On many counts, the year 2018 has been incredible for us at ALive!. First, we reached a new milestone of 350,000 views from nearly 200,000 visitors.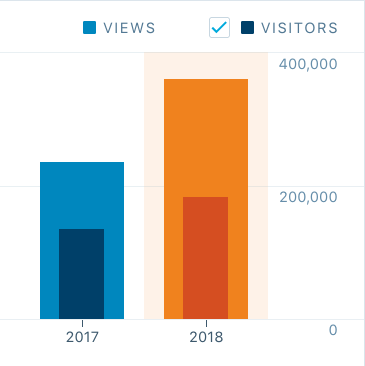 Second, in addition to architectural and interior design projects, we also published many op-eds, ideas, thesis projects and research. We started publishing Thesis projects last year and this year too we were overwhelmed with the number of requests to publish thesis projects from architecture students across India and even Bangladesh. B.Arch Thesis projects have been a great source of inspiration for many students and teachers. We thank everyone who submitted their projects for publication and also those who shared them on Social Media, to ensure that the information reaches the maximum people.

If you wish to submit your thesis, or an architectural project, click on the link below.
Among all the B.Arch thesis projects published in 2018, we are happy to share the list of five most viewed thesis projects below.
---
5. Urban Food Hub, INA At New Delhi by Vipanchi Handa, SCHOOL OF PLANNING AND ARCHITECTURE, DELHI
The Thesis was guided by DR. AMIT HAJELA , AR. DEEPAK TANEJA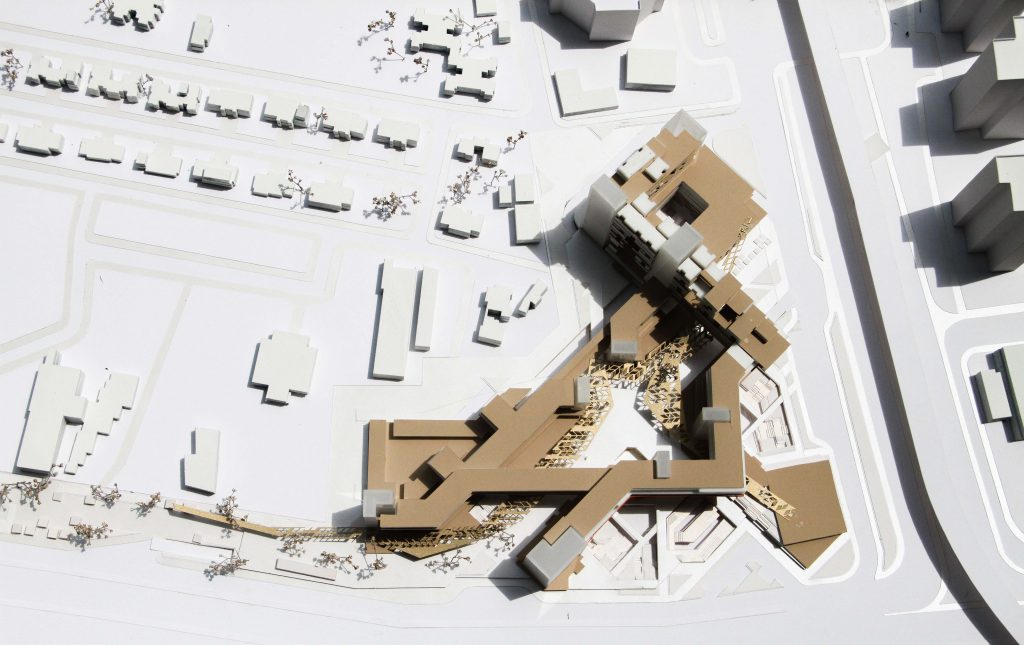 ---
4. Revitilization of Le Corbusier's Legacy: Sanskar Kendra, by Rahul Jadon, Faculty of Architecture, Dr. APJ AKTU, Lucknow
Guides: Prof. Mohd. Sabahat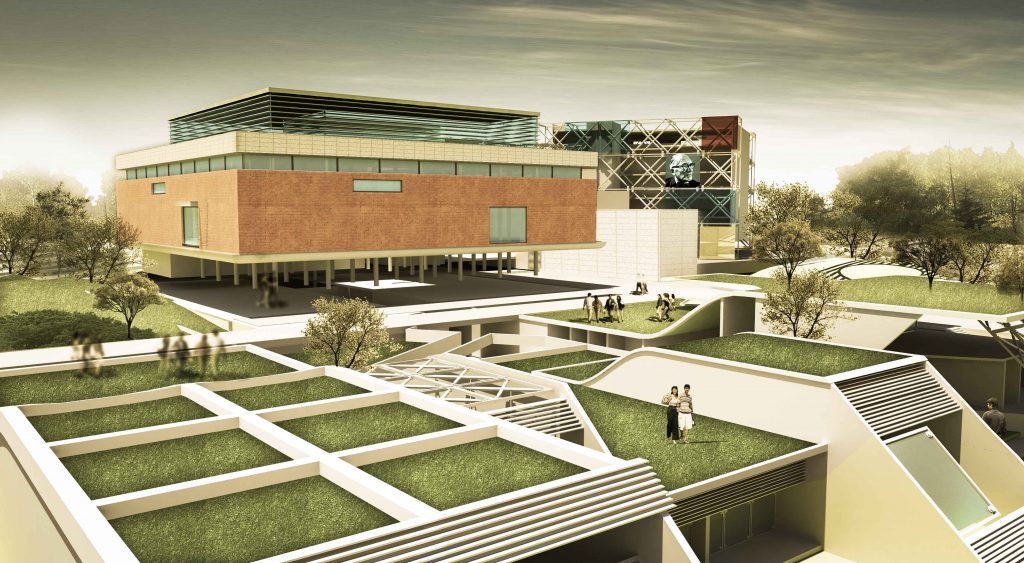 ---
3. Memorial for the rebels of land, at Pahartali, Chittagong – Md. Hansat, Bangladesh University
Guides and Advisors: Ar. Kazi Tarannum Hossain, Ar. Sefat Sultana, Ar. Mithun Chandra Nath., Ar. Iqbal Habib,, Ar. Bikash Saud Ansary, Ar. Qazi M. Arif, Ar. N R Khan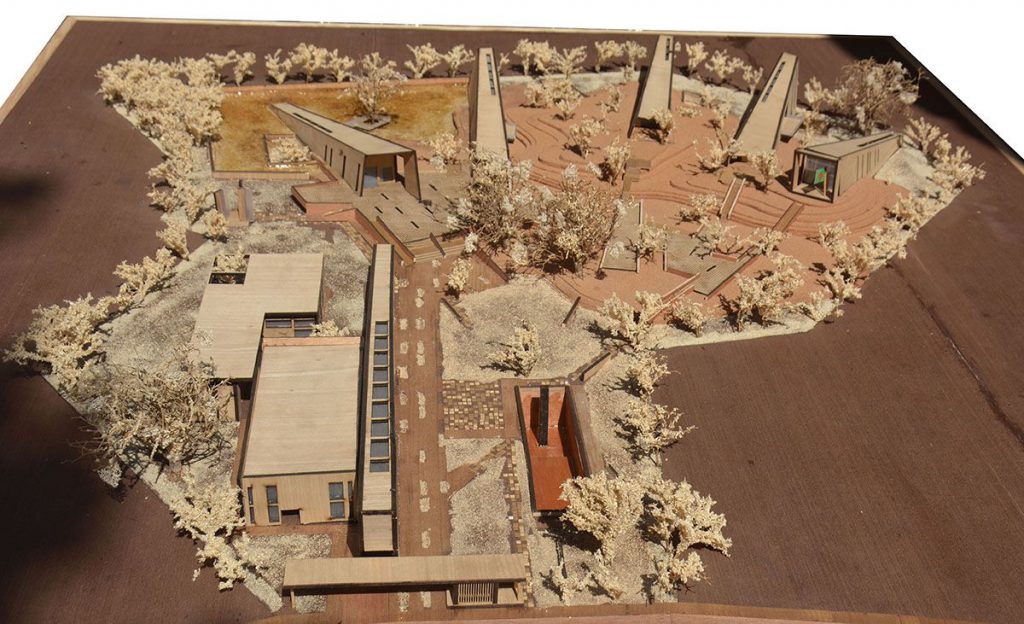 ---
2. JASHN-e-PUNJAB By Harkunwar Singh Kanwal, School of Planning and Architecture, Delhi
Thesis Guide: Ar. Manish Gulati and Ar. Sambuddha Sen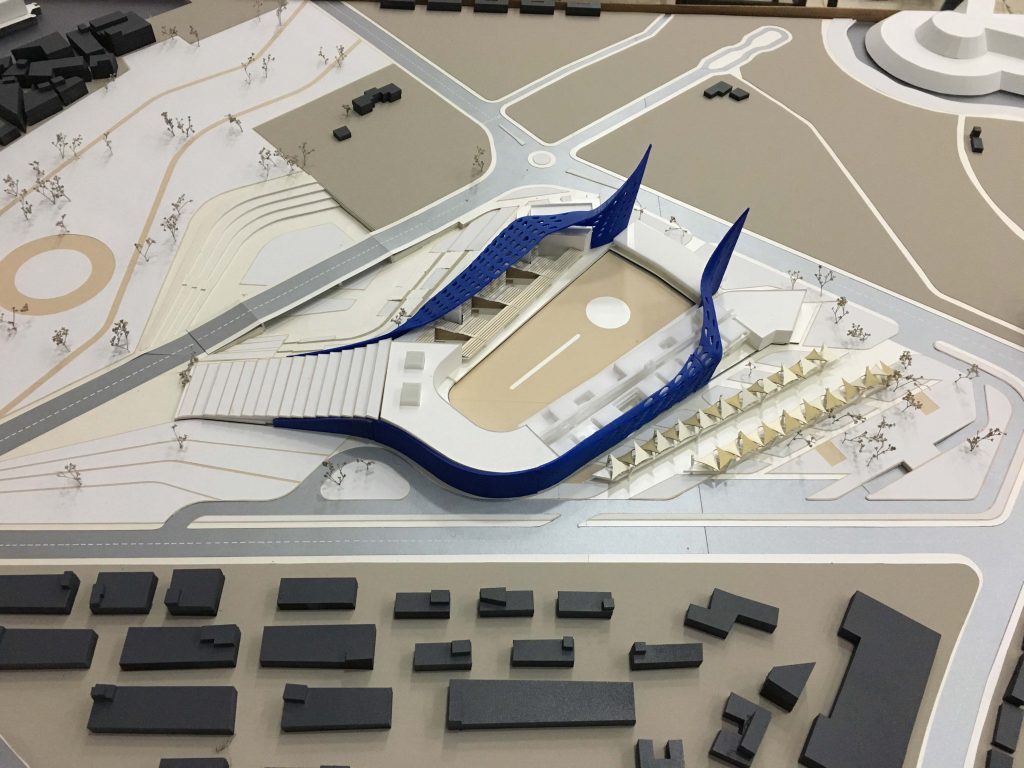 ---
1. Centre for Art and Architecture: Role of an Urban Catalyst, New Delhi, by Mohammad Suhail
Guides: Ar. Ritu Gulati, Ar. Shikhar Singh


We congratulate everyone who shared their thesis projects with us, and hope they keep sharing more work in the future too. Wishing everyone an eventful and joyous 2019.