I was deeply saddened when I read Shreya Roy Chowdhury's article, "Bitter battle over design leaves India's planned National War Museum in limbo". It was published on the website https://scroll.in/article/880837/bitter-battle-over-design-leaves-indias-planned-national-war-museum-in-limbo on the 31st of May,2018 and while I would encourage everyone to read it, it is with a sense of shame.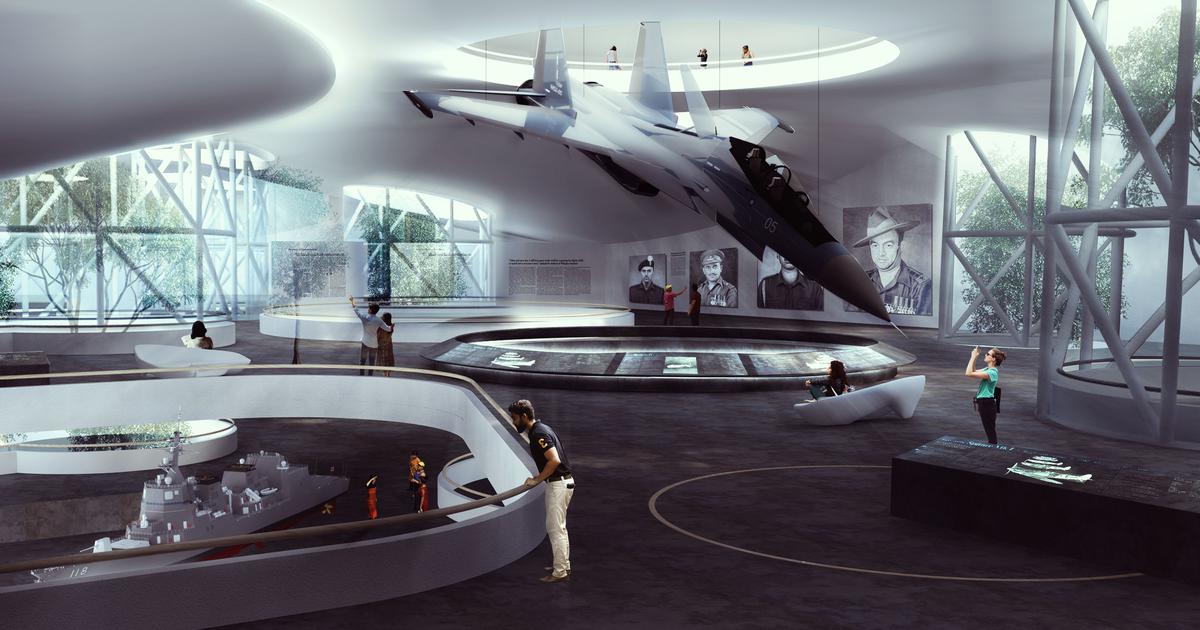 Architecture is the product of optimism and the architectural competition is a public call to the profession to imagine new opportunities and new futures.
There are times when this involves critically engaging with history and precedent. At other times it calls for a radical break from the past. In either case a project such as the National War Museum on a site as potent as the one on the central vistas "C" hexagon will inevitably serve to comment on our attitude towards the creation of a cultural arti-fact. In its execution the competition would also serve to gauge the integrity of the institutions and individuals who administer and partake in such a process.
In professional practice there exists a social contract between individual architects who on the one hand compete against each other for projects but also once a decision has been reached, stand together and support each other in a desire to create a better and more humane habitat.
Different people choose to participate in a competition for different reasons. There are some practices for example who want to put to test years of theoretical research, the competition becomes a vehicle for this, there are others who wish to inject energy and vibrancy into a studio that has otherwise got overly caught up in mundane matters of practice, and then there are younger practices who invest greatly into the process, often over stretching themselves financially in the hope of that "first big break", while other more established practices hope that buildings such as this would in time represent their magnum opus. For the profession, the competition for the Indian War Museum encapsulated all of these.
Irrespective, of one's reasons and motivations it's fair process that instills in us a belief in and a desire to contribute towards the making of a better tomorrow. The unravelling of events as described by the article erodes that commitment. Neither participant nor organiser want to get embroiled in controversy and hence in future would either not participate or not organise. This unfortunate inevitability would not be good for any one least of all for our cities.
Architectural practices would get lazy. The quality of design would fall greatly and practices would form cliques with those who are in a position to commission projects. Organisers on the other hand would evaluate projects not on the basis of design quality but on the basis of who can provide how much for how little and how fast.
This as we all know is a slippery slope leading to a downward spiral!
The current controversy is an opportunity for the organisers to demonstrate their commitment towards the decisions of the jury, towards due process and towards the public realm. It's a public responsibility and they owe it to us. By not endorsing what is largely believed to have been a rigorous and fair process would only serve to undermine the design jury's understanding of the issues involved in building on such a site and on participant's faith in the competition process.
Needless to say the concern raised by other agencies involved in the process or after the jury announcement was made would need to be adequately addressed by the winning team – but this is part of an ongoing design process once the design intent has been established through the evaluation of the competition entries.
And while it might be said that a smooth sea never made a good sailor, I do hope that in the future we collectively act in a manner that allows us to focus our energies on making a more humane and meaningful habitat.
---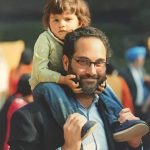 Rahoul B. Singh is a New Delhi based architect, writer and curator. He is deeply interested in and committed to the quality of the built environment and runs a design practice along with Lakshmi Chand Singh, www.rldastudio.com.