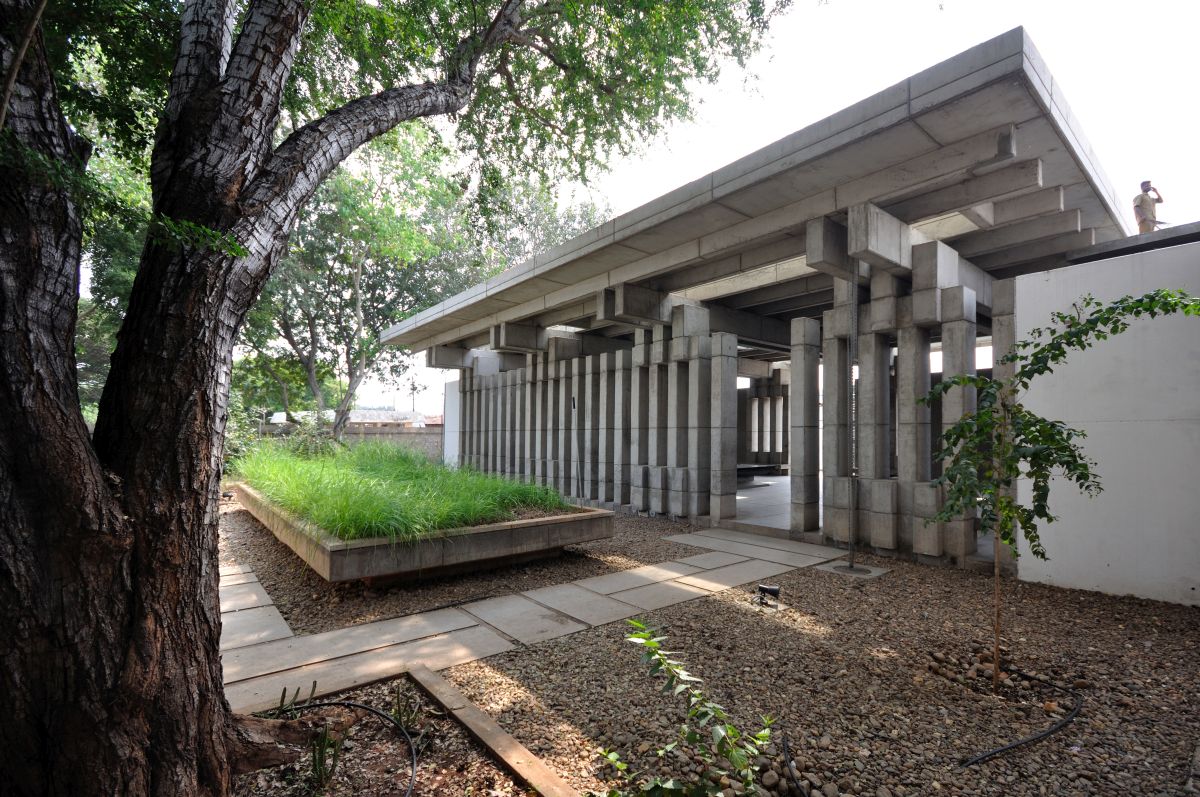 A crematorium for a charity trust in Coimbatore, South India, designed by Mancini Enterprises, Chennai.
Bearing in mind the richness and diversity of rituals and beliefs, the designs is intended towards a coherent setting for each family to perform their rituals.
The building is a humble and spacious setting using simple natural materials in well-crafted details to provide not only durability but also a serene and dignified surrounding inspired by the traditional open ground, river bank and pavilion setting.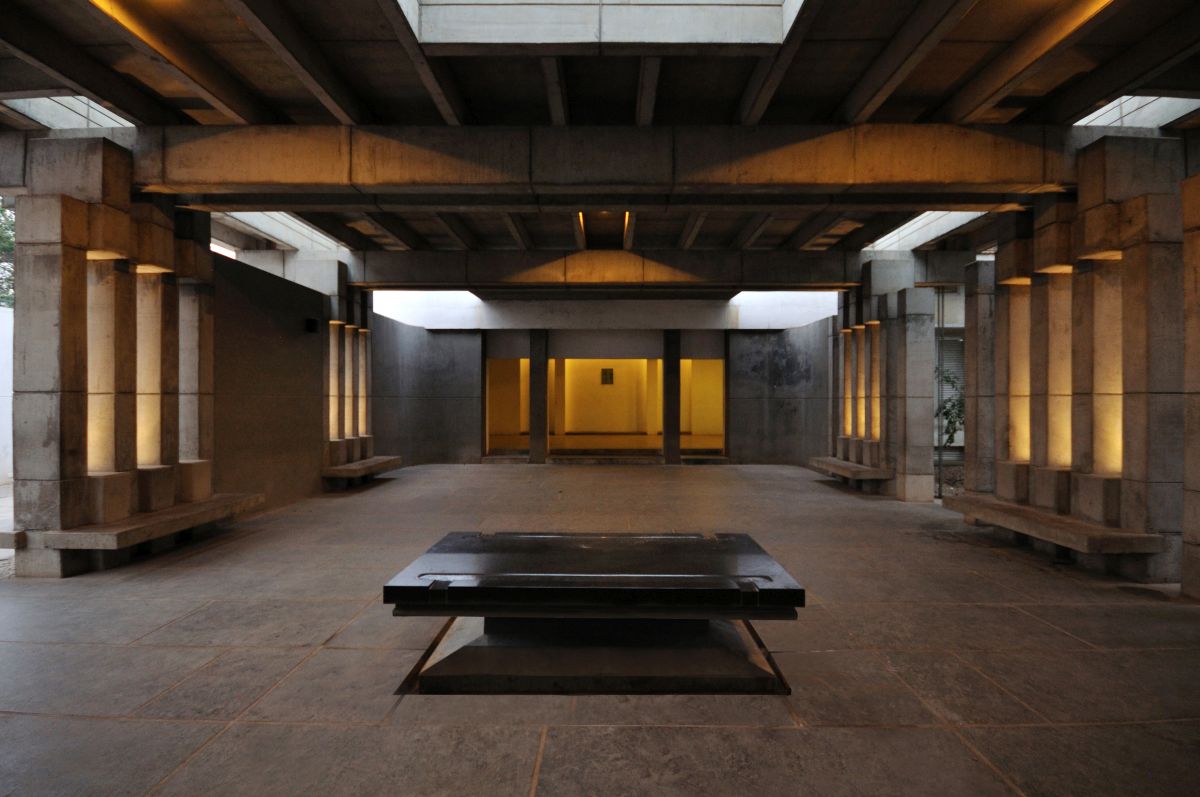 Two Large pavilions provide humble yet dignified space for the last rites to be performed, often in attendance of a large number of mourners . The ritual pavilions in a river bed like garden setting provide space for the rituals on the day subsequent to the cremation.
Images
Drawings
Project Facts
Project Name
G.K.D CHARITY TRUST CREMATORIUM
Location
Completion date
Architect's Name
NielsSchoenfelder, J.T. Arima, Bharath Ram K., Ganesh V, Priyanka Rao, Priyanka Bobal, Sridharan A., Rijesh K., Divya K.N.
Name of the firm
Location of the firm
Photo credits: