"I know we've come a long way,
We're changing day to day,
But tell me, where do the children play?"
-Cat Stevens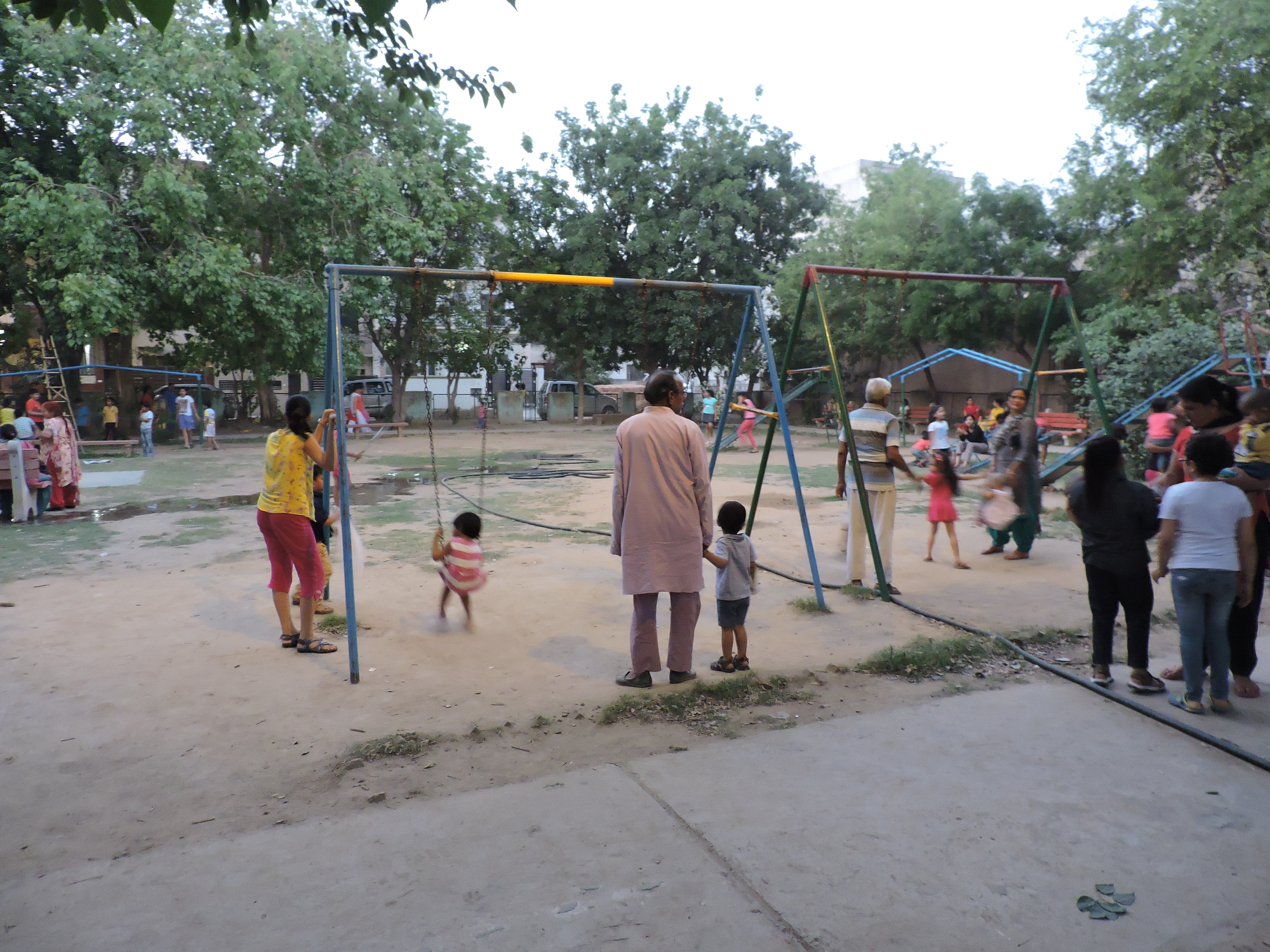 Children and play are inseparable words. Children are bound to play everywhere and with anything. Be it designated places like parks, playgrounds, sports arenas or not so designated spaces like parking lots, basement, staircase or even random public benches outside the railway station. Play is an integral part of their life and provides them with a platform to express themselves freely. Internationally, United Nations Convention on the Rights of Child (UNCRC, 1990); has identified the Right to Play as a fundamental right of every child. The Article 31 of UNCRC states that the child has a right to leisure, play, and participation in cultural and artistic activities. India is a crucial signatory to this document since 1992. Besides this, WHO (World Health Organisation) also recommends one hour of moderate to vigorous intensity aerobic activity for a child below 18 years every day. Play, is thus a fundamental right and a necessity for a child's physical, cognitive, emotional and creative development. Many studies also suggest a clear relationship between children's outdoor play activities with an improved health condition. Yet, India remains indifferent towards the significance and benefits of play for the children. A recent example can be seen in the Rohini sector 8 children's park case in Delhi.
In August last year, a seven-year-old Navya Singh encouraged by her advocate father Dheeraj Singh filed a petition in the court to save her neighbourhood park in Rohini's sector 8 from converting into a site for the community hall. In December, after almost four months, the court ruled in of the petition and asked the Delhi Development Authority (DDA) to select an alternative site for the favour proposed construction. It is an exemplary case in the contemporary times of our country. It brings into the limelight a three-fold perspective.
Firstly, the case highlights the significance of the local neighbourhood parks and playgrounds for children. Today, most Indian cities fall below the WHO prescribed ratio of open space compared to the total area of a city (15% of a city's total area as open space and 9 square meters of green open space per dweller). Therefore, having an active neighbourhood park is already a blessing especially in the metropolitan cities like Delhi and Mumbai (Delhi having 2 square meters and Mumbai having 0.88 square meters of green open space per person). These parks offer diverse opportunities especially for children to play and interact with their local surroundings independently. A close proximity adds to the advantage for children to reach to these parks without any adult supervision. It thus supports children's independent mobility which is another factor that improves children's environmental and social competence.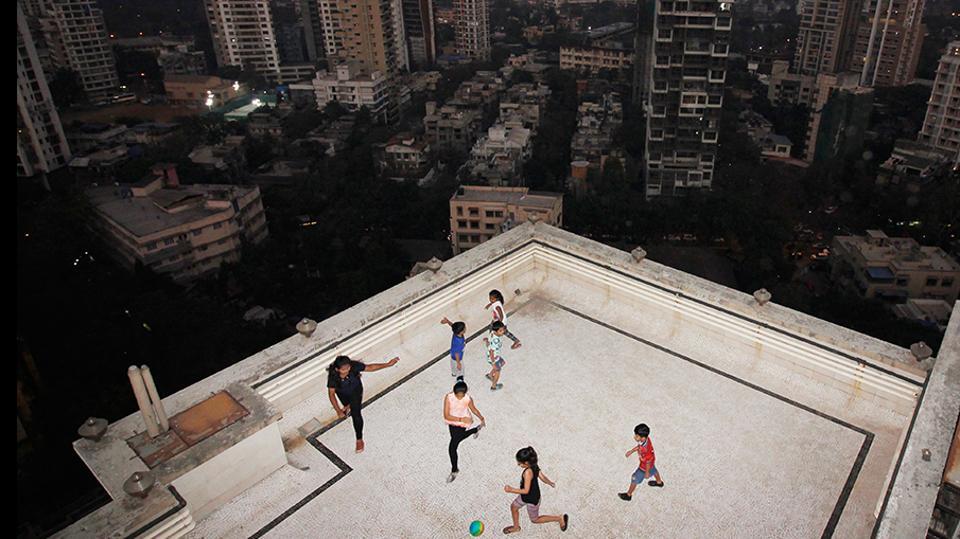 Secondly, the case shows a positive parental attitude towards an active participation of the child in an urban neighbourhood level policy intervention. Many times, it is observed that there is a lack of dependence on the capabilities of children's opinion and viewpoint in matters of subjects predominantly dealt by adults. Children are projected and seen as 'vulnerable' and 'citizen in making'. Majority of resident welfare associations never even consider the involvement of children. Children are thus rarely encouraged to express their experience and opinions about their own neighbourhood, despite being an important consumer of the services offered by the housing societies. Therefore, a parent encouraging and supporting a child's strong conviction to hold on to her right to play is a landmark change for our society.
Thirdly, the vital role played by our judicial system is worth mentioning and applauding. The initial decision taken by the DDA to construct a community hall at the children's park was no doubt obnoxious and against the fundamental right of a citizen towards access to a green urban space. This was also contradicting to India's Child friendly Smart Cities Initiative (CFCI) guidelines proposed by the National Institute of Urban Affairs (NIUA); which lay significance to the presence of parks and playground for children in close proximity to their neighbourhood. But the decision taken by a bench of acting Chief Justice Geeta Mittal and C Hari Shankar retains the trust of the society in our judiciary, which has given priority to the right of a child to play safely and independently.
A step like these is surely a reminder to our society and numerous parents to listen to our children. Children have the most unbiased and honest opinions about their surroundings. There are efforts globally to have children committees and children parliaments established for including children in discussing local, social and physical infrastructure level issues. A recent report by Arup 'Cities Alive: Designing for Urban Childhoods' states clearly that such a child-friendly approach has the potential to unite a range of progressive agendas-including health, wellbeing, sustainability, resilience and safety; along with acting as a catalyst for an urban innovation. The report further proposes a combination of parks, play, equitable planning, and making nature more prevalent particularly for cities in the United Kingdom. Similarly, in Canada, the city of Vancouver is widely considered a planning and designing success story, largely because of its long-term planning on good design guidelines and emphasis on children's participatory planning practice.
India is not far behind in the global effort of adopting child-friendly planning policies. The city of Madurai has already started conducting children's parliament supported by the Arogya Trust and Neighbourhood Community Network (NCN). Bhubaneshwar city gaining the first position for its proposal under India's Smart City Mission has made it mandatory to have a child-friendly city policy implemented as the backbone of their urban fabric. While in the city of Nagpur, an international project 'Sparrows' undertaken under the livable cities project by ESAF converted two non-functional parks into a fully functional children's parks with safe play equipment and benches. This happened due to the combined efforts of children and parents from the locality who convinced the ward councilors through public rally about the significance of a safe and accessible green park for children.
Thus, nationally the initiatives to focus on child-centric urban issues is rising. Such efforts can further be advanced by adopting small measures at local and regional level by all housing societies. For instance, the various resident welfare associations can include children in their meetings and make it mandatory to act upon the suggestions and issues raised by the children as early as possible. Schools can also play a vital role in increasing children's participation in our cities. The academic curriculum of our education system can include an introduction to the physical and social urban structure of the cities. Teachers can make students aware of their rights as mentioned in the UNCRC.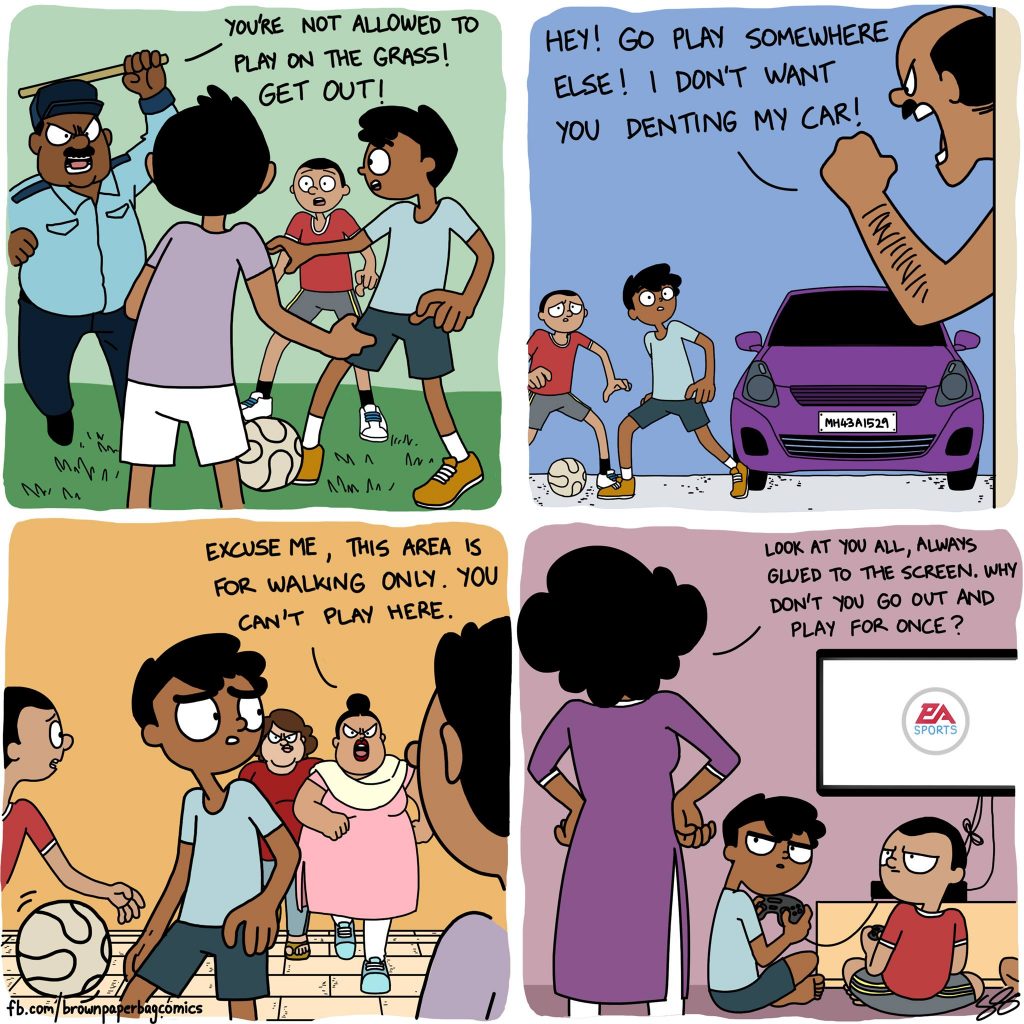 These measures can together bring the society to evolve and make our children aware and equipped with the power of law and justice. India can then see a future of a true child-friendly cities all around. Ultimately, as Tim Gill rightly states "The central question remains is what a sustainable, successful, healthy city looks like. The answer? It looks like a child-friendly city." And for or a child-friendly city we need to let our children play safely and happily.
---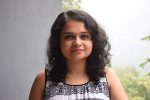 Megha Tyagi is a Ph.D. scholar in the department of Architecture & Planning at the Indian Institute of Technology Roorkee (IIT Roorkee) and a post graduate in Architecture from the same institute. She is working in the field of Universal Design and Accessibility since past three years. She is a trained access auditor and has been a part of the team representing IIT Roorkee in conducting access audits for Prime Minister's Office; Central Secretariat; New Delhi Railway Station and Indira Gandhi International Airport, New Delhi, India in 2015. The access audits were a part of 'Accessible India Campaign'; a national initiative launched by the Indian Government in December 2015 and was submitted to the Ministry of Social Justice and empowerment. She is currently working in the field of child-centric urban issues within diverse Indian neighbourhood context. The focus of her work includes exploring the sociology of external environment on children's independent mobility. Megha can be reached on her mail id: [email protected]