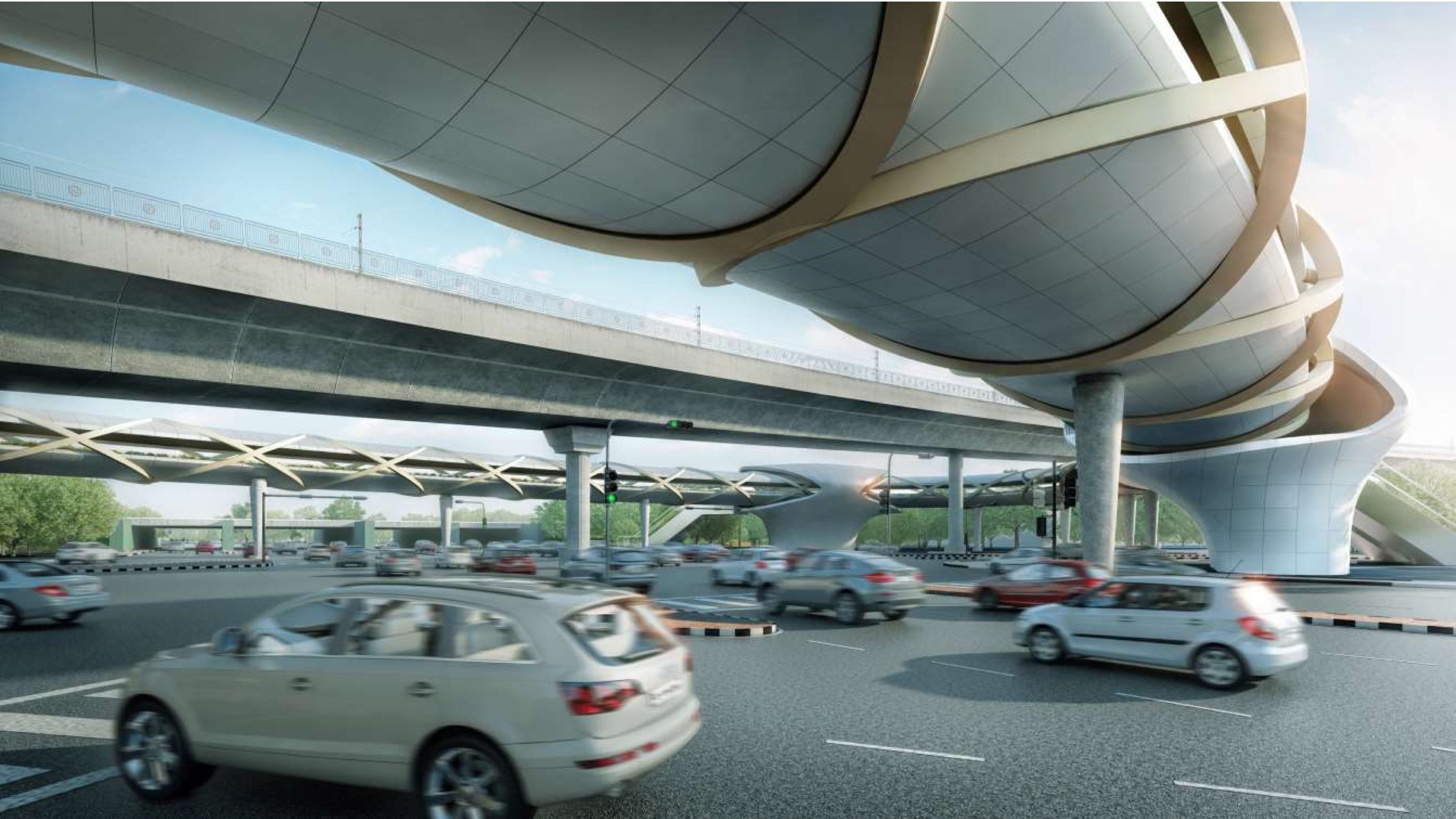 ITO at New Delhi is one of the busiest junctions of the city resulting in traffic congestion and difficulties for pedestrians. The design of the Skywalk at ITO, New Delhi, designed by Design Forum International (DFI) is aimed at resolving traffic woes and a convenient pedestrian movement and crossing. The construction of the skywalk is done using prefabricated tubular frames and fabric.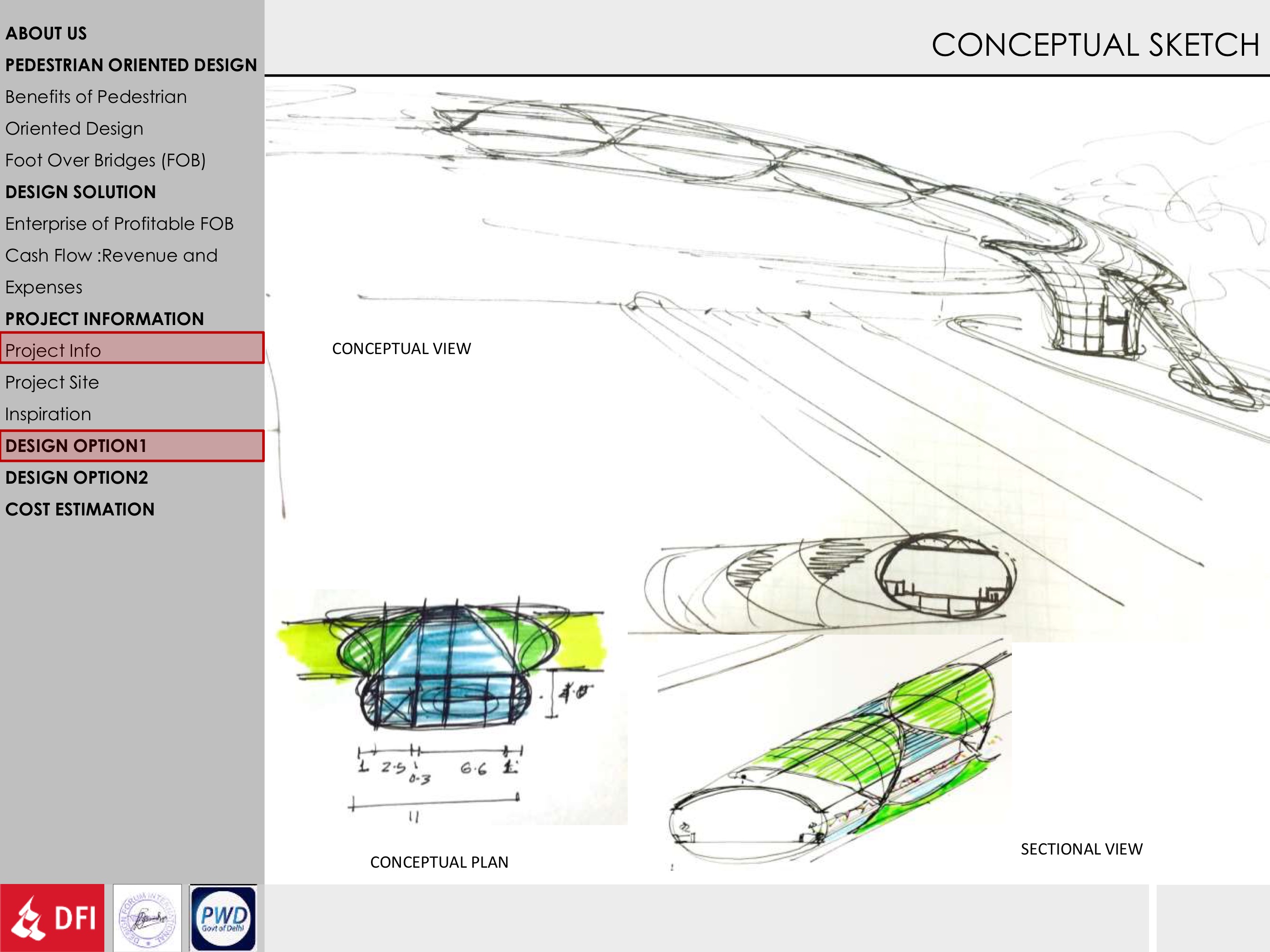 In addition to facilitating convenient pedestrian movement, the skywalk will also host shops, food kiosks, canopies and seating.
Skywalk under construction:
Conceptual Presentation of the skywalk:
To download the presentation, please login/register – CLICK HERE.

[wp-embedder-pack width="100%" height="500px" download="logged-in" download-text="" attachment_id="23897″ /]