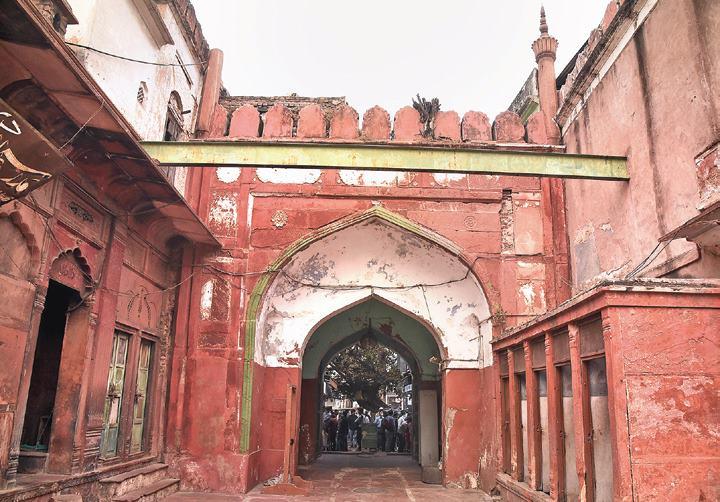 Besides several revered places such as dargahs (shrines), khanqahs (ribats) or madrasas (Islamic teaching centres) in different cities, Mughal emperors in India built two kinds of mosques, in terms of their usage.
The Friday congregation mosque, known as Jami or Jama Masjid, used to be the centrepiece of the city, while the others were established in markets or along with serais (inns) meant for daily service for people living in the vicinity and travellers.
Delhi's congregation mosque was Jama Masjid, originally known as Masjid-I-Jahan Numa. Its foundation was laid soon after the completion of the palace-fort complex — Lal Quila — in 1650.
The second category mosques commissioned by the royal family members, nobles, or a person of elite rank were attached to musafir khanas (accommodation for travellers) or madrasas at times.
Source: Read the full news on New Indian Express.