"Photography has the power to make banal architecture look beautiful," says Deepshikha Jain, "contradicting myself, it is also possible to take bad pictures of great buildings."
Armed with a degree in architecture as well as photography, Jain's work is distinctly characterized by imagery which combines the aesthetic of high art with the social ideals of design – an expertise she draws upon when we discuss with her the often blurred boundaries between artistic emphasis and blatant deception in architectural photography.
She broaches the topic with her personal approach to the practice "In my work, the most I do in terms of editing is very basic. Exposure control, contrast, colour and perspective correction – that's it… I do think this basic correction is essential and I cannot skip it."
Her methodology is straightforward; photo-editing, for her, is a tool for streamlining the process of conveyance of the ground reality, not a medium of artistic accentuation or falsification of information. "I have to admit, I do essay the role of a cleaner sometimes – cleaning roads, compounds, gardens, floors, of specks of dirt during editing", she says, highlighting how she uses the technology for the purpose of bringing clarity and emphasis to the subject – with its intrinsic flaws, and without extrinsic noise – rather than to project artifice.
"Architecture should be beautiful with all its weathering and cracks and surroundings."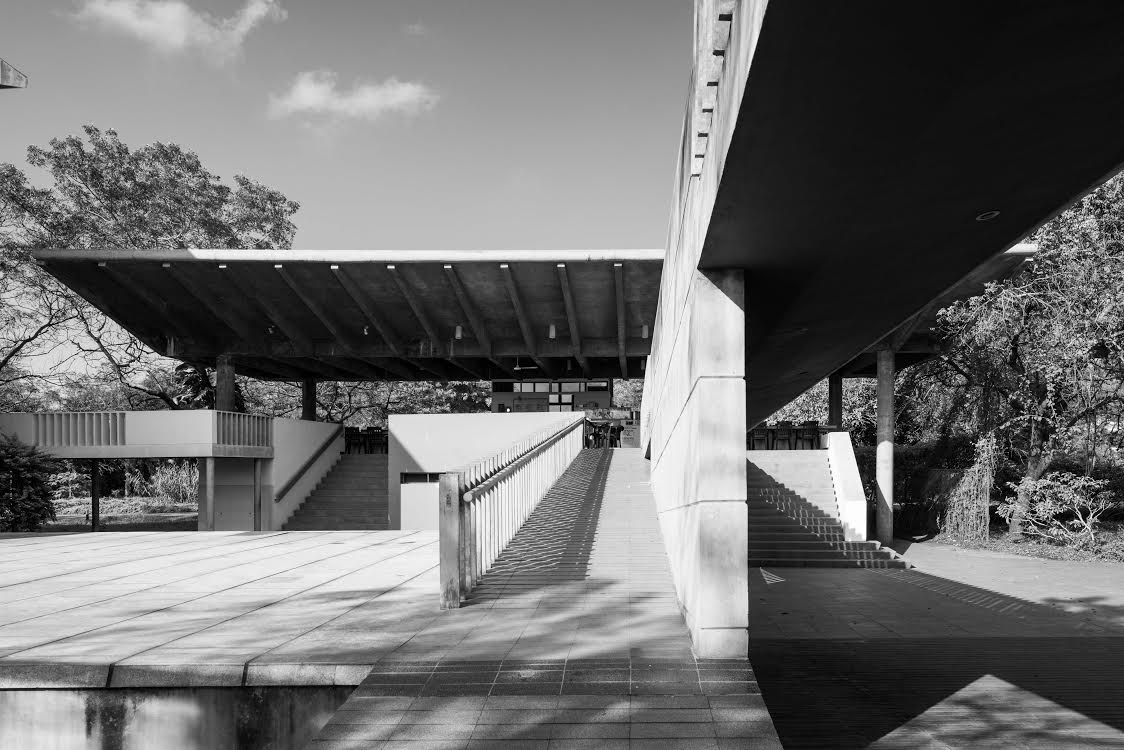 "I am not too fond of photo manipulation when it comes to Architectural Photography, she expounds further, her stance relying primarily on honesty of expression, "I have had clients tell me to add and subtract buildings, trees, wires, etc. from my photographs. I have even had them cut buildings and paste them elsewhere within the same photograph, thereby changing what I had visualised."
It's a sentiment that finds resonance with her peers; it is notable – in a dialogue that chooses to focus on the onslaught of over-processed visuals – that many architectural photographers are opting out of this sterilization of their subjects, choosing instead to focus primarily on how buildings fit in the matrix of people, place and time. This attention to the context is crucial – especially as it reasserts the role of photography as the true documenter, one that plays a key role in mapping sociological and environmental (both natural and built) trends.
This counterculture has proven essential for restating the distinction between social and individual art.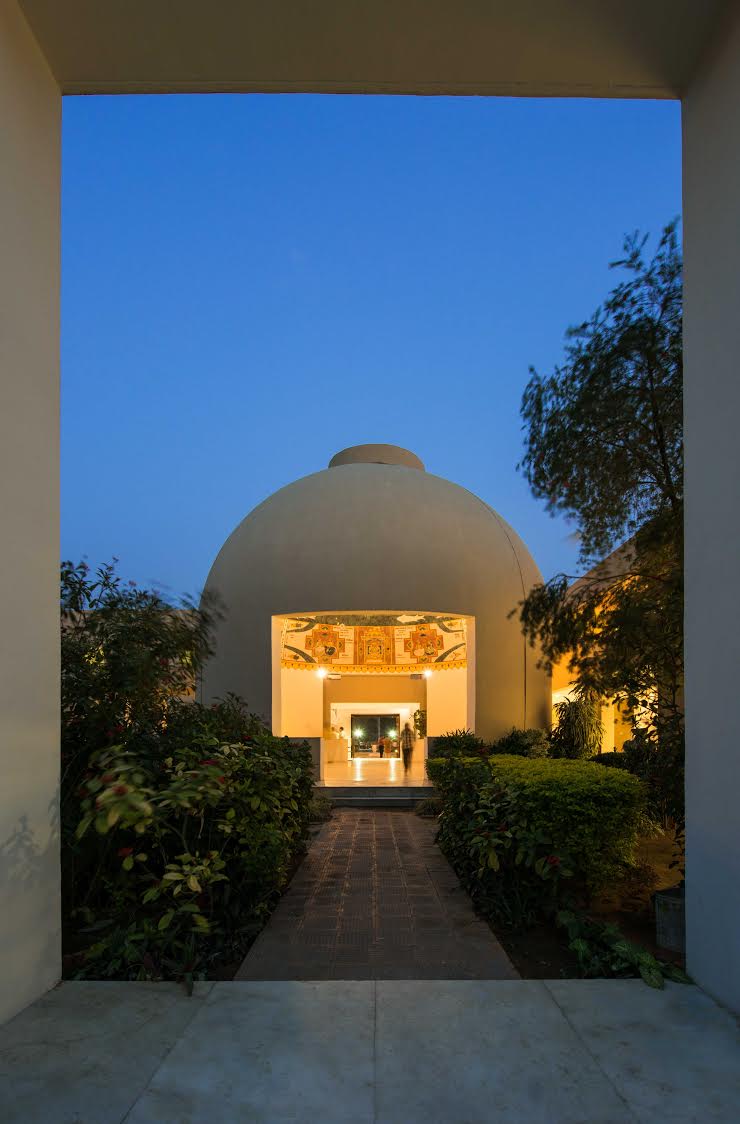 For Jain's part, she relies on premeditation and preparation to channel her vision, her efforts deliberate and thorough. "I spend maximum time cleaning and setting up and straightening things before the shoot begins, so that I don't have to do that later in editing. I detest having to fix things in Photoshop; I prefer to do them pre-shoot… I believe if you do things well before, your time at the editing table is reduced." 
The argument, essentially, comes back to ethics, necessities, and demand. Photographers cater to both users of architecture as well as the producers of it, their imagery influenced by the demands of both. In a time where opinions are increasingly being shaped by split-second exposure to large amounts of graphic information, intent and integrity – including that of architectural photography – have become vital in determining the very DNA of our world.
Jain's outlook, however, is optimistic
"To me, this shift in preference from graphics to photographs signifies the willingness of the society to both show and look at reality, honestly – to appreciate the nuances, details and innovations in architecture, and to also look beyond its imperfections."
---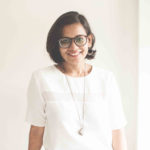 Deepshikha Jain is an Architectural, Industrial and Travel Photographer from Bombay, India. After graduating in Architecture from Bombay, she pursued a Master's in Photography from Paris. She can easily be seen as a hybrid, having embraced one world without abandoning the other. Having a flair for Travel and Architecture/ Infrastructure, she has traveled across continents, some times just to see why a certain piece of Architecture/ Infrastructure was so rated and at times to be mesmerized by it. She has worked with a number of magazines including, Domus, Harper's Bazaar, Vogue, Architectural Digest, Australian Architectural Review, GQ, Tasveer Journal, Platform, Home Review, Indian Architect and Builders and Design Detail.