"The world hates change, yet it is the only thing that has brought progress."
– Charles Kettering
In the last two decades the world has witnessed rapid changes, both in terms of the needs of the society and the technology. Also, it would be right to say that the profession is in limelight now, as made apparent from the soaring number of Architecture Institutes in India. With the change in demands of the society, development in the technology inside and outside the Architects' offices, is it time that even our Architectural Education see some necessary changes? Pedagogy, curriculum, structure and anything else…that you think must change about the Architectural Education in India..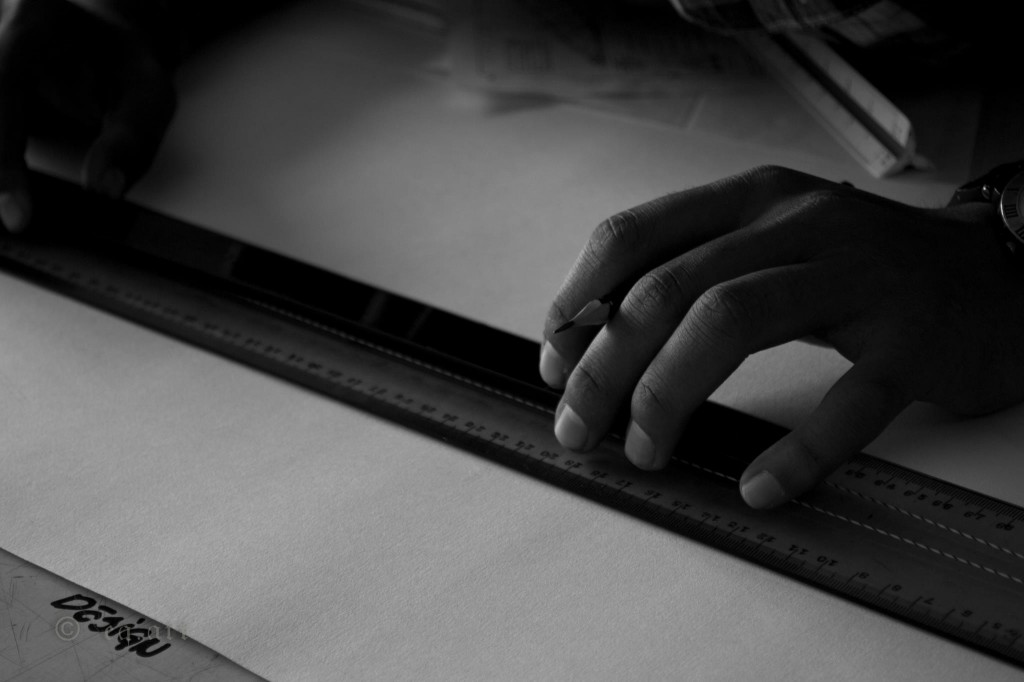 Through this post, we would like to invite your views and comments on the following question:
If you were allowed to change

three things

about Architectural Education in India, what would they be?
The question is open to receive comments from professionals, educators and students. We request you to please post your comments below as reply to this post. Selected comments would be published and shared with institutes, architects and students.