The International Union of Architects, the non-government international organisation representing worldwide architects,  has awarded Anupama Kundoo with Auguste Perret Prize for Technology, for her innovative use of local building techniques, material sourcing and construction principles, all the while being acutely responsive to the environment, climate and culture.
The award was also presented to the French architect Rudy Ricciotti, for his extraordinary mastery of concrete and awe-inspiring flexibility of form, echoing Auguste Perret himself.
The Link to the Announcement of Award.
Anupama Kundoo recently exhibited her work, titled- Taking Time , at Lousiana Museum of Modern Art.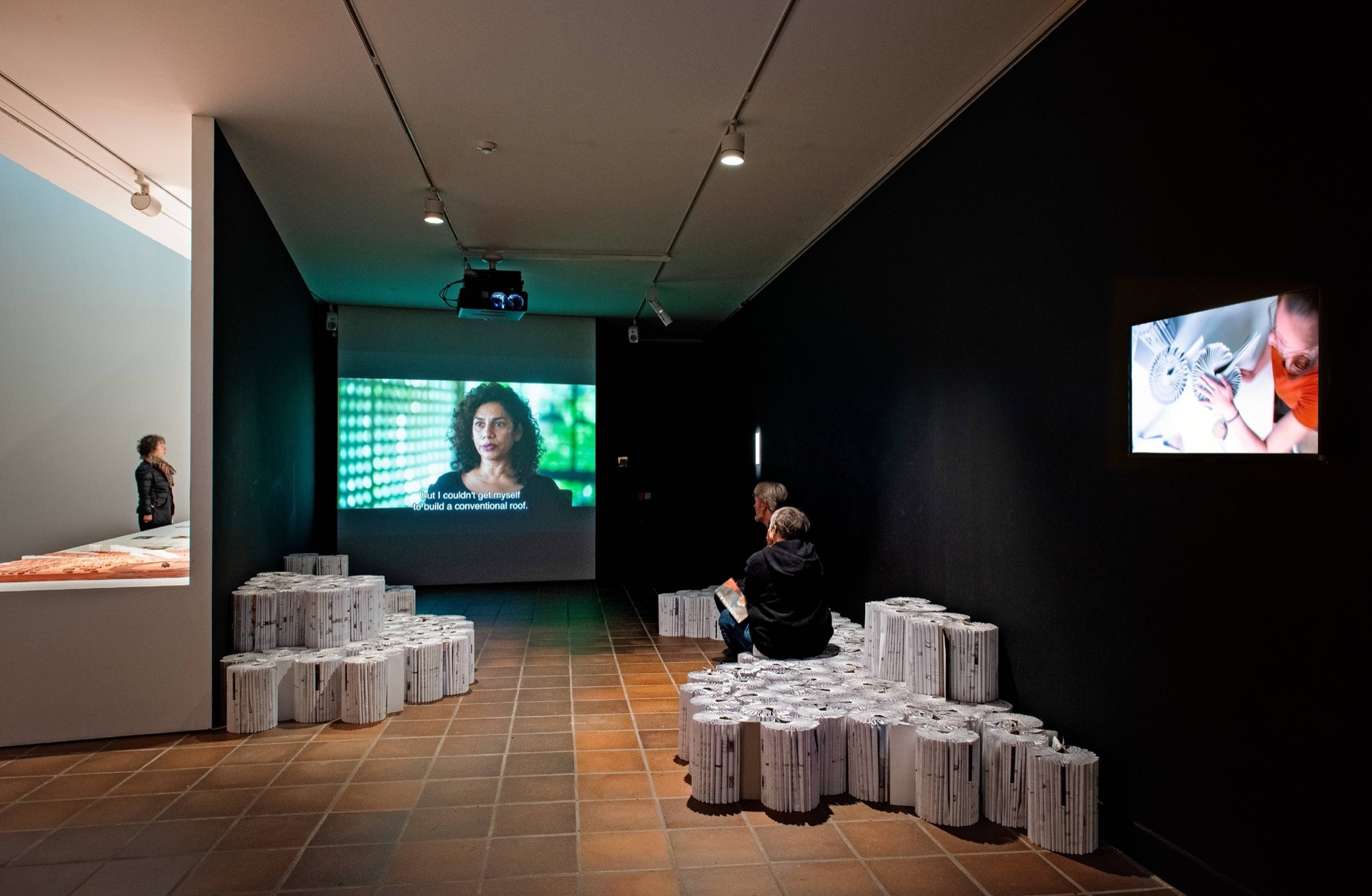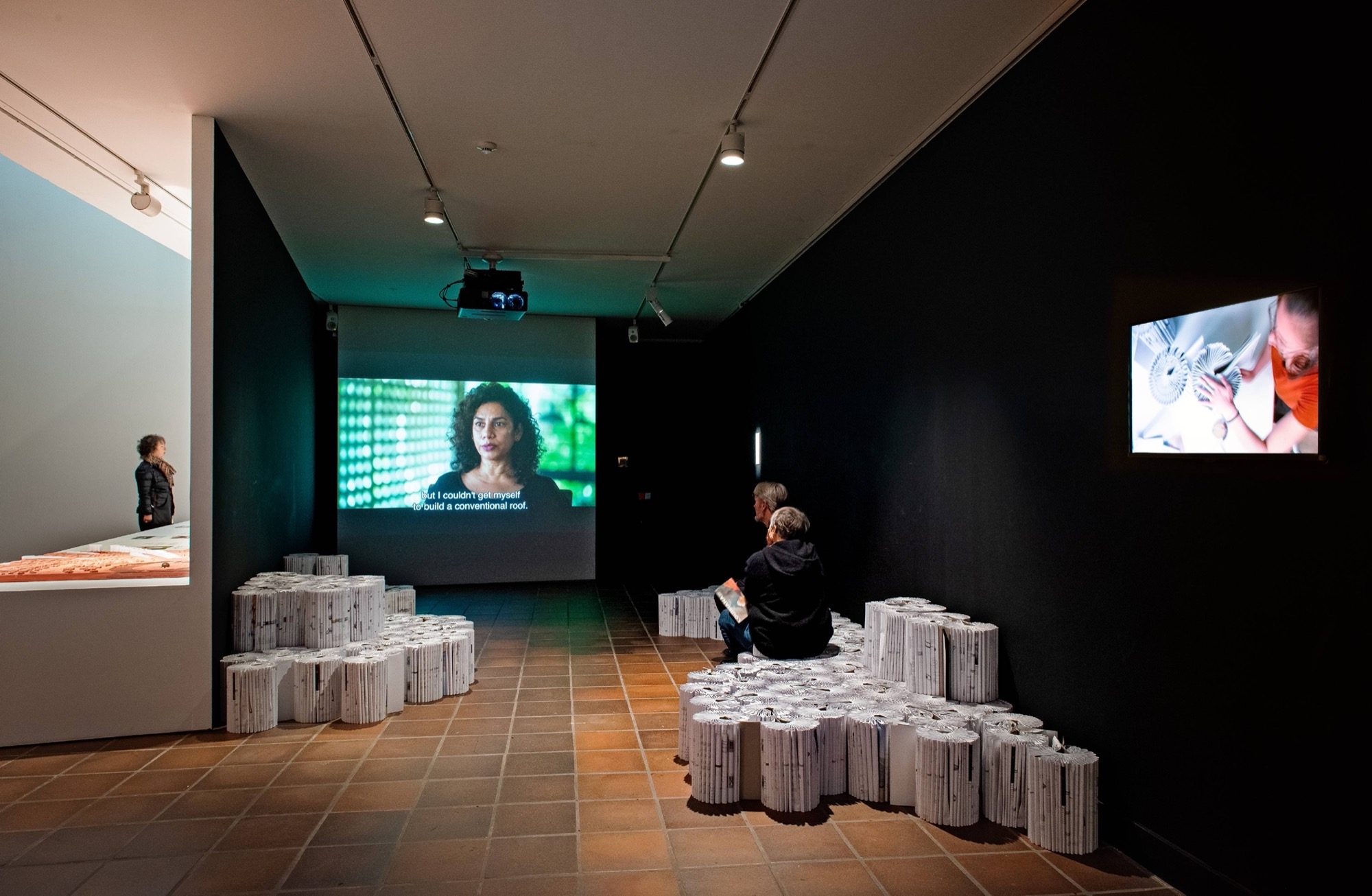 Image copyrights: Kim Hansen