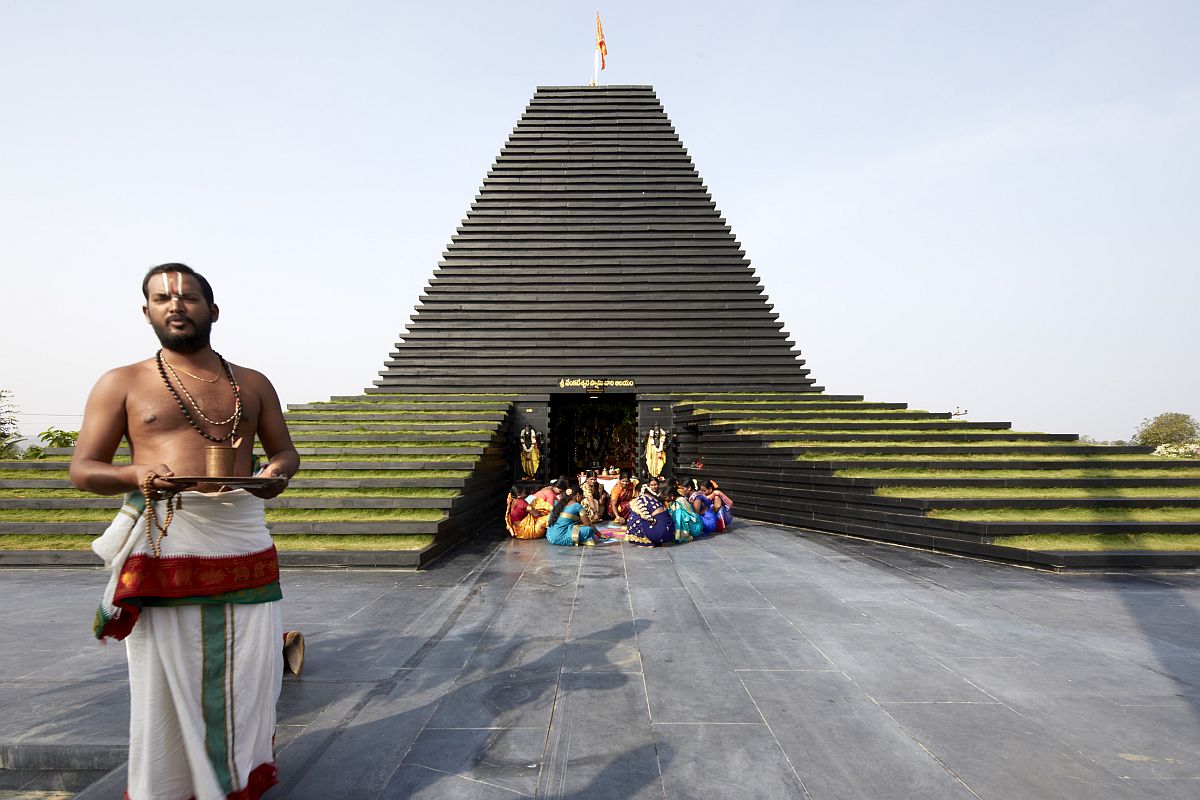 The following critique for the Balaji Temple at Andhra Pradesh, an award-winning project designed by Sameep Padora and Associates, was shared by Praveen Bavadeker. Praveen Bavadekar is Principal at Third Space Studio.
The Balaji temple in Nandyal explores and abstracts the long tradition of the temple typology in India.
The architectural philosopher Andrew Benjamin wrote that every act of design was an act of repetition and that architecture is about exploring what not to repeat. This building too repeats or emulates certain tropes of the Hindu temple so that it is recognisable as a temple yet it doesn't replicate those tropes but rather breaks them down to constituent parts to then again reconstruct it.
Read More »