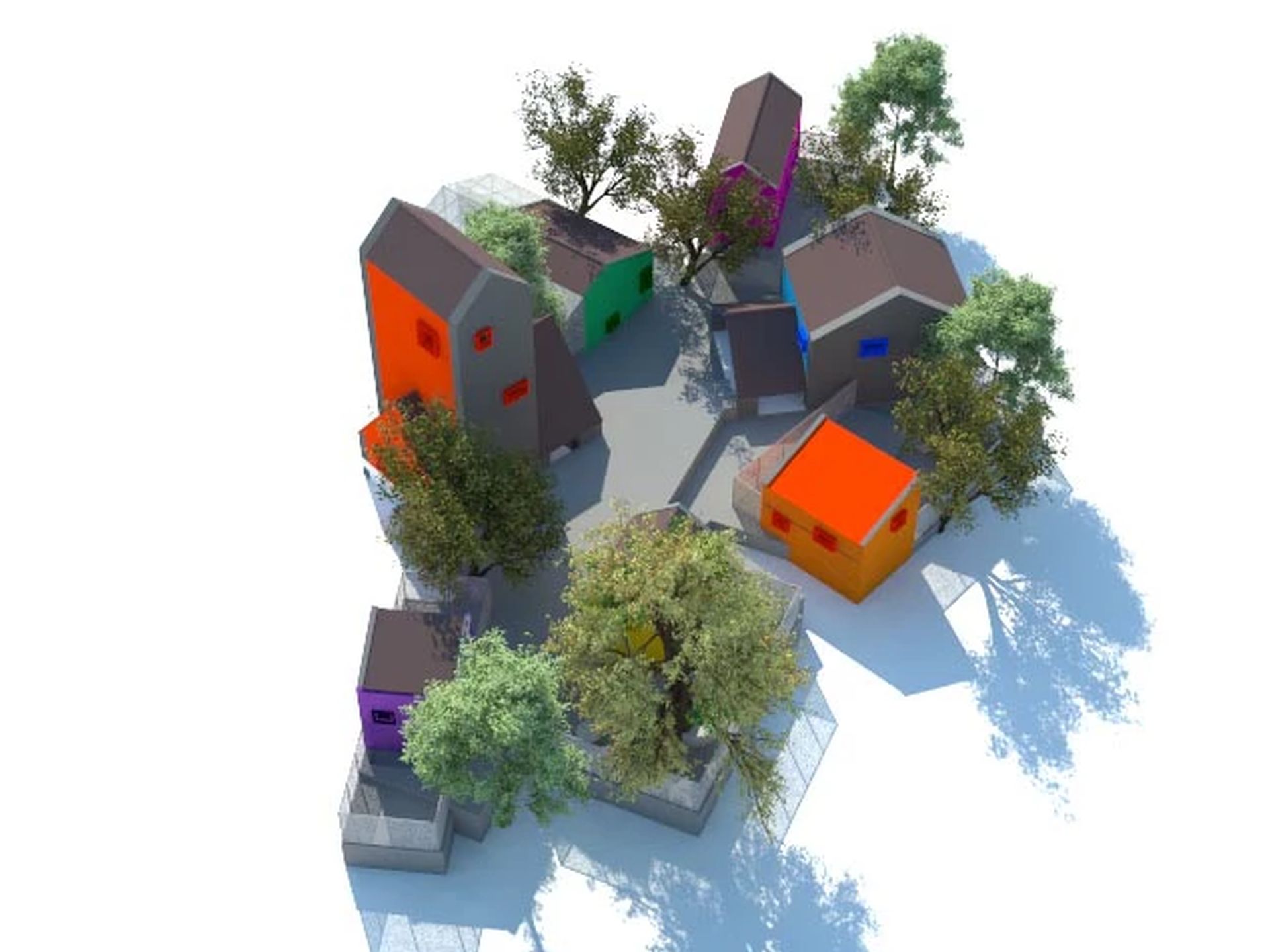 Project Description:
The client for the project was Tigi foundation, a non-profit organization started by Imran Khan and Aamir Khan, that stands for "Trust In the Goodness Inside" and provides free gentle care for cats and dogs and working towards finding safe and better homes for them through volunteer work and foster care programs. Being a non-profit, funds are not only limited but erratic in their flow and moreover constantly changing. The idea was to work on a design that accommodates for and works in a way that is adaptably flexible and accommodative to growth – capable of developing incrementally as and when the funds become available. Thus it as imperative for the designing principle to be open ended, with there being no fixed program or size. The proposal therefore had to be flexible to allow for multiple extensions over time, while retaining the character of a single integrated proposal.
The project is situated in a small village called Dhamini outside Karjat. The design takes inspiration from the context, the seemingly haphazard arrangement of the village forms resulting in organic residual spaces, and allowing for seamless and potentially endless expansions and alterations. Shadow studies gave clues for the placement of 'runs', open to sky areas that are connected to indoor spaces where animals can be contained but roam freely in the outdoors all day. These runs form the soft landscaping. Hard landscaping came about through the introduction of stepped platforms, platforms that respected the natural terrain and served as the element that tied together the scattered forms into a cohesive project.
The form taken on by the proposal was a contemporary adaptation of the vernacular village form with simple rectangular forms, pitched roofs, high ceiling with specifically located ventolators that forced the hot air out through passive cooling. The idea was furthered by continuing the use of the village vernacular aesthetic in construction techniques as well as in its use of vibrant and often discordant colours. Thus each of the structures begins to develop it's own identity.
Concept Diagrams – Design Development
Shadow Study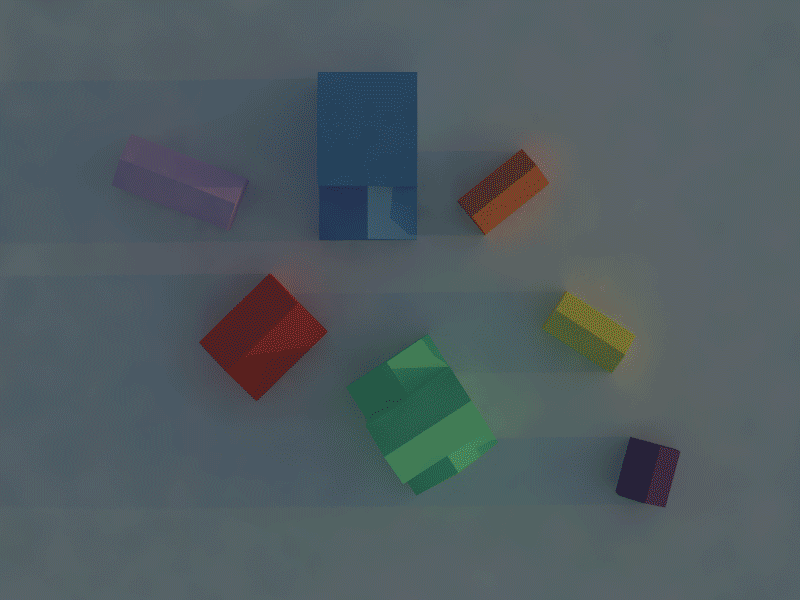 Currently in its first phase of the development , the design houses 7 individual structures which holds 5 individual kennels, 3 catteries, 2 group and 2 isolation kennels with adjoining open to sky runs for the animals. Two of these structures have an additional level, with the ground level housing the clinic, office and kitchen along with the sit-out spaces and the upper level housing the living areas.
Images of the project under construction:
Project Facts:
Project Name : Tigi – Tigi
Name of Firm : SHROFFLEóN
Location of Firm : Mumbai, India
Architects : Kayzad Shroff, Maria Isabel Jimenez León
Location : Dhamini
Area : Flexible on a 7 acre site
Project status : Ongoing
Year of commencement : 2015
Project cost : Rs.1700 per sq. ft.
Materials : Random rubble basalt masonry, Painted brick walls, Kota stone floors
Team : Kayzad Shroff, Maria Leon, Smita Agarwal, Kavan Shah, Divya Shetty, Preeti Nautial
Consultants : Structural consultant – Girish Wadhwa ; MEP- Rohit Uchil (Integrated Technical Services) ; Landscape – Gaurish Chandrawarkar ; Specifications and Quantities – Shirish Patki
Photos : Kayzad Shroff