The retreat house is intended for a retired couple in their ancestral village near the eastern coast of Andhra Pradesh.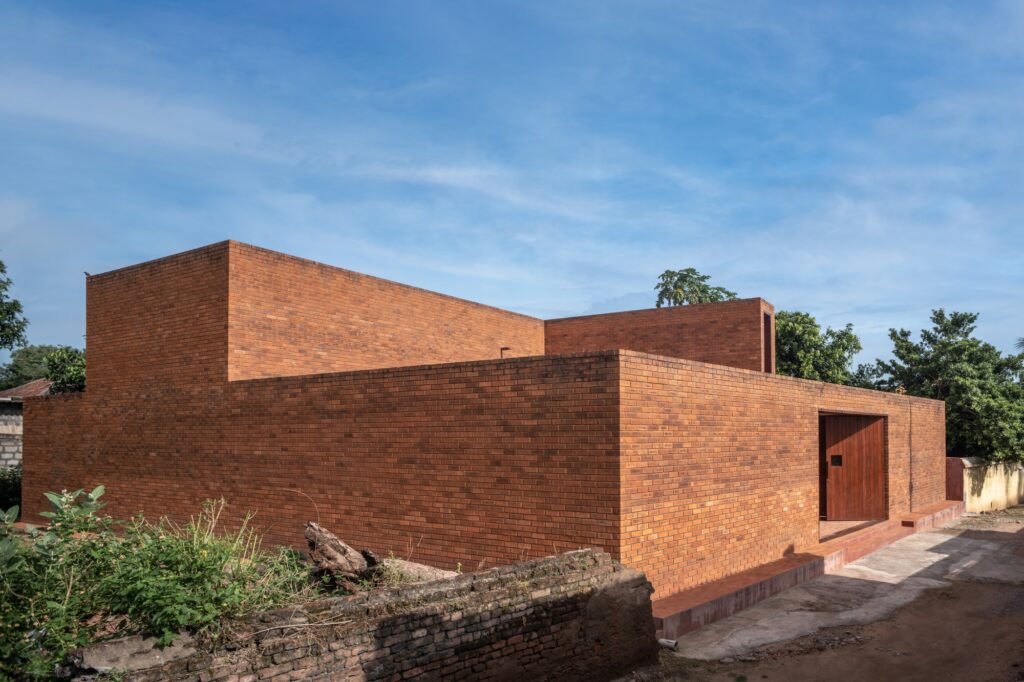 The universal idea of dwelling is placed in a situation in which the only thing that shapes its form is the context's specificity.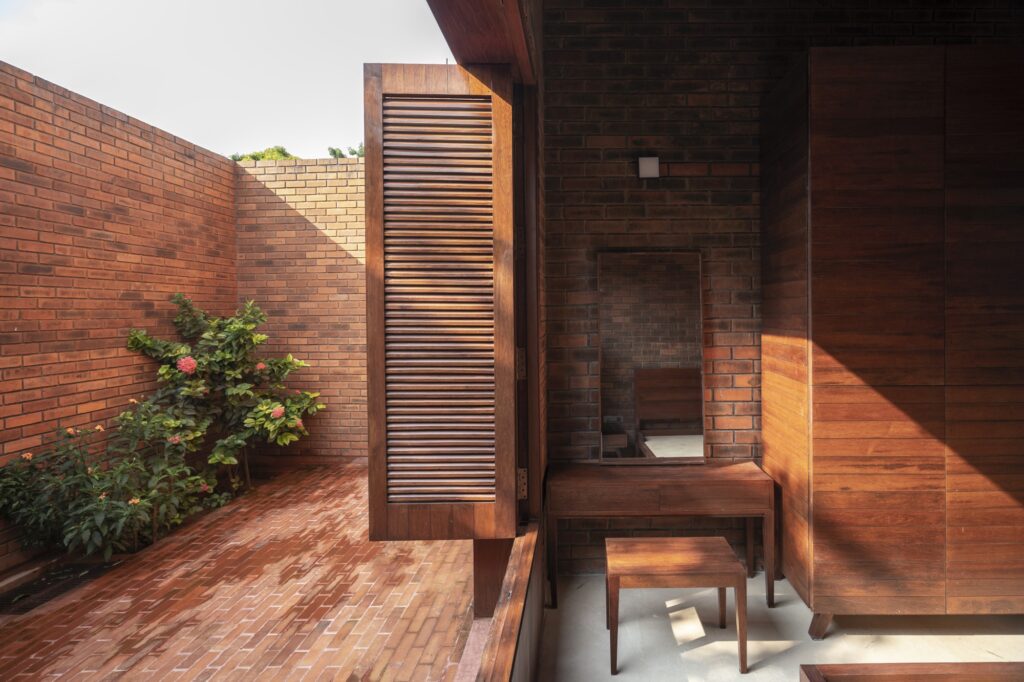 The retreat house tries to emphasise the fact that most of the houses around appear to have been carved out of the walled compounds. The house has been designed as a series of rooms, some open to the sky and the others roofed; which becomes prominent due to the lack of statutory setback rules.
Cross-ventilation is achieved throughout the house with the outdoor rooms adjacent to each roofed space. This also eliminates the hierarchy of spaces except that of size. The outdoor rooms are concealed from the rest of the neighbourhood and connected within the compound through indoor spaces.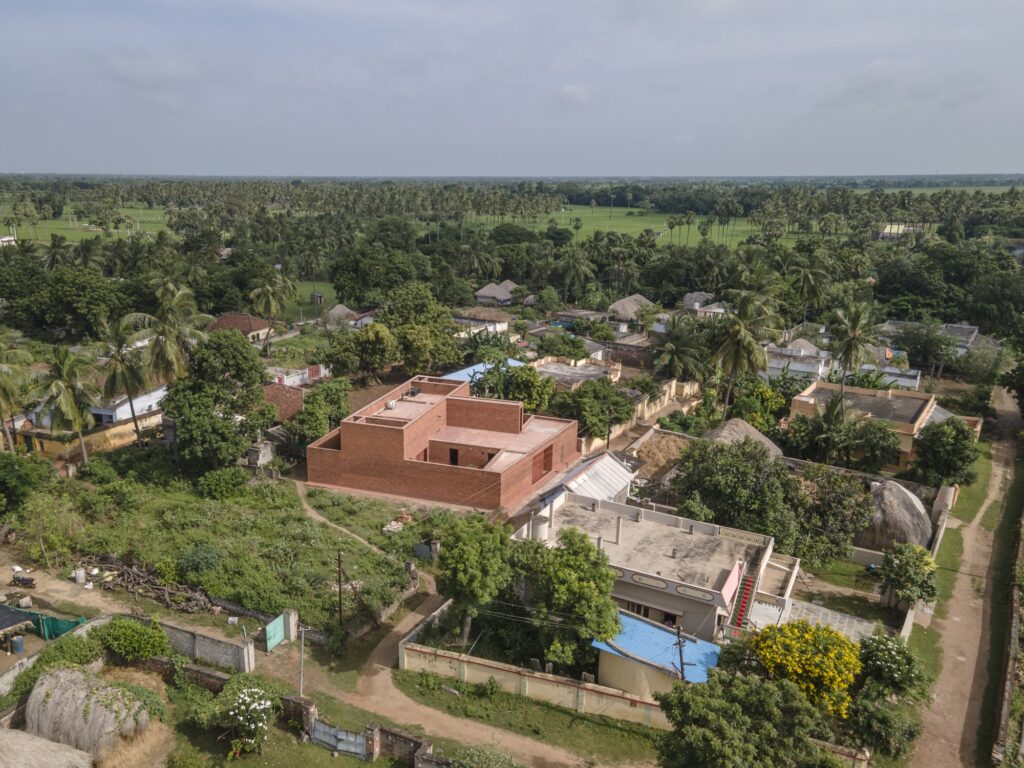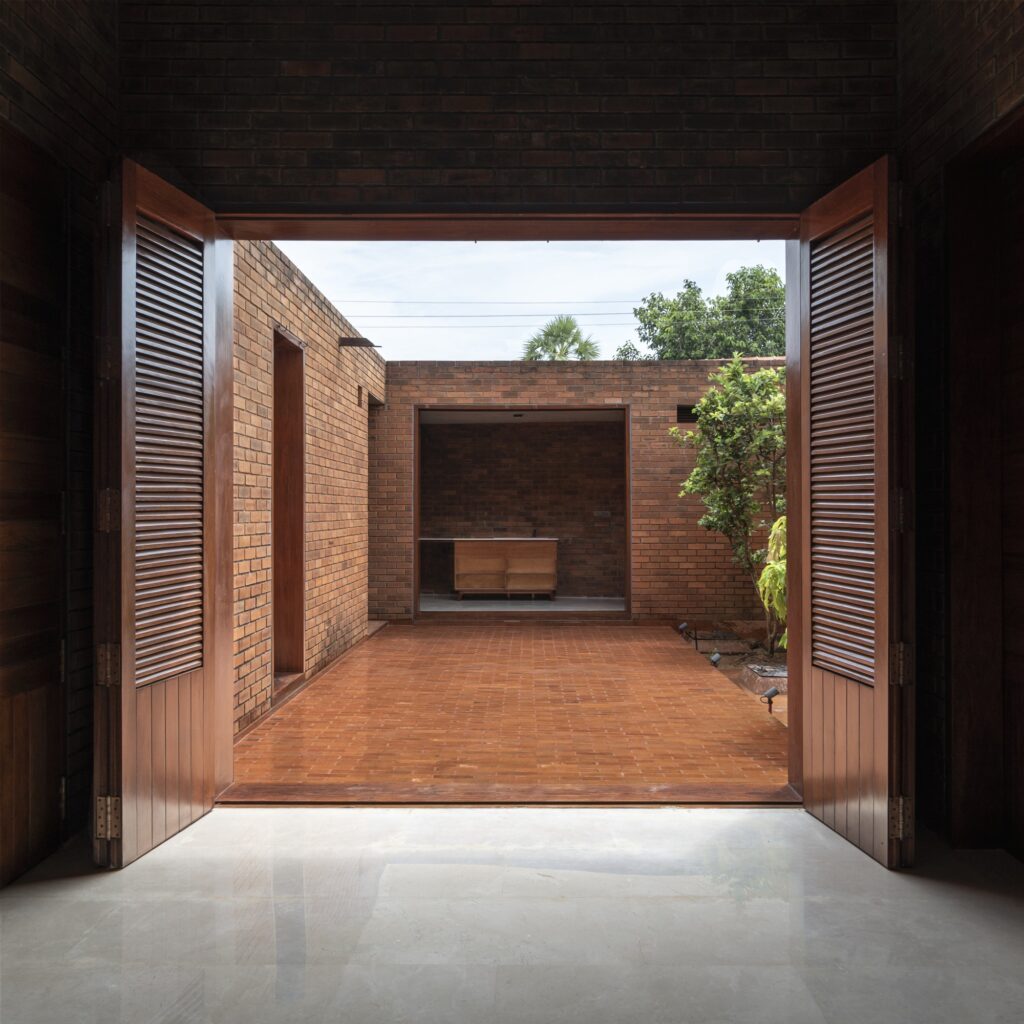 Drawings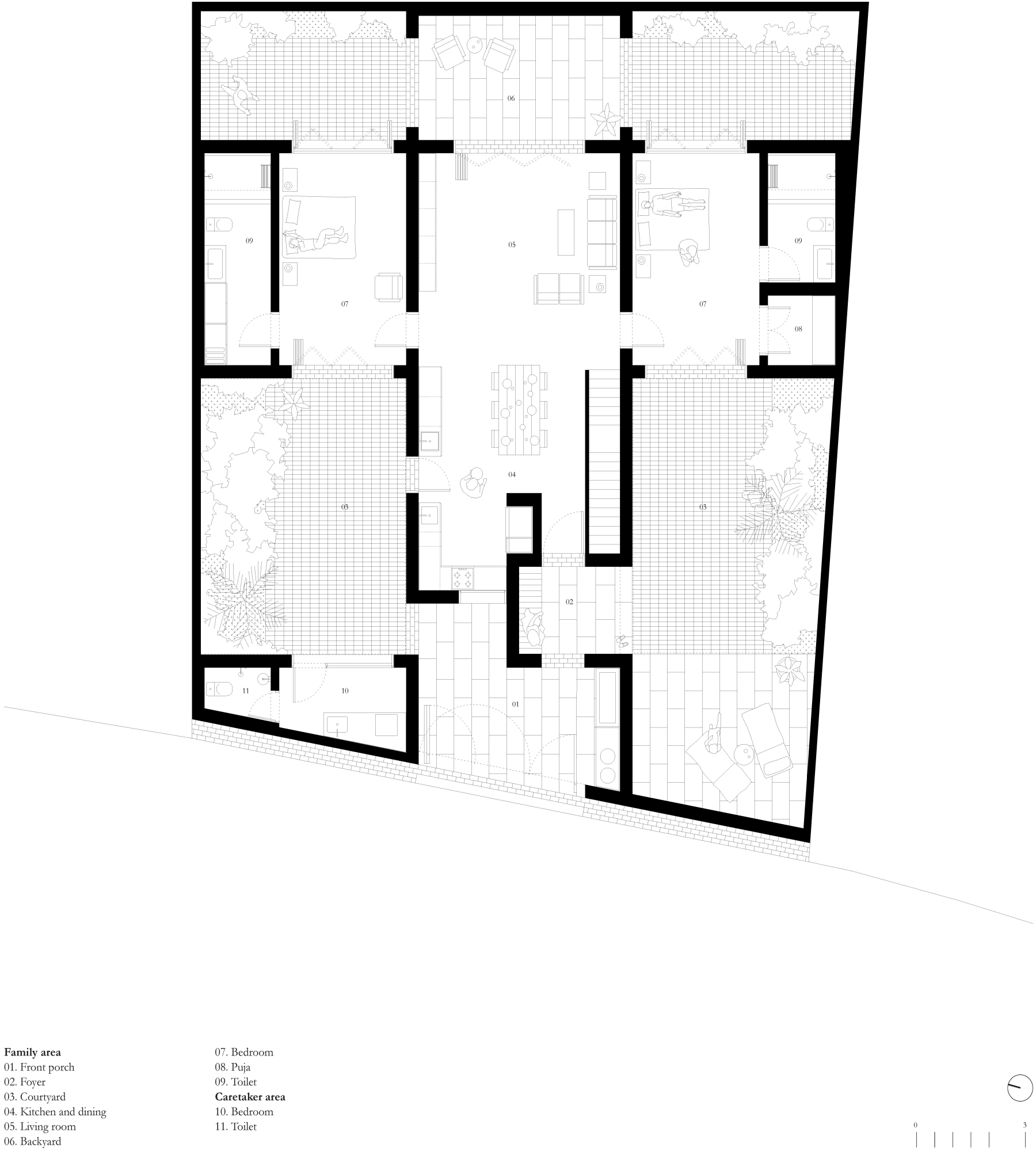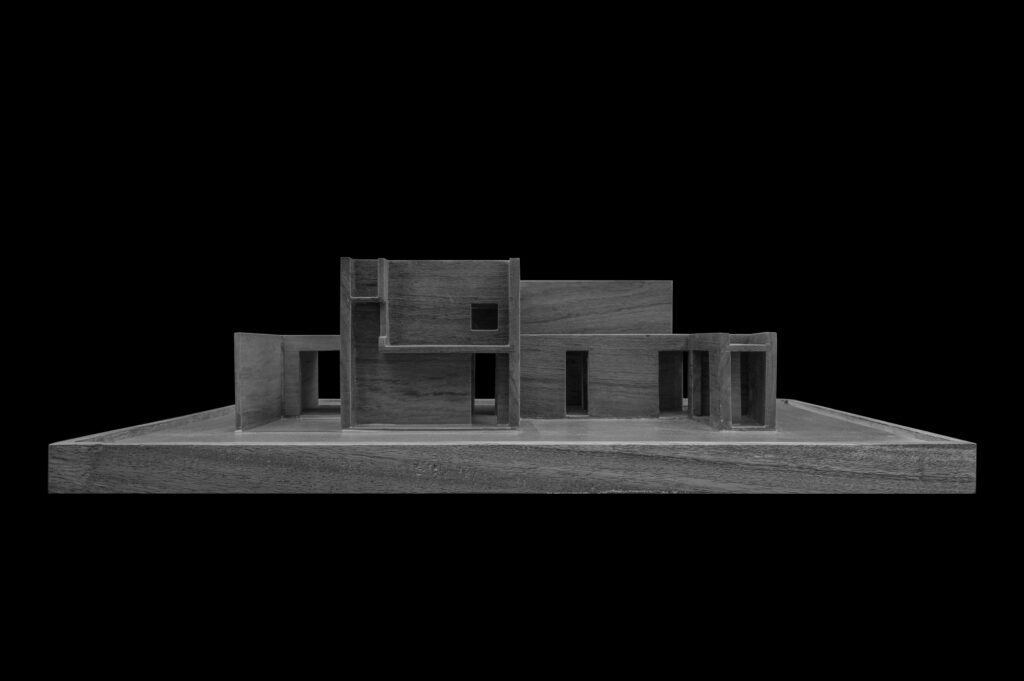 Project Facts
Location: Andhra Pradesh, India
Programme: Private house
Built Area: 200 m2
Design: 2016-2017
Construction: 2018-2020
Project Team: Madhusudhan Chalasani, Vamsi Krishna, Pathyusha Viddam, Bob Peniel Inanapuri and Manish Kandakatla
Structural Engineer: E3 Arquitectos
Photos Credit: Ujjwal Sannala