Charles Correa's design for the Salt Lake City Centre, Kolkata was built in 2004. Most who have seen it remember it as an exceptional conversation between two distinct traditions of shopping- the traditional open markets of Indian streets on the one hand, and the controlled box of the American style mall that has stormed Indian cities over the last few years. Recently I read an article about a new entertainment and shopping centre by the same developers, Ambuja Realty, which extends the City Centre brand. The article tried to ask how well the new mall (designed by Kapil Bhalla of Mumbai) fared in comparison with Correa's design.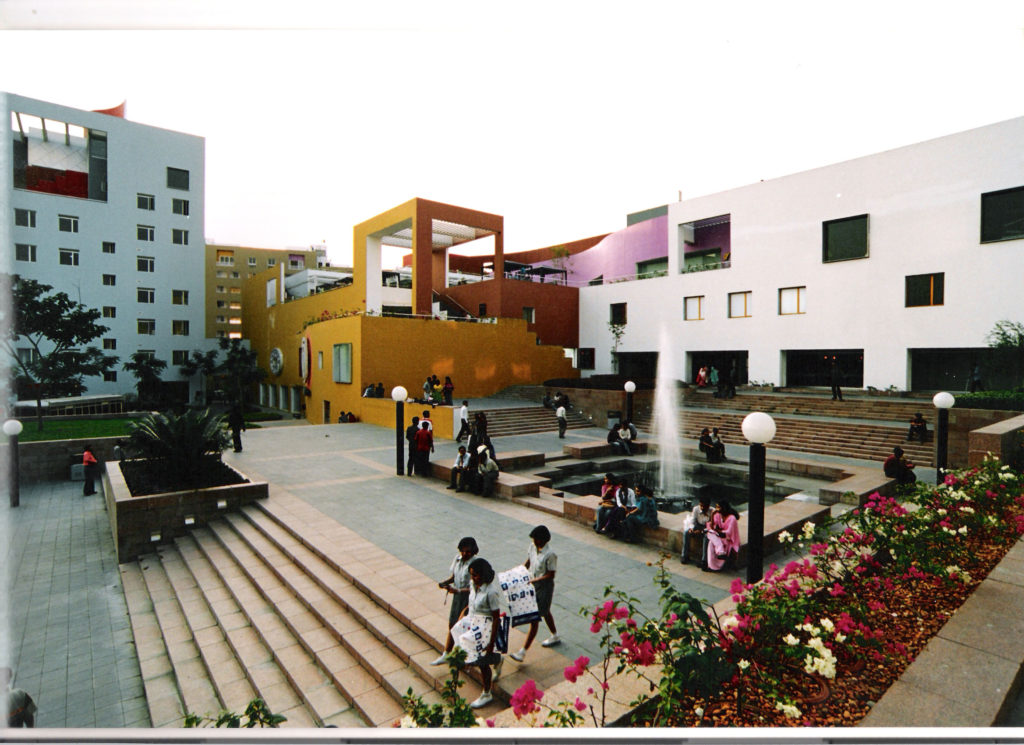 I have not seen the new mall. So I could not form any opinion on the new mall I have, of course, visited as well as written about Correa's project. It thus struck me as significant that a non-architect had thought it interesting to compare the 'old' and the new designs. But I did think that Correa's design offers a kind of benchmark for all such mall designs anywhere in India, to contend with, not just the 'new' mall.. Wonderful as it is, Correa's design is actually more than just a skilful piece of architecture. It is an argument, once again, about the relevance of many old spatial traditions to our most contemporary architectural needs.
---
View all Charles Correa Books 
---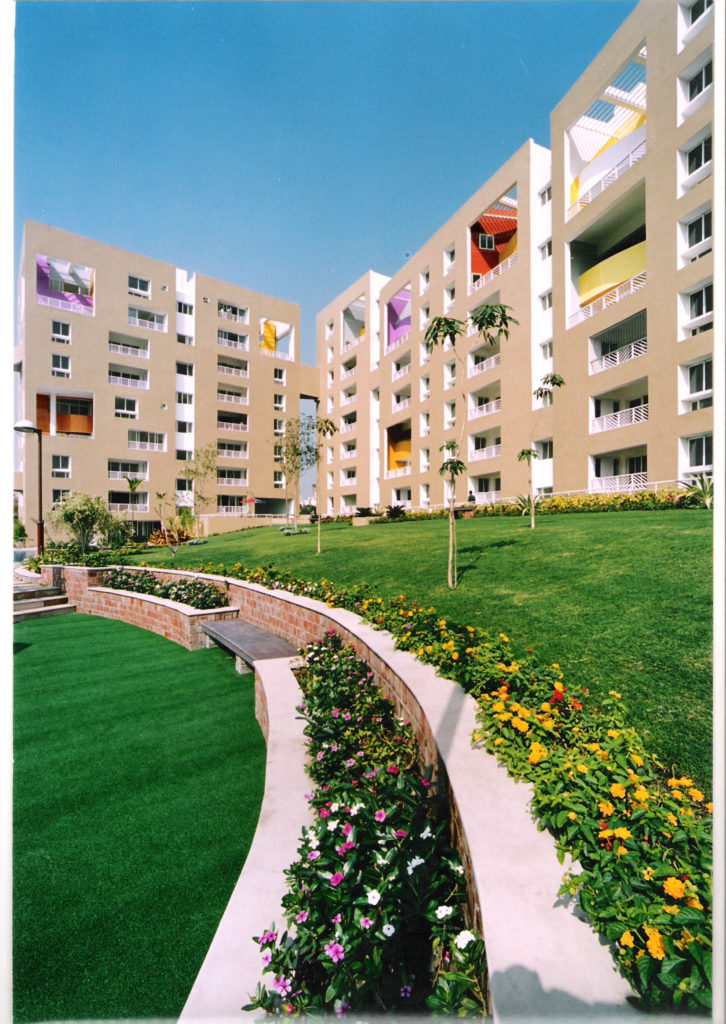 Correa's design is about a sociable connection between the mall as a shopping space, and the city in which it stands. The American model of the mall is of a completely sealed box which keeps the city out. It thrives on turning its back on what is out there. Airconditioning is the most direct expression of this attitude. Outside air may not flow freely through indoor space. The barrier to air is also felt as a barrier to our own movement. The ventilation system, we unconsciously note as visitors, is also subtly about the ease with which people's movement may flow in and out of a building along with air. Since we know that conditioned air is much more expensive, ventilation also becomes an issue about inclusiveness.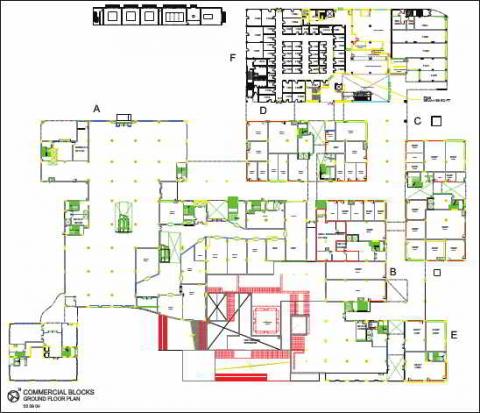 At Salt Lake City Centre, Correa has kept the air conditioned spaces deeper inside so that what greets the visitor is always the embrace of open space and penetrable built form which pulls you in. As in Kala Akademi, Panaji, he literally dissolves the idea of central control by having multiple entries and a highly penetrable environment. To the manager of the facility, this openness must certainly be a headache. However, one man's headache is in this case, the delectation of most visitors. And whether it is a retail space or an artplace, visitors and dwellers are its reason for existence. Pity, that this simplest of arguments is so little supported by much of the architecture in our cities and towns today.
---
Author: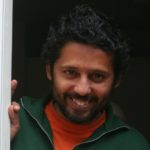 Himanshu Burte, is an architect and an Assistant Professor at the School of Habitat Studies, at Tata  Institute of Social Sciences, Mumbai. A graduate of Sir JJ College of Architecture, Mumbai (B. Arch. 1990), has been actively involved in architectural practice, research, writing and teaching. Himanshu has written extensively on architecture, art and urbanism in the popular and professional press, and has been invited to speak at many national and international conferences in India and abroad. 
His first book, 'Space for Engagement: The Indian Artplace and a Habitational Approach to Architecture' was published in 2008 by Seagull Books, Kolkata