Collaborative architecture is an internationally renowned, award-winning, firm based in Mumbai and having a design center in Kerala. Headed by architects Lalita Tharani and Mujib Ahmed, the practice infuses dynamism, innovation, and vigor into the fun of creating spaces. Reckoned amongst the best young practices in the country, the firm offers services on par with the best international practices and follows a design and delivery protocols rated as best practice norms internationally. Collaborative studios are laboratories, where innovations and emerging ideas are put into practice at the experimental level before being adopted and implemented on real size projects. The studios encourage lateral thinking, extreme innovation, and technological dexterity as indispensable part of architecture, design, and implementation. The practice is driven by innovation and ceaseless pursuit of quality in design to create projects, which are highly sensitive, poetic and within the budget limit. Every project is an exploration going beyond the functional brief, creating a symbiosis of people, places, culture, climate, economy and collaborative efforts of related disciplines.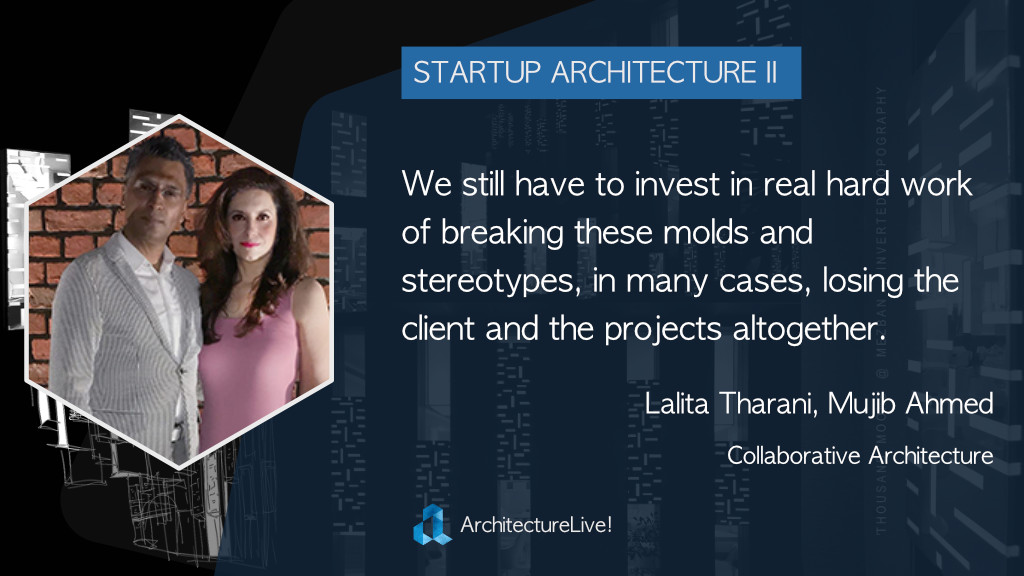 Bored and disillusioned by the standard day-to-day jobs, Lalita and Mujib felt that it was the perfect starting point to set out on their own. Lalita came through a corporate-centered commercial practice, having spent her formative years working for practice which did that genre of works, whereas Mujib came through a studio culture.

Our diverse background did help us to sustain the toll of running the practice, uniquely positioning Collaborative Architecture, by pushing the envelope of design innovation, with a clear understanding that delivery and efficiency are equally important. Both of us had a choice to position our studio in the mainstream and follow the proven pattern. But we knew that to make a difference, we ought to decline more than to accept, set a really high bar for the works which keeps moving northward with subsequent commissions, and create an eco-system where mediocrity and 'business as usual' are not an option and not appreciated. We also knew that we need to set some norms of practice with little business sense, which would go diametrically opposite to the prevailing ones for the practice to sustain in the long term.

Lalita Tharani and Mujib Ahmed
Speaking of the challenges they faced in their run, they opined that it remains the same in the sub-continent- in a marketplace where architecture is mostly commoditized than valued for its originality and design integrity, there is always a cheaper and easy option- for you as a practice not to lose a project, and for the client to opt for a cheaper, less challenging and familiar one.
"We still have to invest in real hard work of breaking these molds and stereotypes, in many cases, losing the client and the projects altogether. "- Lalita Tharani, Mujib Ahmed
Collaborative architecture has been fairly successful in their run till date. They work a lot more with patron clients than generic ones, ones with whom they collaborate to create projects with certain design qualities. Mostly, such projects set strong benchmarks. They say, "With Patrons, we could share design sensibilities which converge at some level."
Speaking about the achievements, they say, "Our very first projects won national awards and propelled the studio into the national design scene. Wrap series got the studio into international attention and brought us many prestigious awards. Stacked Tectonics – Primary school at JDT Islam won among others SEED award. Inverted Topography, Mezban Restaurant & Reflected Topography BGRT became highly critically acclaimed for it's out of the box innovation and lighting design. Both won IES Illumination awards."
Inverted Topography one of their landmark projects received a number of recognitions like Restaurant and Bar Design, SBID-Society of British Interior Designers award and was adjudged runner-up in Architect Israel award, along with WEDGE-1, which was adjudged as the winner by a jury chaired by Moshe Safdie. Reflected Topography also won the IDA and Office Next international awards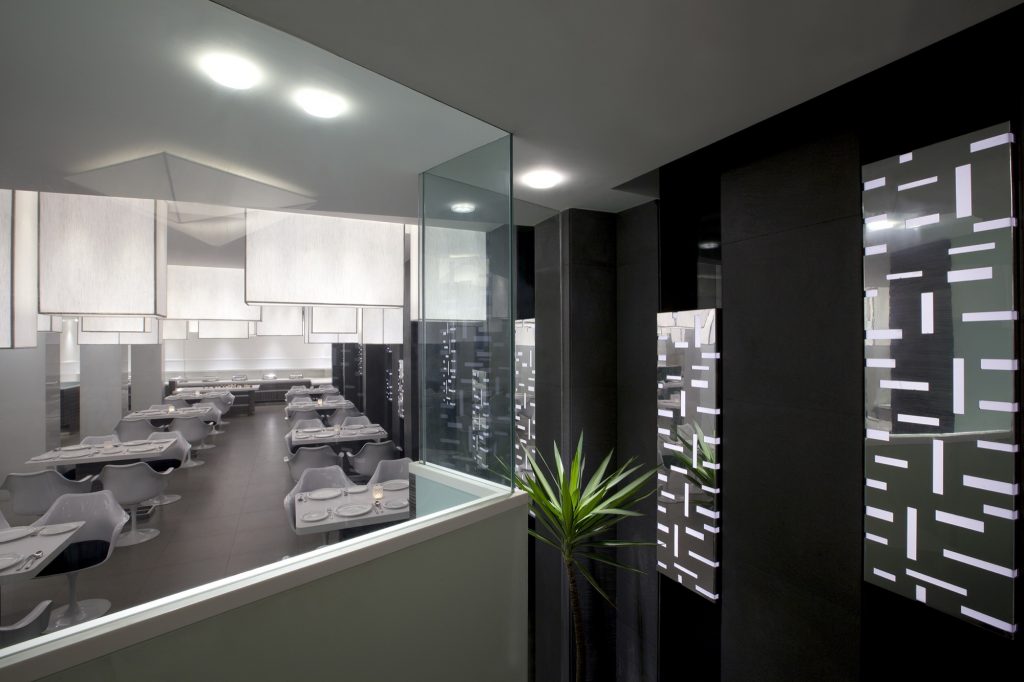 Architectural competitions form an equal part in the body of work of Collaborative Architecture as commissioned projects. With the finalist entry in the Indian National War Museum, the practice could compete with best studios internationally. In 2017, Collaborative Architecture along with J. Mayer. H got shortlisted in the two-stage BCDA Iconic Tower, Manila Philippines. In 2018, the studio reached the final stage as one of the 5 finalists in Kennedy Centre, Israeli Lounge revamp in Washington DC.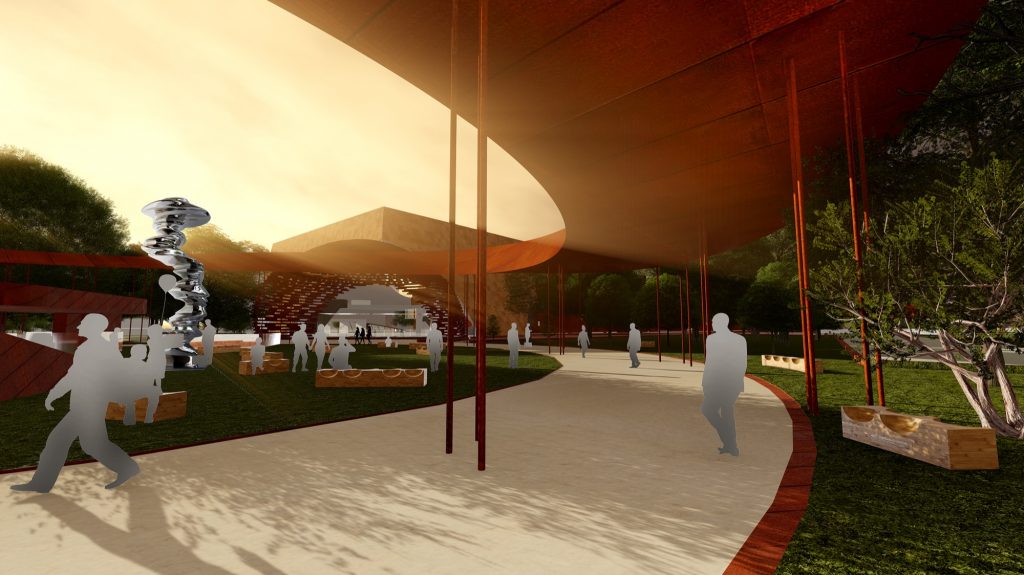 Their prime objective is for Collaborative Architecture to have a global footprint and to be reckoned among the most innovative practices globally and to be responsible for some important and relevant architecture.
Ending the interview with a note for the younger generations, they had a concise but strong response- "Patience, Perseverance & Optimism". That should suffice in itself for any youngster in search for some motivation.