Prof. Oommen Thomas, a much heralded and one of the most respected educator and early modernists of Kerala, passed away on Saturday, November 18.
Born in Areeparampu, a place in the Kottayam District of Kerala, Prof. Thomas began his long and illustrious career shortly after completing his undergraduate studies at the College of Engineering Trivandrum (CET), after which he obtained a post-graduate degree from the University of Roorkee (now IIT Roorkee). He started as an Assistant Architect in 1969 and later became the first full-time Head of the Department of Architecture (1979-91) at CET (previously managed by architects from the Kerala Public Works Department). During his tenure, Prof. Thomas transformed the architecture department and elevated it to become one of the most prominent schools in the country.
He was not only the soft-spoken professor who loved teaching architectural design, urban design, and history, but he was also the influence in the transition from a PWD modernist approach to one that took context, culture, and environment seriously. His documentation work of traditional and vernacular architecture, which he led from the late 1970s, is most notably seen in the Padmanabhapuram Palace complex and remains some of the best work produced by the school. Its significance lay in its initiation of collective rethinking of modernity and context as he brought in 'stapatis' – traditional architects practising a building tradition handed down through codified practices and texts, engaged students in both the design studio and in history classes with architectural work and theory emerging from other contexts like Japan and the US.
Besides this notable documentation work, he carried out several other architectural projects like designing the building for Department of Architecture at CET, along with members of faculty (1983), masterplans for Kasargod Engineering College (1998), Rajiv Gandhi Institute of Technology and Lakshmi Bai National College of Physical Education (with Koshy K. Alex, 1986-96), and several public buildings for the Post & Telegraph Department at various locations in Kerala to name a few.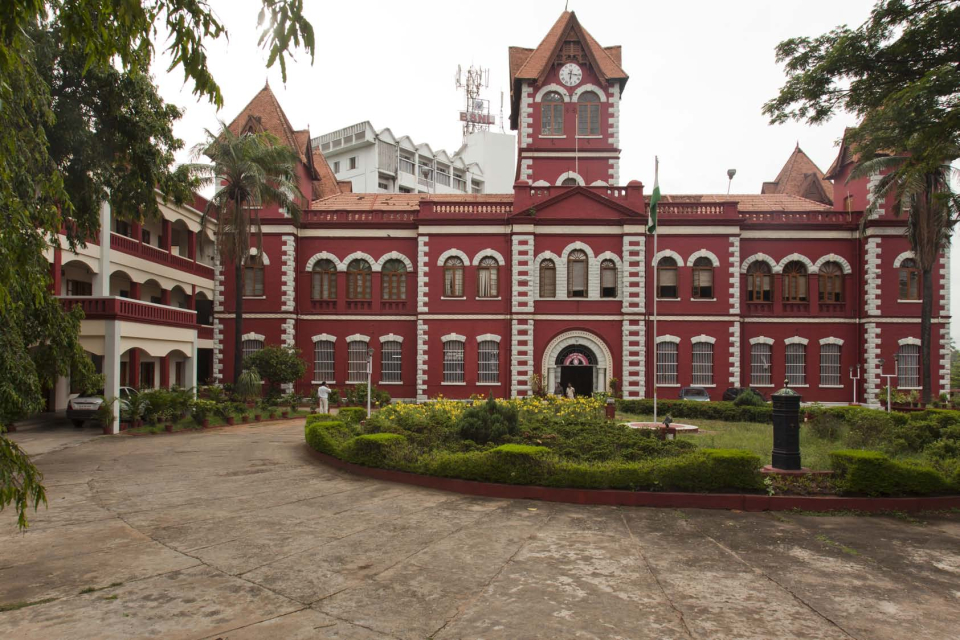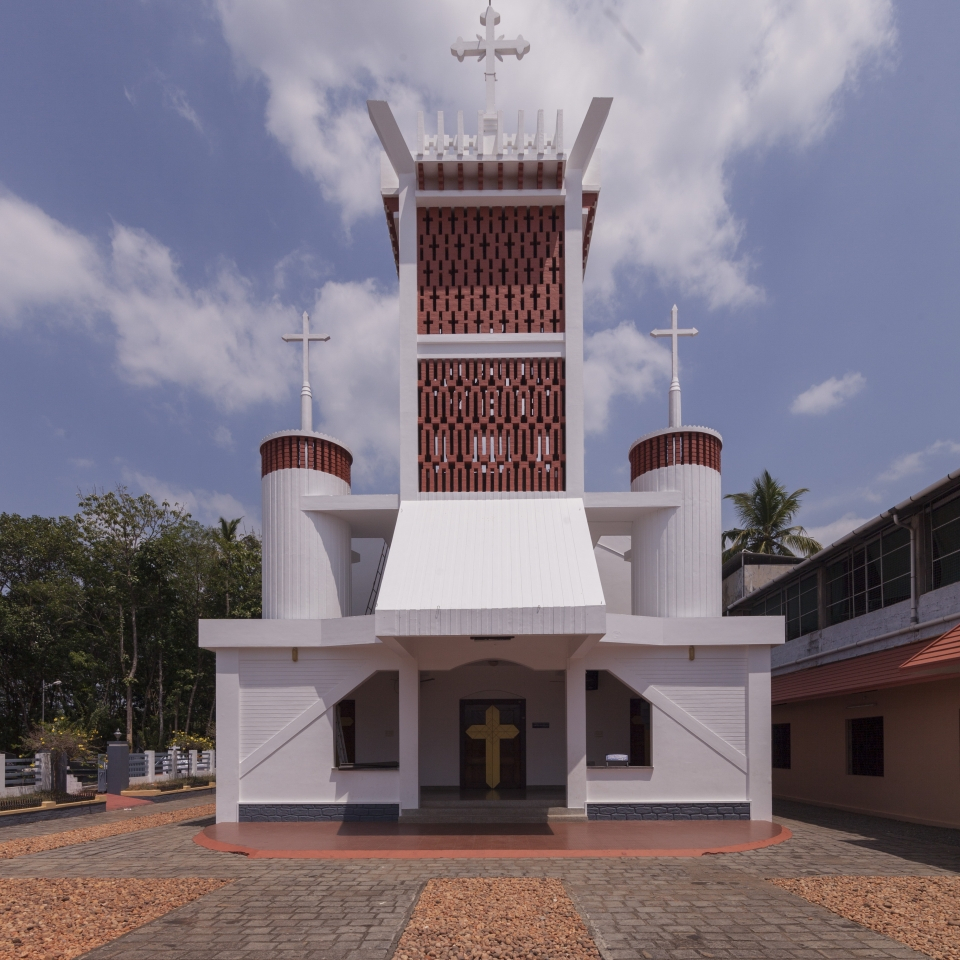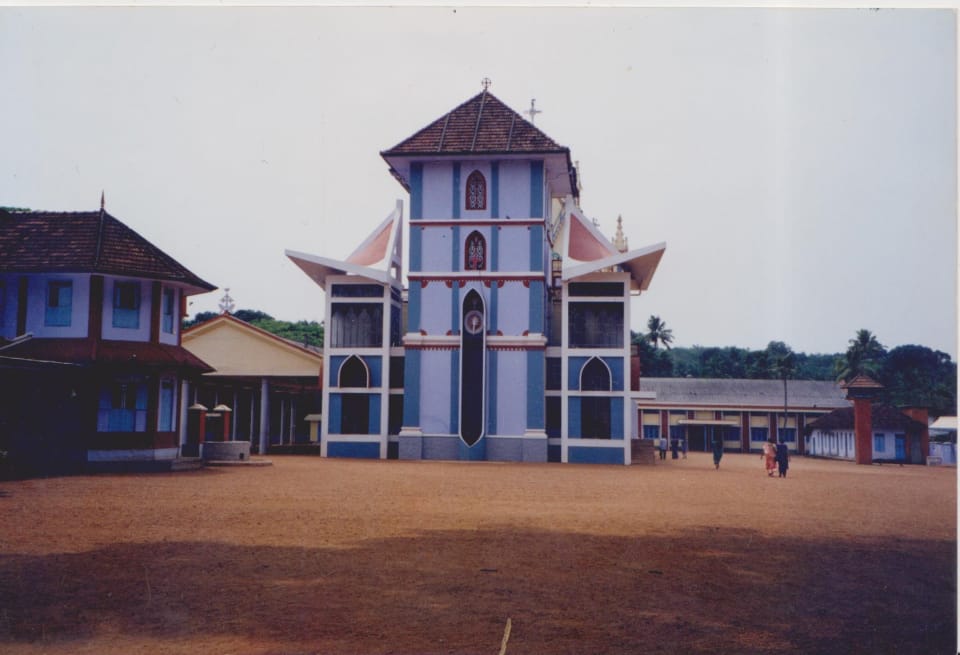 In his active practicing career, he developed the consultancy cell of the department and private practice leading the faculty and student teams in multiple competitions and proposals, many of which were unbuilt due to governmental set-up limitations. The consultancy cell became a graduate "finishing" school and an in-house architecture office for young faculty and students. His private practice primarily involved designing and renovating churches and residences for very little money and to popularize the profession.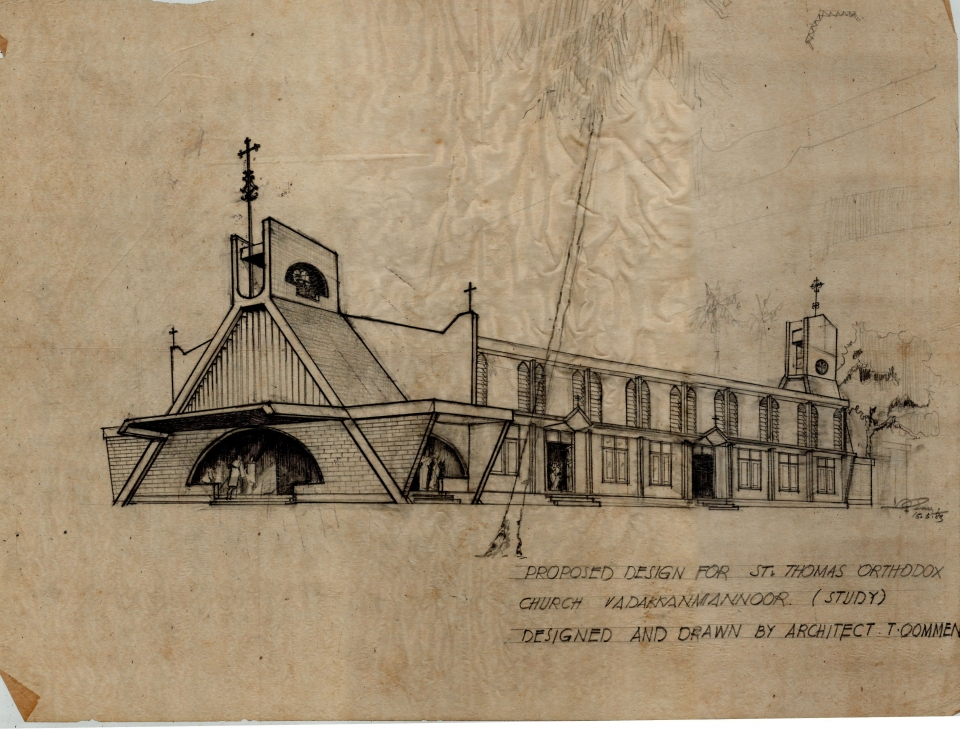 A feature-length documentary, researched and produced by Ar. Oommen (his son) along with Ar. Prahlad Gopakumar, titled Behind The Trees attempts to trace and shed a light, through the narrative thread of the life and work of Prof. Oommen, on the histories of modern architecture in Kerala.
In 1994, he was the recipient of the IIA Madhav Achwal National Gold Medal for excellence in architectural education, becoming the seventh awardee after B.V. Doshi, H.N. Dallas, C.S.H. Jhabuala, F.B. Pithwadian, Kulbhushan Jain, and Rusi Khambatta.
Prof. Thomas served in various government departments, becoming the first architect to lead both the Department of Technical Education, Government of Kerala and the Lal Bahadur Shastri Centre for Science and Technology. He was also the founding principal of the Rajiv Gandhi Institute of Technology. After retiring in 1997, he took up the position of Principal Architect for the Government of Botswana, where he worked for a decade. He returned to Thiruvananthapuram in 2010 and retired from teaching and practice.
We at ArchitectureLive! deeply mourn the passing away of Prof. Thomas Oommen. Our heartfelt condolences go out to his family, friends, and colleagues.