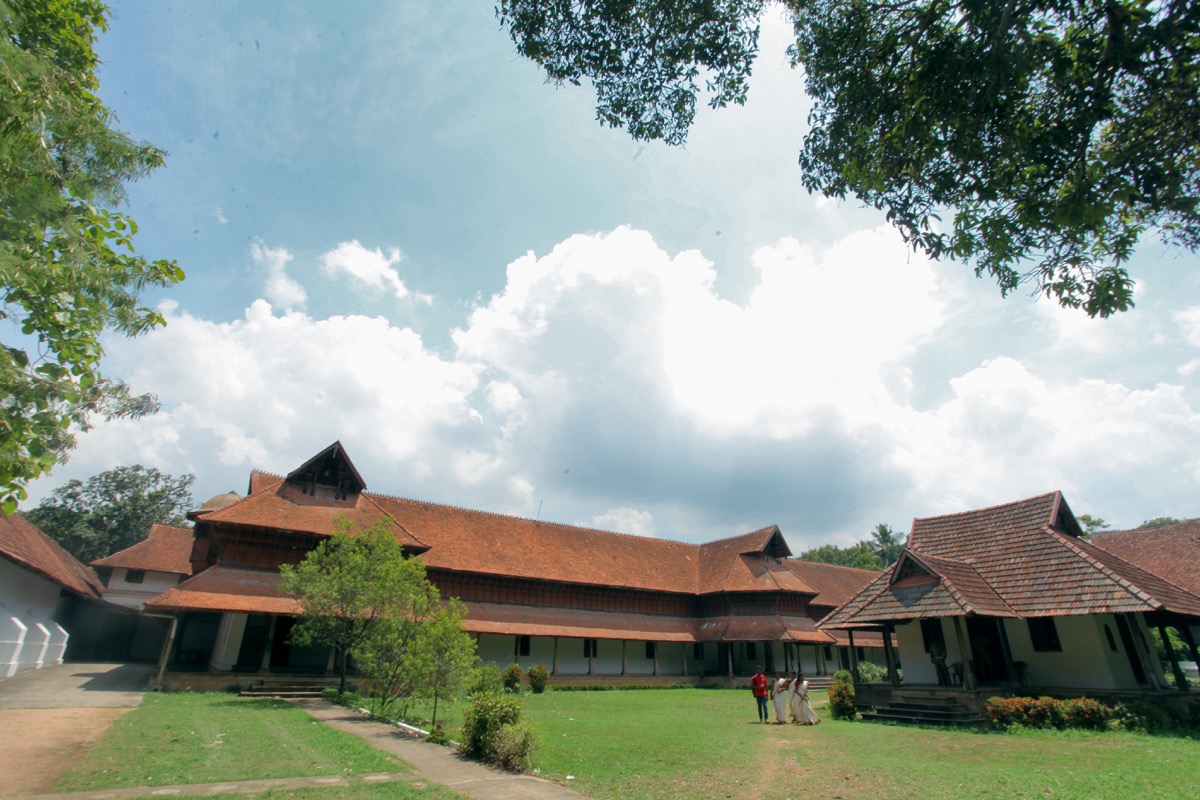 The cultural heritage of any country is seen best exposed in its architectural monuments. The ways in which the buildings are designed, constructed and decorated speak not only the technical and artistic capabilities of the craftsmen, but also of the aspirations and visions of the perceptors, for whom the construction is only a medium for thematic expression. From the single dwellings to the magnificent edifices, architecture also reflects the human endeavour meeting the ever changing social needs. Kerala abounds with many such architectural monuments-prehistoric megaliths, tombs, caves, temples, mosques, churches, theatres, houses, palaces and public buildings, built and renovated over centuries representing a panorama of architectural development. None of these structures is very big; the aesthetic appeal of these buildings mainly arise from the simplicity of form and functional perfection.
Below, this Photo Documentation showcases the diverse attributes of Kerala Architecture, which includes both Residential and Religious typologies.
---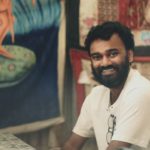 Prasanth Mohan, an Architect turned Photographer and Cinematographer. Prasanth did his Bachelors in Architecture from TKM College of Engineering, Kerala. Started his career in Cinematography with Bollywood cinematographer Santosh Thundiyil. He worked as Asst. Cinematographer for bollywood movie "Jai ho" starring Salman Khan and "Anchu Sundarikal" in Malayalam. In 2013, he directed and cinematographed the award-winning silent short fiction "My Home". Photographs and articles on Architectural Photography and Conservation Photography published in leading Architecture Magazines all around India and abroad. Visual Documentation Consultant to several Conservation and Heritage related projects under Govt. of Kerala. An awardee of various prestigious National & International Photography festivals. Currently heading the firm "Running Studios" exclusively for "Architectural Photography and Heritage Documentation". The studio is first of its kind in India, skillfully combining the nuances of Architecture and Photography.