Across the world, millions of people live on the streets, in various kinds of informal settlements and temporary housing. Governments across the world realize the importance of providing housing for these marginalized populations and the numerous housing schemes and programmes are a testament to the fact that housing is one of the most fundamental needs of a human being. According to the statistics published by the United Nations, the global urban population residing in slums experienced a 20 percent reduction between 2000 and 2014, decreasing from 28 percent to 23 percent. However, this positive trend has reversed, resulting in an increase to 23.5 percent in 2018. The total number of individuals residing in slums or informal settlements has now exceeded 1 billion, with a significant 80 percent of this figure concentrated in three regions: Eastern and South-Eastern Asia (370 million), sub-Saharan Africa (238 million), and Central and Southern Asia (227 million). It is estimated that by 2030, approximately 3 billion individuals will require access to suitable and affordable housing.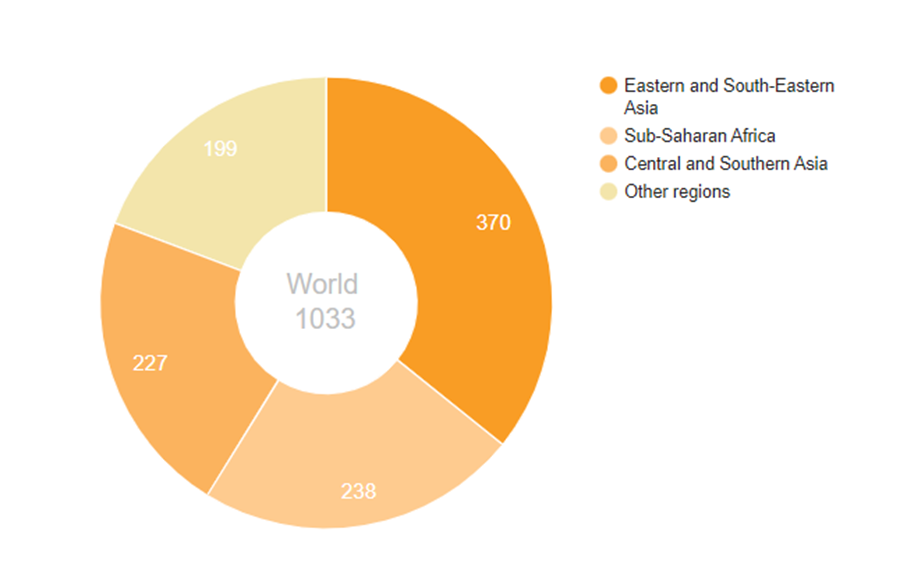 There are many different housing schemes and subsidies to build homes but what exactly is housing? The dictionary definition of "house" is "to provide space for, contain or accommodate". This definition extends only to the physical space surrounded by walls and a roof. Governments, designers, architects, social workers and engineers look at housing as only the building. Over centuries, housing has always been associated very closely with shelter.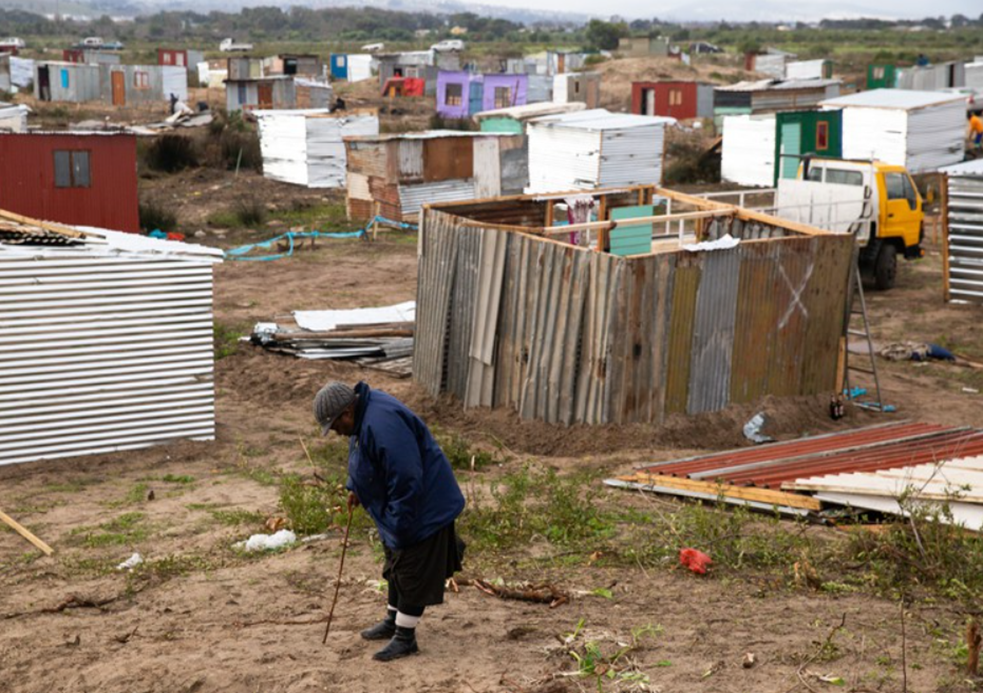 Without a permanent home, it is difficult to obtain an identification provided by the government and more often than not, the barriers start right at birth. Children born on the streets or in informal settlements seldom have a recognised birth certificate to prove their birth. This severely impedes their access to healthcare and education excluding them from the very two things that would enable them to break the vicious circle of poverty and marginalization. Adults living in poverty also experience worse health outcomes, experience higher mortality rates and increased risk of mental health issues (oacas.libguides.com).
The ripple effect of housing
The very grassroot level impact of having access to good housing is the stability and security, which is essential for families and individuals trying to escape poverty.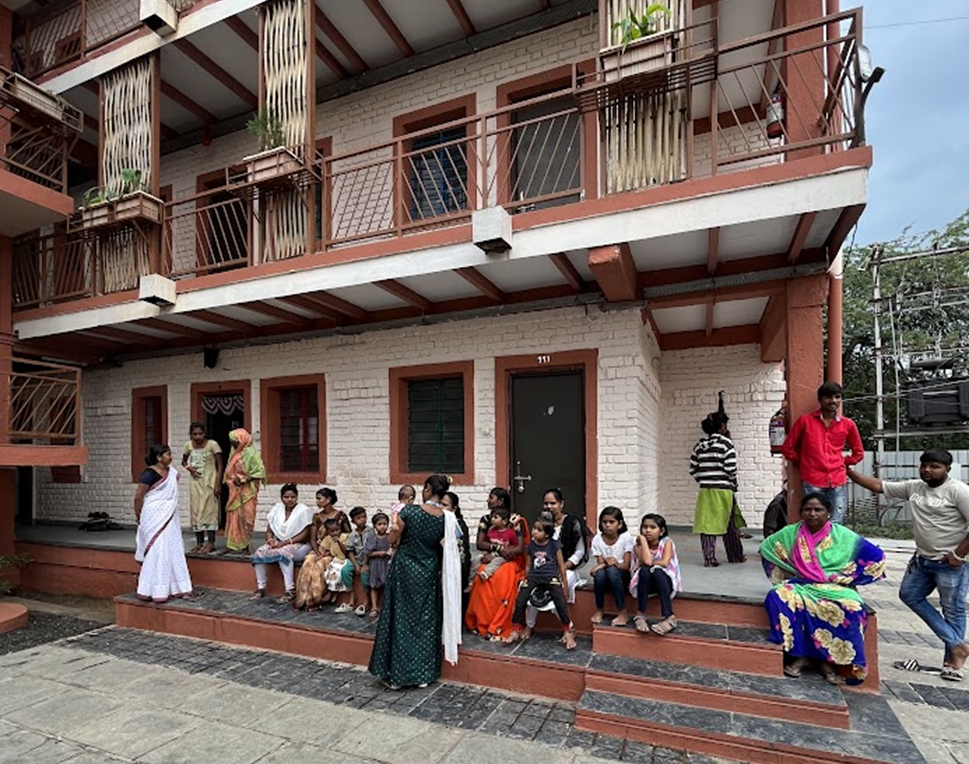 In a report published by Joseph Rowntree Foundation, access to truly affordable housing is listed as the first step to removing people from poverty. This is followed by supporting young people to maximize their abilities with proper and timely support in employment and training. Housing also has a deep impact on the employability of an individual. Swapnapurti society shown in the photo above is home to 33 families, who were residents of the Sanjaynagar slum in Ahmednagar, Maharashtra. Deepali Burde, a social worker from Snehalaya has been working closely with these families over the last 5 years. In a conversation with the author, she shared some of the changes the transition to permanent homes have brought to the lives of the residents.
This is a major step for the women, especially mothers, because this shows that they find the new homes safer and trust the support system enough to leave behind their children for a few hours at night to attend lessons.
Opportunity Atlas (https://www.opportunityatlas.org/) is an interesting tool, which considers a variety of factors to data collected from 20 million Americans from their childhood till their mid-30s to study which neighborhoods offer children the best chance to rise out of poverty. With this, one can "trace the roots of today's affluence and poverty back to the neighborhoods where people grew up". Used well, this can be an incredible tool for local governments to understand gaps at city or neighborhood levels in North America, and address them. One of the key factors that Opportunity Atlas highlights is the popular misconception that if the city is doing well, it ensures upward mobility for the poor. A quick surf through Opportunity Atlas confirms the importance of a safe home in a neighborhood with access to quality education and healthcare for individuals and families to have higher odds of moving out of poverty.
"Access" – the chance or right to use or have something
Communities and individuals on the margins lack access to basic resources. This goes on to affect access to opportunities : education, employment, health and even access to 'spaces'. Studies have shown that having access to safe, clean and hygienic spaces, with green cover helps in the improvement of mental and physical health. Those who have direct access to clean, green spaces are shown to have lesser stress levels, better physical health and a higher motivation to venture out for physical activities (https://www.ncbi.nlm.nih.gov/pmc/articles/PMC7115767). Similarly, safe, well built and adequate housing offers a physically resilient structure. This has an immediate impact on the health of the residents since they are more protected from harsh weather conditions. Cities have been planning utilities and infrastructure around built structures for centuries.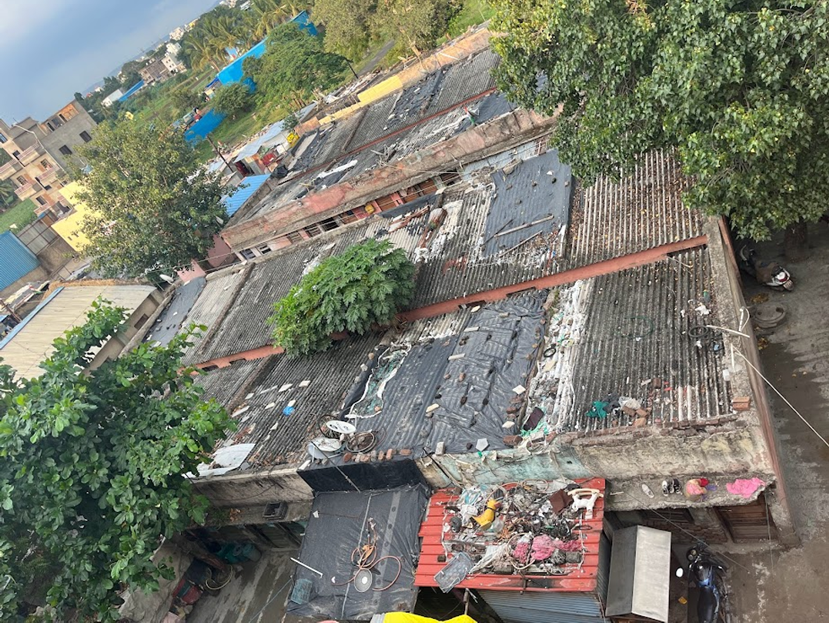 A former slum converted into permanent housing structures, will have an impact on the overall development of the neighborhood. Individuals and families who become homeowners for the first time, which is the case with most rehabilitation projects, benefit greatly from subsequent improvements to their neighborhoods and access to better facilities and infrastructure. A catch here is that the location where the rehabilitation happens is very critical. If the residents of a slum in the heart of the city are moved to a new building in the outskirts of the city, the access to opportunities is severely limited. But if the new housing is in a neighborhood that offers similar opportunities for education and employment, research shows that there are higher odds of the residents thriving in their new homes. Well built structures last a long time with minimal repairs over their lifetime. This can free up income for other essential expenses and can also go towards savings.
In the long run, children who grow up in stable homes are more likely to break the cycle of poverty sooner than children who live in informal settlements. In the grand narrative of poverty alleviation, stable housing is a formidable force.
Stability in the form of stable housing provides hope to families, which is often an elusive emotion for those in the margins. Housing addresses some of society's most pressing challenges through the multitude of ripple effects it results in. Governments and other players should consider housing as a holistic solution for the society to benefit from it.