Recently, the National Council of Educational Research and Training (NCERT) introduced a new addition to the Class 7 curriculum: the National War Memorial, designed by Chennai based architectural firm WeBe Design Lab. This initiative has come about through collaboration between the Ministry of Defence and the Ministry of Education.
The aim of this decision is to instil essential values like patriotism, commitment to responsibilities, and bravery and selflessness in young students. According to an official statement from the ministry, this decision also seeks to encourage greater involvement of the youth in the process of nation-building.
However the chapter 'A Homage to our Brave Soldiers' completely misses out on mentioning the architectural values and the name of the architects.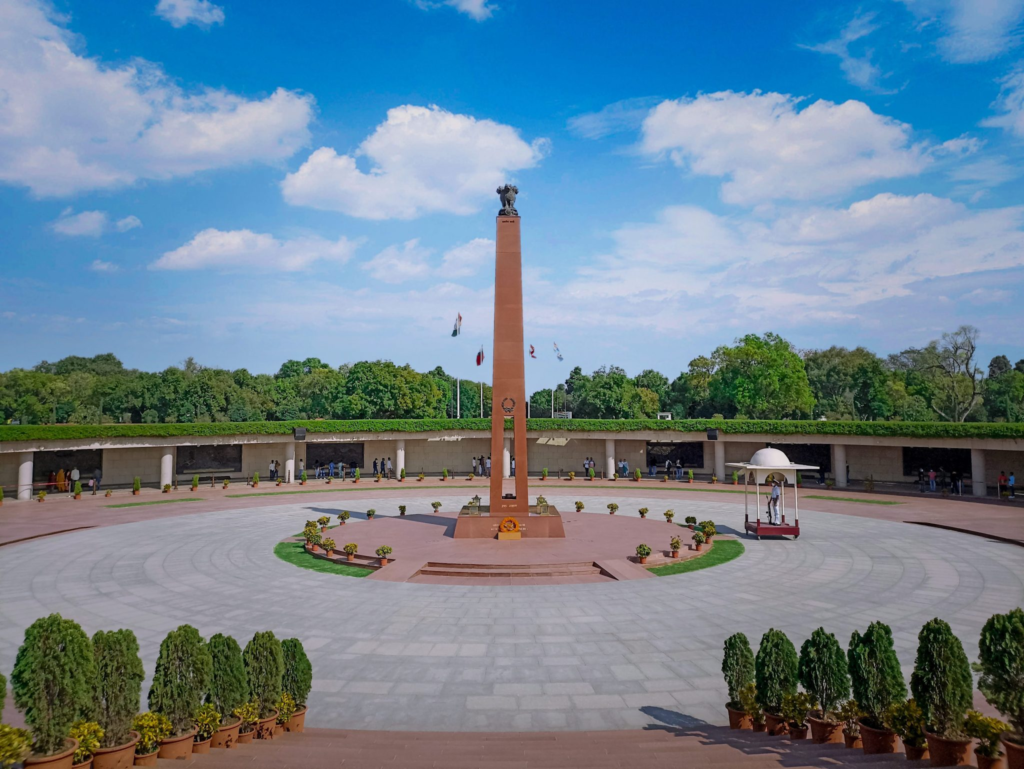 In an era where education is aimed at fostering holistic development and a well-rounded perspective, the NCERT holds a pivotal role in shaping the minds of young learners. The recent decision to introduce a chapter on the National War Memorial in the curriculum for seventh graders is indeed a commendable step towards acknowledging the sacrifices made by countless individuals for the country.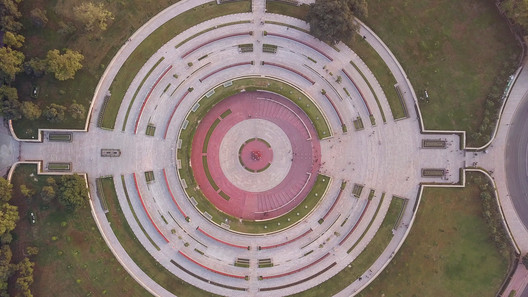 Architecture is more than the act of just designing or constructing buildings; it embodies the values, ideologies, and aspirations of a society. War memorials, in particular, stand as poignant symbols of remembrance and reflection. They are a blend of artistic expression and historical significance, and they have power to offer a unique avenue for children to engage with the realm of architecture.
Furthermore, incorporating architectural analysis into the school curriculum would have fostered an early appreciation for design thinking, creativity, and aesthetics. It would have encouraged students to think critically about the built environment around them and its impact on society. This understanding could have extended beyond memorials, empowering students to question and analyse the effect of architecture they encounter in their everyday lives.
Introducing the concept of architecture to school-going students at an early age holds immense significance in fostering a comprehensive understanding of the built environment. By initiating conversations about architecture, students are exposed to the art and science of designing spaces that surround them. This early exposure cultivates an appreciation for the aesthetics, functionality, and cultural implications of structures. Moreover, discussions on architecture encourage critical thinking, spatial awareness, and creativity, helping students develop a well-rounded perspective on their surroundings.