Leewardists is an organisation that seeks to bring about change in everyday issues and situations. Armed with the internet and the power of satire, coupled with design, their ideas and observations are published for the masses to dwell upon. From breaking news events to ever present conditions like global warming, Leewardists have designed smart, clear, and hard hitting posters and graphics that address them. Their artistic prowess and clever wordplay make you stop and think about the issue at hand, and not just scroll on. They take up themes like road safety, environmental preservation, and current affairs. Having collaborated with The Logical Indian, and an NGO called Design for Kashmir, they are slowly amassing a following.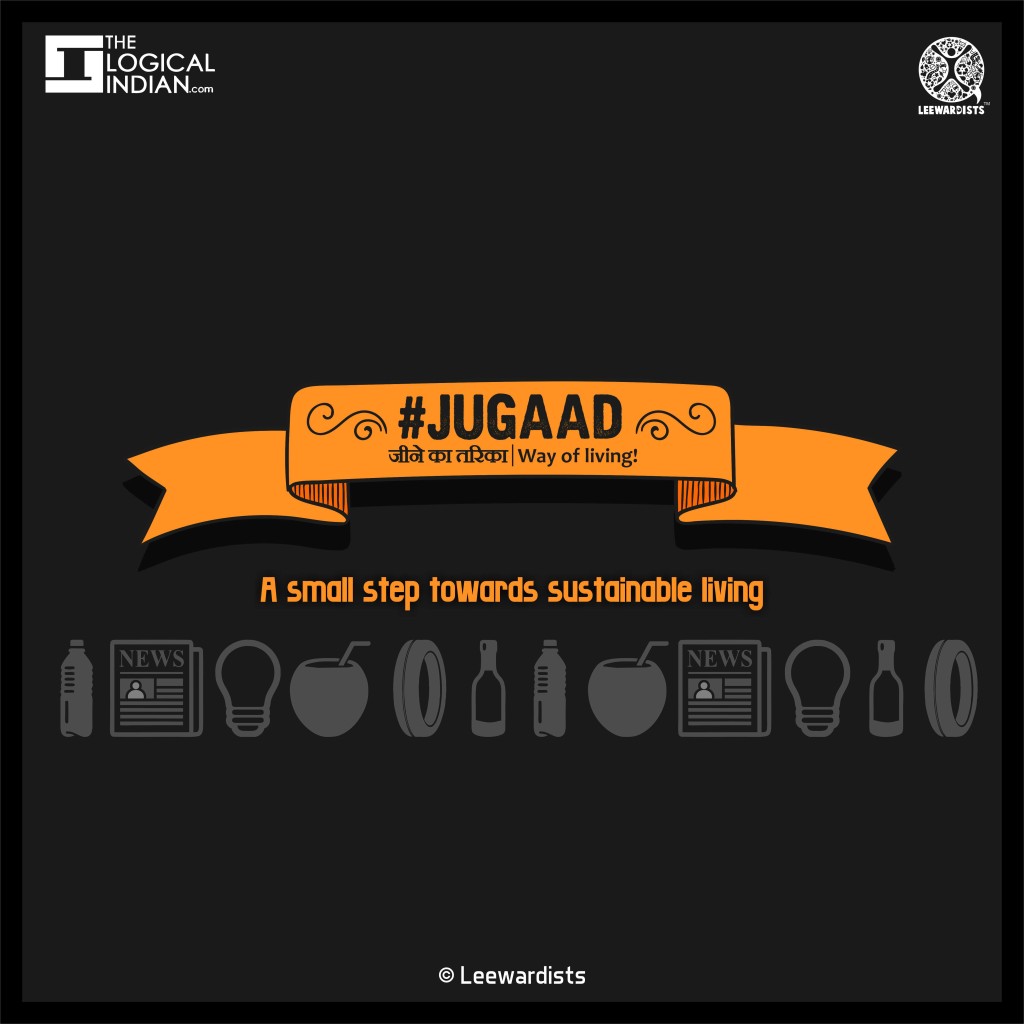 In their own words:
"LEEWARDISTS is a commune which would demand change – command change – benefit change -facilitate change – through the subtlest process of mockery and simple/easy/ unique ways to address grass root level issues. We are a community of change-makers attempting to identify potential and bring value to the leeward side of everyday life. Design is our tool and satire is our weapon.
Our diverse portfolio is guided by social responsibility, sensitive creativity and high design quality. We build awareness through our graphic & media campaigns, build capacity through our CSR initiative, address sustainability through urban design and spread sensitivity through our products. Leewardists has collaborated with organizations like The Logical Indian and MagicBricks.com. We are also featured on pages like – Scoop Whoop, MensXP, Indiatimes, The Stupid Design, and Witty Feed."
Following, we are sharing two works by Leewardists. For more, follow them on Facebook and Twitter.
Introduction Credits: Abhiviraj Dev Singh