The purpose of any form of memoir is to attempt to understand what one has done to redeem oneself of the life that one has been given. Those of us who have tried to live as fully as possible must reflect on what kept us going and what there might be to look forward to in the time left to us.
I was very much taken by Girish Karnad's view of life when he once mentioned in a talk that he may never have existed. His mother wanted to abort her third child (which was him in the making) but the doctor did not visit his clinic that day. She went home and did not have the courage to return. She actually had two more children after him. Karnad sums up by saying that all that he did in his life may have never been. Sometimes I feel the same way as, if my father had not been posted in Vellore (where the American hospital had one of the first incubators in 1944), I might not have lived to write this book!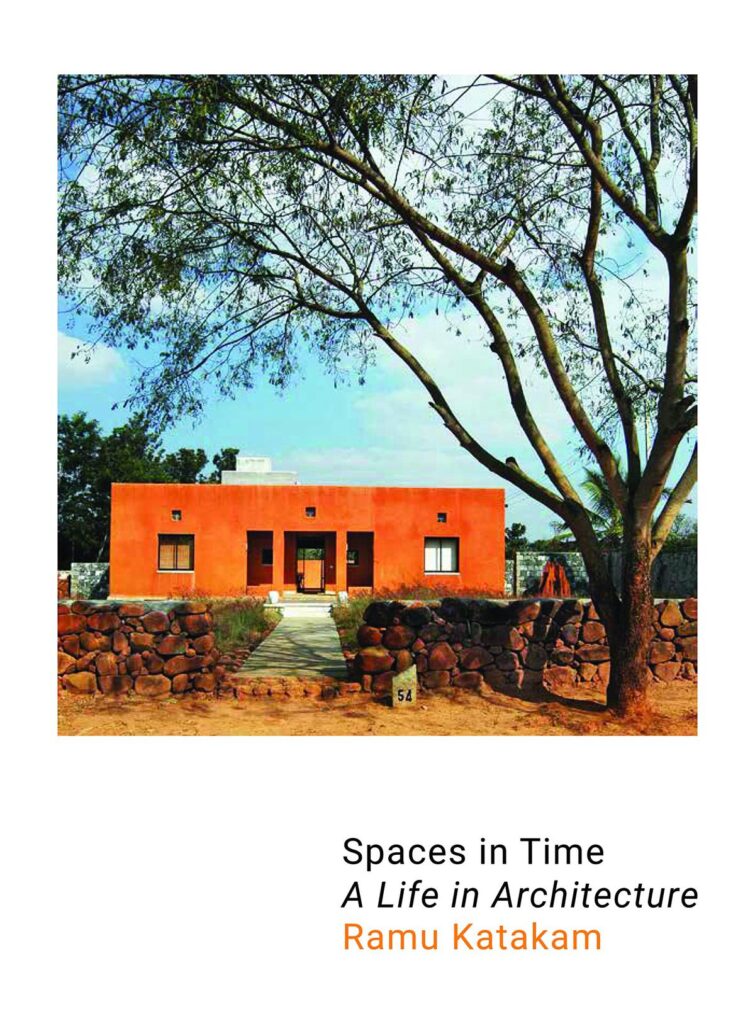 So why put anything down? Many have lived extraordinary lives, suffered through wars and struggled with disabilities, but it is worth writing a few notes to jog the memory of one's life on this planet in order to understand who we are. One of my inspirations has been the biography of the Roman emperor Hadrian by Margaret Yourcenar, in which she writes that everyone must have a chance to present their version of the universe. Hadrian was a philosopher-ruler who had absolute power and wealth but used it frugally to establish one of the finest monuments of Roman history. He built his villa outside Rome (now restored and an essential visit for any architect) as a set of buildings that represented his travels in the empire. Villa Adriana, spread across several acres, is full of pavilions, fountains and pools along with exceptional gardens. The libraries, dining areas and other spaces show how someone with so much wealth and power can live without creating huge palaces that dwarf man. In Yourcenar's book there is mention of an etching done by Piranesi of one of the domes lying in ruins, its centre looking like a crushed skull that depicted the decay of the villa as well as suggesting that even the mighty are not immortal.
Another fine space that influenced my thoughts on design was the Piazza del Campo in Siena, Italy. The large square in the city centre was used for celebrations that included horse races on festival days. The bricks in the square are in different shades of terracotta and it is probably this array of browns and reds that is the origin of the colour known as Burnt Sienna. The square is enclosed with a huge arcade around it. The day I visited, there was a sudden downpour and the crowds scurried to the arcade for shelter. At the centre remained a couple who continued to stay and kiss, letting themselves get fully soaked. It was a poetic moment for all of us who ran for shelter, and we applauded when the couple quietly got up and walked through the square.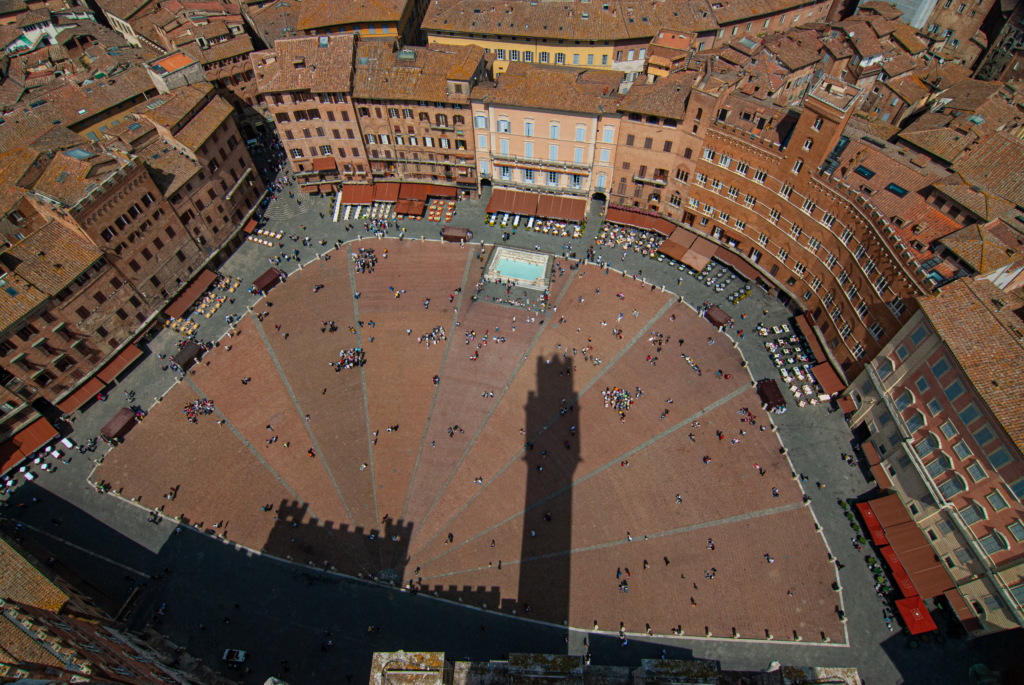 So it is my intention to write about the architecture, landscapes and gardens that inspire us to understand our existence.
Louis Kahn was dedicated to design and building, going about his life never compromising good design and enjoying every moment of his work. Luis Barragán, too, was a genius who produced such masterpieces that we can only learn from. One never knew what they thought or how they conducted their lives.
For someone like me who was born in 1944, at the cusp of the end of British rule and Indian independence, the influence of colonial thinking and ways of life has been dominating. English language and history shaped our lives. So to find one's way in an emerging India was a lifetime of work and study. I kept my Indian passport although there were many occasions I could have switched. Even though today we struggle with visas, the passport is a symbol of the early nationalism some among my generation believed in.
This is a kind of summing up of the interesting seventy-plus years of Indian independence and the way I look at the buildings that featured in my life. It is also a look at some of the thoughts that have influenced the way I live.
Also Read: