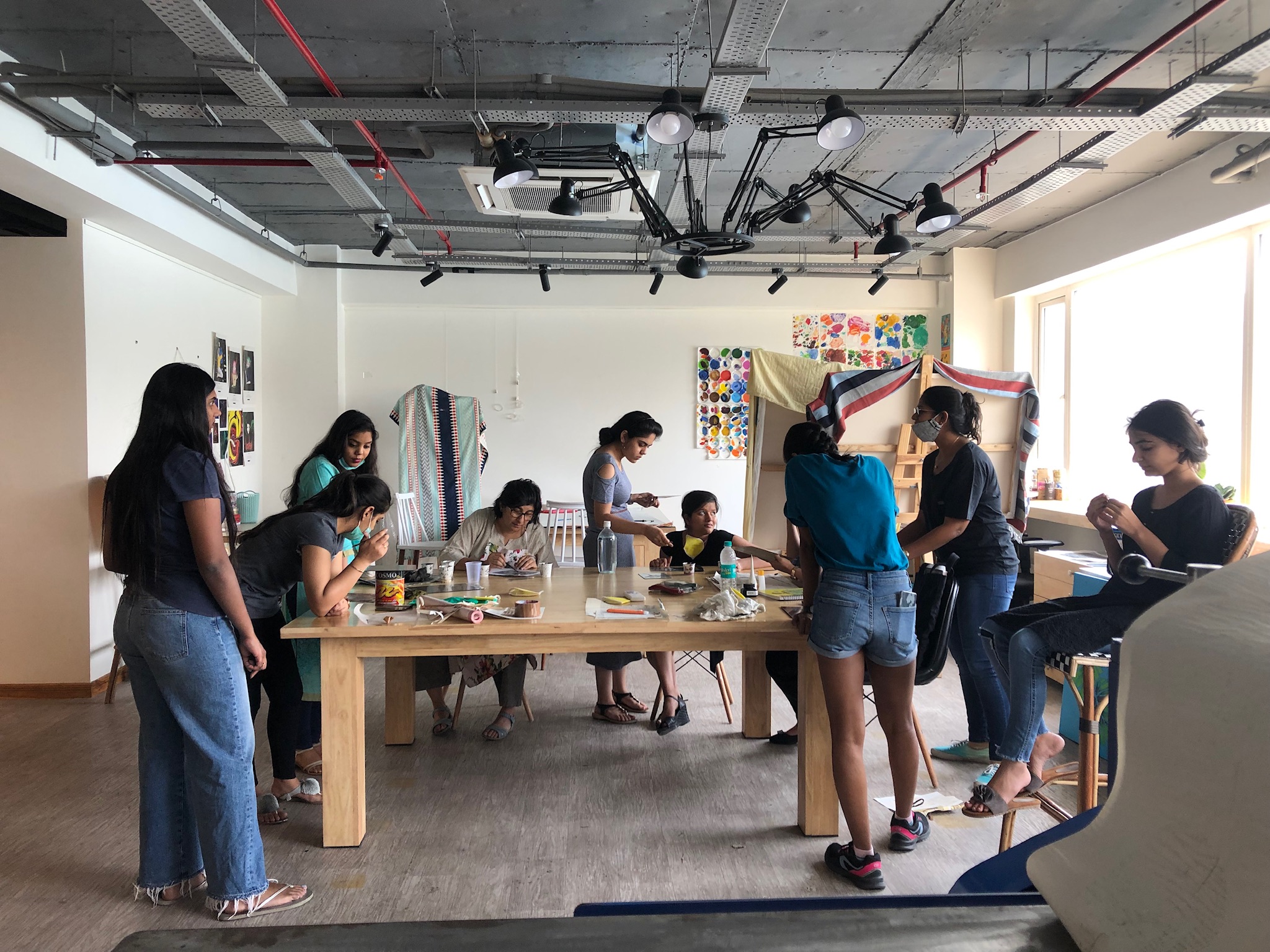 India Printmaker House is pleased to announce this year's shortlisted artists for Manorama Young Printmaker Award 2019.
Winner: Mausham Raj
Runners up:  Abhishek Verma, Sheshadev Sagria
Below is the list of 22 Shortlisted Artists, selected by the renowned artist Temsuyanger Longkumer, who carefully went through each and every application.
Aban Raza | Anjali Sharma | Attri Chetan | Chhering Negi | Davendra Kumar Khare | Deepika Sakhat | Dimple Chandat | Jintu Mohan Kalita | Kashish Gupta | Kavita Mehrotra | Koustav Nag | Mahima Kapoor | Megha Madan | Prabhakar Sahoo | Prachi Sahasrabudhe | Preya Bhagat | Purnaa Deb | Sandeep Suneriya | Satyanarayana Gavara | Savitha Ravi | Sukhmoy Bagh | Tribhuvan Kumar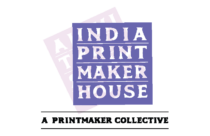 India Printmaker House, founded by Shivangi Ladha and Akshay Agrawal, is a contemporary online gallery dedicated to nurturing artist and their craft in all forms of printmaking. Established in early 2018, it intends to create possibilities for printmakers within the broader cultural and artistic practice. By showcasing high quality, handmade, limited edition fine art prints at a fair price, making their online gallery an accessible and inviting platform. Representing a diverse selection of young students, contemporary artists and some of the best upcoming printmakers.
IPMH selects a winner who shows an exceptional talent for Manorama Young Printmaker Award annually, who are selected by a Jury. The winner receives a financial award of INR 50,000 and fully funded residency at Artbuzz Studio, Delhi. The other 24 artists are represented on their online gallery.
The platform works in collaboration with their cultural partners – Artbuzz Studio, Ravi Engineering Works (a leading manufacturer of printmaking products) and Parkshala, an NGO based in Noida.
Shivangi Ladha co-founder says
The biggest challenge with pursuing printmaking in India is the lack of opportunities, studio spaces and lack of people's interest in collecting prints. Printmaking is considered a dying art and I wanted to bring a change in the India Art Scene. After bouncing ideas for several months and promising that would start out on own, we settled on India Printmaker House, keeping in mind that growth should not just be an individual, but a collective growth of society.
Such platforms will assist in establishing a new foundation for all printmakers in India. It will develop and foster an environment where individuals will create works far beyond the measures of the limited potential of our minds.
Akshay Agrawal, co-founder IPMH,  believes that he is not looking to change the world but to add to the society by giving young artists a standing and a voice in this overly competitive and globalized world".
---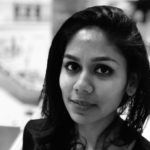 Shivangi is a practising artist and has done her specialization in MA Printmaking from Royal College of Art, London in 2016. Prior to this, she did MFA (2012 – 14) in Fine Arts from Wimbledon College of Art, University of the Arts, London and graduated with BFA from College of Art, Delhi University in 2012. Along with the technical knowledge of Print (etching, lithography, screenprint) her studio practise also includes research within the broad context of art.
Her work has been widely exhibited Internationally including Art on Paper Fair New York, E/AB, Art Fair New York, Art Rooms International Contemporary Art Fair London, New/Prints Winter Exhibition at International Print Centre New York, Young Subcontinent – Serendipity Art Festival India, Fragmented Identities: the gendered roles of Women in Art Through the Ages – Mead Museum, Massachusetts, Friends of Prints – British Museum to name a few.
She was the 2019 receipt of the 'International Artist in Residence' SNAP, Canada, 'Visiting Artist In Residence' East London Printmakers, 'Financial Grant' from Lalit Kala Academy, India 2018, 'Artist Development Residency Award', IPCNY 2018, 'Anthony Dawson Young Printmaker Award, Royal Society of Painter-Printmakers 'Second Prize 2017, 'Jerwood Drawing Prize' 2014, and 'Long List Signature Art Prize' 2015.
Her works are also part of a permanent collection at British Museum, Victoria & Albert Museum, Royal College of Art's and Print Archives, London and Mead Museum, U.S.A.
Visit the following links to check more work by IPMH
www.indiaprintmakerhouse.com
Shivangi Ladha – http://www.shivangiladha.com/
Contact Email: [email protected]
This year Jury – Renowned artist Temsuyanger Longkumer – http://www.temsuyanger.com/