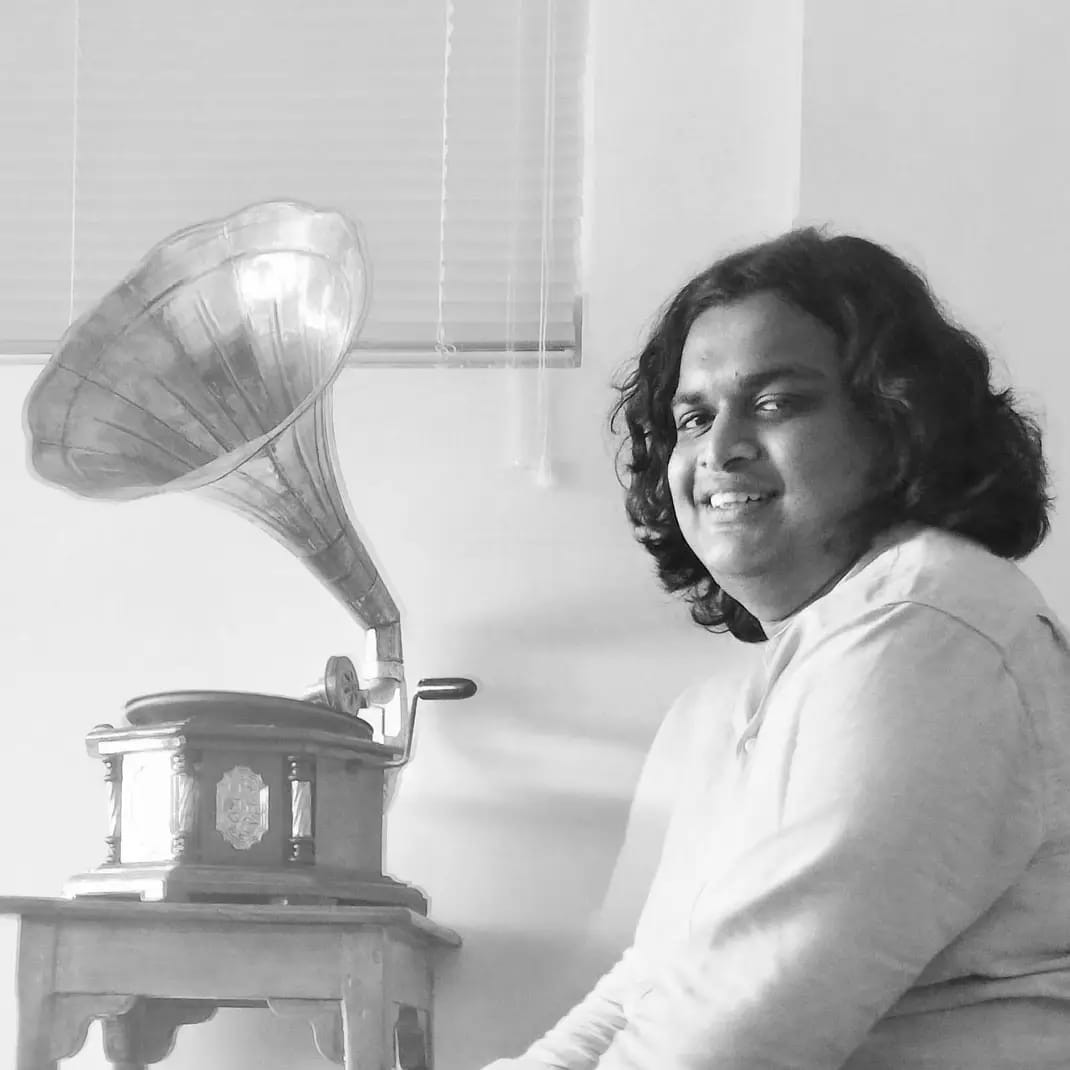 Hafeef PK, a young architect and a partner at Calicut based Zero Studio passed away yesterday morning, leaving behind many award winning works. His colleague and friend, Lijo John Mathew pays tribute to him.
Hafeef was a respectable colleague, a loving friend, and an inspiration to many of us.
Hafeef hailed from a humble and modest background, and was always a brilliant talent who began his architectural studies with the aid of a scholarship. From his early years as an architecture student, he showed immense potential in both the field of design and as a capable leader. His undergraduate thesis on a multi-faith cemetery was selected for the prestigious NIASA Thesis Competition. Also, as NASA secretary, he received numerous honours for his institution.
Soon after graduating from TKM, Hafeef along with his friend Hamid established Zero Studio in Calicut. Zero Studio in a short span, went on to become a critically acclaimed atelier in Kerala's architectural scene.
The young and promising Zero Studio won several awards from the IIA in 2012–2013, when it competed nationally in the category of unbuilt projects. It continued to win awards and prizes in the years that followed.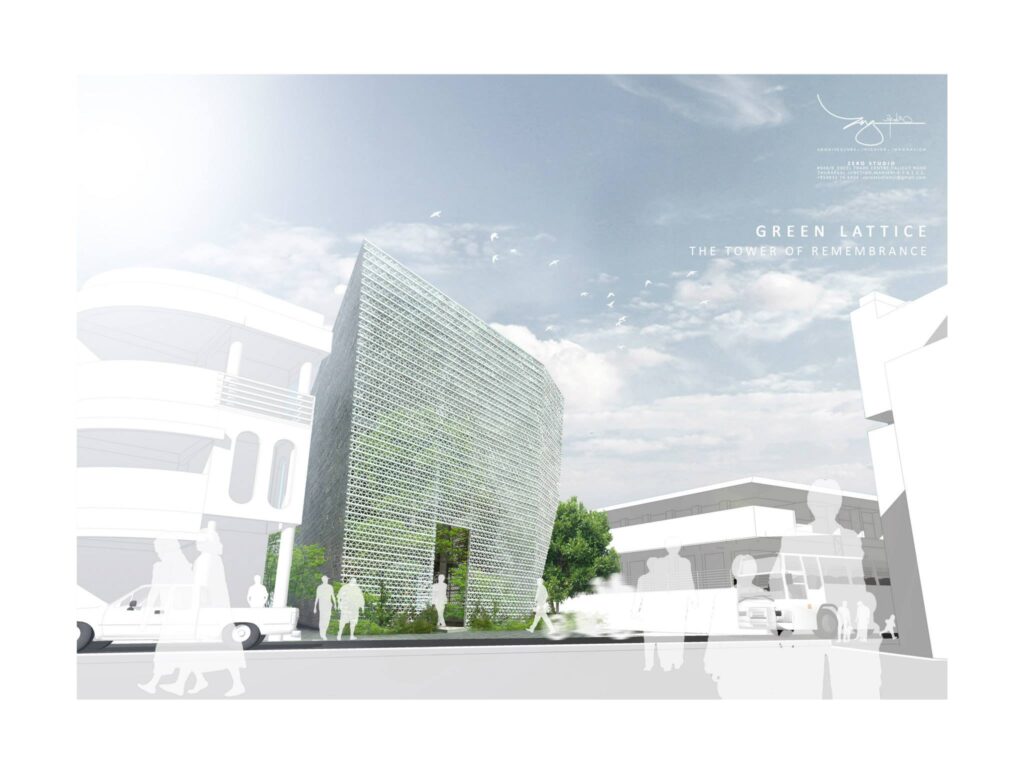 His residential work titled Mausam, house of seasons built in Mannarkkad has been extensively featured in publications and demonstrates Zero Studio's unique direction and architectural language. Hafeef has been one of the influential names who spearheaded a contemporary interpretation of modern, Kerala architecture in the last decade.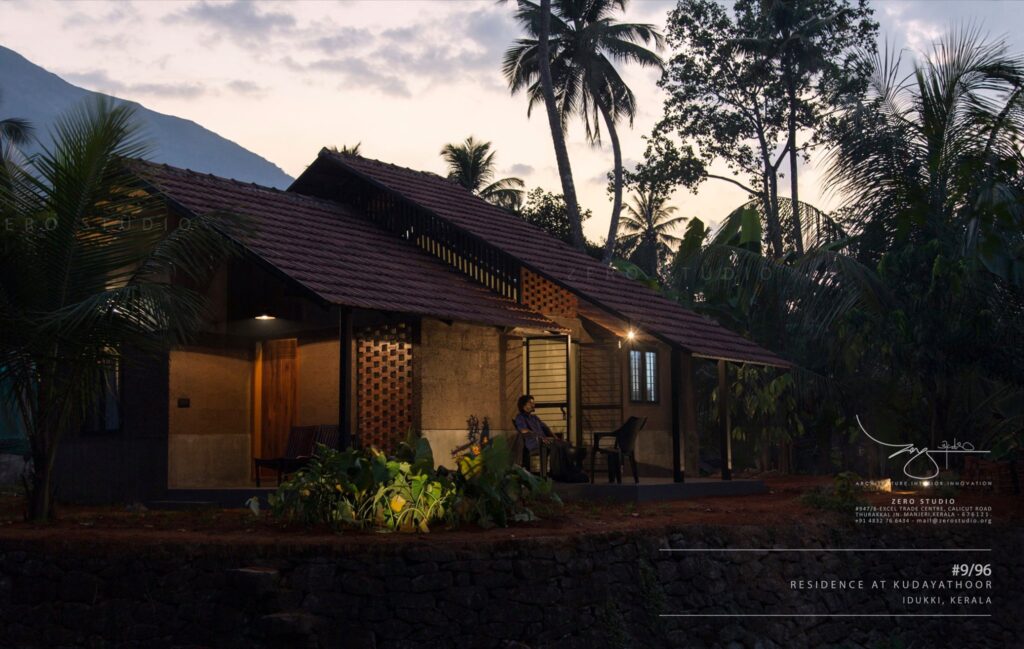 Hafeef was a mentor and an inspiration to the many young and aspiring architects.
He personally went above and beyond as a friend for the people he cared about. He was a rare example of a coworker and comrade who freely shared details of architectural projects, resources, references, and his advice. He had a huge penchant for discovering new places and good food which he loved sharing with his friends.
He was younger than me, but to me he played the part of an elder brother who was always there to provide guidance and support when I needed it.
Hafeef will be sorely missed, not just in the lives of his loved ones but in our profession. He leaves behind a fleeting but lasting legacy.
---
Lijo John Mathew is an architect and partner at Cochin Creative Collective.