Text and Images: FOAID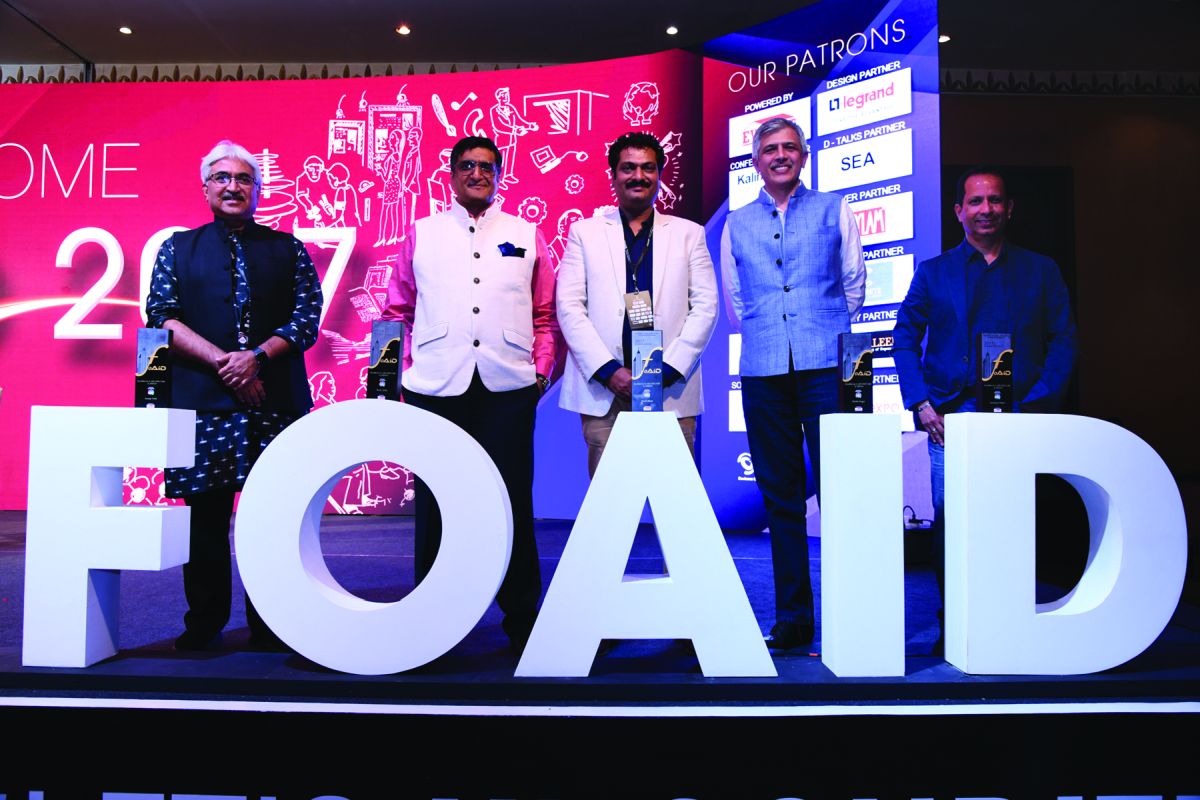 The most celebrated architecture and design festival has entered its fifth year with grandeur and a zest larger than ever. In its New Delhi edition, the Festival of Architecture and Interior Design (FOAID) is bringing you a magnificent experience through an enthralling design exhibition and inspiring conference. An exchange of innovative design ideas between 5000+ creative minds over a period of two days from 21st to 22nd September will await you at NCIS Okhla, Delhi. An enigmatic exchange of ideas will be crooned through the theme for the year, 'Time to Re:Imagine!'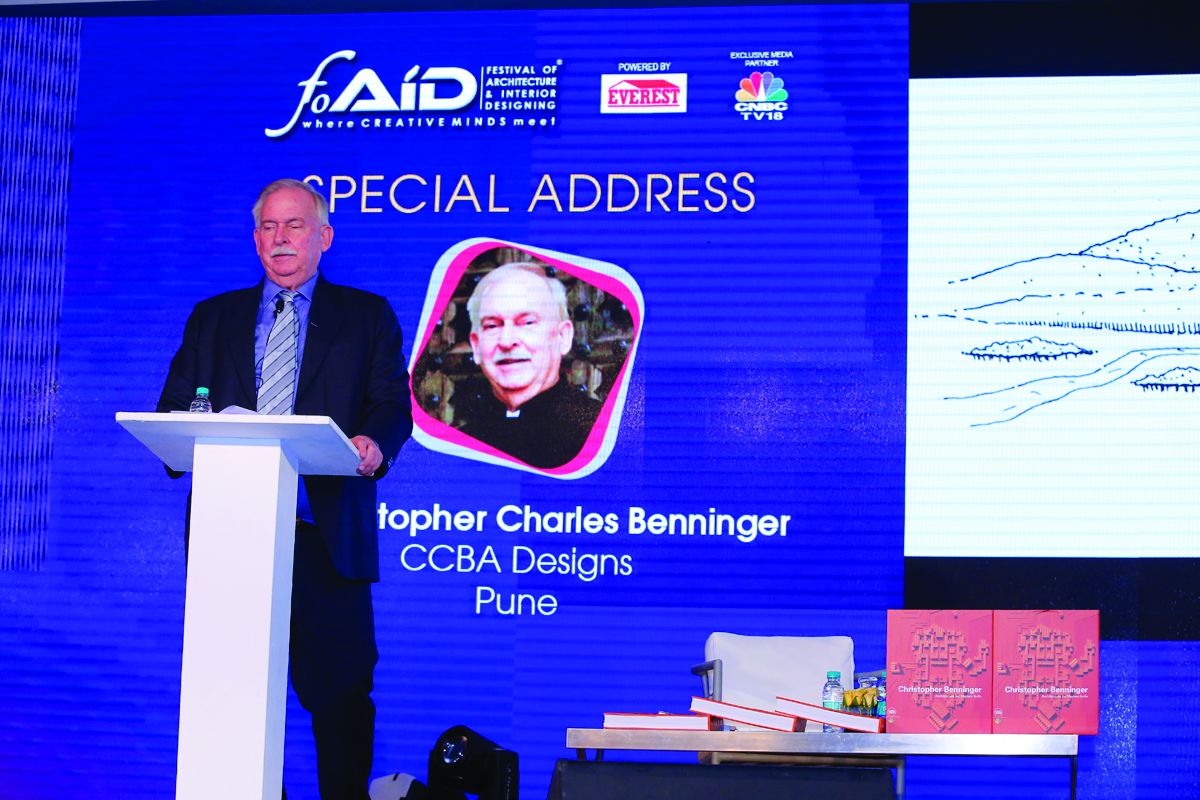 FOAID conducts an exemplary conference to bring together fraternity members who express their creative instincts and imaginative ideas. The objective is to inspire and connect architects, developers, consultants, PMC contractors, investors & decision makers from the field by way of panel discussions, presentations, design debates and more while encouraging dialogue under a variety of topics in their field of expertise.
The display at 'Design Arena'- aimed at engaging learning youth and design professionals- strives to maintain FOAID's vision to showcase the captivating world of architecture and design. Spread across 30000 sq. ft area, a varied collection of 250+ un-built and ongoing national and international projects can be observed while gaining knowledge about the latest products and services at display by leading brands in the industry.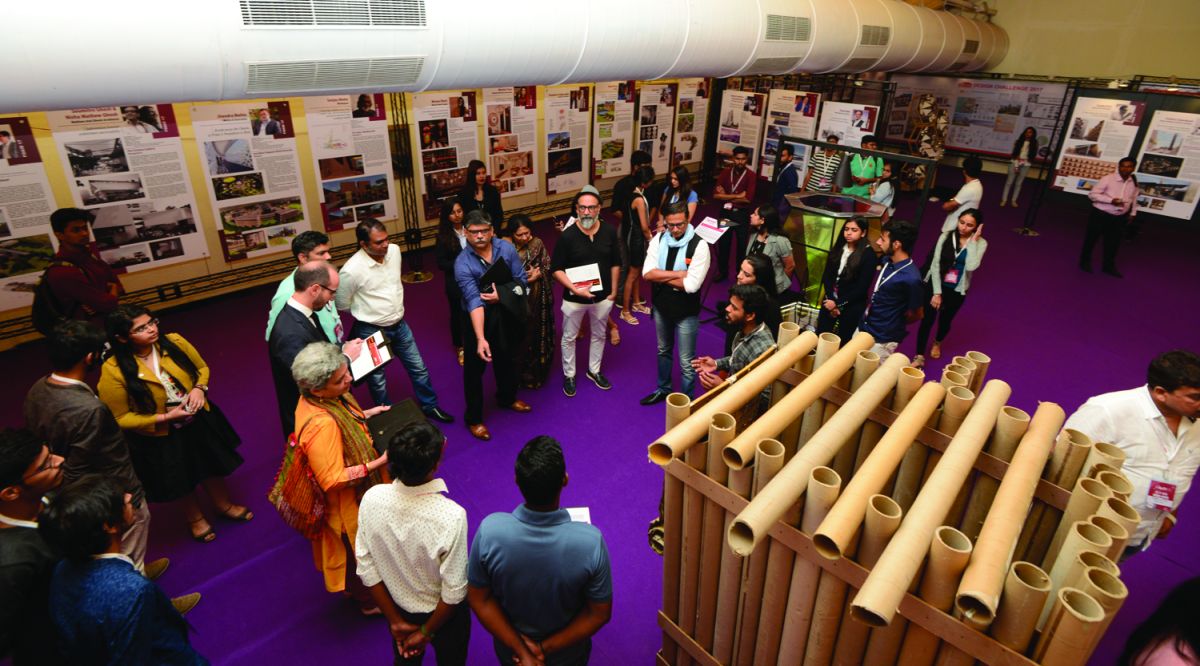 The event aims to stir conversations amongst well-minded peers over coffee as they browse through the latest books on architecture and design at 'Art#Kitab#Cafe' as well as enjoy wine and cheese while networking with the finest in the industry.
Additionally, with the idea of creating a pedestal for young designers and architects, the 'Berger Architecture Ideas 3.0 Gen Next Competition' is aimed at encouraging young design professionals to bring out their creativity and ideas. 'Expressions'- an art installation competition, 'Wood is Good' and 'Everest Design Challenge' are pedestals for aspiring talent from design schools to compete and present their innovative ideas at the arena.
Offering an abundance of exciting possibilities for interaction and networking, the festival is a treat for design professionals across the country.
Few of the many distinguished speakers
Ar. Brinda Somaya, Somaya & Kalappa (SNK) Consultants, Mumbai
Ar.
Chris Precht, PENDA Architects, Beijing/Vienna

Martand Khosla, Romi Khosla Design Studios, New Delhi

Dikshu Kukreja, C P Kukreja Architects, New Delhi

Biju Kuriakose, architectureRED, Chennai
Lijo Jos, LIJO.RENY.architects, Thrissur
Abin Chaudhuri,
Abin Design Studio, Kolkata
Ravi Sarangan, Edifice Consultants, Mumbai

Abha Narain Lambah, Abha Narain Lambah Associates, Mumbai

Puran Kumar, Puran Kumar Architects, Mumbai
Akshat Bhatt, Architecture Discipline, New Delhi

Melissa Smith, banduksmithstudio, Ahmedabad

Vivek Singh Rathore, Salient Design Studio, Kolkata
Dean D'Cruz, Mozaic, Goa
Swanzal Kak Kapoor, Saka, New Delhi

Amit Gupta, Studio Symbiosis, New Delhi

Kamal Malik, Malik Architecture, Mumbai

Sonali Rastogi, Morphogenesis, New Delhi/Bengaluru

Rahul Gore, Opolis Architects, Mumbai

Iram Sultan, Iram Sultan Design Studio, Gurgaon