Exploring the conjunction of Origami and Architecture, Ankon Mitra's Oritecture is an imaginative exercise in blurring the boundaries between craft and engineering. Titled with a portmanteau of his own invention, Mitra describes the concept as "the infusion of the ideas, philosophy and the expression of folding into architecture and design."
Oritecture as an initiative is only a constant reminder to myself to explore and unearth this fundamental phenomena [of folding], and emulate these guiding principles in not only architecture, but all things that I create.
Mitra's philosophy has guided and moulded several of his projects, ranging from sculpture and furniture to entire buildings. Here are a few of the examples:
Hextile/UFO
 – Collaborative Project with Suryansh Chandra
Borrowing from the idea of weaving and structure in textiles, a hexagram-like form is imagined with its six arms radiating outwards – like a hexagonal sun. Origami usually generates sharp geometries – especially if created in metal – but here the idea was to represent a softening of that sharpness, creating fluid lines. Curved folding in metal was employed as a technique to achieve this idea of a benign and benevolent Sun. This is an open lattice, the lines of energy flowing and folding around the form resembling the Mandala of flowing energies around the Earth created through the interaction of the magnetic field of the planet with solar force-lines.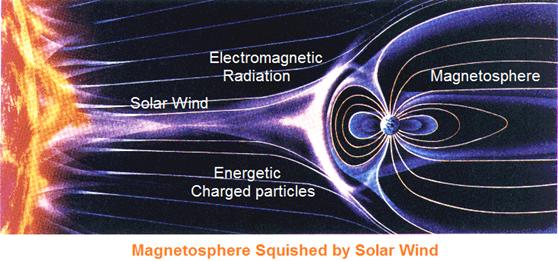 The sculptures have been installed in the Nature Discovery Lounge at the St. Regis Resort in the Maldives. Individual modules have been optimized to create light-weight furniture, labelled Hextile Tables. The 0.5 mm thick aluminium sheets used to make these tables have been curve-folded, giving them a much higher strength than typical despite the thinness and lightness of the material.
Kirigami Lounge Chair (Scaled Prototypes)  – Upholstery Design and Fabrication by Kriya Studio
Kirigami – unlike Origami, which concerns itself with folding only – is a technique which allows material to be cut along with folding. It is a very effective method to make objects and forms light-weight by removing all superfluous material from the body of the form. While the folds of the Origami ensure strength disproportionate to the thinness of the original sheet metal, Kirigami ensures the form becomes even more light-weight than if it were only Origami. The Kirigami chairs are 3.5 feet wide and just as high, and made from stainless steel and upholstered with fabric and foam.
Yum Yum Cha Restaurants
 – Project undertaken by Hexagramm Design at Saket, Delhi and Cyberhub, Gurgaon
The interiors of the eateries have been conceptualized in vibrant colours, and the folded Origami décor compliments and synergizes with the Japanese cuisine. Here, Origami fulfils its original purpose – making people and spaces happy. The restaurant space soaks in themes like the Sea, Underwater World and the Rainforest Canopy. Objects are literal and depict birds, animals, plants and objects; the materials used here consist of paper, aluminium, and polypropylene.