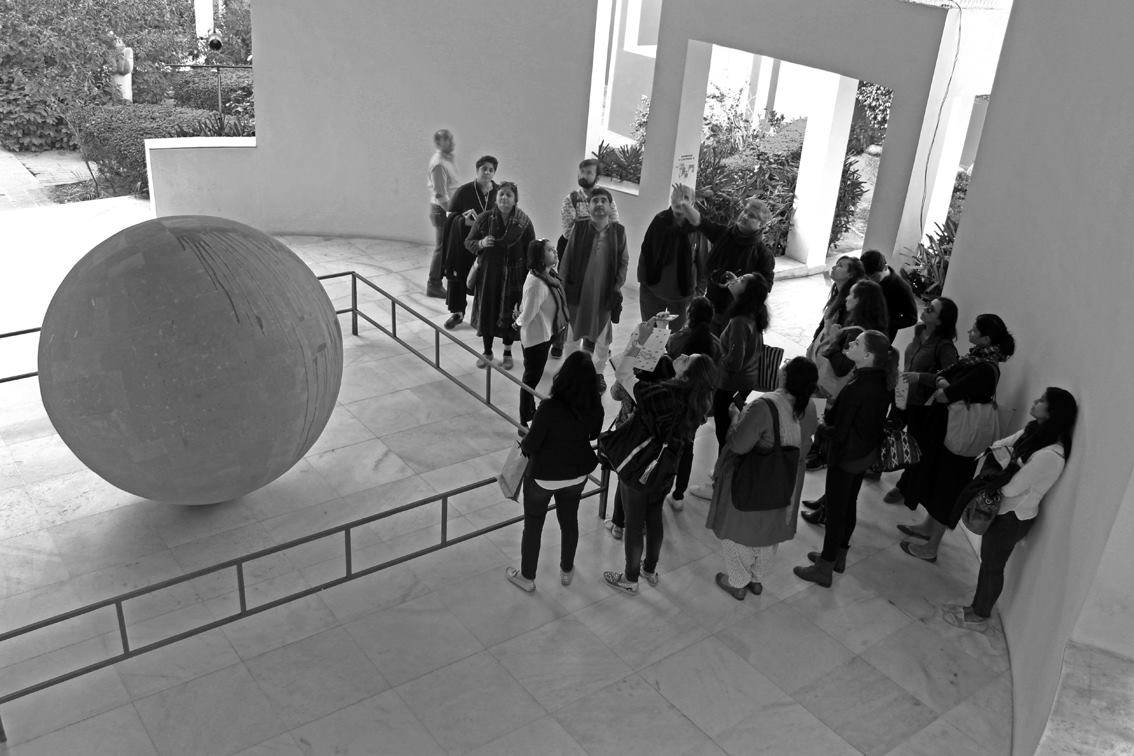 When is Space? intends to investigate the contemporary modes and methods of architecture and space making practices in India. Through provocations that emerge from ideas of Sawai Jai Singh and Charles Correa, the exhibition invites artists and architects to respond through spatial interventions within JKK.
When: March 29, 30, 31, April 01 – 1700 Hrs – 1900 Hrs.
Where: Jawhar Kala Kendra, Jaipur
Read more about 'When is Space?' Here.