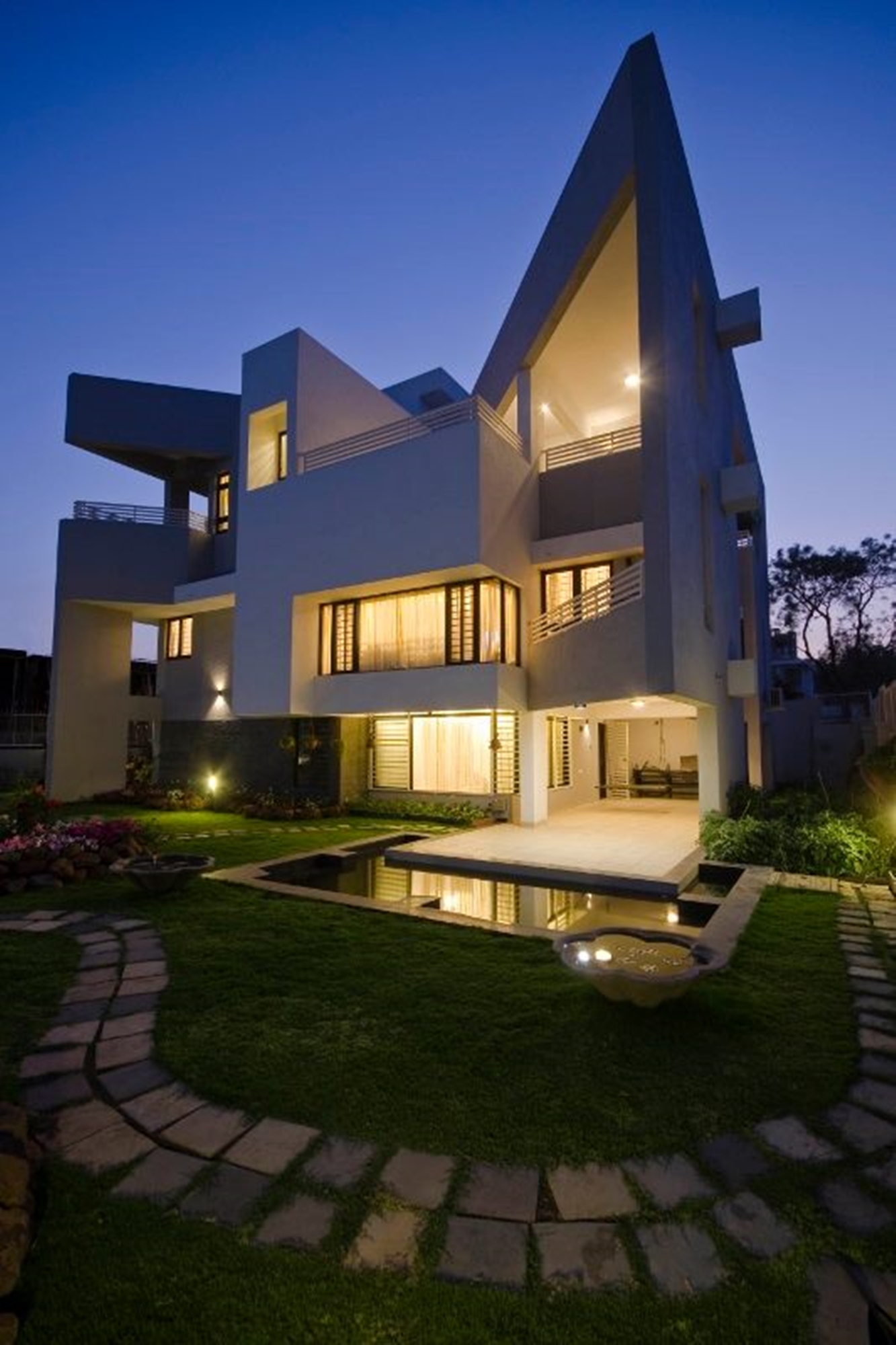 Apart from the general requirements of any house, owner specifically necessitated for a small living room, only to receive the guests and visitors. Precinct including kitchen, dining, family lounge, swing and terrace were kept grander as owner spends most of his time there. Both husband and wife belong to the I.T sector, thus a computer station with library were accommodated near the master bedroom.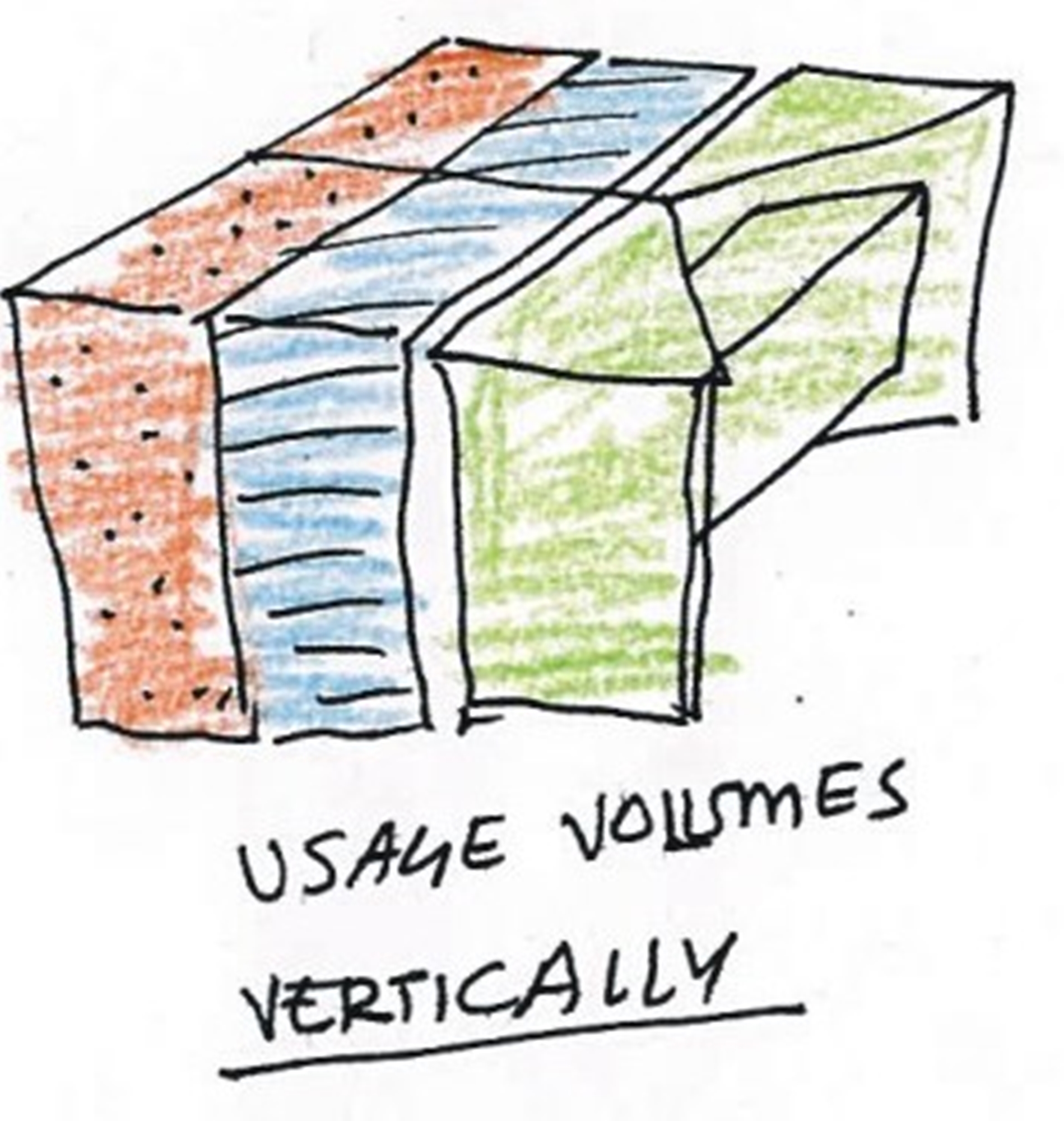 DESIGN : As the topography of the site has a gradual gradient from west to east, with a drop of 2.5mt, the car porch is located at the corner of south-west. East side comprises of kitchen, dining, family lounge and terrace, whereas the west has common zones like library, computer station, utility, etc. Semi-circular opening offers vertical communication and a sense of security. To maintain the privacy, semi-public spaces like home theatre + lounge, garden, servant room have been accommodated in the semi basement. Accessibility to these area is separate from the private spaces. Adjacent to the house is a calm water body which provides an admirable view from the lounge.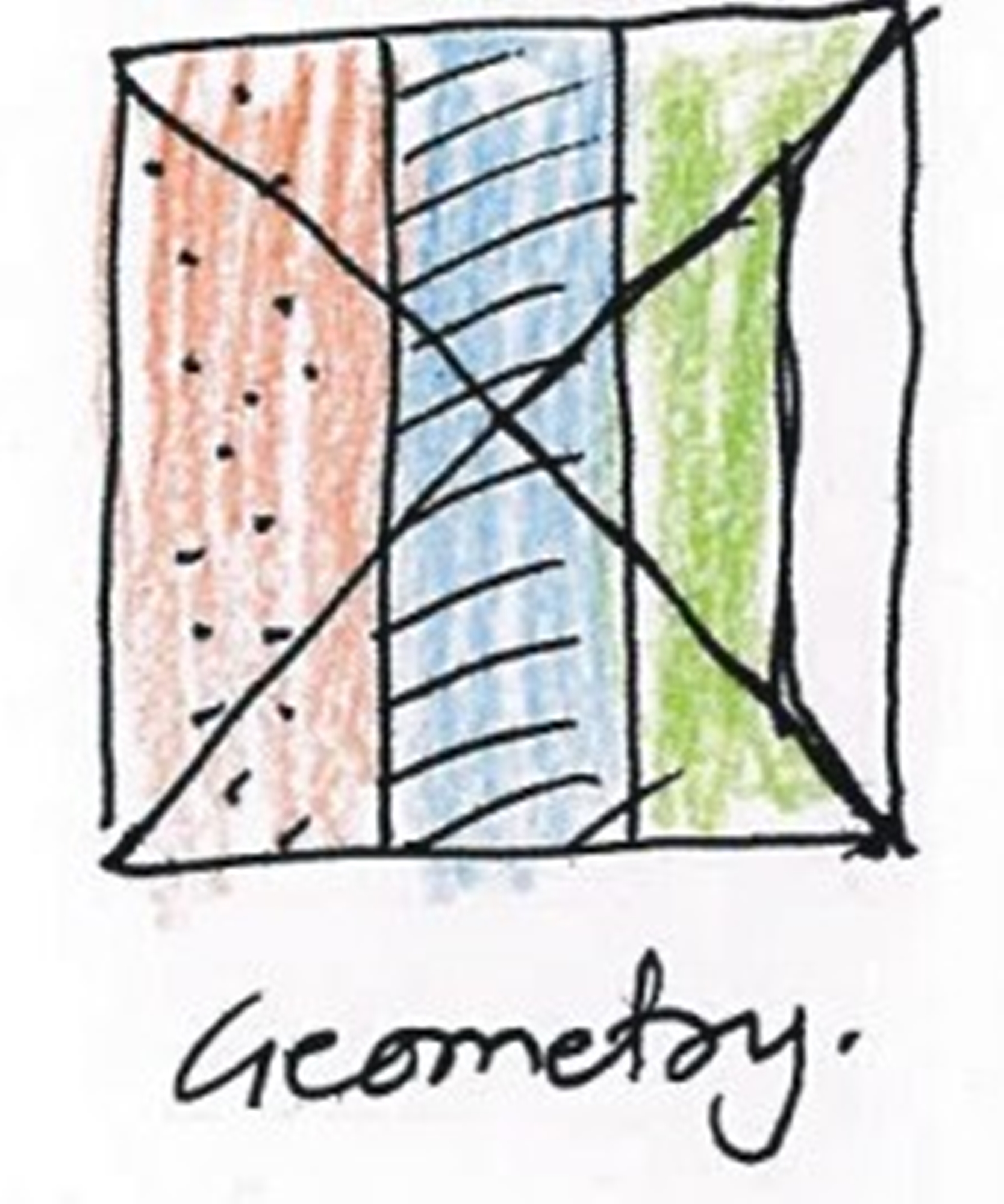 Composition: The overall composition is a juxtaposition of rectangles and triangles in plan and elevation. This volumetric composition is laced by railings, grill work hiding the piping, and softens the volumes further. Outcome – The house releases mental fatigue with space, minimal interior, white colour, good natural light and ventilation with view of east side garden from most part. The artificial lighting transforms the 'morning glory' into 'evening glamour'.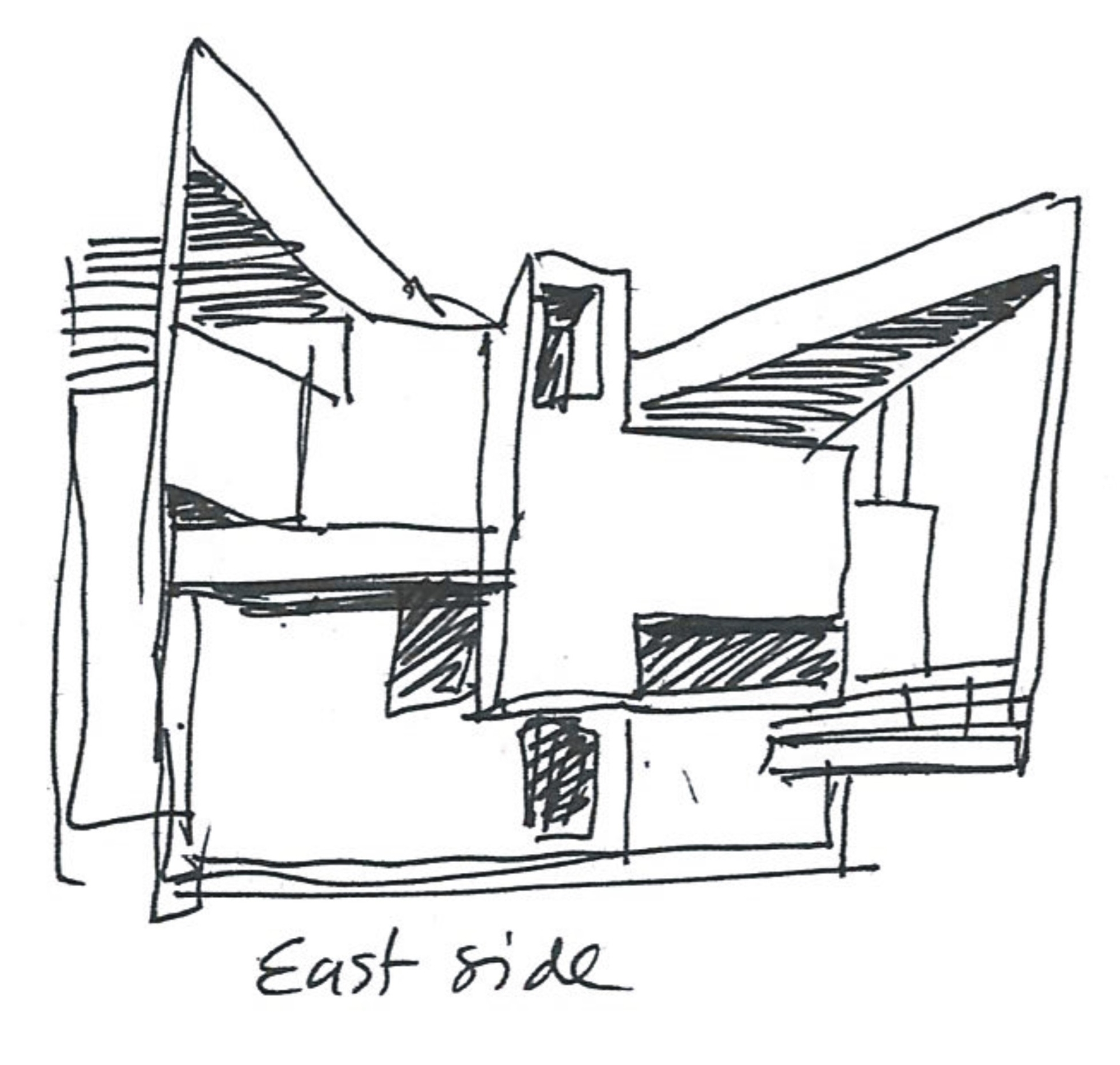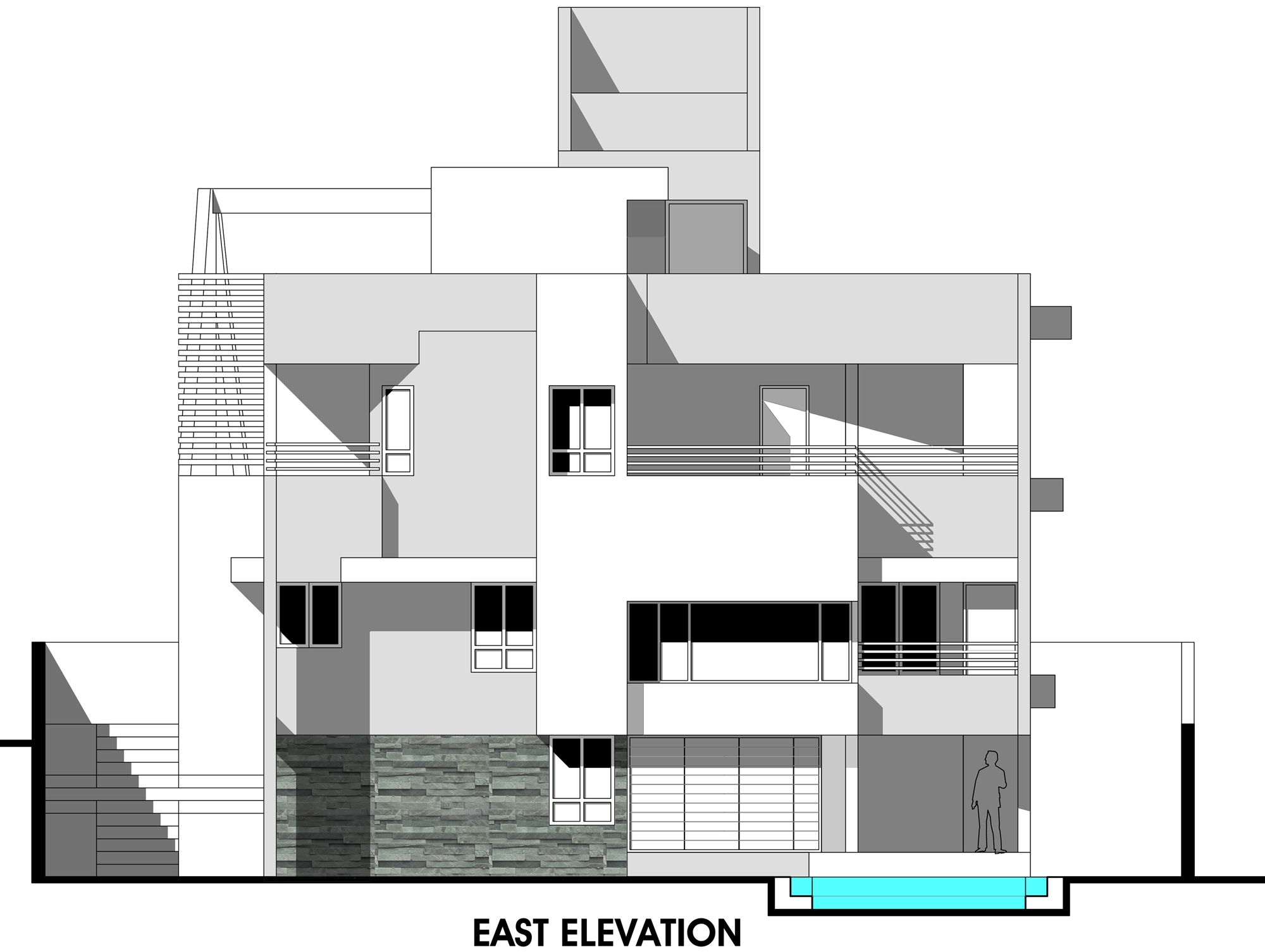 Facts:
Cost :1.33 CRORE APPROX. INR
Area :480 SQ.M
Client / Owner :MR. UMESH DESHPANDE & MRS. ANJALI DESHPANDE