In March 2022, the Council of Architecture announced an Architectural Design Competition for its Centre Of Excellence at Bengaluru, CoA-COE-B. The open-stage design competition for the proposed Building of Excellence was held in two stages and saw the registration of nearly 1500 teams from all over India. Amongst the entries received, architectureRED- a Chennai-based firm, led by Architects Biju Kuriakose and Kishore Pannikar was on Tuesday, August 02, declared to be the winner of the competition.
"Our aim was to give Architects a sense of belonging, by providing the Architectural Community with a Place that extended beyond the built- one that they could call their own." Architect Biju Kuriakose speaks of his firm's winning entry- 'A Place in Between', for the Bengaluru Centre, which is a part of several such centres spread across India as extensions to the academic wing of the CoA.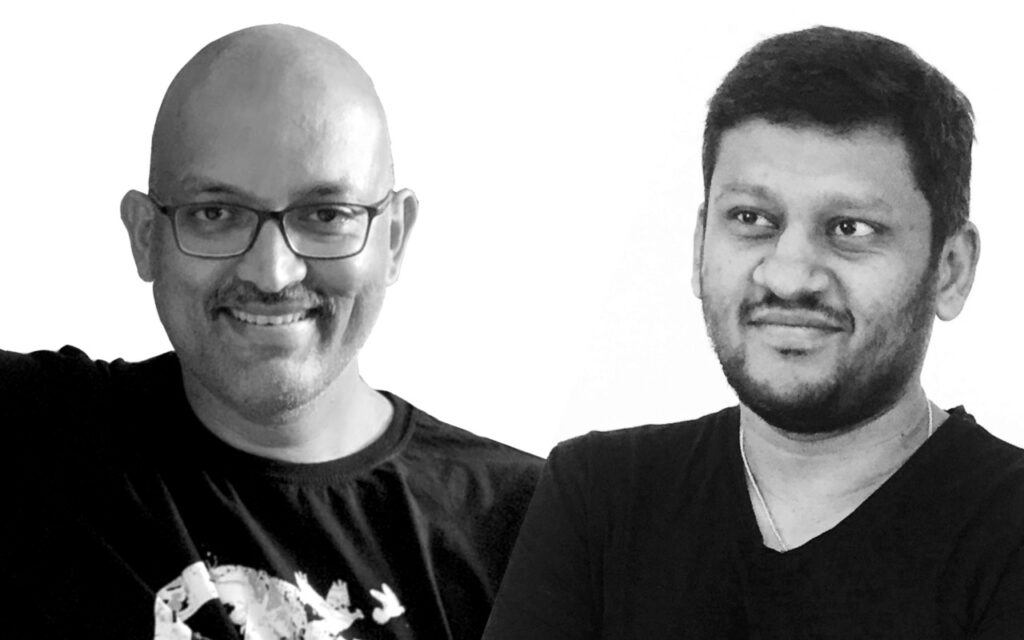 Established with an aim to impart quality training to academicians, and professionals in current educational and professional trends, the vision for the Centres of Excellence or COEs is to serve as a nodal point for all the sections of the Architectural Community to come together.
"The project is envisioned to create a 'Place' for the community and architects, and at the same time demonstrate the core values that the profession represents. It is a space that is democratic, open and inclusive" architectureRED's Architect Kishore Pannikar speaks on their winning entry.
The competition judged by an Independent jury saw over 200 entries received in the form of concepts and ideas for the first stage of the competition, of which 40 made it to the second round, with 5 entries eventually getting shortlisted for the final round. "Most of the entries were young practices- each presenting great ideas and well-thought-out design proposals," Architect Habeeb Khan, Council of Architecture's President said about the five final shortlist entries. "But, the winning entry was more meticulous, covering every aspect of the given brief," he adds.
"The COEs are an extension of the Council's Training and Research Centres. It will be an open, accessible to all place, for everyone to make their own; where Culture, Architecture and all its allied fields can come together."

Architect Habeeb Khan, Council of Architecture's President
The Council hopes that the COEs would play a key role in promoting awareness in India about Architecture and the impact it has on an individual and a community.