Every architectural office has a different way of selecting candidates for different job positions. Last time we discussed things that matter most to Biome Environmental Solutions, Bangalore. In this post, we discuss how M+P Architects, Pune decides on interns / architects.
---
About M+P Architects:
M+P architects collaborative is a Pune based joint practice between architects Meghana Kulkarni and Pooja Chaphalkar. The firm works on residential, institutional and master planning projects across India. Their philosophy is to attempt to interpret ecologically sound principles into architecture, planning and interiors through design.
Taansa at Thane is one of their highly acclaimed architectural works.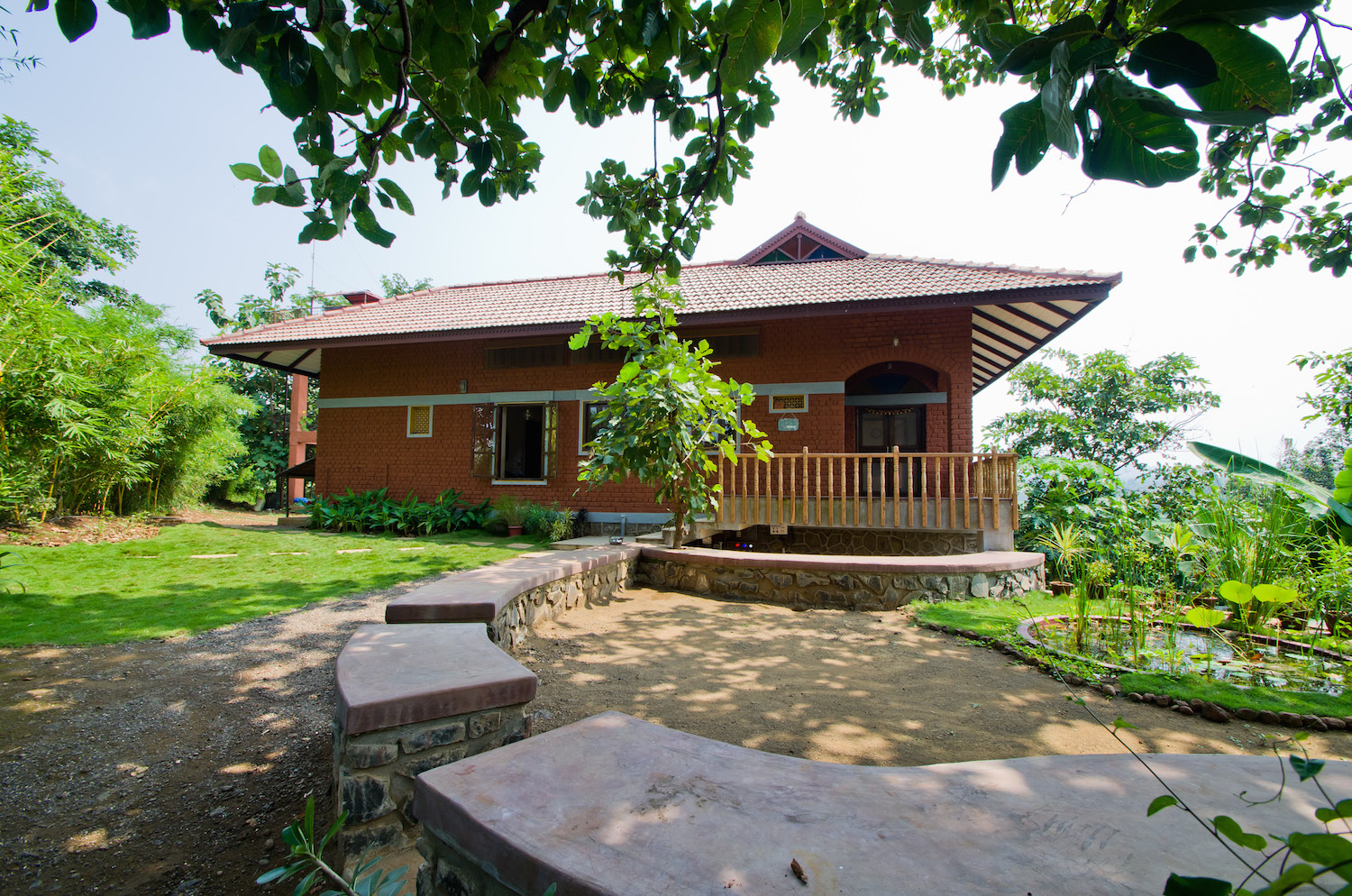 ---
On Architectural Portfolios, their views are below:
"Clarity matters most to us." – Meghana's  reply on the question, 'What do you look for in an architectural portfolio?'
"Presentation of portfolio and student's selection of projects in the portfolio, gives us idea about student's design temperament and presentation skills." She continues.
"We understand, not every student has in depth knowledge of materials, construction technologies, processes and design skills. But if the student has a good hold of basic software, is willing to learn and to travel to sites, we would be happy to shortlist them. Design skills and knowledge of materials can be acquired over a period of time."
The Process of deciding on the deserving candidates for job positions at M+P Architects involves, shortlisting of portfolios and a personal interview. Meghana shares:
'..personal interviews help us understand their likings and strengths better. This way they can also understand a bit more about our workplace, nature of work and we encourage them to interact with other architects and interns in the office.'
Pune is architecturally active city. M+P Architects encourages trainees and other architects in their office to be a part of architecture/design forums and events, and also interact with other architects, designers, environmentalists etc in the city.
In addition to the common message about CC / BCC Emails, some important tips from M+P Architects include: