In a historic moment for Pakistan, Yasmeen Lari, the country's first female architect, has been awarded the prestigious Royal Gold Medal for Architecture of Charles's reign. The award, presented by the Royal Institute of British Architects (RIBA), recognizes Lari's outstanding contribution to the field of architecture, particularly zero carbon self-build houses for displaced populations..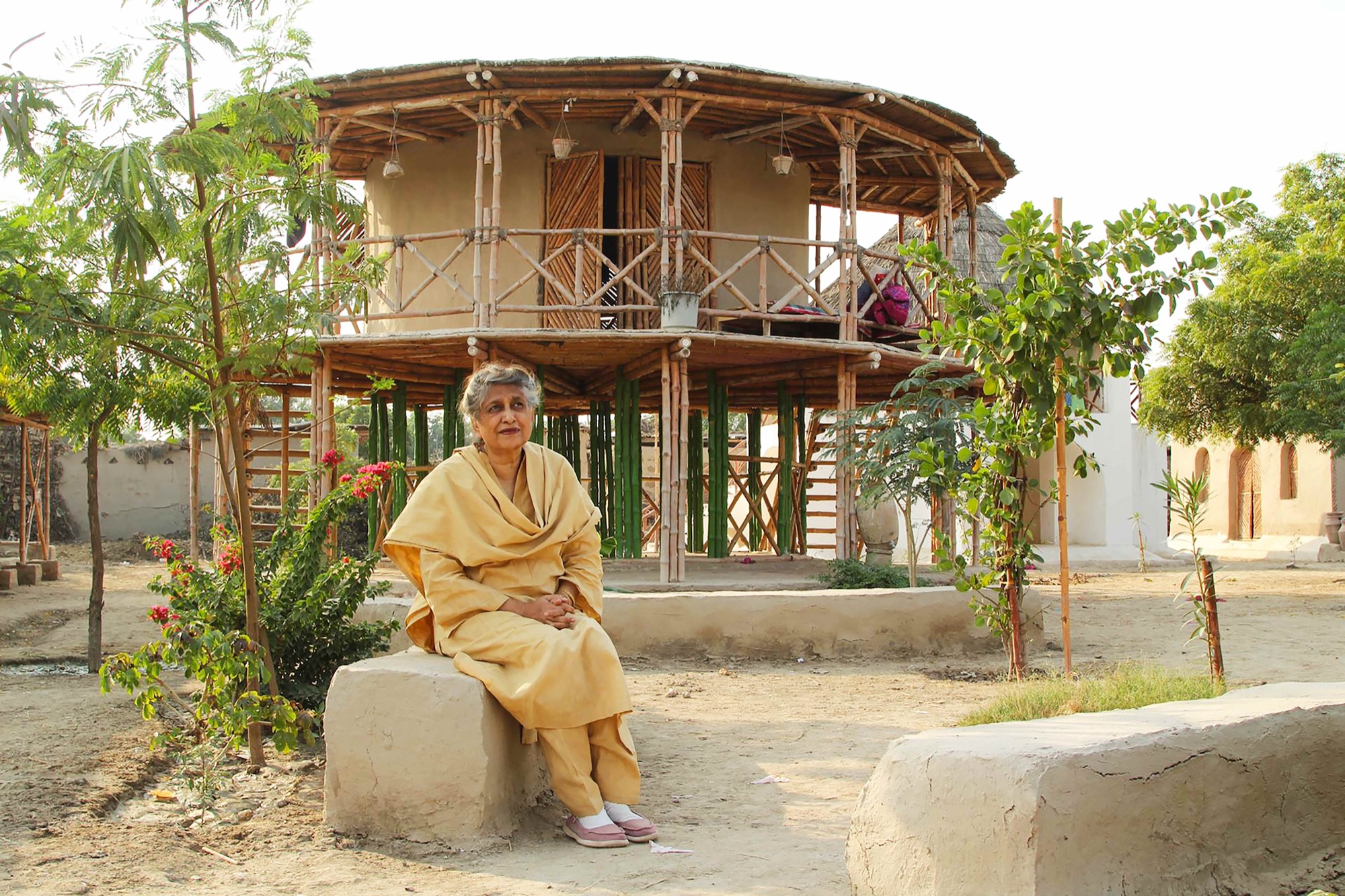 Lari, 81, began her career in the 1960s and has since worked on several iconic buildings across Pakistan. She is also the founder of the Heritage Foundation of Pakistan, an organization that works to protect and preserve the country's rich architectural heritage.
In a statement, RIBA said that "Lari's work in Pakistan has shown that, with the right education and support, women can not only excel in the field of architecture but can also help to shape a better future for their communities."
The award comes at a time when Pakistan is grappling with a range of social, economic, and environmental challenges. Lari's work has focused on addressing some of these challenges through ecologically sensitive, sustainable and inclusive architecture.
"I am deeply honored to receive this award, and I hope it will inspire more women in Pakistan to pursue careers in architecture," Lari said in a statement.
The Royal Gold Medal is awarded annually by RIBA and is considered one of the most prestigious accolades in the field of architecture. Previous winners include Frank Gehry, Zaha Hadid, and Norman Foster.
Lari's achievement is not only a milestone for Pakistan but also a testament to the power of women in the field of architecture. Her work serves as an inspiration to future generations of architects, particularly women, who aspire to make a positive impact on society through their work.
In 2022, Indian architect B.V.Doshi was honoured with the RIBA Gold Medal award.

News Source: Architecture.com