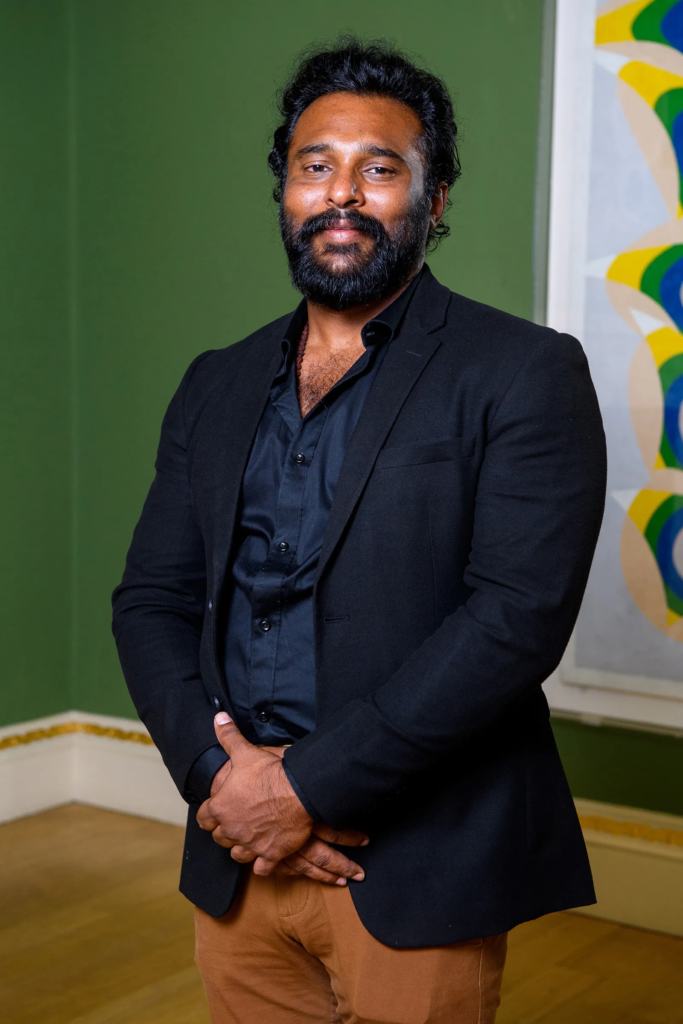 Architect Vinu Daniel of WALLMAKERS has been included in the prestigious TIME100 Next list for 2023. This recognition highlights his exceptional contributions to the field of architecture and design. 
The website mentioned "Hyperlocal materials and techniques make for mighty elegant buildings, it turns out. In the hands of Vinu's studio, Wallmakers, mud bricks swirl in pirouettes, and debris from previous walls becomes new walls. Pictures from construction sites exude pride and delight in craftsmanship and teamwork."
Vinu has been listed in the 'Artists' category for this approach to design, one of the five categories that lists other chosen individuals. As per the website, the TIME100 Next list recognizes individuals for their innovative ideas and actions that create new possibilities in their respective professions.
Vinu Daniel completed his B. Arch in 2005 from The College of Engineering, Trivandrum, following which he worked with Auroville Earth Institute for the UNDP (United Nations Development Programme) Post-Tsunami construction. On returning from Pondicherry in 2007 he started 'WALLMAKERS' which was christened thus by others, as the first project was just a compound wall. Vinu mentions, "With a practice, spanning over more than a decade, though we started with materials like mud blocks, we are currently learning to work with urban waste too – tyres, scrap, plastic bottles, debris, etc. At Wallmakers, the aim is to build sustainable spaces that are responsive to specific site contexts and conditions ,while maintaining a balance between innovative and utilitarian designs. We are an office-less firm that is constantly on the move, looking for ways to make construction more sustainable, as we believe that going green is no longer an option, but a compulsion for 21st-century humans where architecture is no longer a profession, but has become a hazard."