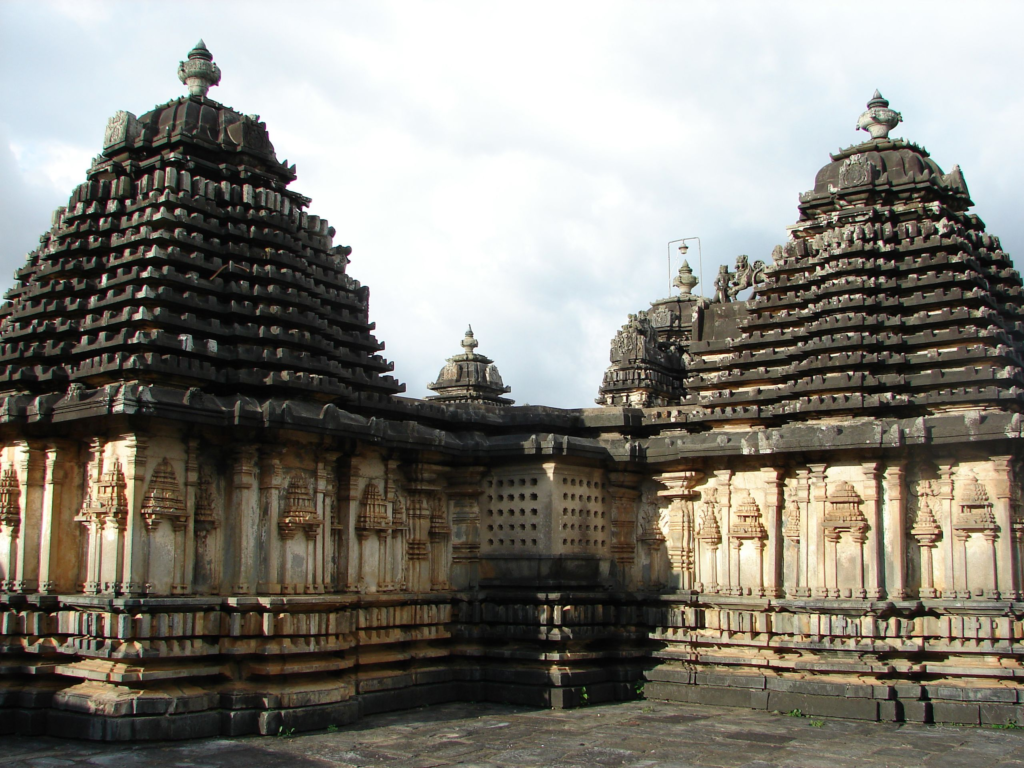 In a momentous announcement, UNESCO has added the "Sacred Ensembles of the Hoysalas" to its prestigious World Heritage List, recognizing the cultural and historical significance of this remarkable site in India.
From the UNESCO Website
The most remarkable architectural achievement of the Hoysala is the numerous intricately carved stone temples in star shaped plans. The architecture of the Hoysalas is a hybrid of the nagara style of temple architecture of north India and the dravidian style from the South. The temples were built on platforms and had a star shaped plan. A navaranga was usually included as a place for people to gather and participate in cultural programs such as music and dance performances, story-telling from mythology, and religious discourses. Visual elements such as a gently curving bell shaped chajja, and lathe turned stone pillars with circular rings carved on them are typical stylistic elements of Hoysala architecture. Rich sculptural decoration is a mark of the highest artistic achievement of the Hoysalas. The exterior walls of the numerous temples were intricately decorated with stone sculptures and carving. These sculptures are rich with religious and cultural iconography depicting gods and goddesses, wars and victories, dance and music, hunting, games, processions, and the dress, jewelry, and daily life of people and scenes from the Ramayana, Mahabharata, and the Bhagavatham. The temples were built of a soft chlorite-schist stone quarried nearby that was especially soft when first quarried and hardened on contact with air. Other smaller temples, shrines, and mantapa dot the town. Mantapa that are pavilions or pillared halls of all sizes are a typical feature and occurred with temples and without.