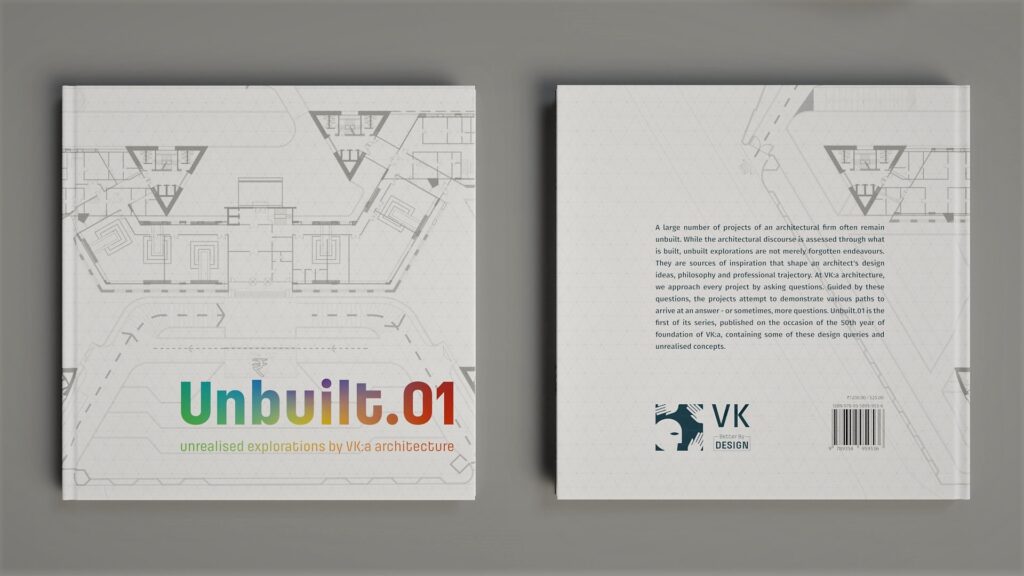 As published in Unbuilt.01 by VK:a architecture
Introduction | by Dwaipayan Chakravarty
This story starts in 2000… at the onset of the new millennium, when the world held on to the opportunity to look forward with new zeal and a fresher perspective. I was yet to be a qualified Architect then; but I too, looked at the world with a re-energised enthusiasm for a wonderous future. I made my first backpacking trip to Maharashtra in the early 2000s and immediately fell in love with the cities that weaved through hills and rivers, and the surrounding nature scapes that offered space to breathe and an opportunity to submerge oneself in its tranquillity. Maharashtra called, and I answered when I shifted to Pune in 2005. My own architectural journey started here, and as I settled in, I witnessed Pune grow from a city to a metropolis. Now, I get to be a part of countless projects and townships that VK:a architecture designs, many of them located in this city and state, that I call home. So many designs are put forth, that constantly challenge us to new directions. Some queries lead to more perplexing questions, than real answers… for we can answer but a few.
VK:a's story starts much before the start of this exciting millennium. In 1973, Pune was quieter. A town that held second fiddle to thriving 'Bombay' (then). Ar. Vishwas Kulkarni and his small firm of architects worked on many design ideas… from bungalows to apartment buildings, some institutional buildings and more. Architects were fighting for their rights to be recognised as the go-to technical person for building design needs, and Vishwas Kulkarni's struggles were no different. He tells me stories of his bygone days… the feisty discussions, the many sketches, the all-nighter design turnaround, the joys at winning a project overshadowing the many dismays at losing them… of projects built and many unbuilt…. But all of them passionately conceived, scribbled onto paper and memory. Alas, the stories of our company's last millennium are not very well documented.
We started this idea of Unbuilt, as a way to honour, and perhaps celebrate, the many architectural ideas that do not get to see the light of day. The reasons and excuses are many: project funding, conflicting design dialogue with the client, compliance related issues, or perhaps the design questions didn't lead to the answers they possibly should have led to. Some of them are born out of unbridled creativity, unburdened by stringent parameters of cost and structural constructability. But, is architecture still Architecture, if its sole purpose is to be designed and built? Or is architecture, but an idea… a medley of questions, that strives to demonstrate various paths that arrive at an answer. I believe, in the latter. That these paths and journeys are what make architecture more interesting.
Architecture is not just an answer to a problem. It is a quest that our query leads us on.
So, our first book, Unbuilt.01, looks at such inquiries that came to us at the turn of the century… for over a decade and a half, as we saw Pune and Maharashtra grow. This book looks at a curated selection of interesting architectural projects and ideas that just couldn't get past its own conception stage; projects that stemmed from our own curiosity towards facets that either bother us or challenge us.
We hope this inaugural book, will be the first of many, that trace such interesting inquisitions, every few years. For a country that is rapidly growing and already emerged as a global force to be reckoned with, I believe that VK:a architecture's role, as a comprehensive design consultancy organisation, holds some importance in the pantheon of many such architects and designers, small and large, who have contributed to our country's development. VK:a will continue to ask pertinent questions, and we will continue to take interesting design journeys that try to answer such questions.
I hope you enjoy this journey with us, as you navigate your own endless queries on architecture.
For details of the Book, click here
For the Foreword by Michael W. Bischoff, click here
---
About the Author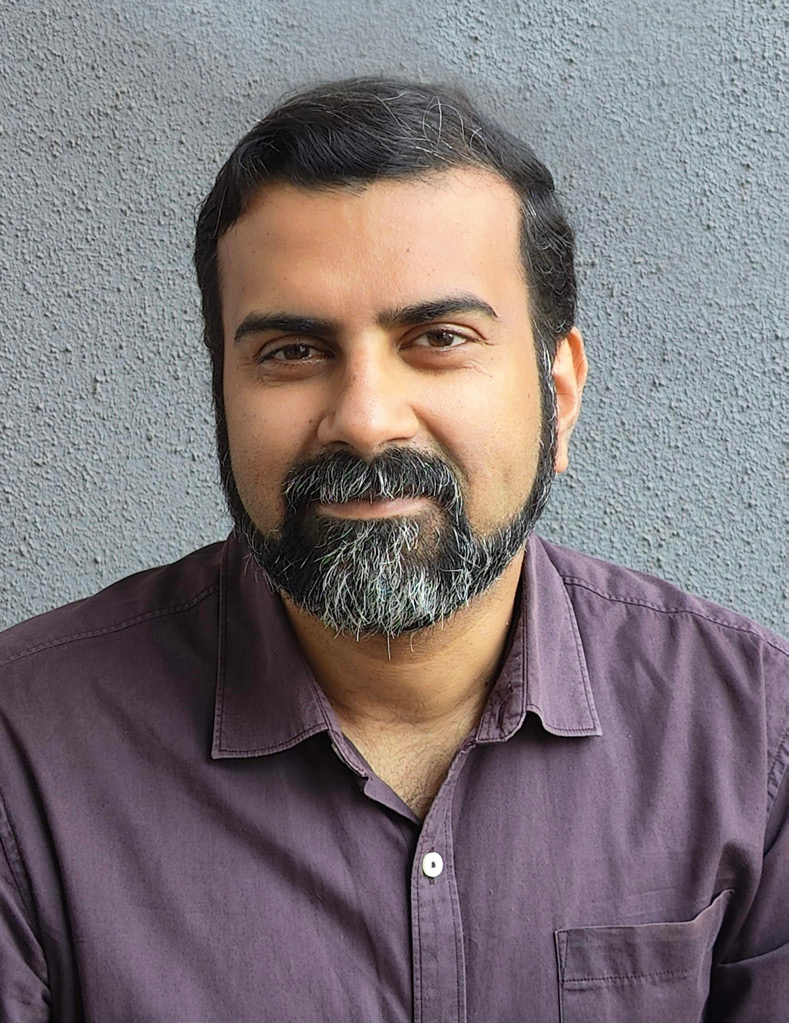 Dwaipayan Chakravarty
Junior Partner, VK:a
DC (as he is popularly called) is an alumnus of the prestigious TVB School of Habitat Studies, and an Urban Designer. He has considerable masterplanning and architecture experience, having planned over four large-scale integrated townships and a hill station in Pune Region, apart from various residential and commercial projects. He has been an integral part of VK:a since 2013.