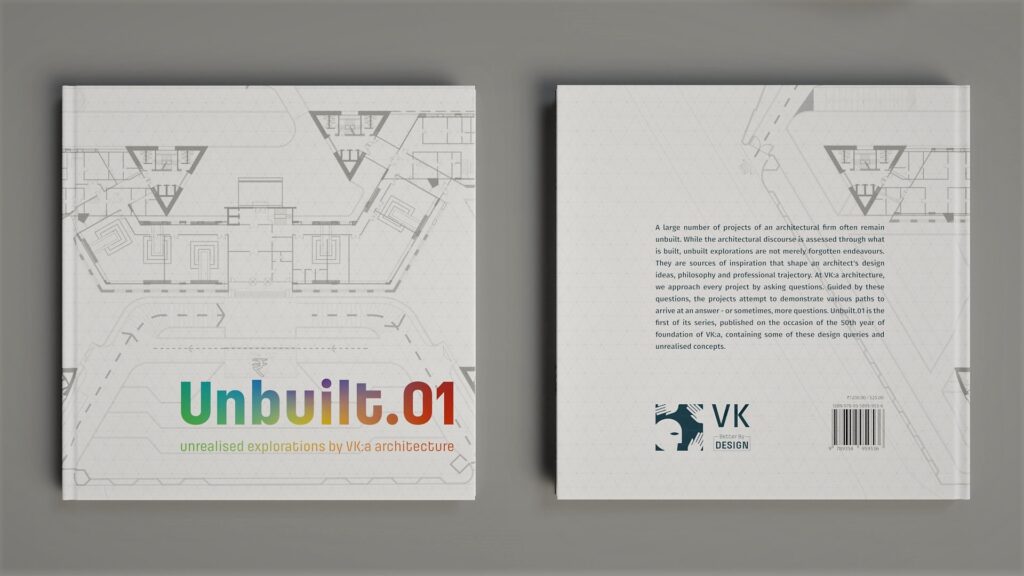 As published in Unbuilt.01 by VK:a architecture
A Case for the Unbuilt | A Foreword by Michael W. Bischoff
To make a case for the unbuilt, the academic or visionary architect might frame the pursuit as the realization, in words and images, of conceptual thinking. In such a pursuit, ideas are paramount, and one is free to seek without compromise what dreams may or may not come true.
The challenge of the architect-practitioner is more complex: one must bridge the gap between dream and reality. In doing so, one establishes a different yet equally important case for the unbuilt, based on the premise that unbuilt work is a vital component of an architectural practice predicated on building.
Unbuilt work continues to fascinate us as architects because in our minds, whether physically built or not, each work exists in concept and, one might say, has been built conceptually, through the creation of scaled drawings, models, and written narratives. Unbuilt works throughout the history of our profession, including those presented herein, have been built within the mind's eye of each individual creator.
It is easy to see such work as work that has been lost. Based on my personal experience, however, I like to think quite the opposite. As the provocative questions that introduce each section of Unbuilt.01 testify, while these projects may be unbuilt, the ideas at the core of the architectural exploration behind each project remain relevant and very much alive. These ideas are intrinsic to the ethos of a design community that will mine them for continued meaning and relevance in future works. The fact that a master plan or building remains unrealized does not make the thinking and inspiration behind it any less real or meaningful.
Every time and place—in this case India in the early 21st century—bears the imprint of the collective thinking of the moment in question. The work chosen for this volume represents a relatively small window into the institutional thinking and development that has made the VK Group what it is today. Though spanning just one decade out of five in VK's collective memory, the years 2005 to 2015 are significant as a period of rapid technological and economic growth in India. This period also tracks closely with my own firm's foray into India, starting with our own unbuilt proposal for a curvilinear office building in Hyderabad called Waverock. Despite the tech-driven economic downturn in 2008, we were fortunate to be subsequently engaged in work that has ranged from master plans to successfully completed built works and an array of unrealized competition entries for both public and private commissions. In the latter instances, we have taken solace from the fact that an idea that fails to be realized within one context has the potential to reemerge elsewhere in a new form, stronger and more capable of overcoming the many challenges that can prevent a project from coming to fruition.
It is likely that our colleagues at VK can speak to similar tribulations. After starting his practice in 1973, Vishwas Kulkarni initiated a process of design exploration that has grown and flourished for fifty years. Working with VK:u over the past two years, we have seen that our collaborators are deeply engaged in the conceptual design dialogue, expressing a shared belief that it is the realm of ideas that most compel us in our collective design efforts.
I see Unbuilt.01 as an explicit expression of this spirit and inspiration. Similarly, by virtue of its title, Unbuilt.01 signals to its audience that there is more such work to come. This book is an acknowledgement of the fact that unbuilt work is a fundamental component of our individual and collective efforts as architects. This fact behoves us to create frameworks of thinking that celebrate it, codifying our shared experiences to enrich and seed the continuing endeavour that we call the practice of architecture.
For details of the Book, click here
For the Introduction by Dwaipayan Chakravarty, click here
---
About the Author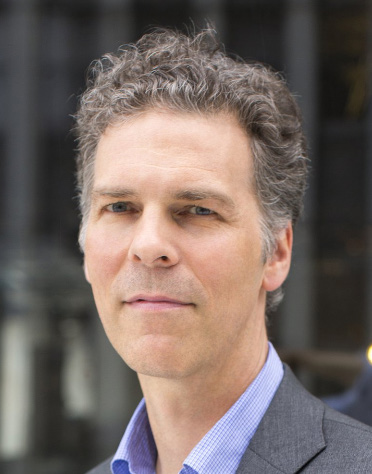 Michael W. Bischoff
Pei Cobb Freed & Partners, NY
As a Partner at PCF, Michael dedicates his practice to the creation of meaningful and lasting environments for institutional and corporate clients in the United States and abroad. He is also the director of the firm's ongoing efforts in India. A noted proponent of sustainable vertical urbanism, Michael lectures frequently on the topic and maintains an active role in the academic community, having served as a design critic at City College of New York, Pratt Institute, and Princeton and Harvard Universities.