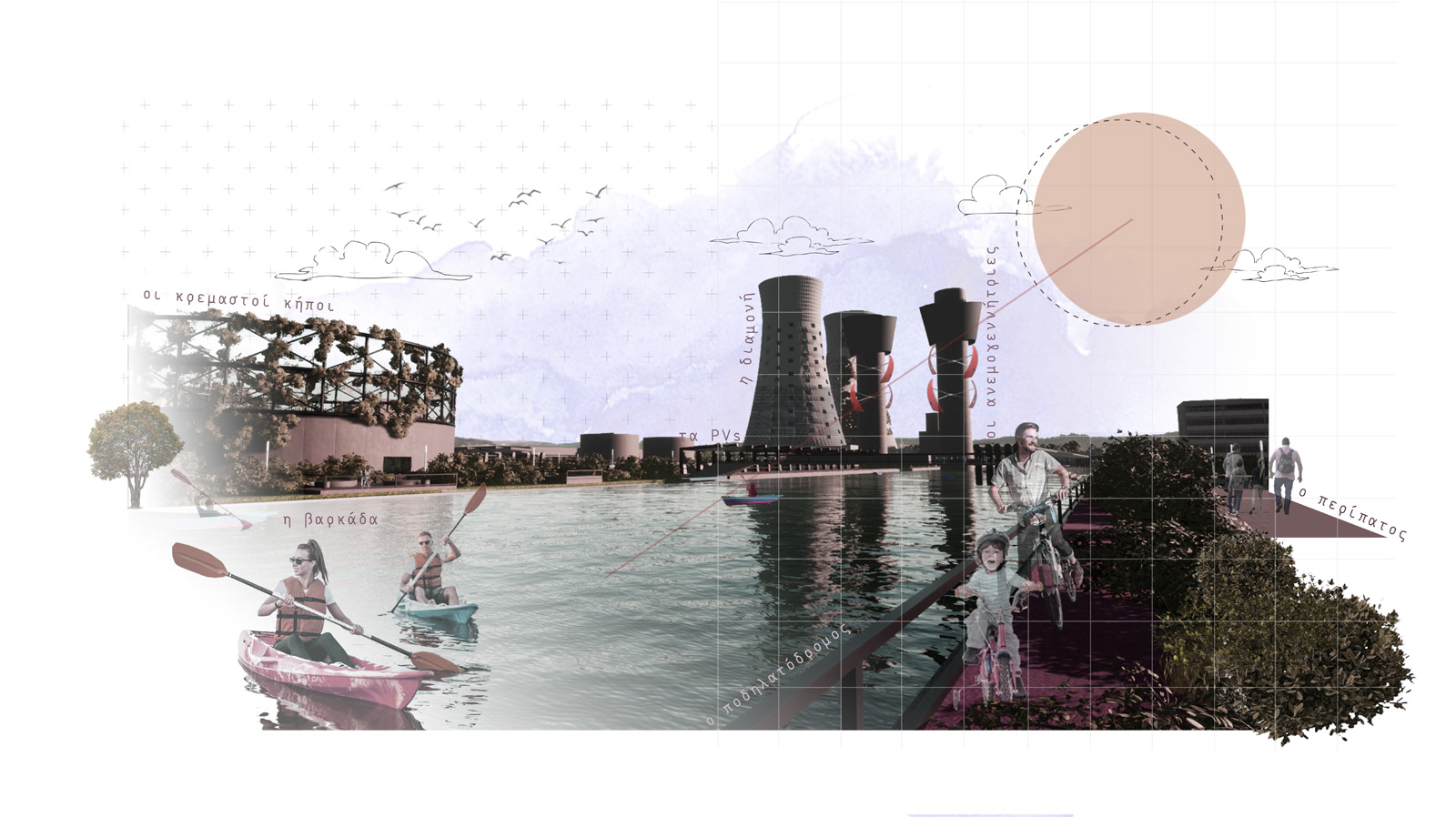 The problem

The region of Western Macedonia is directly experiencing the effects of a rapid delignification with the definitive shutdown of all lignite power plants. Therefore, now more than ever we must highlight the strengths of the region with the aim of promoting a new way of life-based on the principles of sustainable development and this new post-lignite era.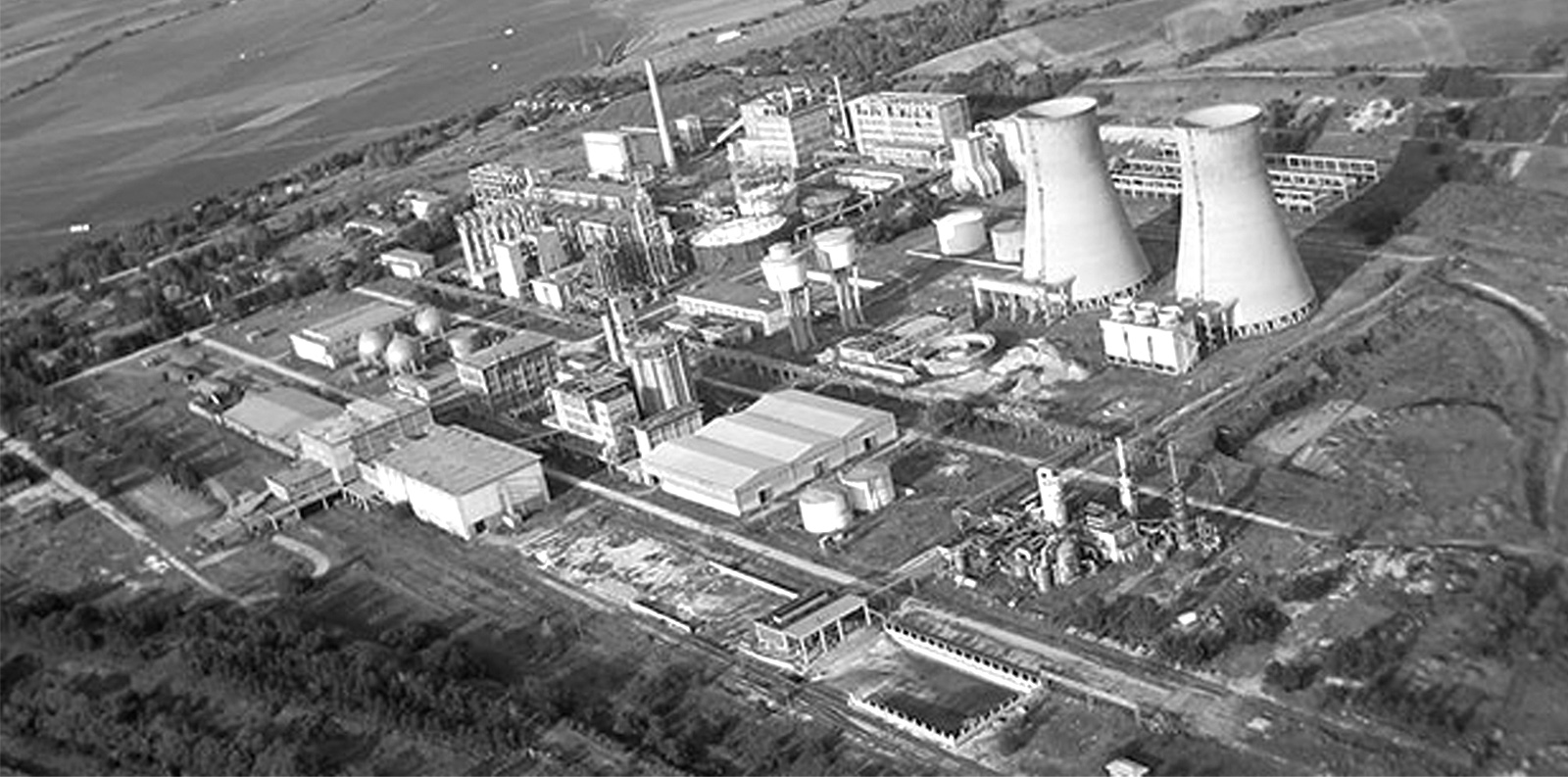 So my purpose is to investigate whether the exploitation of an industry-AEVAL(former nitrogen fertilizer industry) that has been decommissioned for 25 years can add value to the region and to the new production model it is called upon to follow.

What is delignitization?
It is the gradual reduction and eventual cessation of the use of lignite for electricity production.
Why did delignitization take place?
Due to the high emissions of carbon dioxide in the atmosphere. Also, lignite has a decreasing economic yield and due to the progress in RES and energy storage technologies, the cost of lignite is constantly decreasing.
Strategy
Emphasis in the primary sector was given to the crops that thrive in the area, egKozani saffron and aromatic and energy plants, alongside the further sustainable development of the forestry sector. In the secondary sector, a fundamental pillar was the development of Renewable Energy Sources (in terms of installation, operation and construction of green energy equipment), the promotion of energy saving – which will also create jobs in the construction sector, waste management, processing of aromatic plants. Finally, the tertiary sector is based on the development of tourism, with an emphasis on industrial tourism and ecotourism, as well as research in academic institutions and research centers of Western Macedonia.
What is proposed?
A new form of habitation, a development hub of the region that exists neither within the urban fabric nor within the countryside nor within an industry.
Concept: "Mining"
Due to the location of the plot next to a lignite mine but also in combination with delignitization, we researched types and methods of lignite mining, concluding in some principles:
• Layering, as a section of the soil
• Zoning, as spatial separation through partitions or other elements
The intersection of these two principles constitutes mining. By layering here we translate conceptual organic paths that run across the plot and create different experiences. In particular, we propose 3 routes: memory, production and development.
As zoning we translated the spatial separation that resulted through the addition of a large water geometry in combination with a main road axis that acts as an entrance to the park.
Through a new type of mining, the mining of knowledge, ideas, energy we compose our park with the design logic of drill, dig and explode. These verbs, our synthetic principles, were used practically as design gestures in the building facilities but also with a more conceptual meaning highlighting the relationship between the past and the future.
Drawings