Required for a family of 4, the house is built in a 3400sqft area in Palakkad, Kerala. It is a simple cantilevered structure, with the material and finish as the main highlight of the building. The vibrant bricks and concrete finish gives the residence a contemporary and modern look which was in line with the client vision.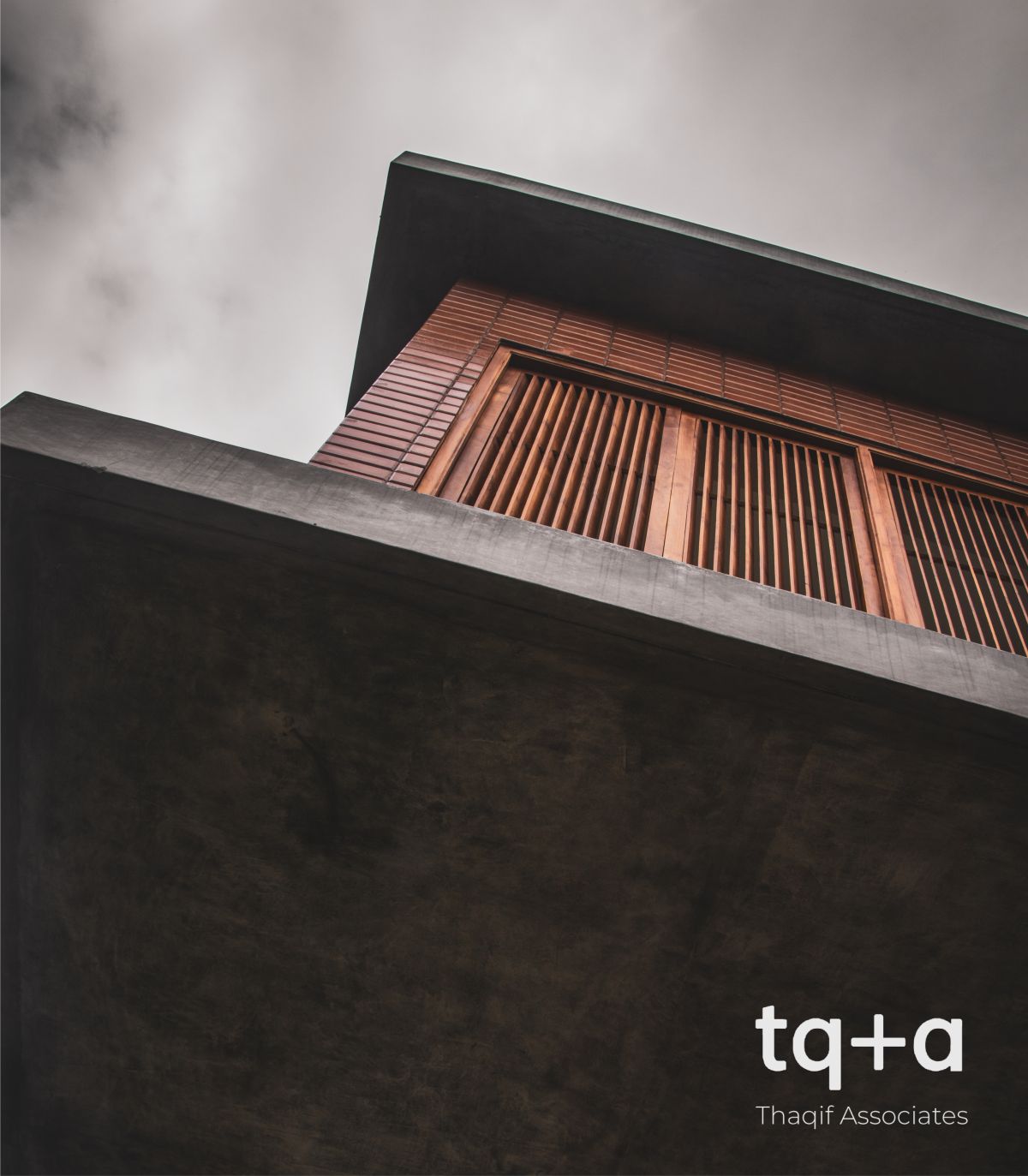 The interiors of the three bedroom house were decorated with handcrafted wooden furnishings which gives off a warm invitation.
The chosen material for the exterior as well as the shape of the structure is similar to that of a brick, and hence the name 'Brick House'.
Project Facts – 
Designer – Tq+a Architects
Location – Palakkad, Kerala
Area – 3400sqft
Photography – Nardeen Ahmed