Working predominantly in the field of Sustainable Architecture, Studio ANHAD is a Lonavla-based Architectural practice run by the Architect duo Gaurav and Aishwarya Bhangre. Gaurav is a 2005 graduate from Pune University. While Aishwarya, after graduating in 2010, has pursued Masters in Construction Management.
Philosophy
Excellence in design and its successful execution are central approaches at Studio Anhad. We strive to provide contextually appropriate, sustainable design solutions within an increasingly changing world in order to create ecologically sensitive and culturally relevant architecture. We try to learn from the traditional ethos of our ancestral knowledge and adapt the same in a modern context.
The climate-sensitive Tropical Architecture often blurs the boundaries between indoor and outdoor, making spaces permeable, and the relationship between the built form and the natural environment, constant. Good design is always simple. It should provoke and stimulate but not be and seem unnatural.
We believe in sensitive, ecologically friendly environments and thus want to provide maximum flexibility in design and operation, and to increase productivity. We collaborate with experienced and well-qualified consultants for each project and work closely with the client to create a quality product in both renovations and new work, with a high level of personal attention towards detailing and hence desire to attain unique design solutions. Team Anhad strives to produce work that is innovative, and practical while keeping in mind the social, economic, environmental and aesthetic issues relevant to each project.
In our work, we try to incorporate local materials, traditional concepts and craft, with an innovative and contemporary design approach. Till now Studio ANHAD has created a versatile body of work ranging from architecture and interiors of residences, corporate offices and hospitality spaces.
Key works by Studio ANHAD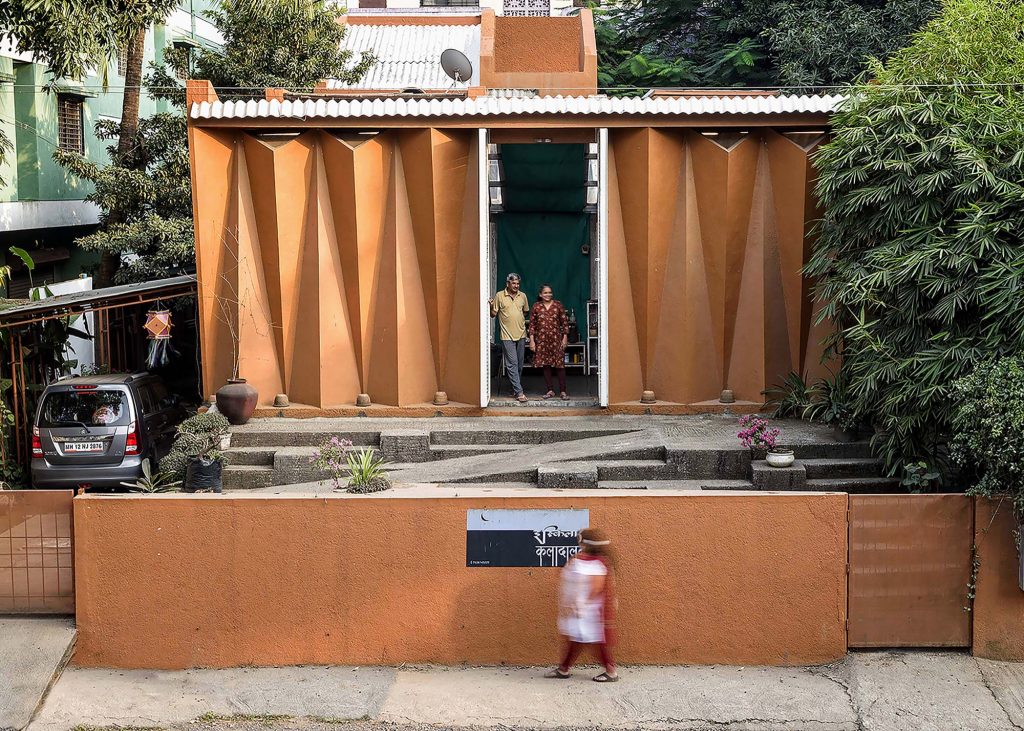 Dialogues