Architects: Soumitro Ghosh + Nisha Mathew Ghosh
Text: Architects
Photographs: Solachi Ramanathan, Nina Mascarenhas, Arjun Jayswal, Soumitro Ghosh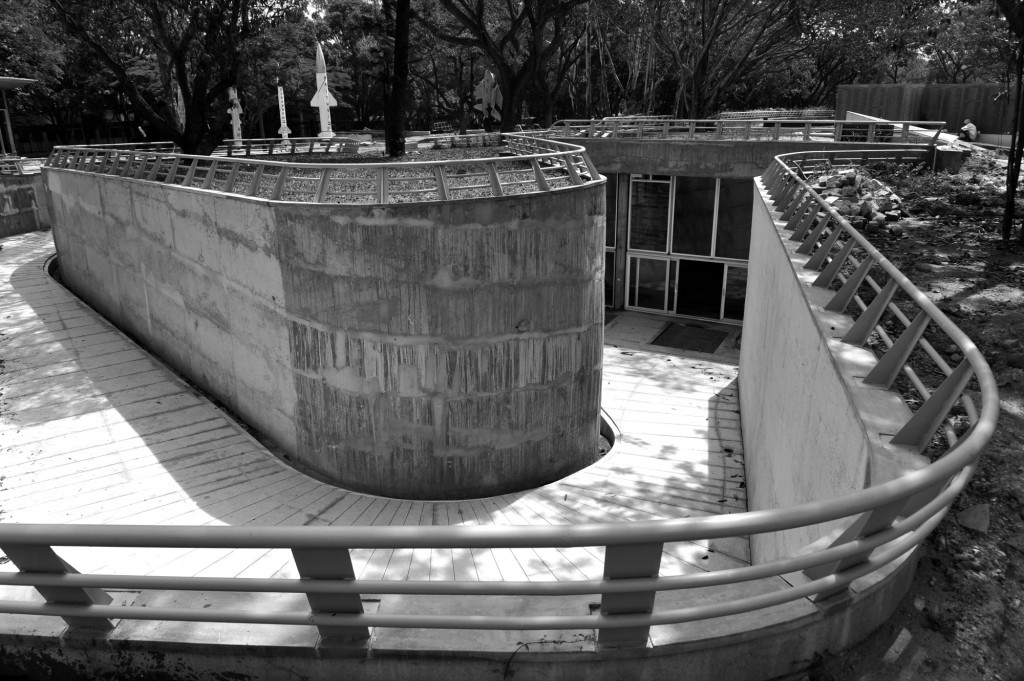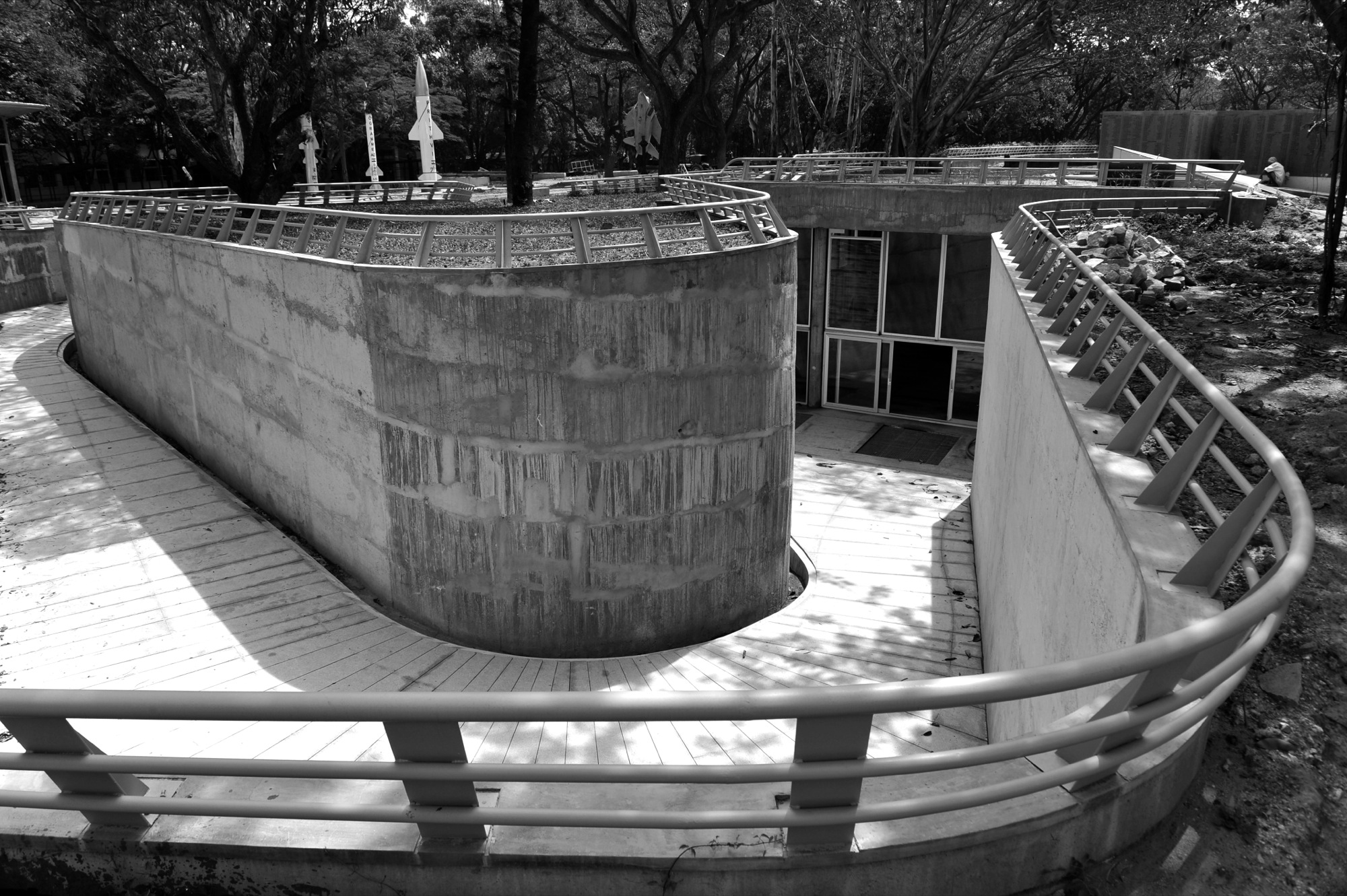 Making a place to remember those who gave their lives for the country since independence in 1947 at the Rashtriya Sainika Smaraka at Bangalore began on our design boards sometime in late 2008 and broke ground in mid-2010.
Located on an arterial road of the city, the site gains visual prominence amidst busy thoroughfares. In addition to isolating the site from the noise and pollution, the dense vegetation becomes the foundation for the design of the National Martyr's Memorial. The Memorial is conceived as a place of quiet remembrance and homage.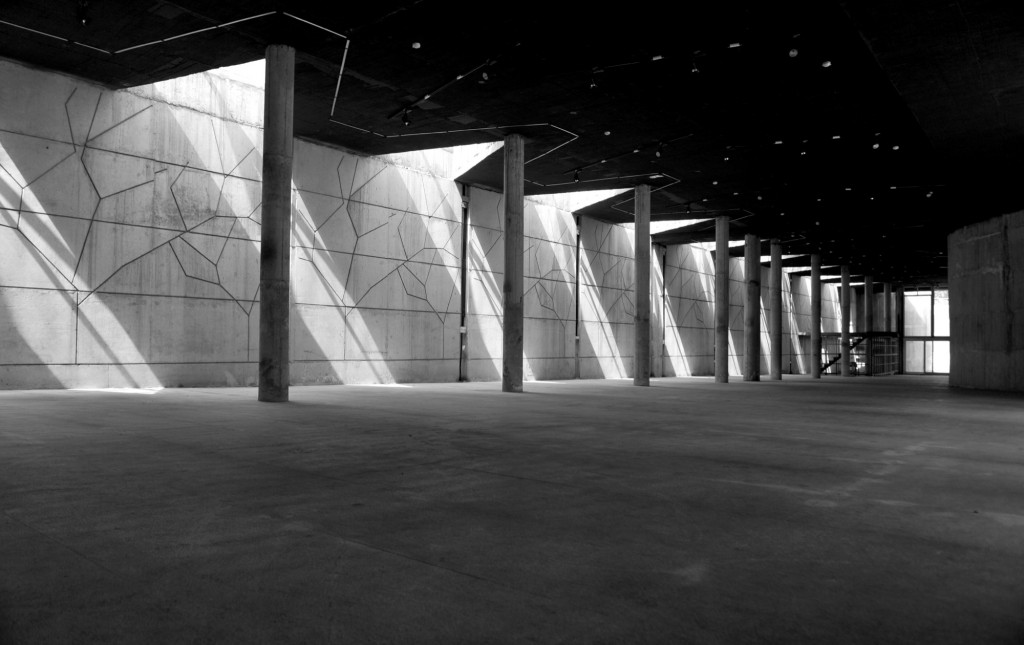 The ceremonial path of commemoration begins at a series of plaques with the physical marking of 21,763 martyr's names and proceeds into a motivation hall that houses information about the selfless and brave missions undertaken by our Martyr and ends at a 60' high majestic flagpole beside the august 'Veeragallu' (a symbolic stone that marks the heroic death of a warrior in battle). Being one of the first projects of this nature undertaken by the State Government, it aims at recognizing not only the servicemen of the state but the entire country.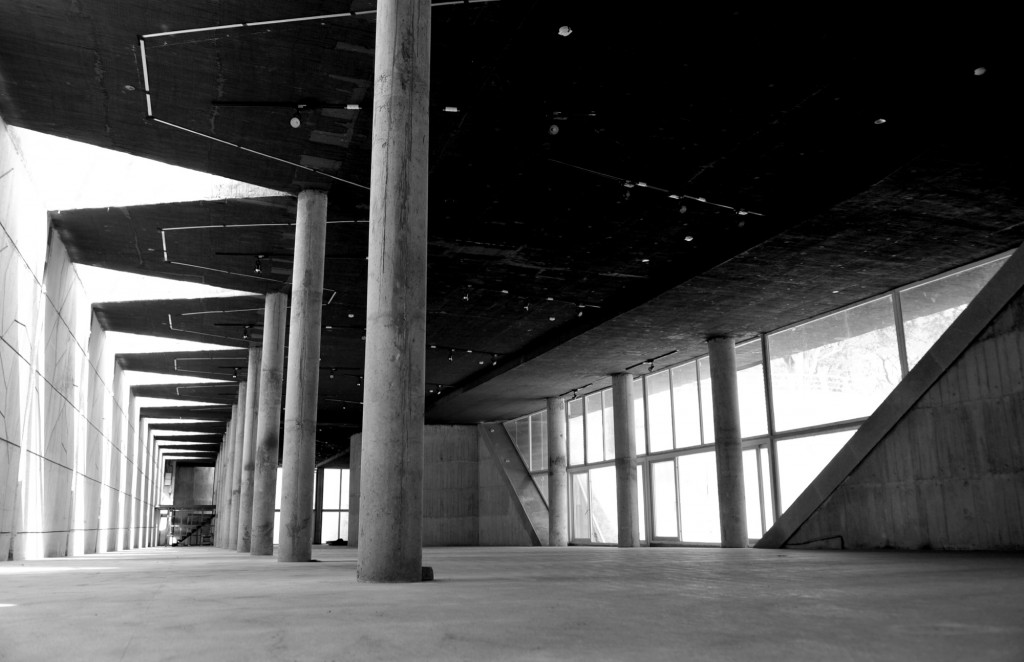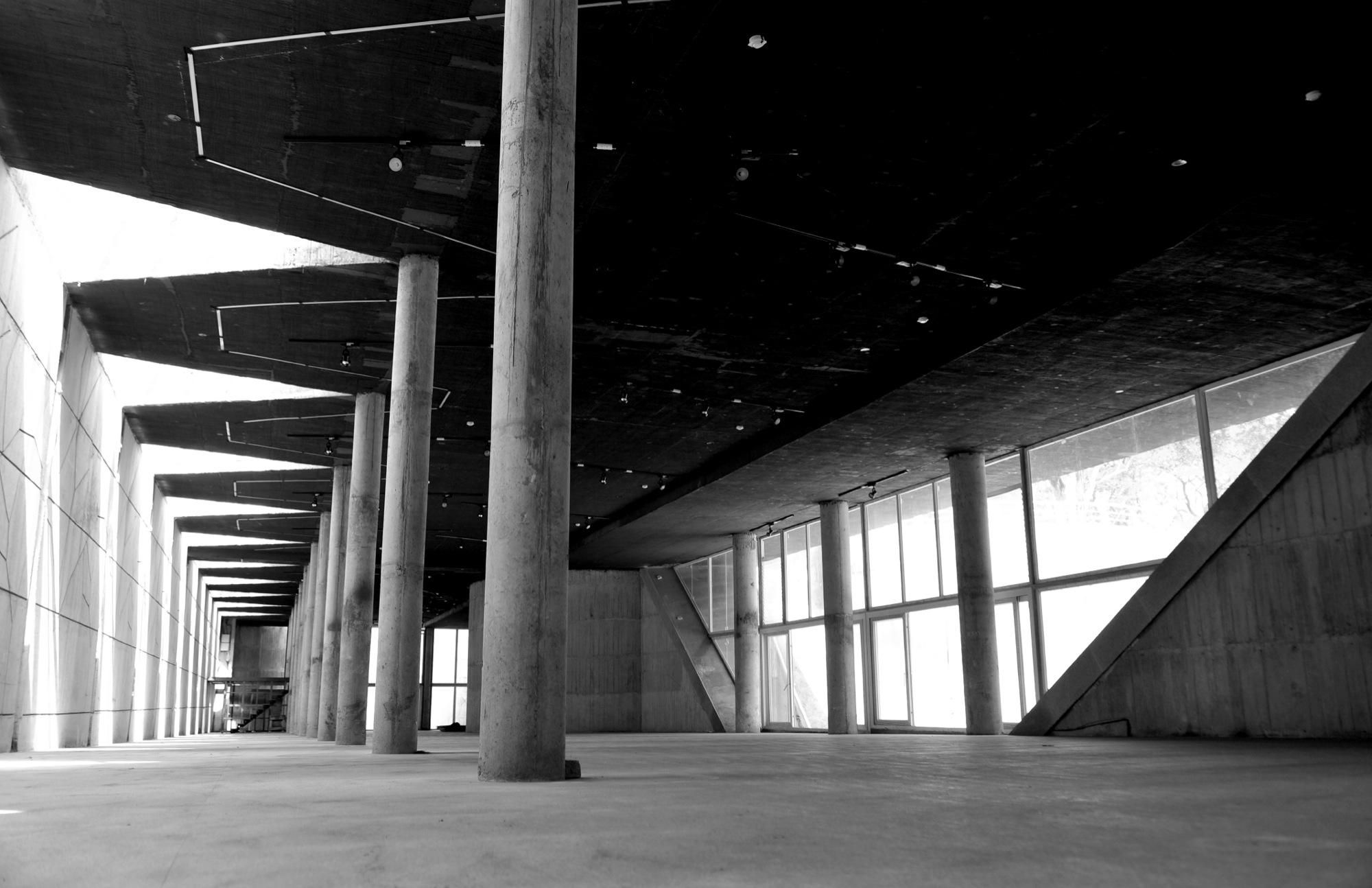 With the intent of retaining an important green space within the city, the built form of the motivational hall was designed to disappear into the ground. The structure below ground meanders between the roots of the trees to preserve a large part of the vegetation. Of the 324 trees at the site, only 4 eucalyptus trees were removed to accommodate the structure while 40 trees were newly planted.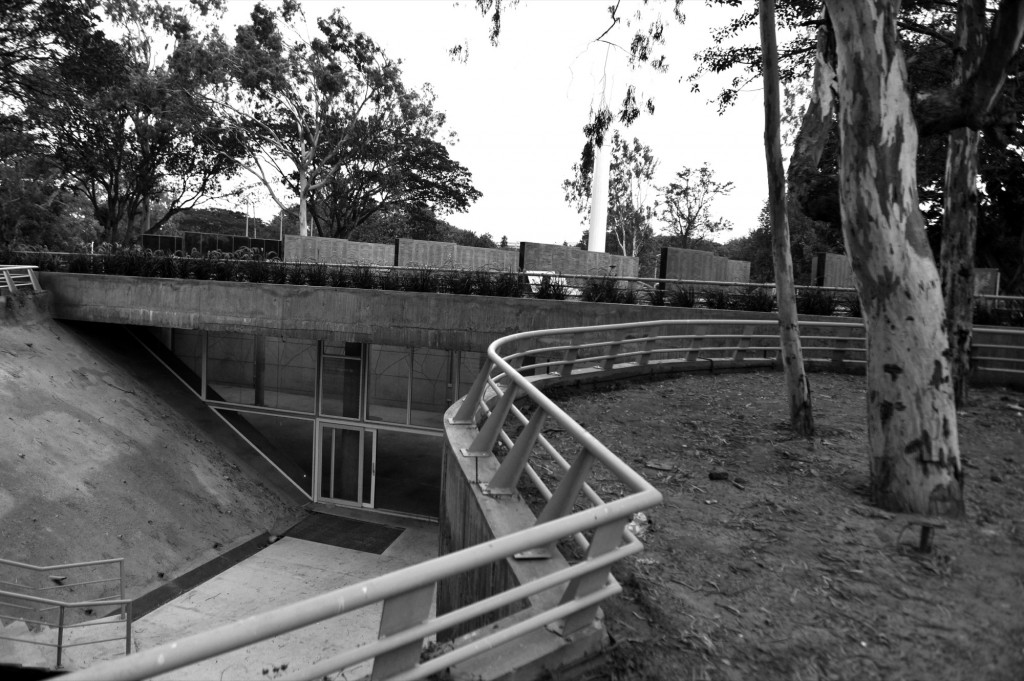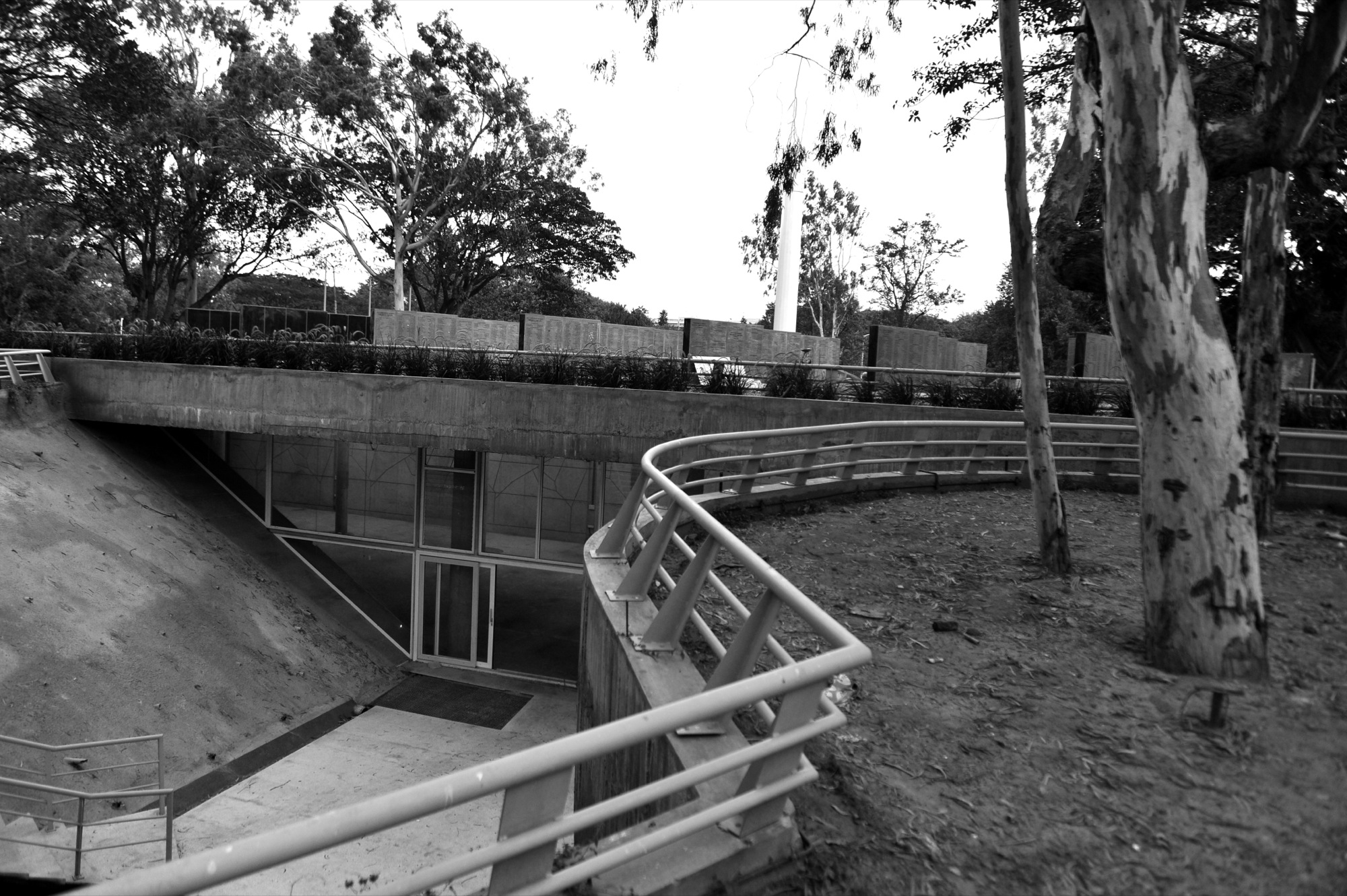 The Entrance to the motivation hall through a large open court 1 with amphitheatre-like steps is the first of 5 courts that serve to provide ventilation and daylight into the underground structure. In addition to the open courts, triangular skylights animate the space throughout the day. The hall feels almost like a concrete bunker with the raw finishes of exposed concrete.
The project is a ' light touch on the ground' within the trees. To remember the untimely loss of precious life and in the absence of means, it can well be a lovingly patted mound of earth and a living memorial.