Architectural Internship periods are small and by the time employers and interns get to know each other or interns understand the processes inside the office, the internship comes to an end. Choosing the right candidate is not only a challenge but also a taxing exercise for architects. M:OFA Studios, an award winning architectural firm based out of New Delhi is already known for breaking the conventions of design for every project handled by them. This time they have innovated a different approach to employ interns in their office.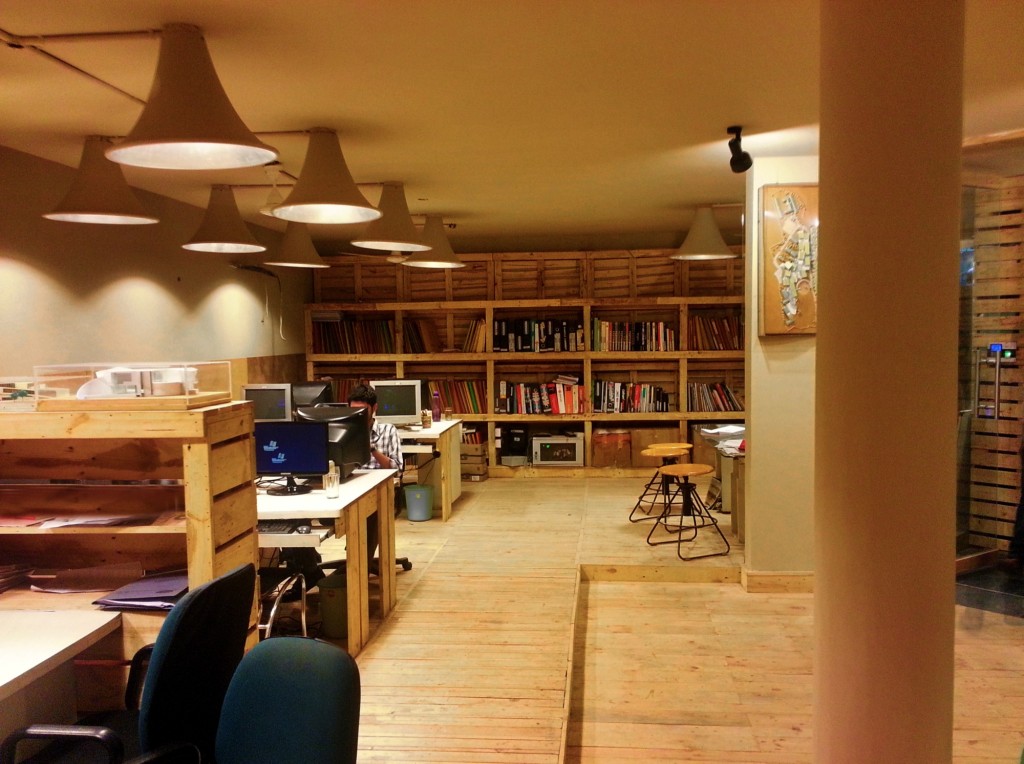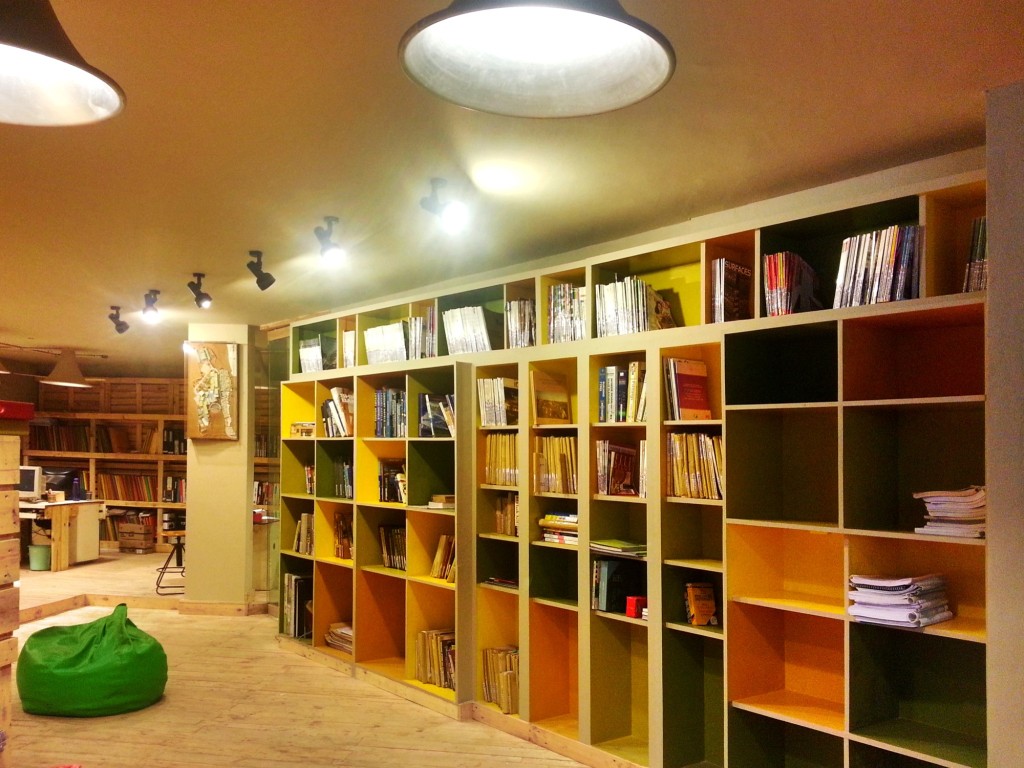 Manish Gulati, Principal at M:OFA Studios shared that this year they have already received about thousand applications from students across India and the whole process of choosing the right candidate needs to be relooked at. Students will need to go through a three-step evaluation system that would ensure that four right and deserving candidates get to do internship at MoFA Studio. These steps include 
1. Aptitude
2. Skills
3. Interview
The above test would be conducted at M:OFA studios on May 10, 2014, starting at 10:00 a.m. Those students who are still interested can send in their applications, definitely along with their portfolios at [email protected] by April 15, 2014.