Within an estimated time of 45 days, the city of Bangalore is set to get India's first 3D printed Post-Office. Executed by Larsen and Toubro, the construction of the building is expected to cost 30-40 per cent less than its conventional counterpart.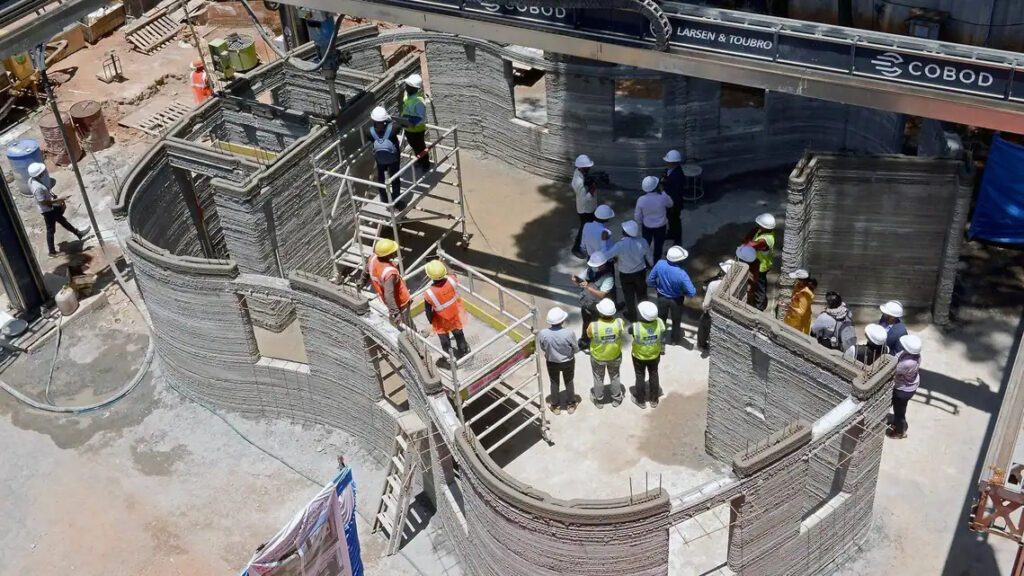 Scheduled to be built for INR 23 lakh, the construction of the 1100 sq ft post office is expected to take 45 days to complete. While this will be the first time a public building is being constructed using 3D printing technology in India, the postal department of Karnataka is considering constructing nearly 400 more post offices in locations that do not have access to postal services. Based on the analysis of a report on the Halasuru Post-office, this technology might be further incorporated in constructing more post offices.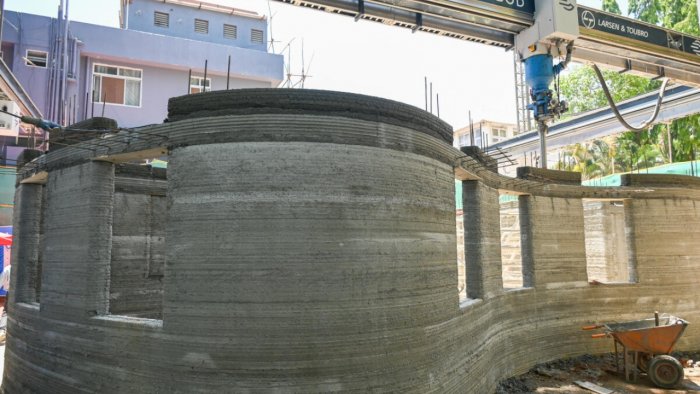 According to Larsen and Toubro's press meeting post the preliminary glimpse of the under-construction post office, 3D technology makes it possible to finish construction within 45 days with 5 workers, as against 30-40 workers working for 6-8 months. Along with the construction process generating nearly 50% lesser pollution, the structure is expected to be six times stronger.
Currently, the company has already printed prototypes of single and two-story houses using a COBOD printer. The Danish Company's printer is also being used in the post office's construction.
An expert from IIT Madras is overseeing the construction process. Coincidentally, it was IIT Madras where India's Finance Minister Nirmala Sitharaman inaugurated the country's first 3D-printed house two years ago. According to Larsen and Toubro, the company is now looking forward to exploring the technology for low-rise housing, factories, and single-floor schools, amongst other building uses.