"You are hereby 'PUN'ished – PUNgent", is how Yashada Wagle, who is an architect and a research fellow at KRVIA (full bio at the end), welcomes you on her Tumbler Blog – Punnysillin.
Yashada's work not only 'PUN'nily touches the lives of architecture students, but also makes a freindly crticism of architect's way of working and the profession. Some of her work is featured below: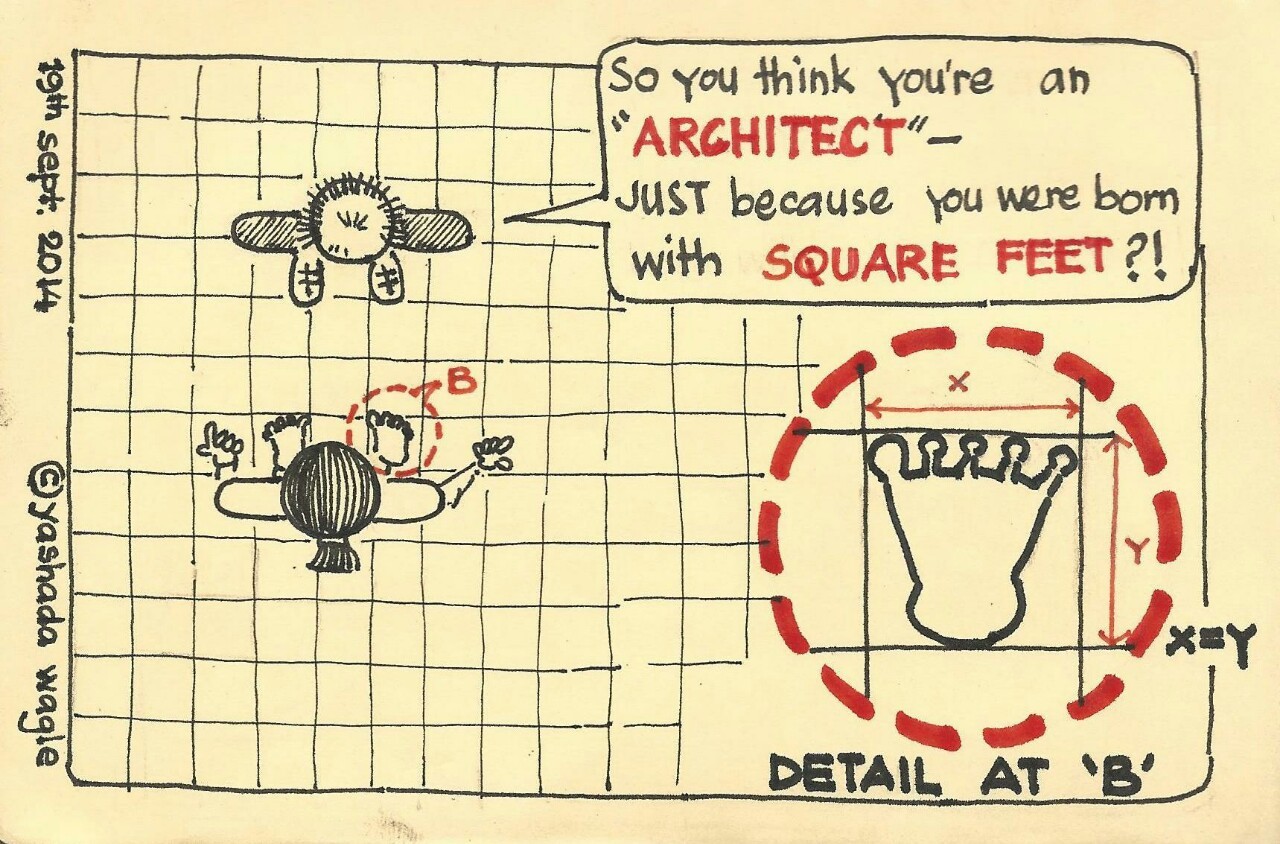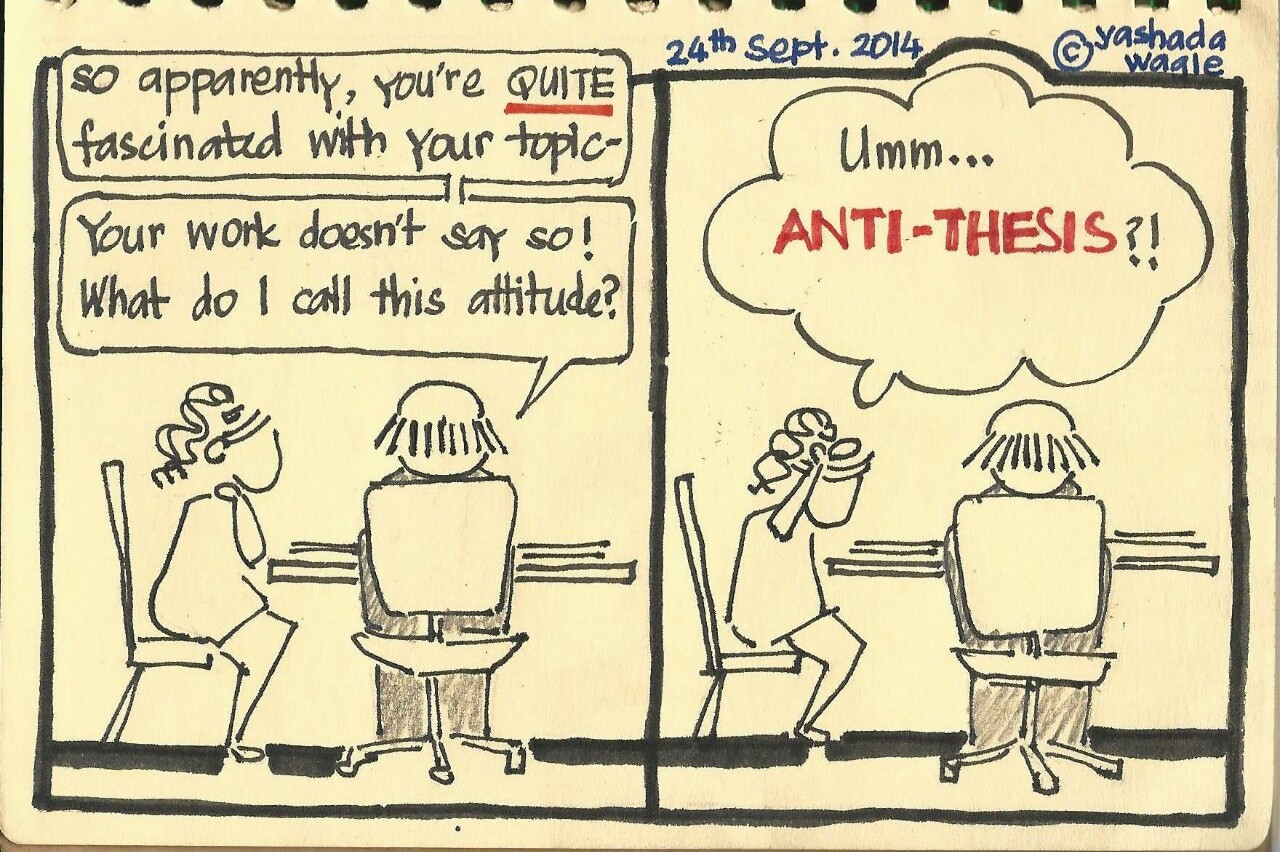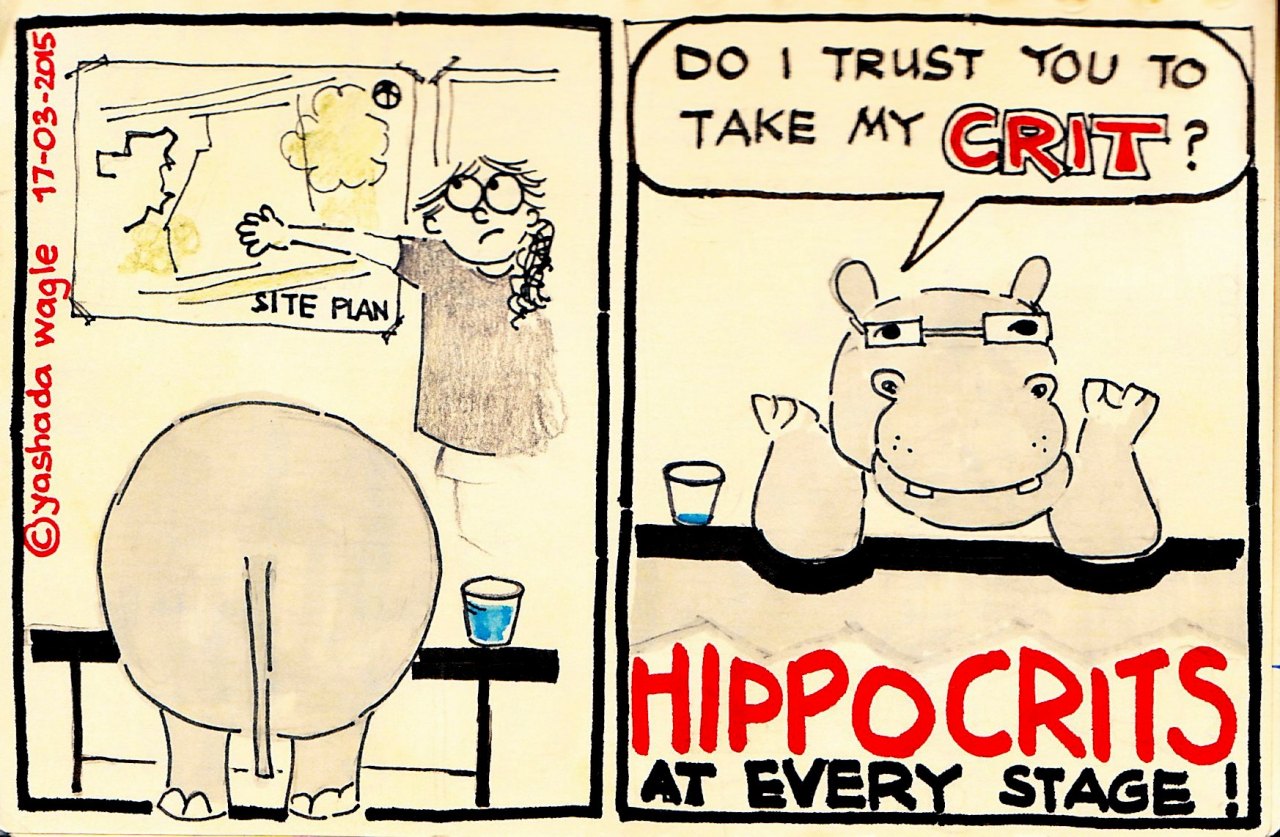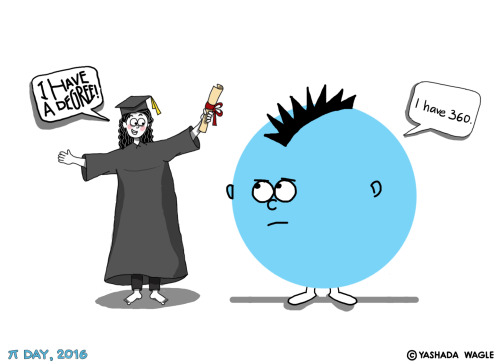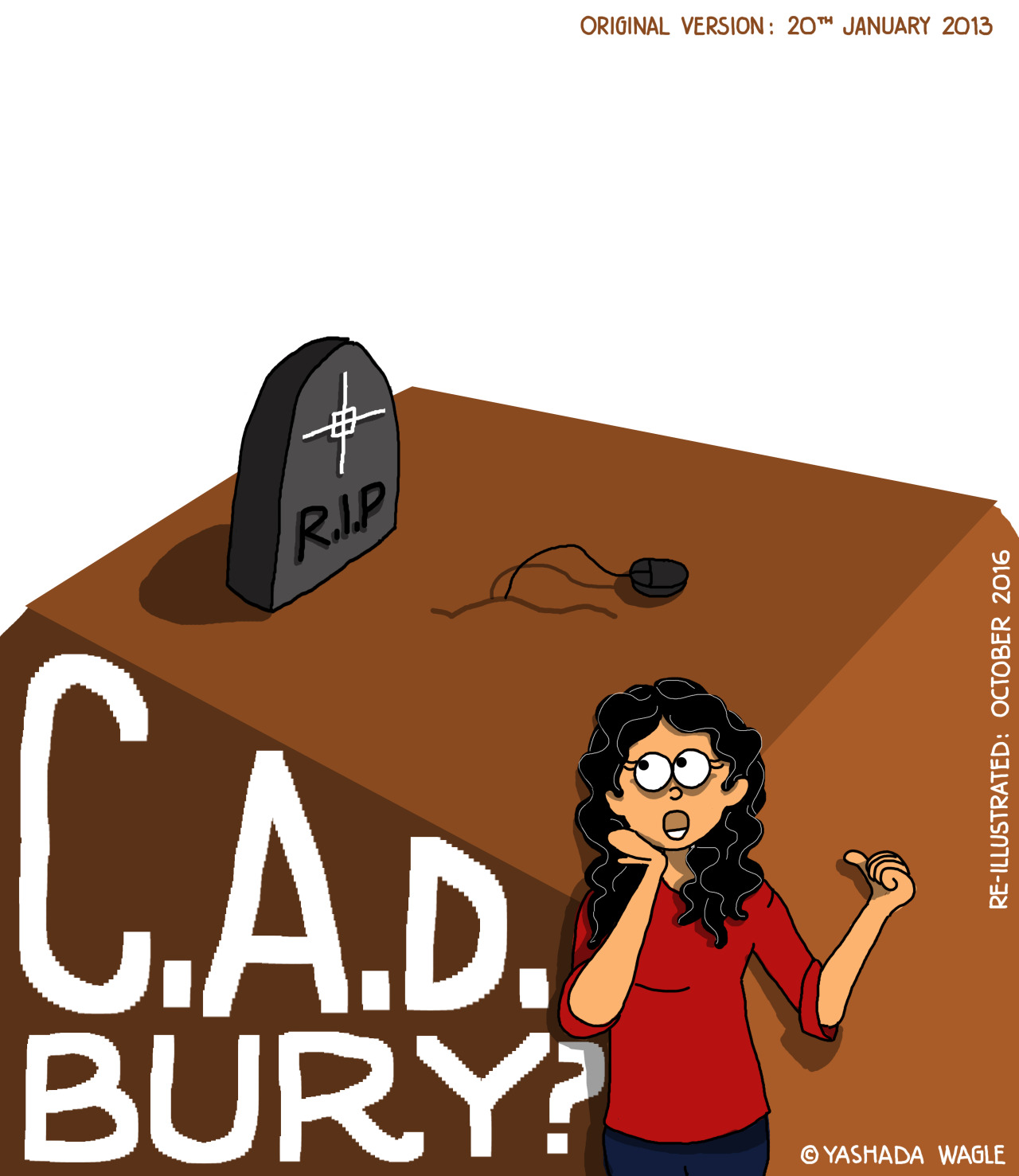 ---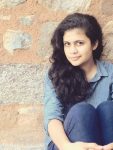 Yashada Wagle is a graduate in architecture from Pune, and currently a Research Fellow at the Kamla Raheja Vidyanidhi Institute for Architecture (KRVIA), Mumbai. She is interested in and inquisitive about the confluence of architecture and urbanism with poetry and graphic art. At times, she conjures up the courage to spend time drawing silly puns, more of which are on punnysillin.tumblr.com. Her other works can be followed on instagram.com/yashada_wagle.