Text and photographs: Chitra Vishwanath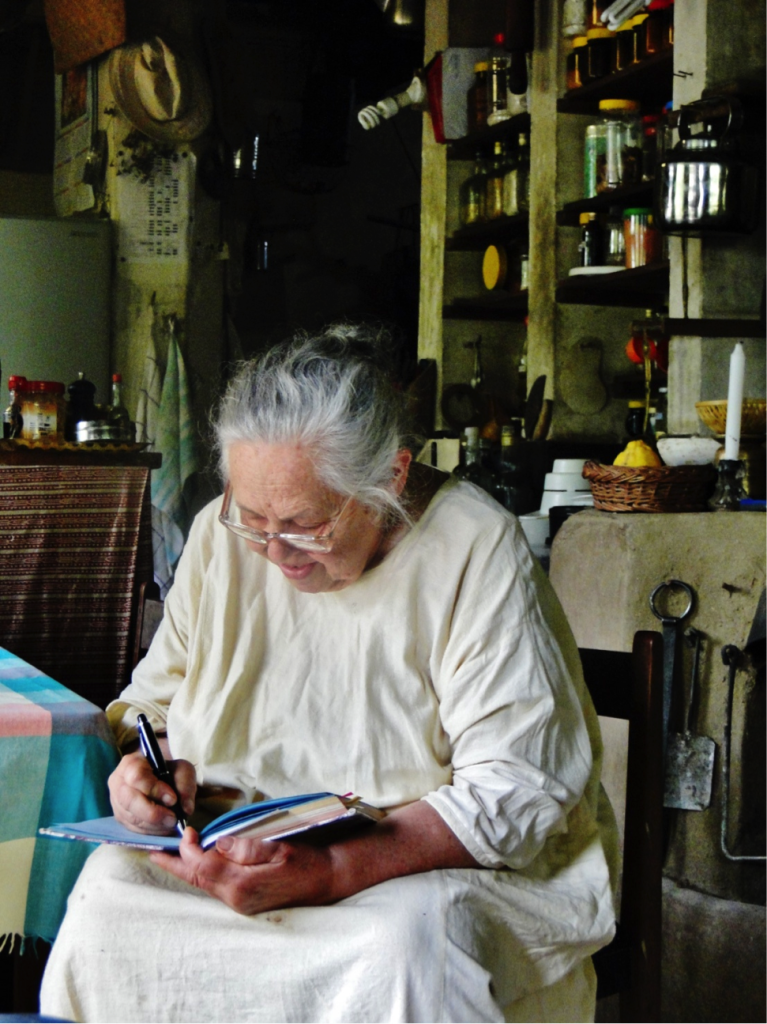 Practice of Architecture lies beyond divisions of gender or age. Students of Architecture have won competitions and went on to create good projects and rarely have architects, even women, retired due to advancing age.
Didi Contractor , an architect practicing in Himachal Pradesh, is one such lady who is inspiring many of us with her zeal and enthusiasm even now at the ripe age of 84. Didi came to India in 1950s did some interior designing and some building and most importantly brought up four children. It was only after her children grew up that she was able to shift to Kangra where, after some years,  she started building in adobe. So, her serious architecture career began at 60 years of age!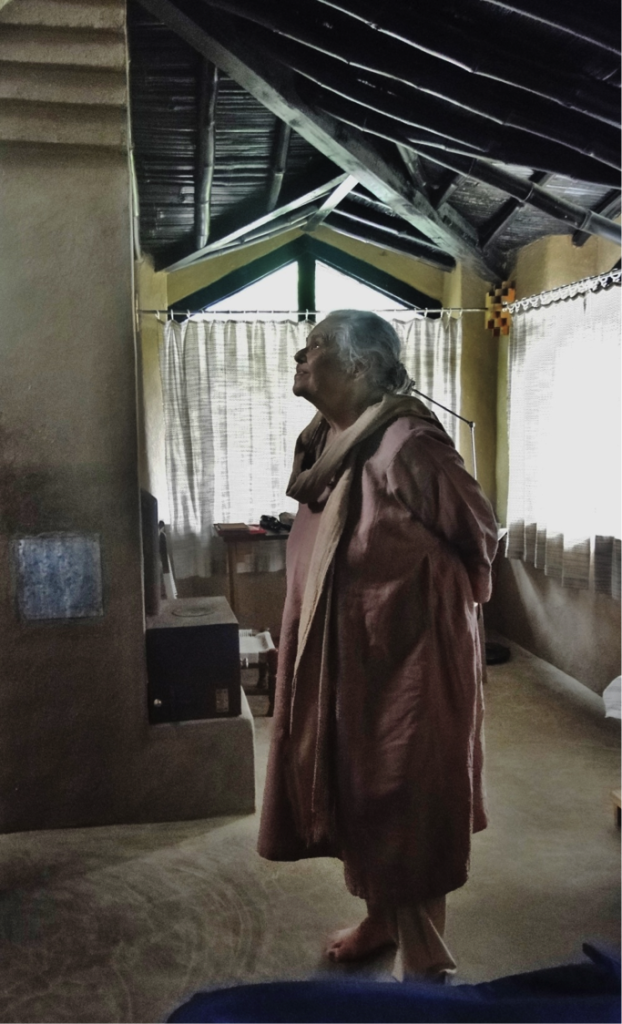 Didi, although she largely uses local materials and construction methods, is always improvising to marry the materials and contemporary lifestyle requirements. Her buildings are made with stone and mud sourced at the site and mud or slate floors and slate roofs. The mud sourced is turned into simple unstabililzed hand pressed and sun dried adobes for walls.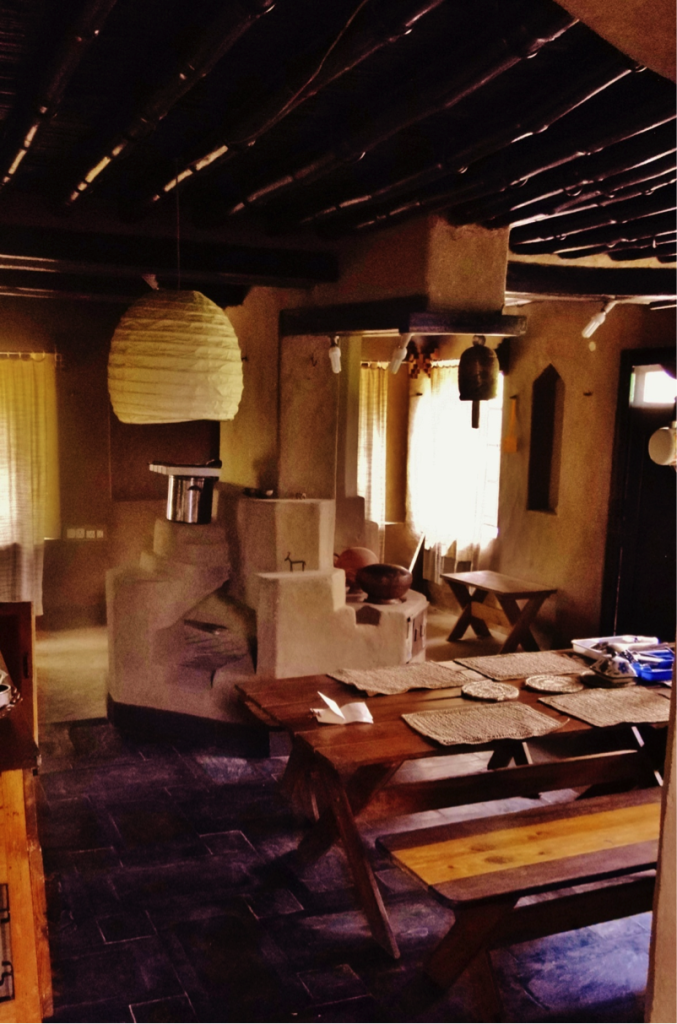 The buildings are sought to be highly solar passive, thereby remain warm in the winters and cool in summer and are designed to resist earthquakes. Vernacular earth buildings do not, and did not have, wet spaces in their envelope but Didi incorporates these facilities by rationally using burnt bricks in those areas.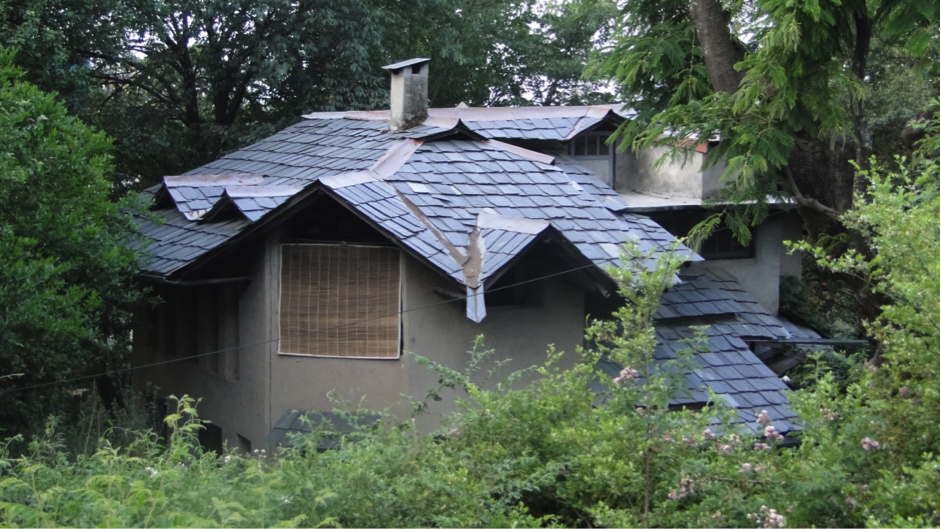 Didi's interaction with clients goes beyond the level of being a service where in spaces are created but is also an engagement at the philosophical and lifestyle level of living with environment. Her interactions with the crafts persons engaged in the construction too goes beyond the mere formal level of engagement. Didi and her team have been together for two decades- new designs and details are developed together- again a necessity when people are engaged in the creation, rather than the mere production of, architecture.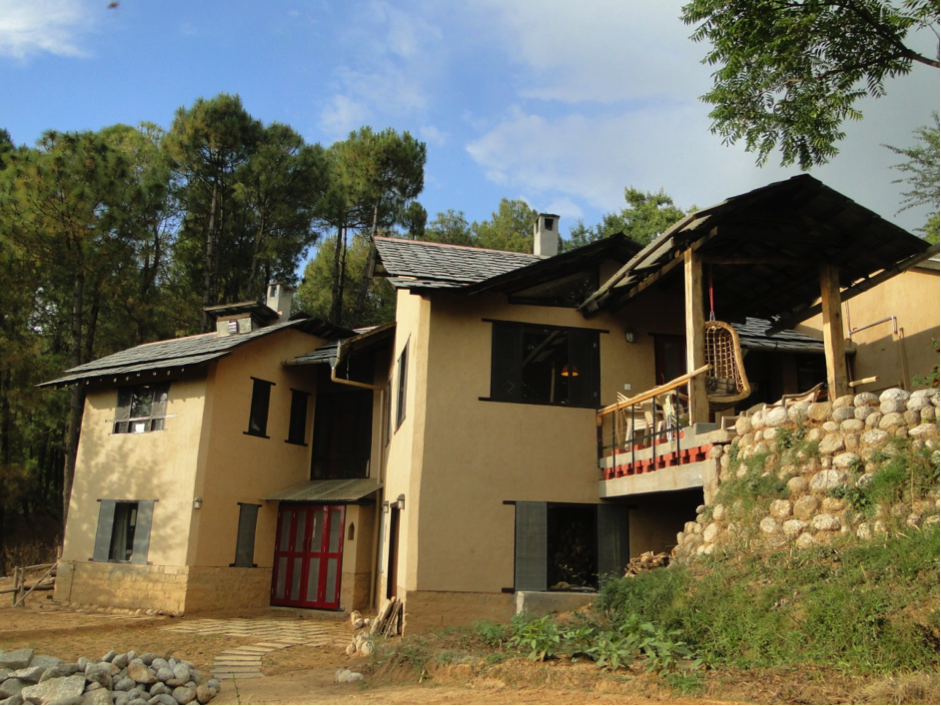 Well, this is not really an article on Didi and her style of architecture but of a spirit which has not lessened due to age or because she did not get a chance earlier to create architecture. This is just to emphasis that spirit and creativity need not be not bound by age or lack of opportunity. Didi and her work are a reminder that lady architects need not lament on time gone in child care but can still savour the best of both world- home and career.