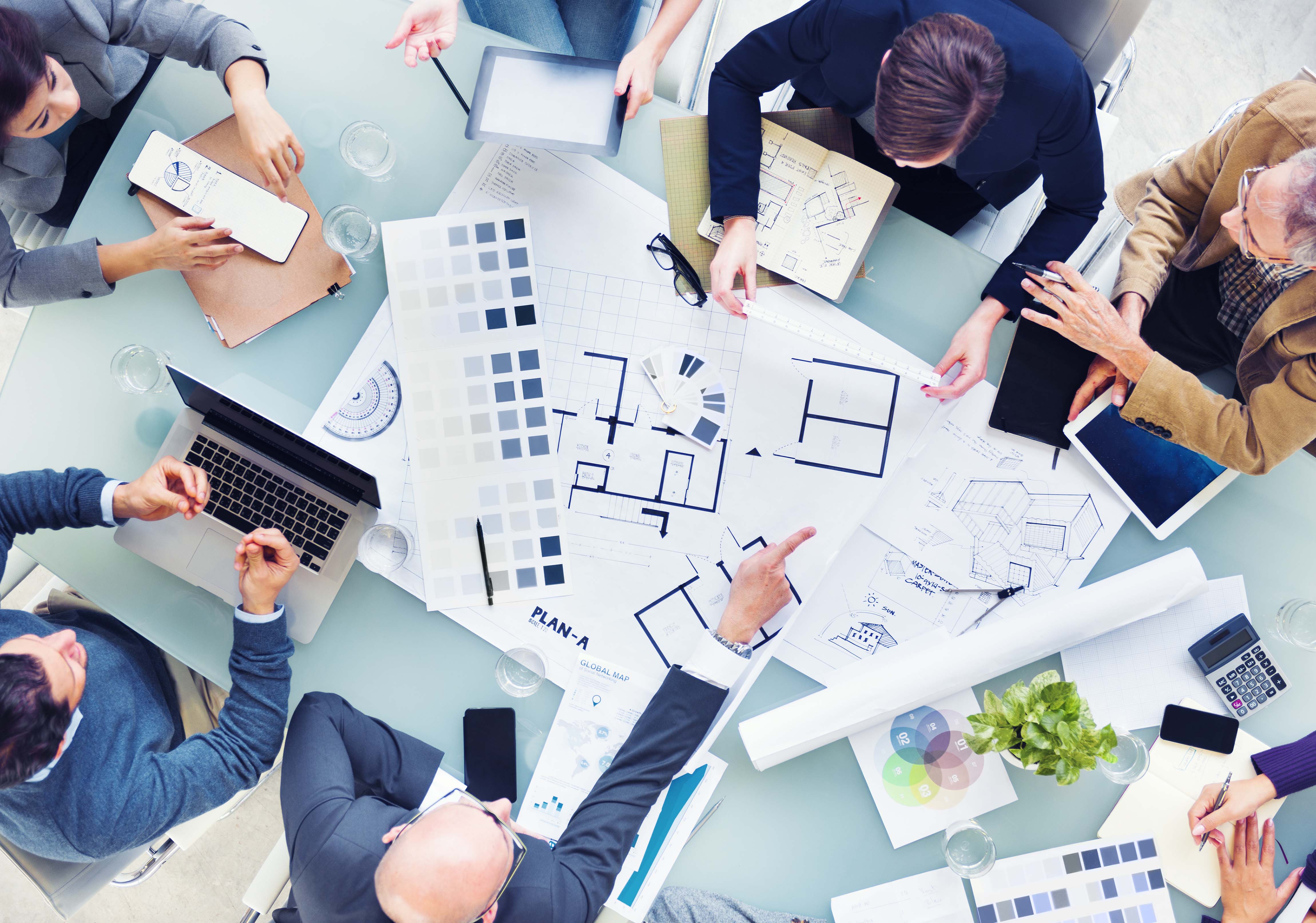 When BuildingDesign compiled a list of the 100 largest architectural firms in the world, only 3 firms from India made the cut – Hafeez Contractor, CP Kukreja and Morphogenesis – accounting for less than 500 Indian architects. The remaining 100,000+ architects in the country work in smaller offices, with 90% of them having fewer than 10 employees.
Architectural practices work with many trades and professionals, with the finest people possessing exquisite skills. Architects possess an abundance of talent, creativity, resourcefulness and enterprise. Still, there is only so much a single architect or a small practice can do. There comes a time – when, with a stable output of consistent work – there is a desire to grow. At that moment, however, the practice is constrained, boxed in, held up tightly in wraps by human capabilities and bandwidth.
There are clients who are providing you ample opportunities to show your design and execution prowess, the projects are being completed on time and being appreciated by peers and the media, and the masons, carpenters and vendors are happy to work alongside – so what is the problem?
The problem is of growth – expanding the scale of what you are doing and taking up projects of increasing design complexity and budgets.
As a solo architect, you will miss out on being considered for projects which require a diverse skill set. Larger projects require multi- disciplinary teams, which a boutique practice finds difficult to gather together. Even if you are a specialist – for example, in landscape – you will need people from urban design, conservation, urban & regional planning, housing, project management, structural engineering, building services, interiors, environmental planning, transportation planning, computing, economics, sociology and the likes for handling projects above a certain scope.
Assembling a collaborative set of architects is a dynamic, long drawn process. The value systems must align and there should a basic level of commonality to hold the team together.
Creating a network of likeminded professionals, with who you can relate to at a personal and professional level, is important. Relationships and understanding take time to cement. With each project, you will ease your working styles together. So, start collaborating on smaller projects today.
The benefits of collaboration are for all the constituents. The rewards are split amongst all. Everyone comes out a winner, richer with enhanced exposure and a share of the larger project pie. The key benefits are:
This collection of talent, as a consortium, stands a chance to be considered for the major projects initiated by the government or by funding agencies. Examples are projects arising out of the Smart Cities Mission or for creating master plans for corporates for integrated work and living townships.

For the private sector clients, it will be a like a single window approach for their complex projects. There will be one entity, which will meet all the design and construction needs of the client. All the work will be shared amongst the participating consortium.

You will be far more productive, do better work, and be updated on how your peers are working. You will make your practice sustainable and ready for the innovative disruptions in the years ahead.

So, architects – collaborate. That is the way to grow, evolve and create satisfying work.
---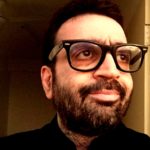 Manoj Kumar has worked on over $5 BN worth projects, having been on investment review panels for community, industrial, office, commercial, leisure, airport, rail, road, healthcare infrastructure along with ecommerce & marketplace initiatives at Bharat Forge, TATA Steel, GE Capital and Apex Group (UK)