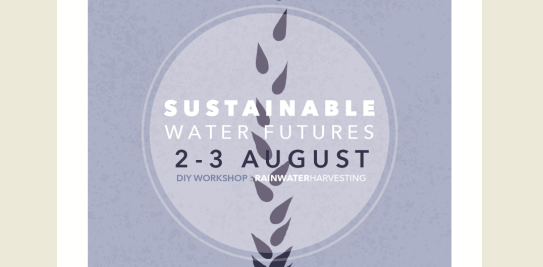 Rainwater Harvesting-Sustainable Water Futures: DIY Workshop by The Urban Vision
Learn how to make the most of the rain in this fun and hands-on 2 day workshop that takes place near a rain forest in Western Ghats !
Serious drought in various parts of the country demands that we develop plans for sustainable water futures. There is a saying that water is the gold of this century. It is the key source of life and human habitation. In this workshop; we will learn to be eco-warriors and conserve water for our future.
Read More »