"You must have heard of CSR? I am working on ISR. Individual Social Responsibility. I want to make everyone aware of his/her individual responsibility towards the architectural heritage of India." Vikramjit Singh Rooprai explains the mission and objective of his organisation 'Youth for Heritage Foundation.'
"There are about 1317 monuments in Delhi, out of which 174 are protected and being maintained by Architectural Survey of India. Sadly, more than 300 monuments have vanished." Added Vikramjit.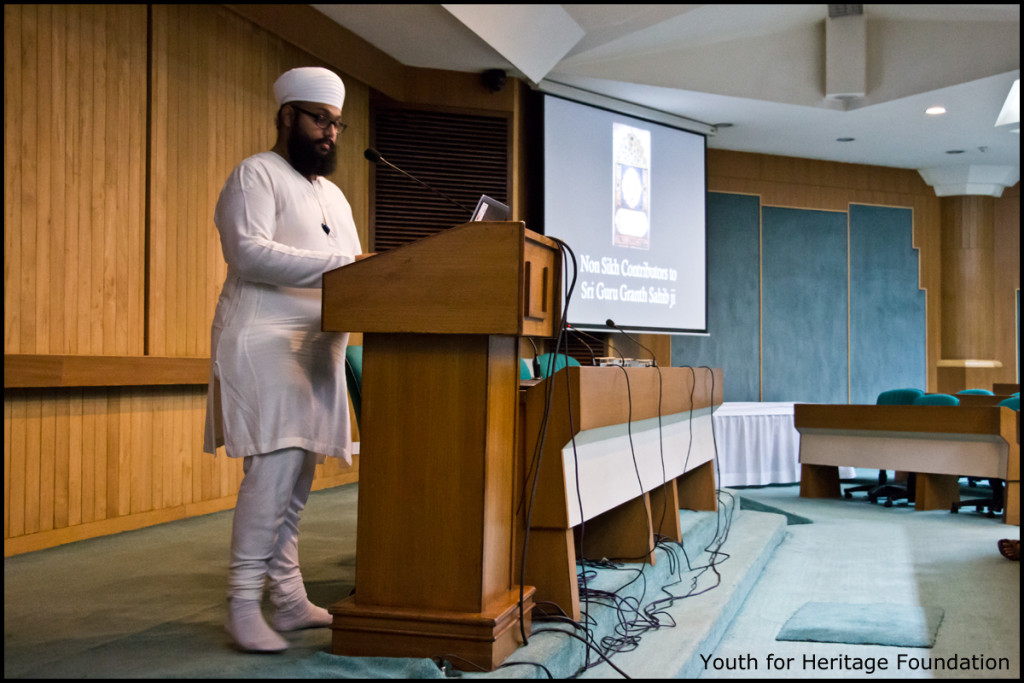 Vikramjit started his mission with the website www.monumentsofdelhi.com where he started listing and talking about the monuments and heritage of Delhi. He shared, that schools and institutes shall also focus on talking about the heritage in addition to teaching history.
"History is about the past, whereas heritage continues to live for years. We live with it forever. And we must learn to respect it."
He emphasises that 'It is important that we stop blaming the government and authorities for poor upkeep of the monuments, and we ourselves take responsibility to protect and maintain these'.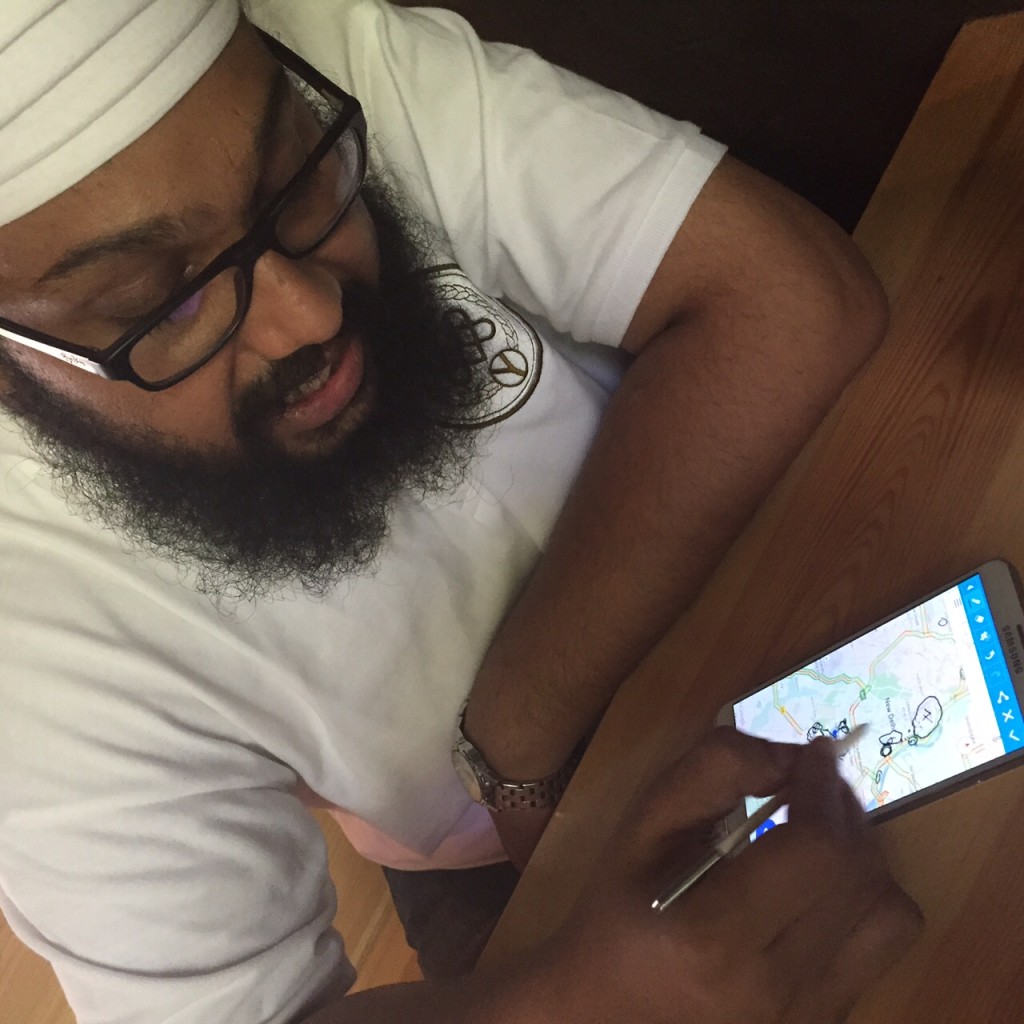 Vikramjit's father became an interior decorator, despite of his formal education in the field of electrical. His grandfather spent his life building coaches in Indian Railways. Vikramjit was born in Bahrain and when he came to India, he was taught Punjabi in the traditional way by his grandmother. She used to teach him from a 100 year old religious book, which is still preserved with his family. His grandfather used to tell him tales and folklores of brave freedom fighters and martyrs. Since his childhood, he participated in evening family discussions, which usually revolved around historic stories and structures. This developed his interest in historic sites to an extend, that he not only decided to document the forgotten heritage, but to also protect and promote them. In this journey, Vikramjit is building a team of people which support him in his cause and help him spread the word.
Vikramjit's effort at www.monumentsofdelhi.com has graduated into an organisation called 'Youth for Heritage foundation', through which he organises and conducts heritage walks, talks, exhibitions, workshops, lectures, treks and more. He also spreads awareness through the Facebook group called 'Delhi Heritage Photography Club' and Twitter Handle – @DelhiHeritage.
ArchitectureLive! wishes Vikramjit a great success in his all endeavours.