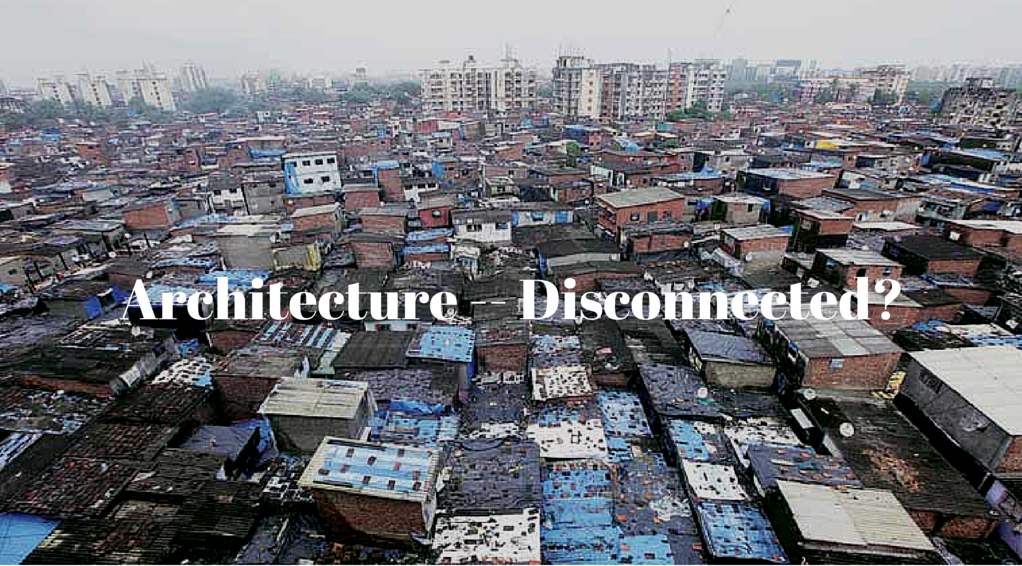 Firstly, we need to clarify what we mean by architecture. Conventional meaning of 'Architect' is working in a consultancy firm, registering with the CoA (Council of Architecture, India), designing buildings, participating in competitions (not bids), supervising projects and so on. However, many new roles have now emerged which are beyond the conventional role that Architects perform. They are designing products, landscape, conservation, project management, quantity surveyors, energy specialists, etc. Moreover, many architects are involved in planning, designing and supervising community spaces, roads and pathways, affordable housing, toilets, slum improvement plans, community parks, etc. A group of architecture faculty from SPA Bhopal is engaged is universal access for handicap. They are doing innovative work and are nationally recognized. I know of a SPA Delhi architect alumni who is designing mohalla clinics and Anganwadis for Delhi Government free of charge. At SPA, Delhi, our Industrial Design students are developing affordable products which are useful to community and many of them are sponsored projects. Our Urban Design department coordinated a students' project with the Korean Cultural Center that developed solutions for the poor communities in Delhi including night shelters. Architecture schools must also look into connecting with the communities outside by taking up architectural projects that address social issues.
The moot question is: "Are most architects involved with such community activities. My answer is on expected lines and that is NO". Unfortunately, architects are first not involved with many community activities and secondly they are not visible in these areas. And thus, Architecture is widely disconnected from people at large.
---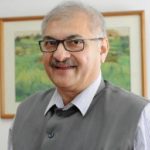 Prof. Chetan Vaidya is an Architect and Planner with over 30-year experience. He is also Director, School of Planning and Architecture (SPA), New Delhi, Director (Additional Charge) SPA Bhopal India and Chairman, All India Planning Education Board  at AICTE.