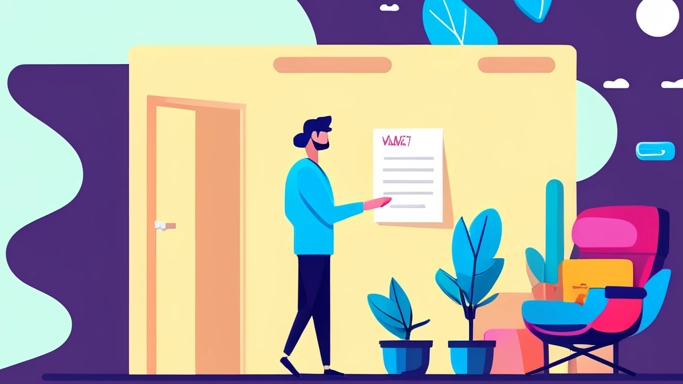 Position:
We are currently seeking a dedicated and enthusiastic Research Associate and Coordinator to join our team. The ideal candidate will be responsible for managing research, coordinating content creation processes, and ensuring all efforts are aligned with the publication's editorial values. This position calls for a comprehensive understanding of architecture, urbanism, along with excellent communication and organizational aptitude.
Duties:
– Researching various architecture initiatives and projects
– Managing and organizing all research materials
– Communicating effectively with writers and editors to ensure content meets editorial guidelines
– Collaborating with teams, members and associates
– Staying abreast of industry news and knowledge through active online and offline research
– Assisting in the creative process of storyboarding, outlining, and developing pitches
– Timely delivery of all content and research endeavours
Minimum Requirements:
– Bachelor's degree in architecture or related field
– 1+ years of experience in a research or coordination role
– Excellent analytical, critical thinking, and research skills
– Proficient in using Office Suite and content management system.
– Familiarity with WordPress will be preferred
We offer a dynamic work environment with excellent growth and development opportunities. If you possess a liking for architectural research and the publishing industry, we invite you to apply for this thrilling opportunity, by filling up the form below.