Cities are more than just physical spaces; they embody the aspirations, dreams, and stories of diverse individuals. Like an organism, every city undergoes a profound transformation over time, adapting to the shifting tides of culture, technology, economy, and social dynamics. 
UrbanScripts by ArchitectureLive!, invites participants to delve into the intricate fabric of any Indian city/neighbourhood, unraveling its journey of evolution and aspirations. To begin with they may consider following questions:
a. What changes do you think, in your city/neighbourhood/town will make it more liveable? Dive into the depths of its history and context to the present, as you discuss the future.
b. Take a closer look at how recent developments like buildings, parks, and infrastructure have revamped your city or neighborhood, making it a more dynamic place to live.
c. How has climate-change affected your city/neighbourhood/town? What is the way forward and what innovations will make the place more resilient?
Within any of these aspects you may touch upon issues like planning, history, heritage, environment, culture, tradition, people and walkability.
Each submission will be evaluated based on the depth of research, originality of thought, clarity of expression, flow of story and brevity.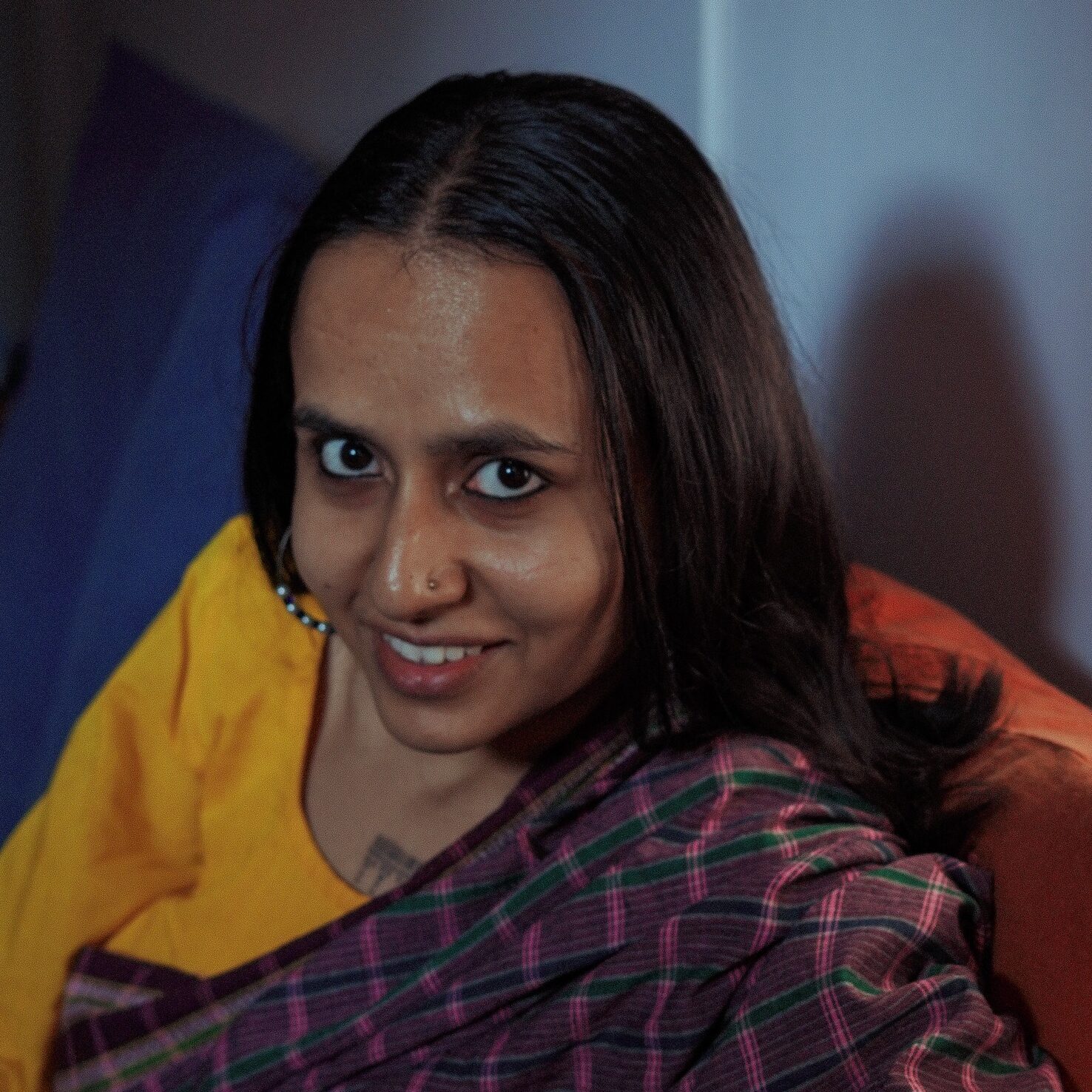 Bhawna is an urban practitioner and writer. Her writings have appeared in many reputed publications like, The Quint, Tribune and MintLounge. Her first book, 'Happiness City' will be released later this year.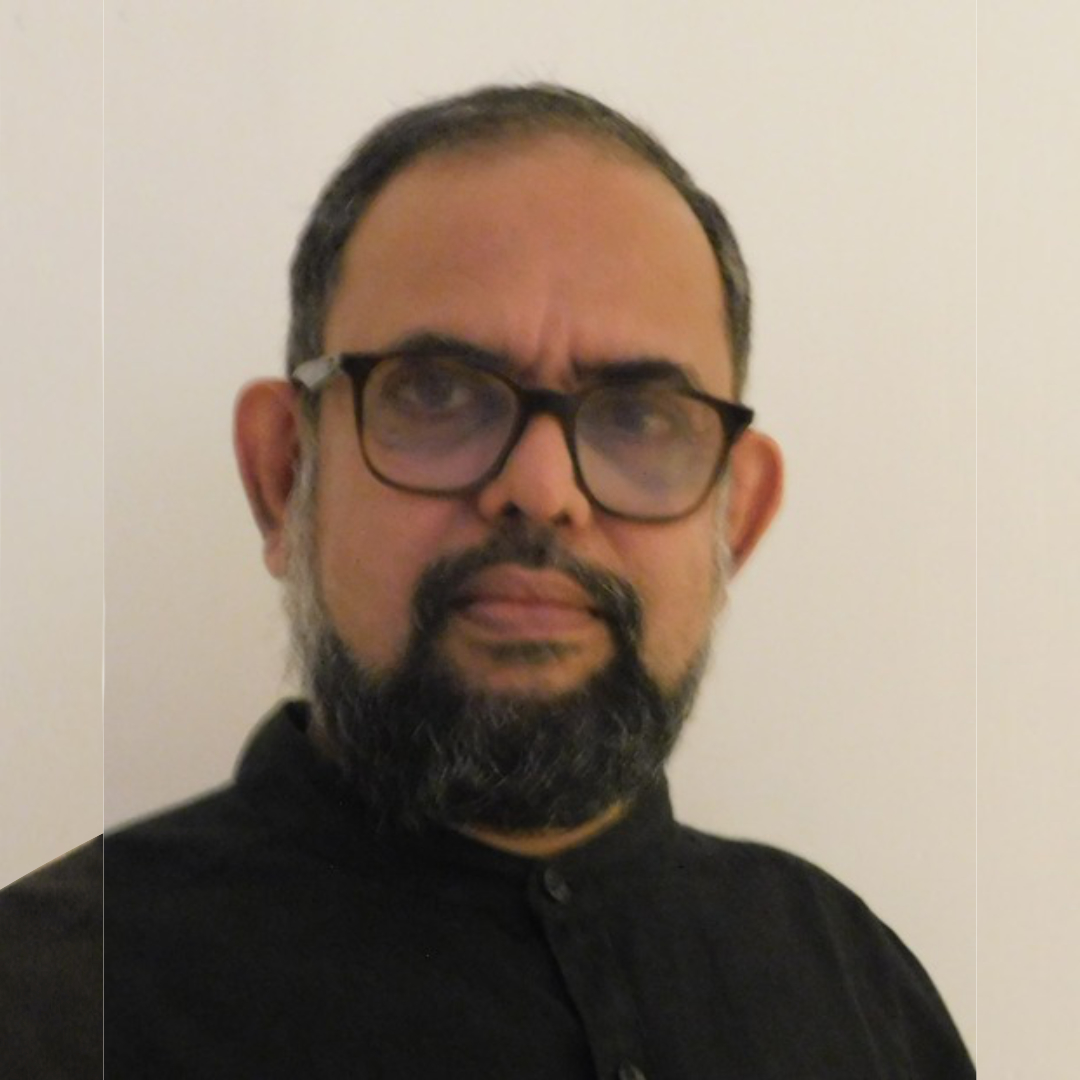 Durganand is an academician, critic, practitioner, researcher and a writer.  His work has been published in a number of national and international publications, like The Hindu and Domus.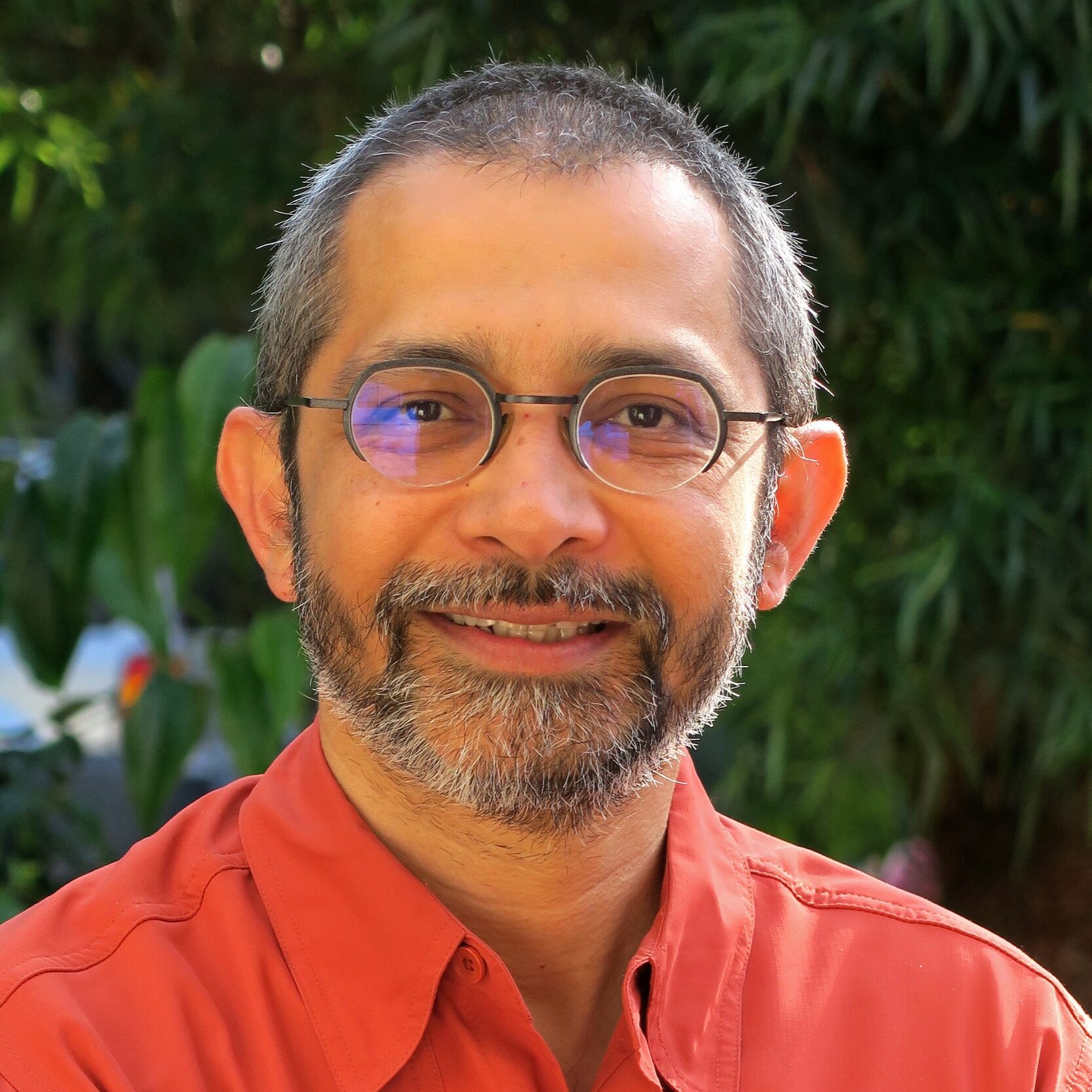 Prasad is the Director of Solar Decathlon India, and is Senior Advisor to IIHS and AEEE. His 30-year career has been focused on sustainability and energy-conscious design from passive and low-energy design to net-zero projects spanning India, USA, the Middle East and  South Korea.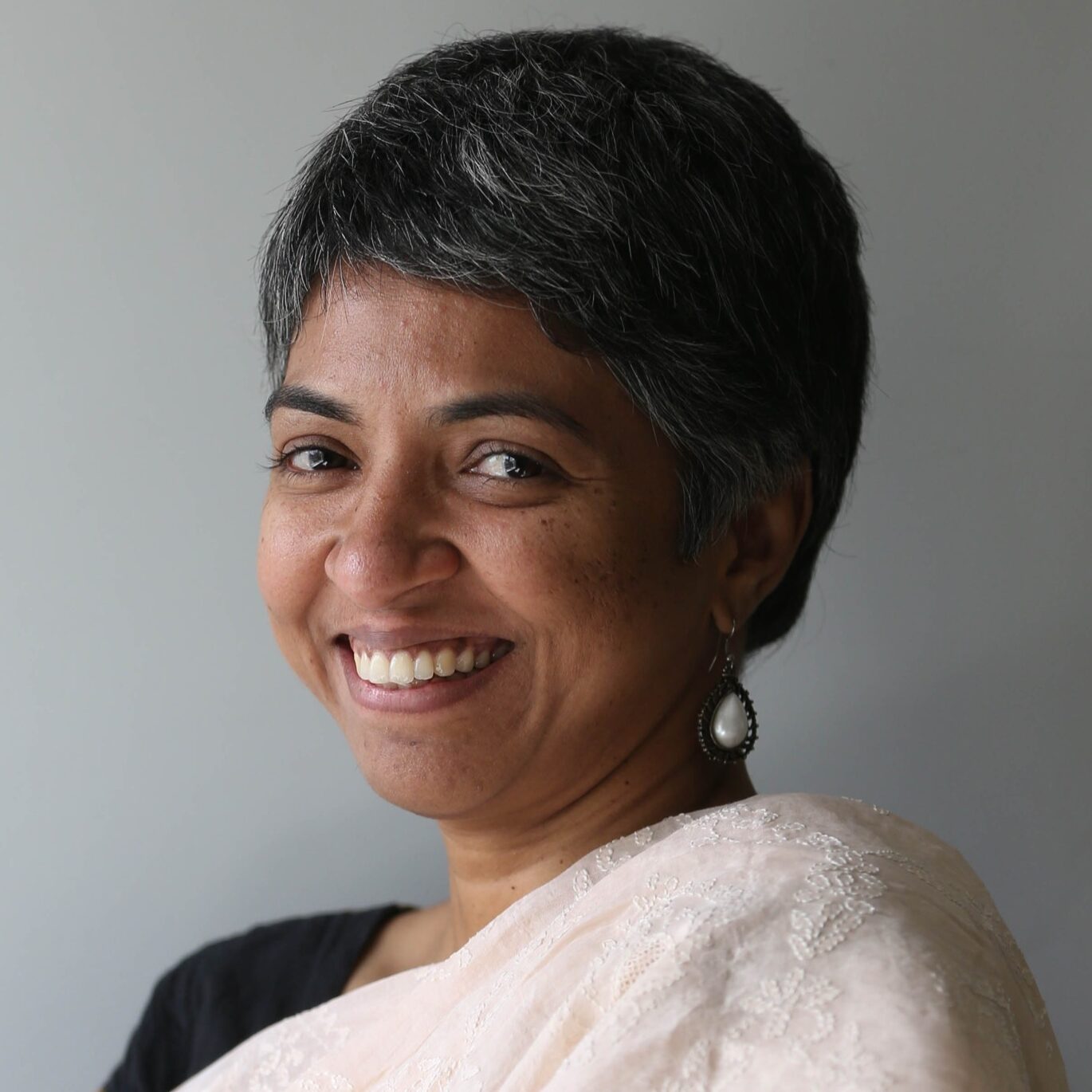 Shiny is a Delhi based journalist with The Indian Express. She regularly writes on the issues surrounding architecture and urbanism.
Eligibility, Submission Criteria and Terms
Updated September 04, 2023
The competition is open to Indian residents between 18 yrs. and 30 yrs. age.
All essays must be written in UK English, using Arial font size at 11 points. (with variations like italics, bold wherever required).
Citations and references should follow a recognised citation style (APA, MLA, etc.).
Word Limit

800-1000 words (Opinion Pieces).
1200-1500 words (Pieces which include quotes, views of other people)

Images used in the essay must give credits to the respective authors and mention the source.
Submissions should be only sent through the online submission form. Any submission received directly by email / or any other means will be rejected.
Only .Docx file format will be accepted and file size should not exceed 3 MB.
Submission Form will open on September 05, 2023 and Submission deadline is September 10, 2023, 10:00 p.m.
Results will be announced on October 02, 2023
Use of AI Tools  is only allowed for Grammar and Spelling. Participants are not allowed to use tools like ChatGPT and Bard for writing essays.
ArchitectureLive! reserves the right to use the submitted content for publication on its and partner portals, and use the same for promotional purposes.
By participating in the competition, participants allow ArchitectureLive! and its partner portals to contact them and send emails.
ArchitectureLive! team may request verification documents from participants.
Decision of the jury will be considered final, and no communication in this regard will be entertained.
Employees and team of ArchitectureLive! and Unbuilt Ideas (ArchiSHOTS collectively), and their family members cannot participate in the competition.
ArchitectureLive! reserves the right to amend the terms of the competition.
We thank all the participants of the UrbanScripts: Essay Writing Competition, and congratulate the shortlisted participants and winners.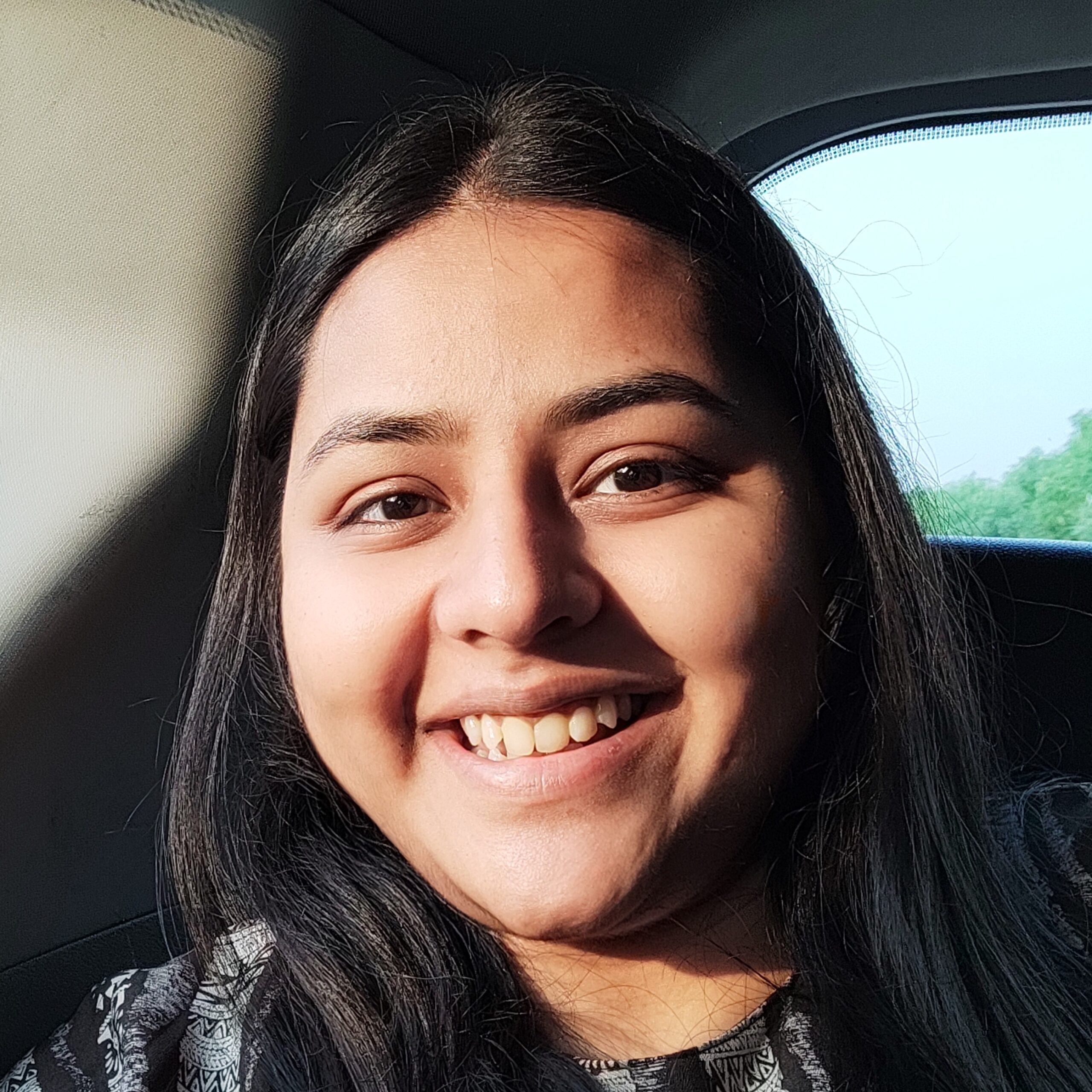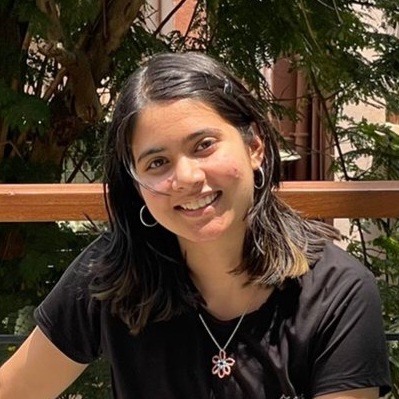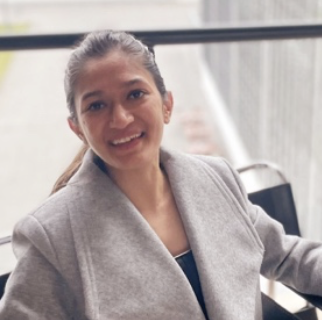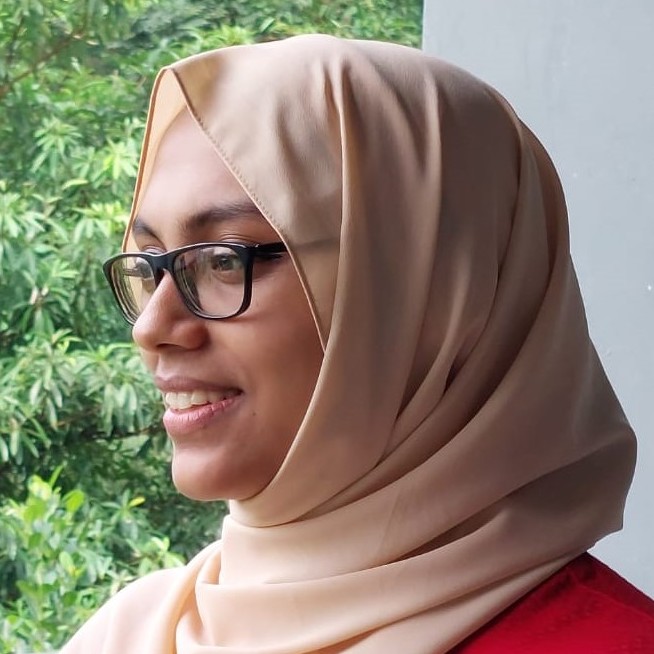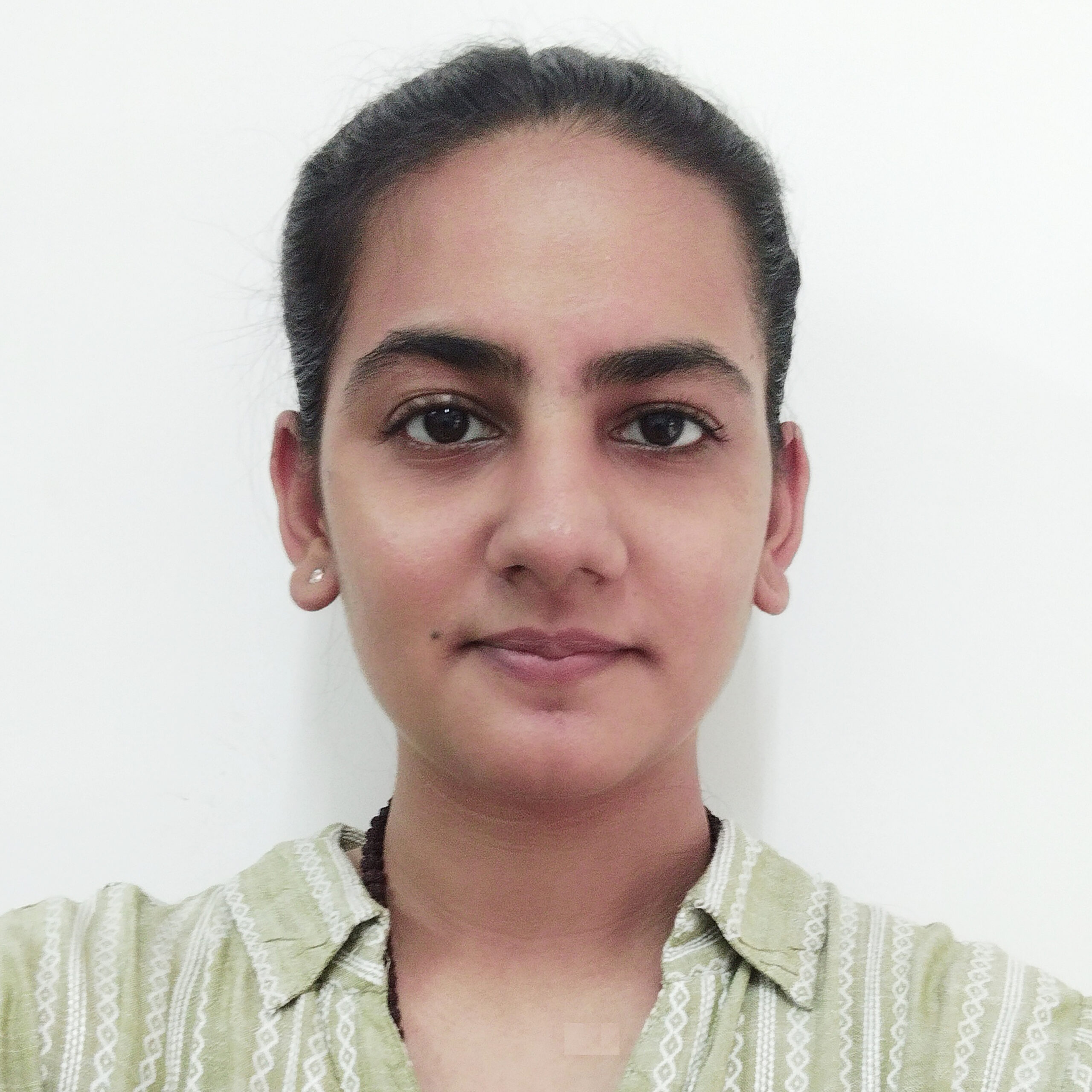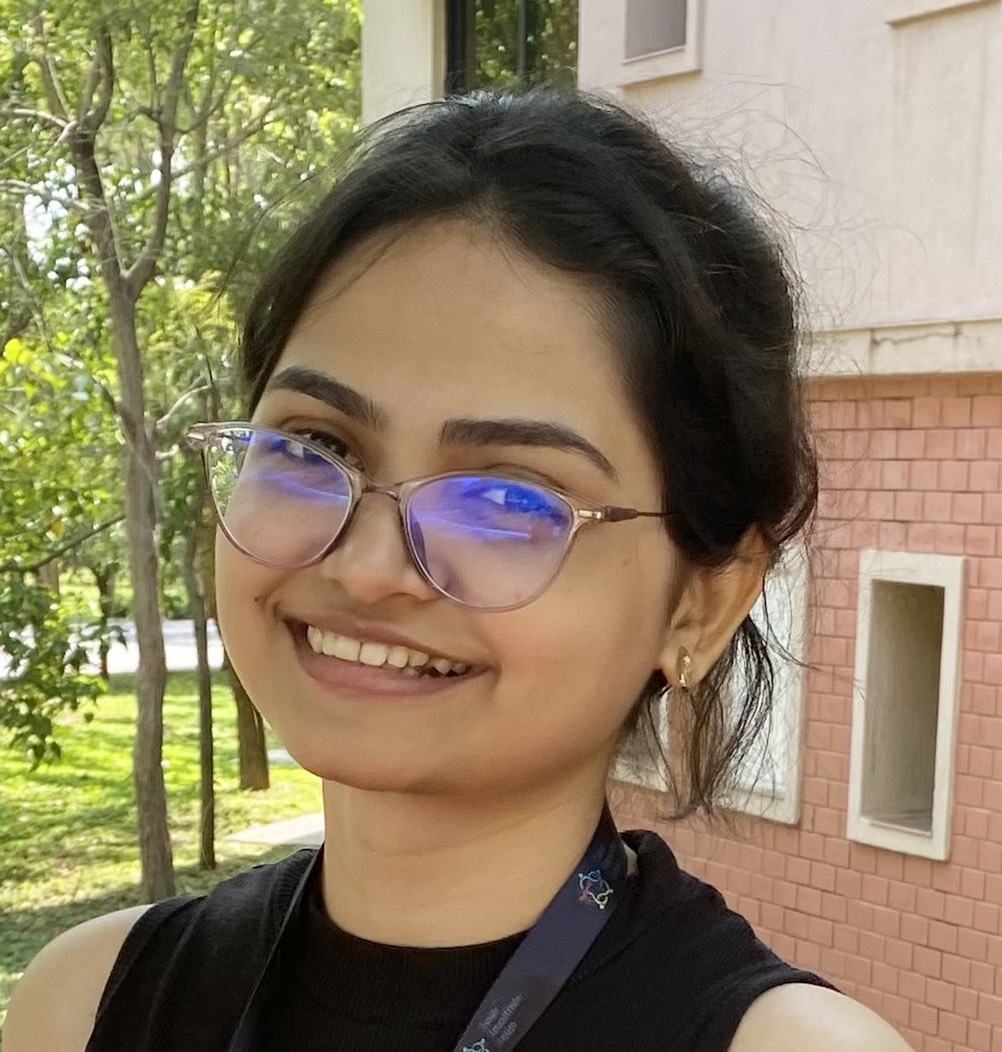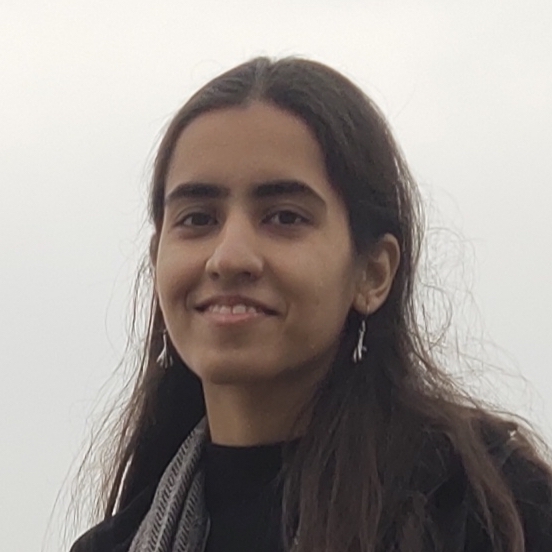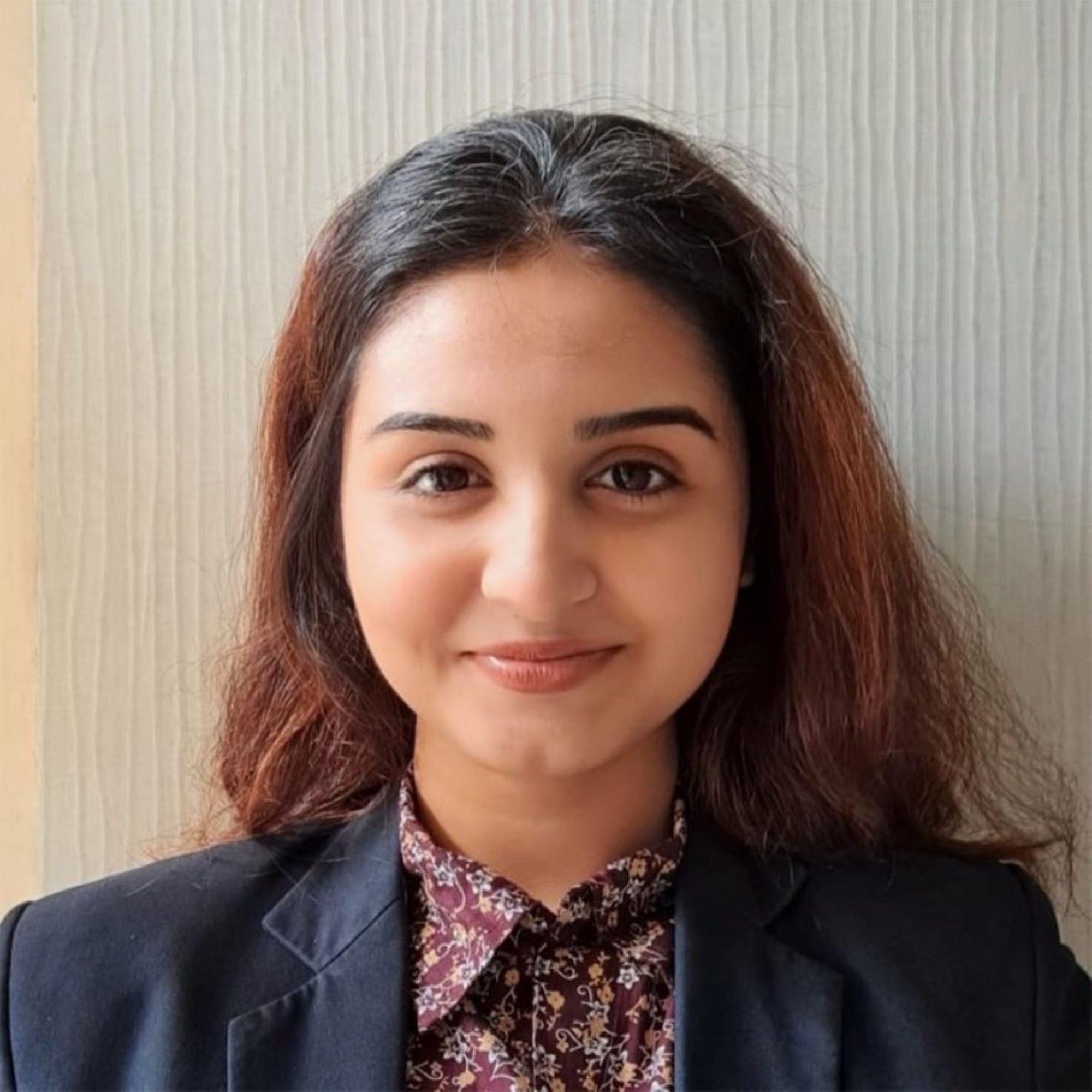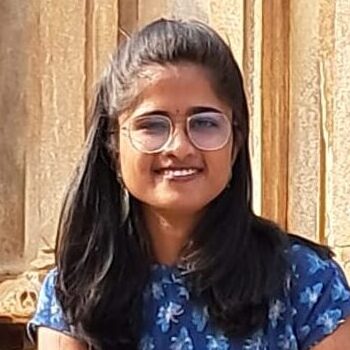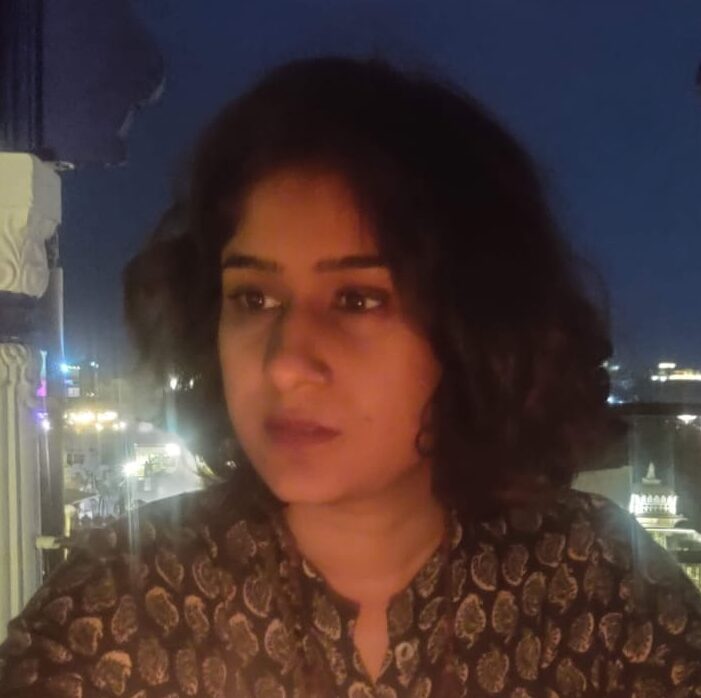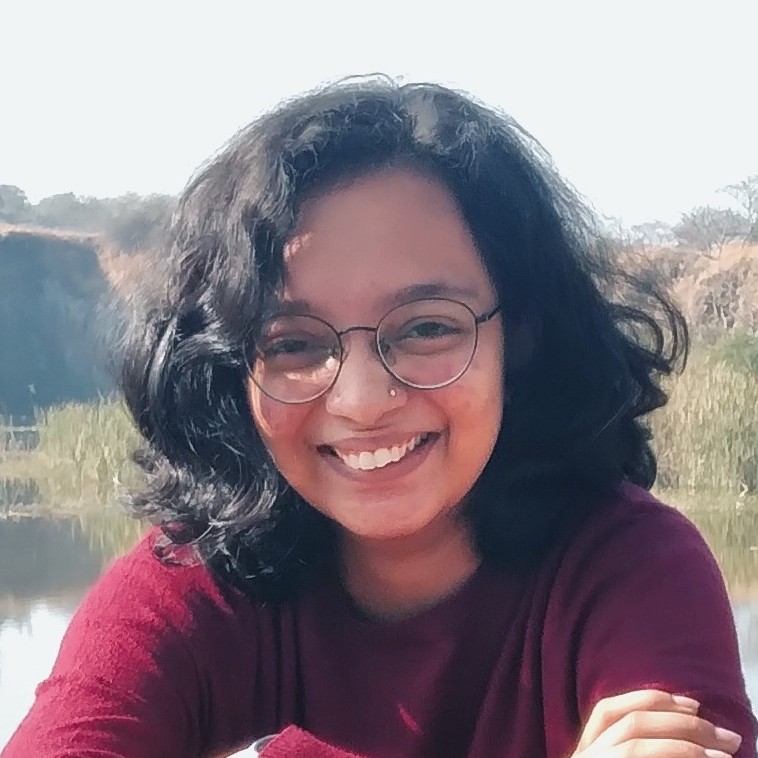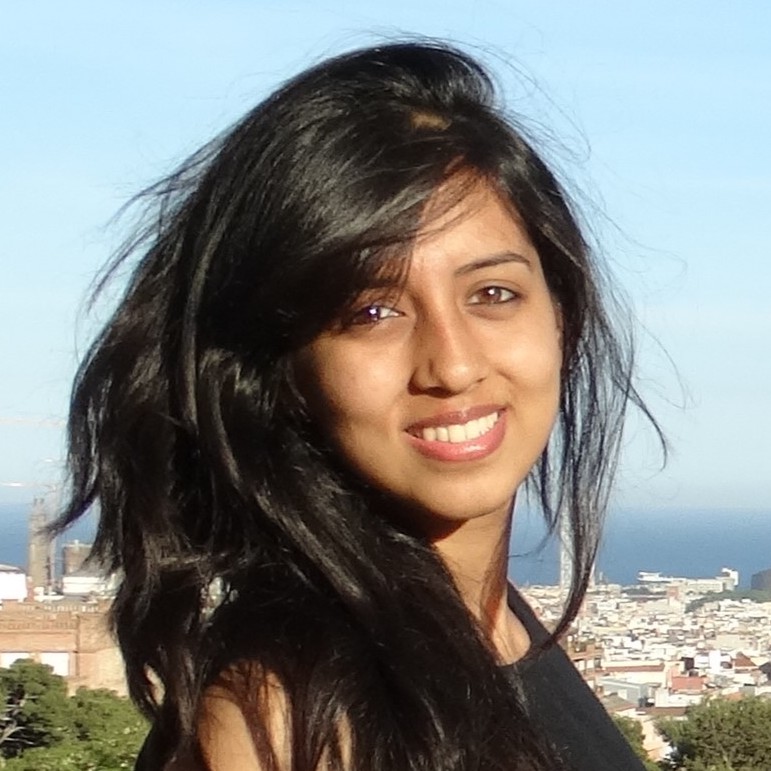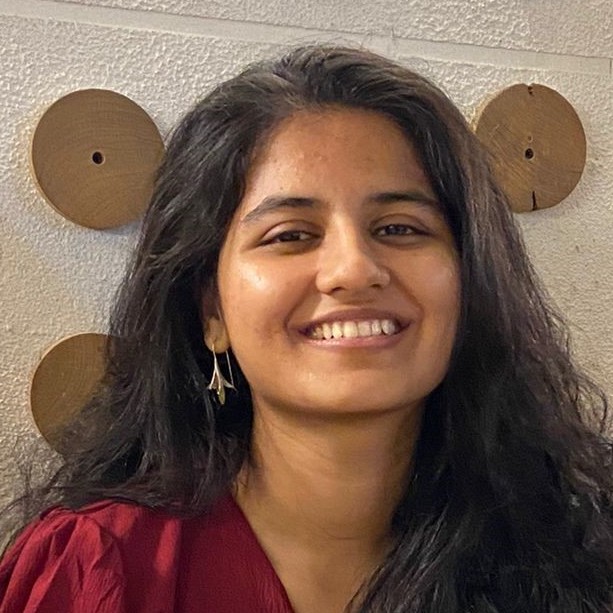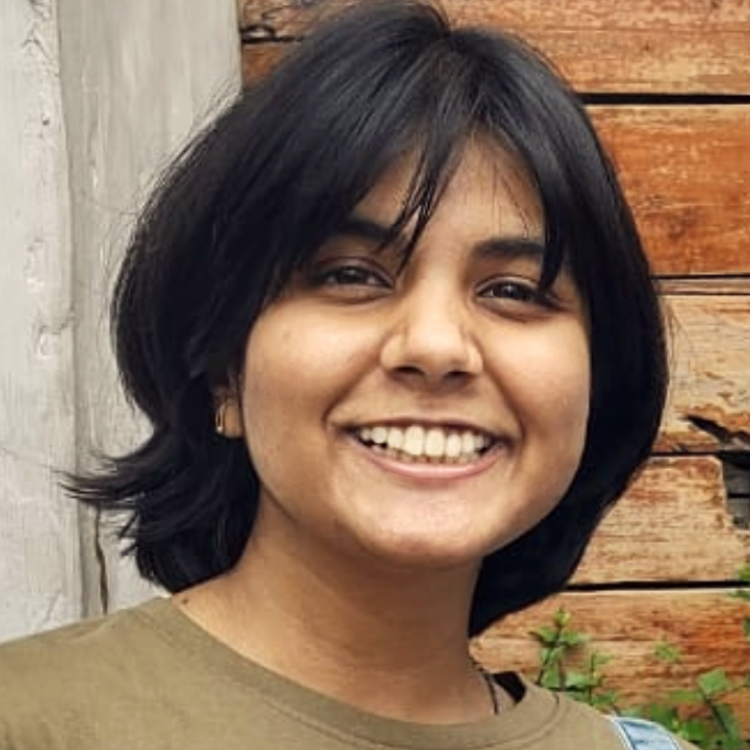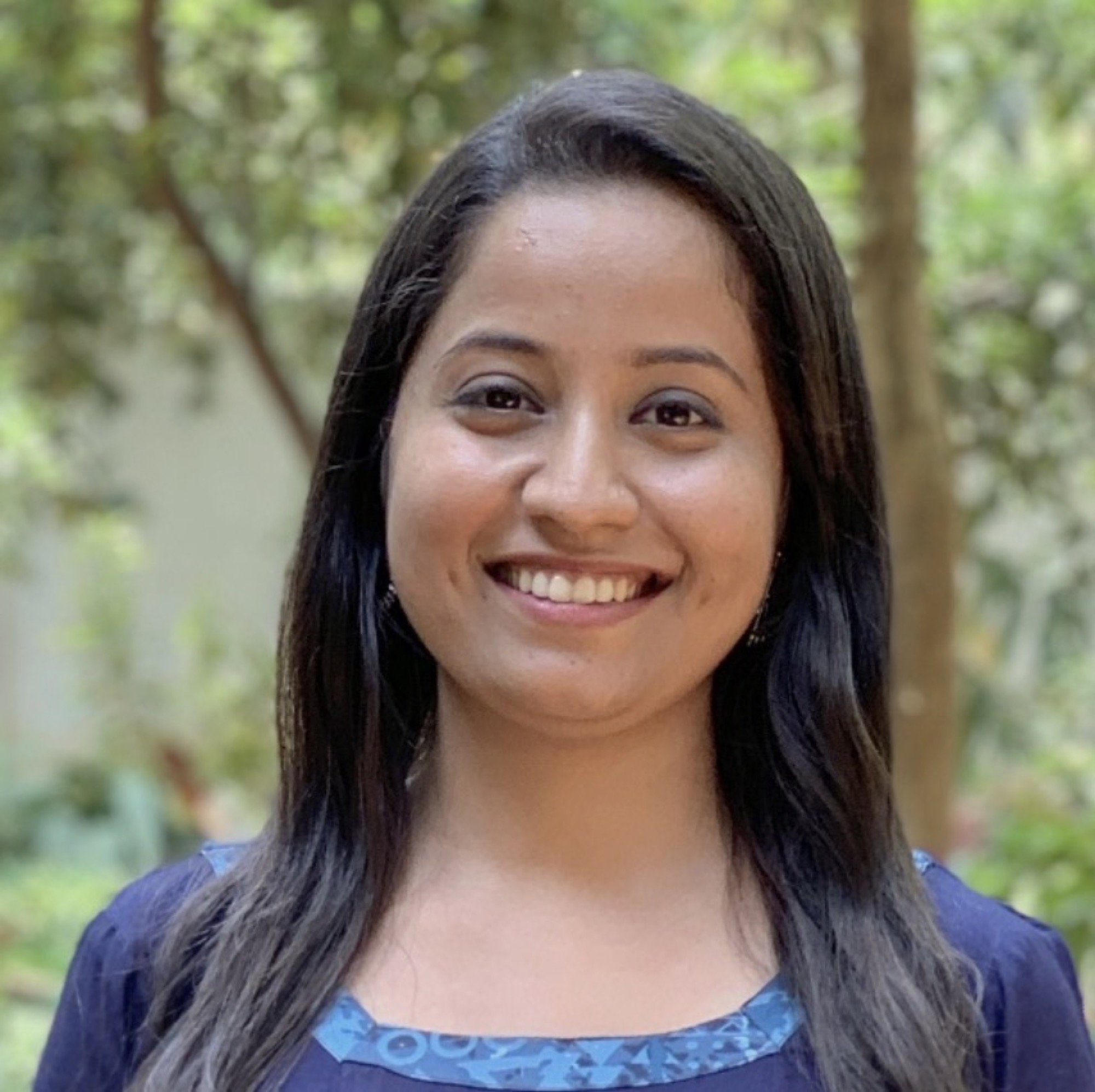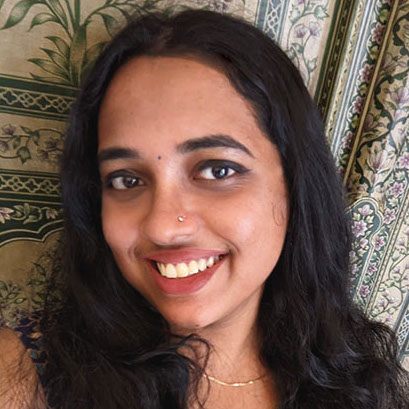 Prizes and rewards have been upgraded. All Prizes are courtesy DHUN, JAIPUR
Top Three Essays
Cash prize of INR 15000.00 each
Digital

Printed

Certificate signed by jury members
One Copy of Unbuilt 1.0 or

and

Unbuilt 2.0 each
Essays will be published on ArchitectureLive!
Five Special Mentions 
Cash prize of INR 5000.00 each

Digital 

Printed

 Certificate signed by jury members
One Copy of Unbuilt 1.0 or 

and

 Unbuilt 2.0 each
Essays will be published on ArchitectureLive!
All Shortlisted Participants (New category)
Digital 

Printed

 Certificate signed by jury members
One Copy of Unbuilt 1.0 or 

and

 Unbuilt 2.0 each

Selected essays will be published on ArchitectureLive!
All Eligible Participants
Digital Certificate signed by jury

Selected essays will be published on ArchitectureLive!
The Submission Form for the Essay Competition is now closed. Any essays received after the submission deadline will be reviewed at the discretion of the ArchitectureLive! team. If you have any questions or need assistance, please use the query form below.
If you have queries in regards to the competition, please send those to use through the form below:
Dhun – Regenerative habitats that maximize human potential.
Dhun aspires to create a blueprint for the future of living: a non-predatory future that enhances our environmental, social, and physical wellbeing. It is a habitat designed for people who seek community living, continuous learning, and holistic wellbeing to maximize their true potential.
Envisioned on a 500 acre bioreserve, Dhun, Jaipur will be built by synthesizing traditional knowledge systems and exponential technologies, to leave a net-positive impact on the environment and society.
To know more, visit www.dhun.life.