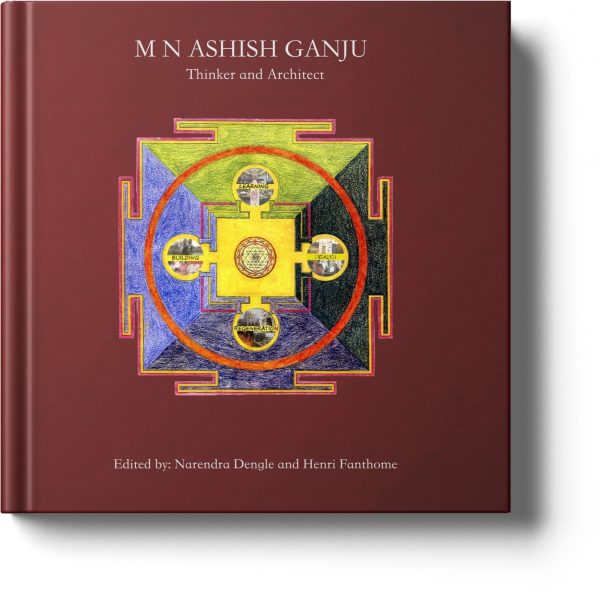 The book is scheduled to be released in May 2023.
To be able to cover the expenses towards production of the book, we are requesting support in the form of pre-bookings, and donations. All the proceeds from the sale of the book will be used for supporting GREHA's activities and research. You can contribute in the following ways.
A. You can transfer the amount of INR 1500.00 (or in multiples) for pre-booking your copies. The MRP of the book is still to be decided. Additional amount if any after discount on the MRP will be collected before the delivery.
B. You can transfer any amount to the following account, to support the initiative.
Account Details:
Account Name: Verendra Wakhloo and Rajesh Advani
Account no: 50100451431726
Bank: HDFC Bank
IFSC: HDFC0000614
Please send the transfer details with your name, contact number and transaction ID to [email protected]