Asian Architectural Tour
e-architect has been doing guided architectural city walking tours for the past 12 years. Experienced Architectural tour guides are located in most major cities across the continent.
During the last few years e-architect has expanded to include tour opportunities in many cities in Asia.
Architectural City Tours in Asia – Update
In 2012 e-architect added tour guides in Asia for New Delhi, Beijing and Shanghai.
Other cities in Asia to gain an architectural tour are Istanbul, Hong Kong and Singapore. e-architect plans to add more Asian architectural city tours to its list soon.
e-architect is looking for confident architectural guides for other cities such as Mumbai, Kolkata and Bangalore. People with a passion for architecture and an ability to organise tours can contact e-architect.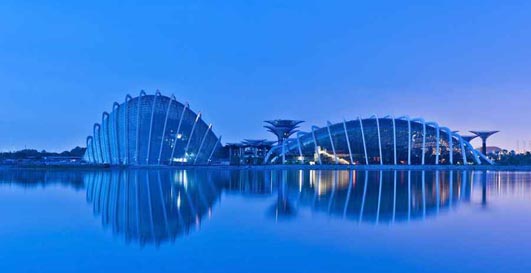 Introduction
e-architect has been operating Architecture Walking Tours since 2001.
Adrian Welch and Isabelle Lomholt – the directors of e-architect are both trained as architects. They realised many cities only had architecture tour guides that focused on the historical buildings. Over the years they discovered thousands of people who wished to see the key contemporary buildings, within the historic context.
e-architect operates both architecture walking tours and bus tours in Asia. Tour guides possess necessary architectural background and many of them are architects themselves. Each city where tours are offered in Asia have a standard tour framework but tailored tours can be programmed and arranged depending upon clients' requests and needs.
e-architect is more than happy to accommodate needs and interests for your tour.
To make your bookings and for details, please contact, Isabelle Lomholt on +44 1620 825722 / [email protected]
Link: http://www.e-architect.co.uk/architecture_tours_asia.htm