Architecture, Design & More (ADM), a virtual global summit organised by AnimationXpress.com, part of the IndianTelevision.com Group, was held on 12 and 13 November 2021. The summit brought in global leaders and stalwarts who ignited an aspiration for change in how we view the architecture and design industry in the new age. With its open-ended discussions, dialogues and panels, the summit successfully envisioned a new world order.
The well-received initiative was spearheaded by the Indiantelevision.com Group, led by its founder, CEO and editor-in-chief, Mr Anil Wanvari. The group has been acclaimed for its coverage of the media and entertainment industry for over two decades. Having expanded into e-commerce, edu tech, retail, pharmaceutical, information technology, and real estate discourses,  ADM is its new brand launched by its sister company, AnimationXpress. The summit was curated by Ar. Apurva Bose Dutta, an Indian author, award-winning architectural journalist, curator and editor, with 16+ years of global collaborations in the AEC industry.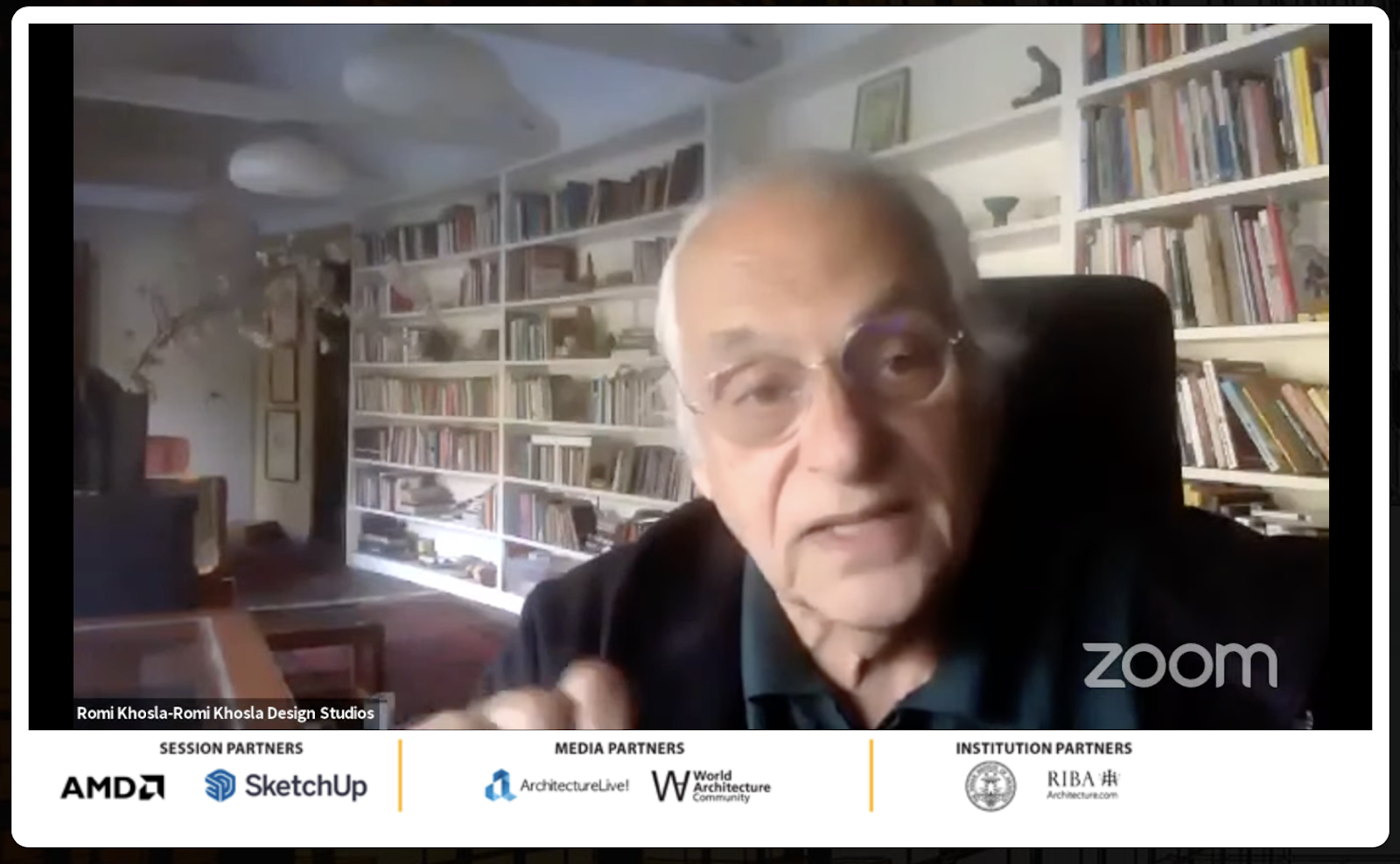 The summit featured inspiring keynote addresses from Romi Khosla (Independent Consultant – Romi Khosla Design Studios, New Delhi) and Nathalie de Vries (Founding Partner, MVRDV, Rotterdam). While Khosla guided the budding architects to design the new world order with a conscious approach, Vries showcased her new world ideas through MVRDV's diverse range of portfolios.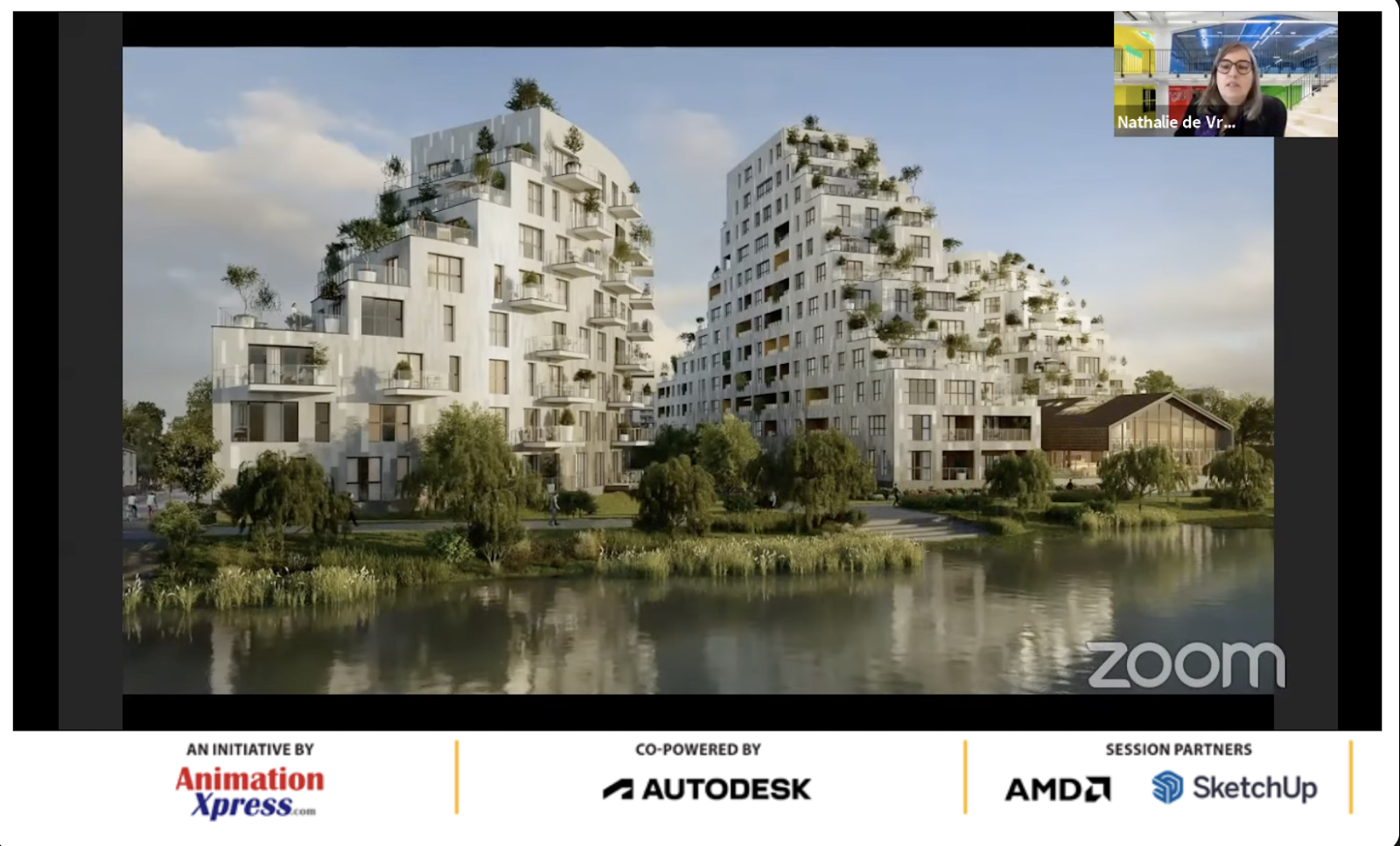 The summit successfully covered four key themes in detail within two days, namely – Society, Diversity & Inclusivity, Technology, and Education & Careers. It also included a special section with students on Planning the New World with Young Minds.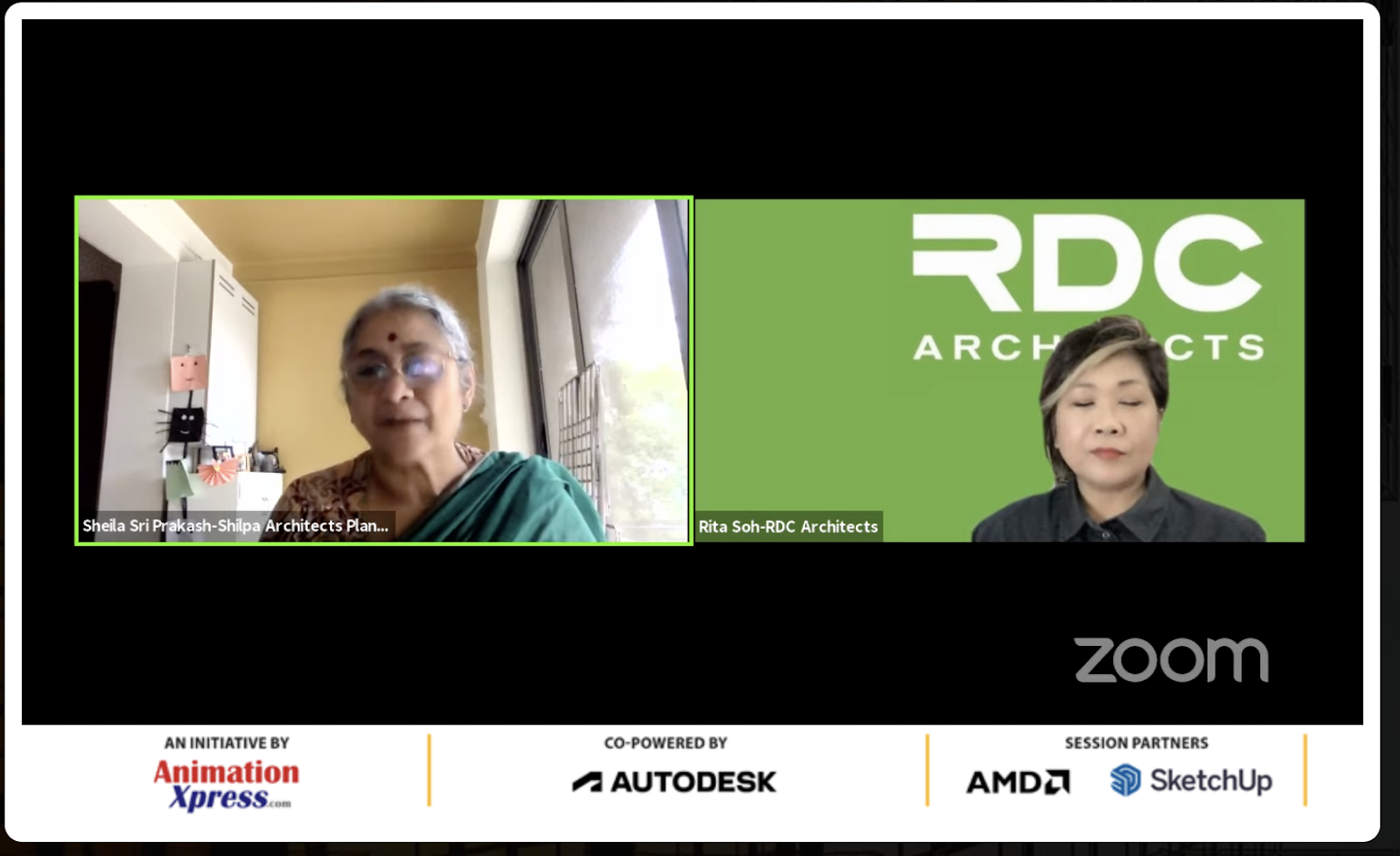 On Day 1, design stalwarts like Rita Soh (Managing Director, RDC Architects, Singapore), Sheila Sri Prakash (Founder and Chief Architect, Shilpa Architects Planners Designers Pvt. Ltd., Chennai), Prasanna Desai (Architect, Urban Designer & Director, PVP College of Architecture, Pune),  Debolina Kundu (Professor, National Institute of Urban Affairs, New Delhi), Yasaman Esmaili (Architect, Principal, Studio Chahar, Boston), Leena Kumar (Founder & Principal, Kumar Consultants, Architects, Bengaluru) and Vijay Narnapatti (Director, Design Principal & Professor, School of Architecture, CHRIST, Bengaluru) took over the theme of Society and addressed the way forward.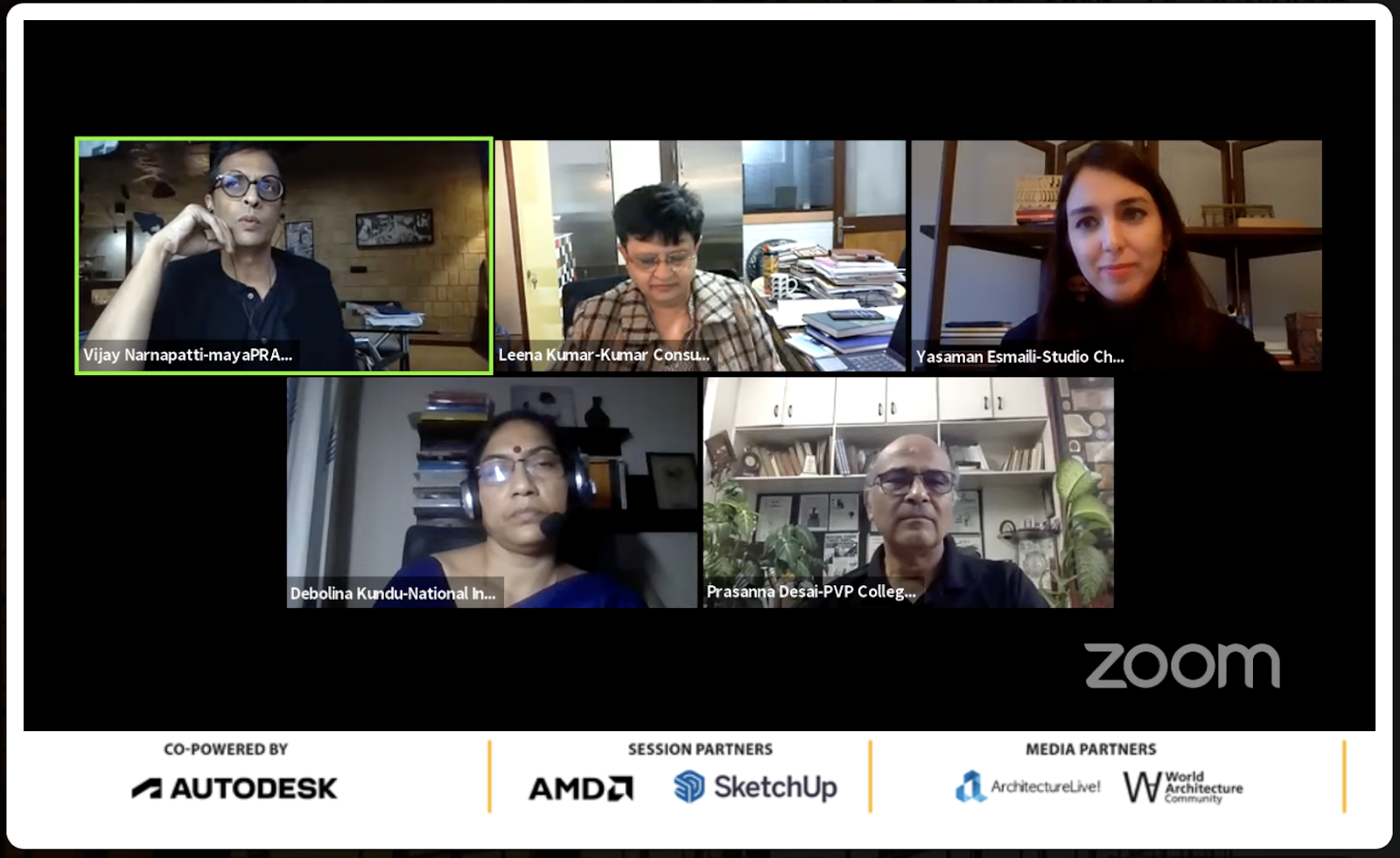 Through an engaging conversation, they highlighted the modern-day societal issues and devised newer ways through which architecture can play a pivotal role in upgrading it.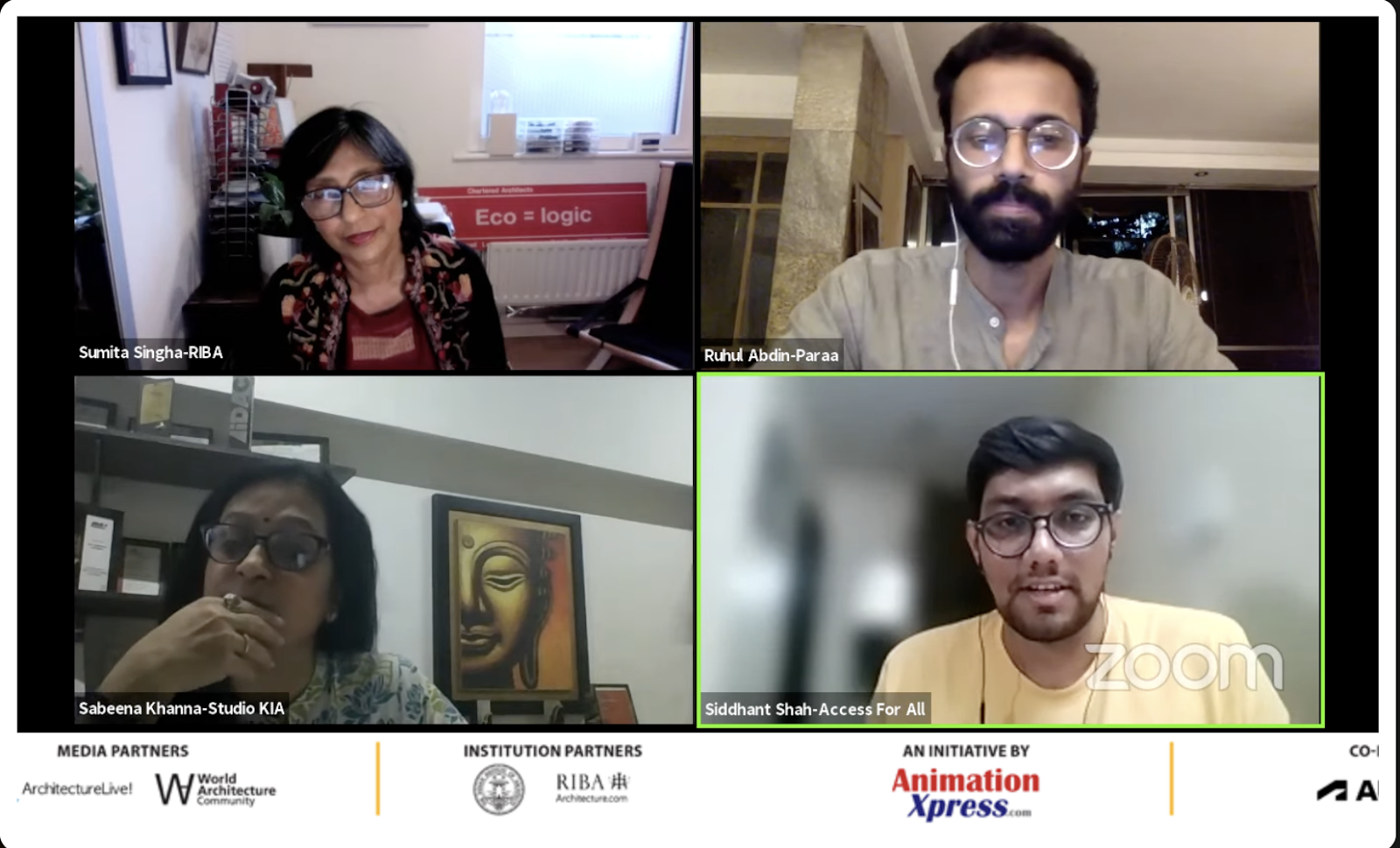 Sabeena Khanna (Founder Principal, Studio KIA, New Delhi), Siddhant Shah (Disability Access & Universal Design Expert, Mumbai), Ruhul Abdin (Director & Co-founder, Paraa, Dhaka) and Sumita Singha (OBE RIBA, London) headed the Diversity & Inclusivity panel where they highlighted the message, "Accessibility is not an option; it has to be for everyone". The panel also discussed the role of women in architecture, hidden disabilities and solutions, gender-neutral architecture and much more.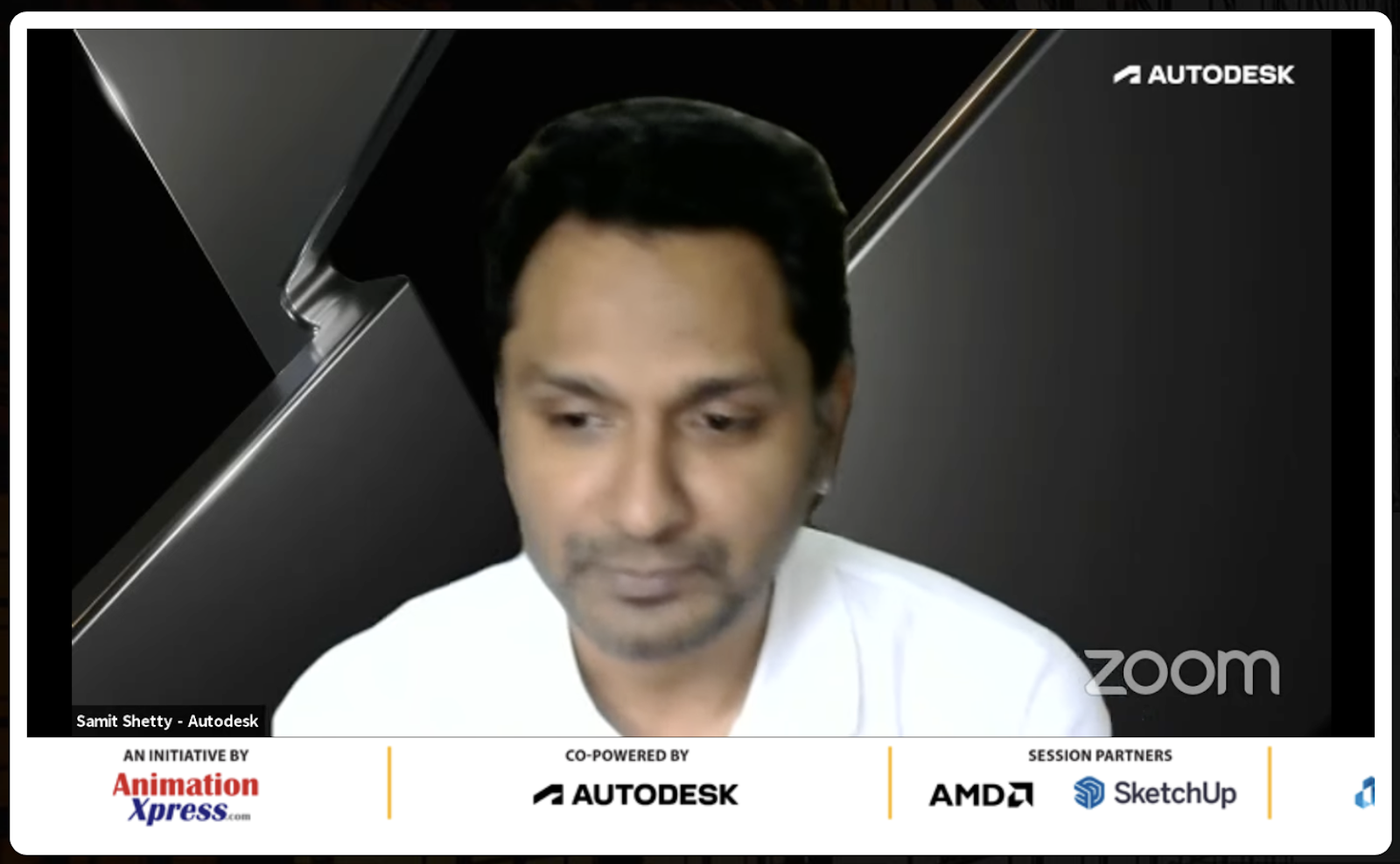 Samit Shetty (Technical Solutions Manager – M&E, Autodesk India & SAARC) highlighted visualisation with advanced tools to create complex geometries with ease.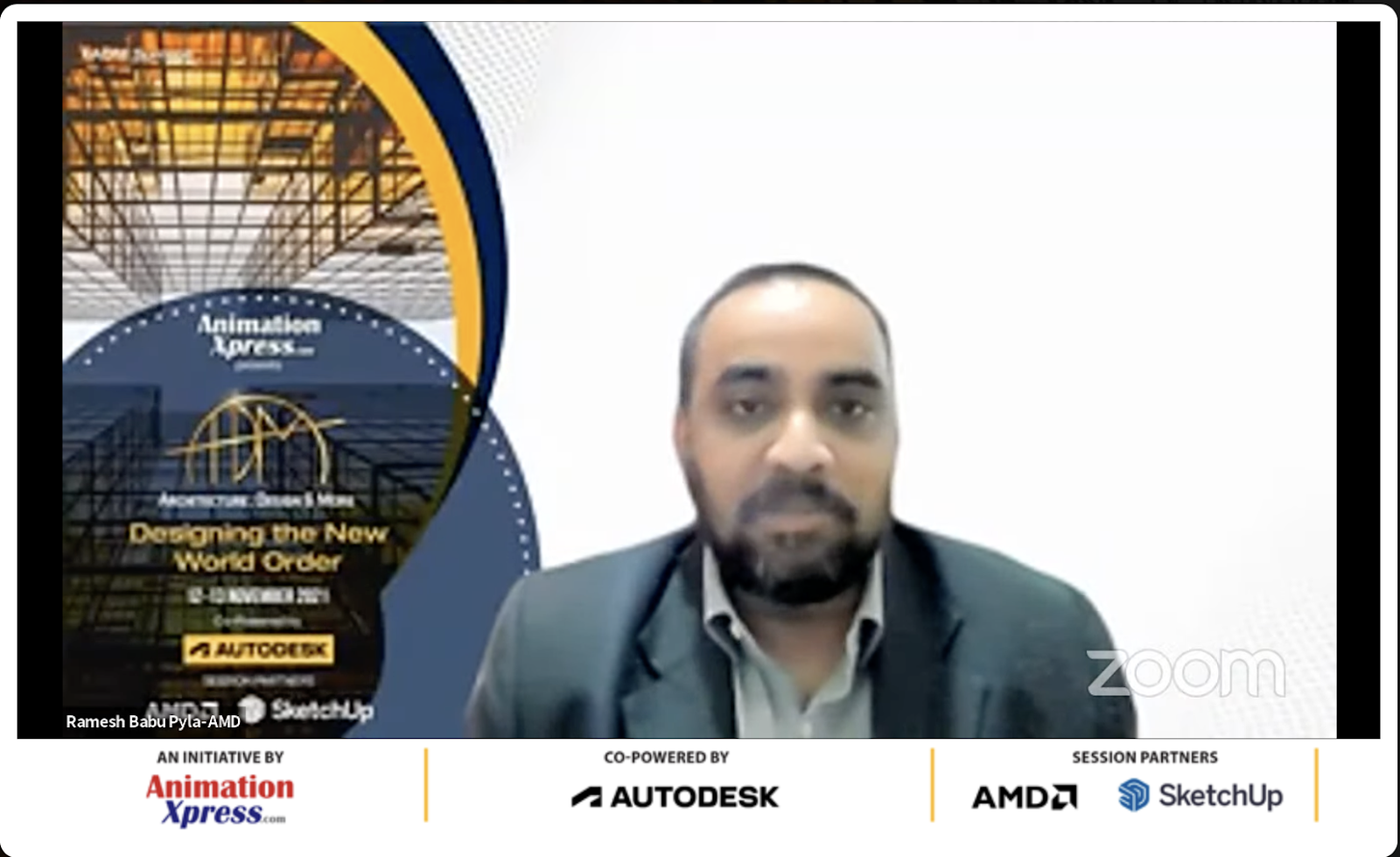 Ramesh Babu Pyla (National Sales Manager – India, AMD) showcased the various nuances of AMD Ryzen and its role in new-age architecture.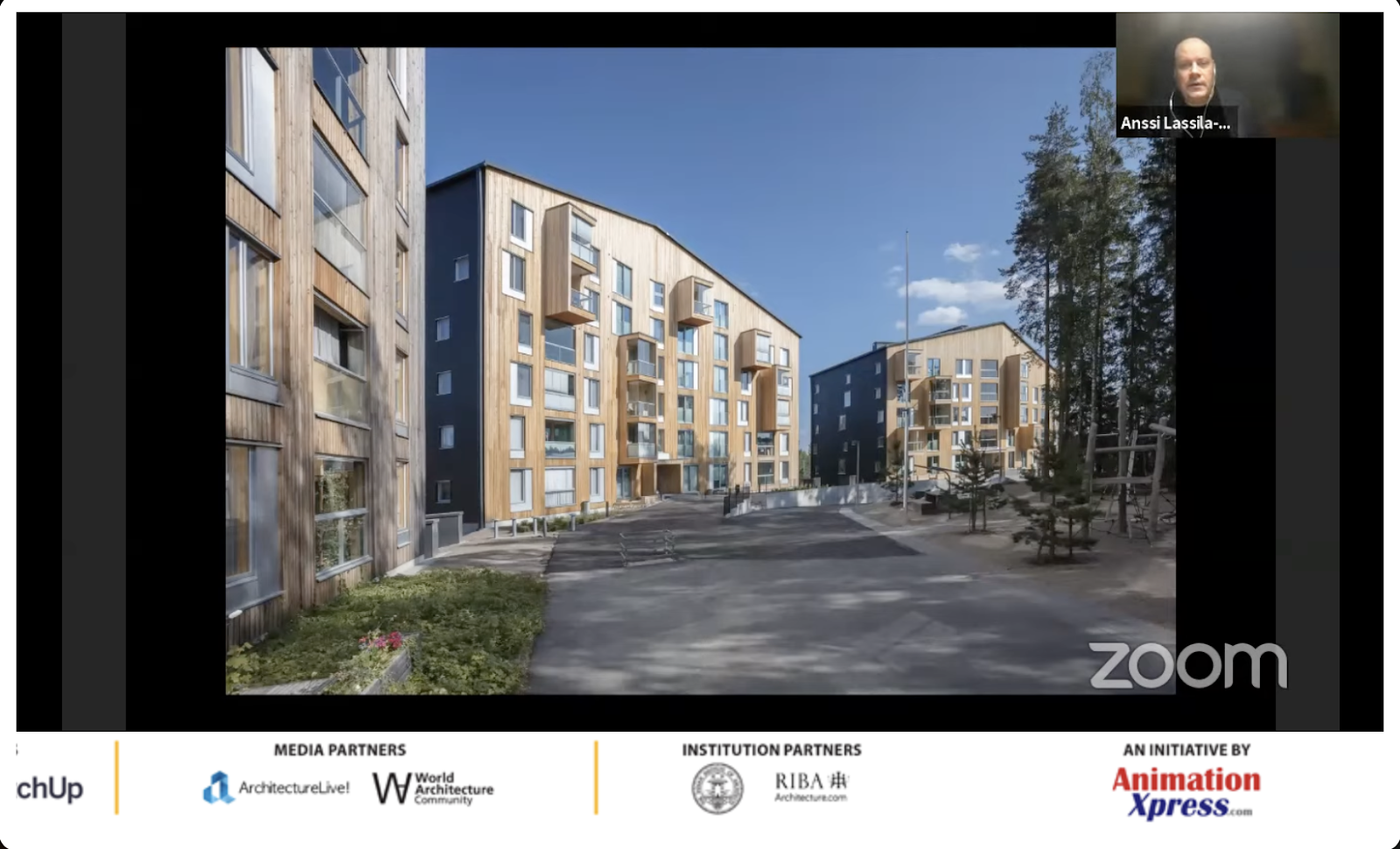 On Day 2, Anssi Lassila (Founder & Principal Partner, OOPEAA Office, Helsinki/Seinäjoki) and Naresh V Narasimhan (Principal Architect & Managing Partner, Venkataramanan Associates, Bengaluru) discussed technology in the new age with some thought-provoking ideas and key takeaways. They addressed the ways through which climate change can be countered by using technology as an enabler.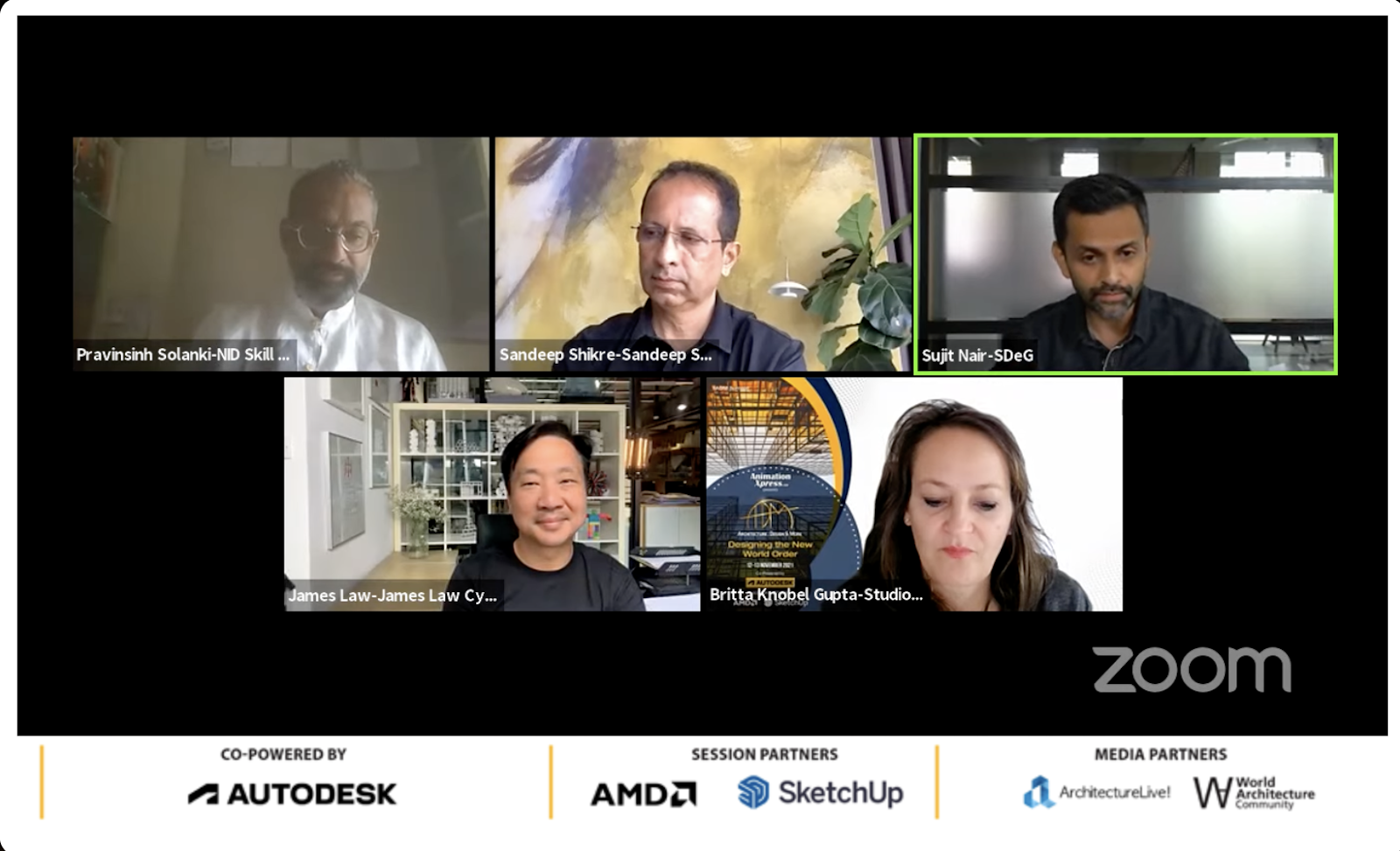 The theme of technology was further enhanced by a panel discussion moderated by Sujit Nair (Founder / Principal Architect, SDeG, Bengaluru), which included educators and stalwart practitioners – James Law (Founder, Chairman & CEO, James Law Cybertecture Architects; CEO & Co-founder, homeD, Hong Kong), Sandeep Shikre (resident + CEO, Sandeep Shikre & Associates (SSA Architects), Mumbai),  Britta Knobel Gupta (Founding Partner, Studio Symbiosis, Delhi/Stuttgart), and Pravinsinh Solanki (Associate Senior Faculty, Furniture and Interior Design; Head, NID Skill Development Labs, Ahmedabad).  Through their intuitive approach, they concluded that the pandemic was indeed a boon for technology to reach for newer strides.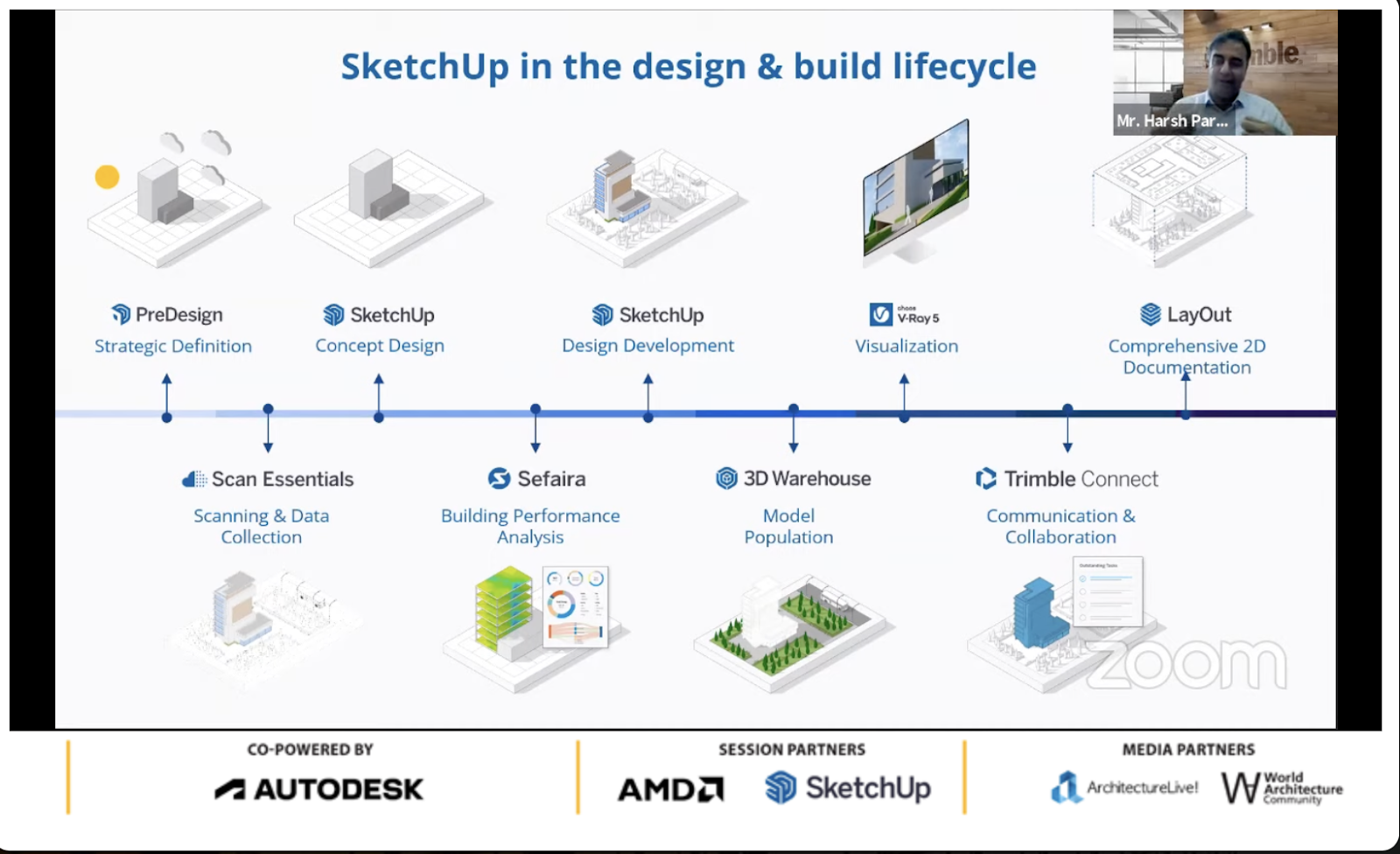 Harsh Pareek (Regional Sales Director, India & SAARC, Trimble Solutions India) emphasised various nuances of SketchUp, Sefaira and many other plug-ins that have proved to every architectural student's and practitioner's guiding principle.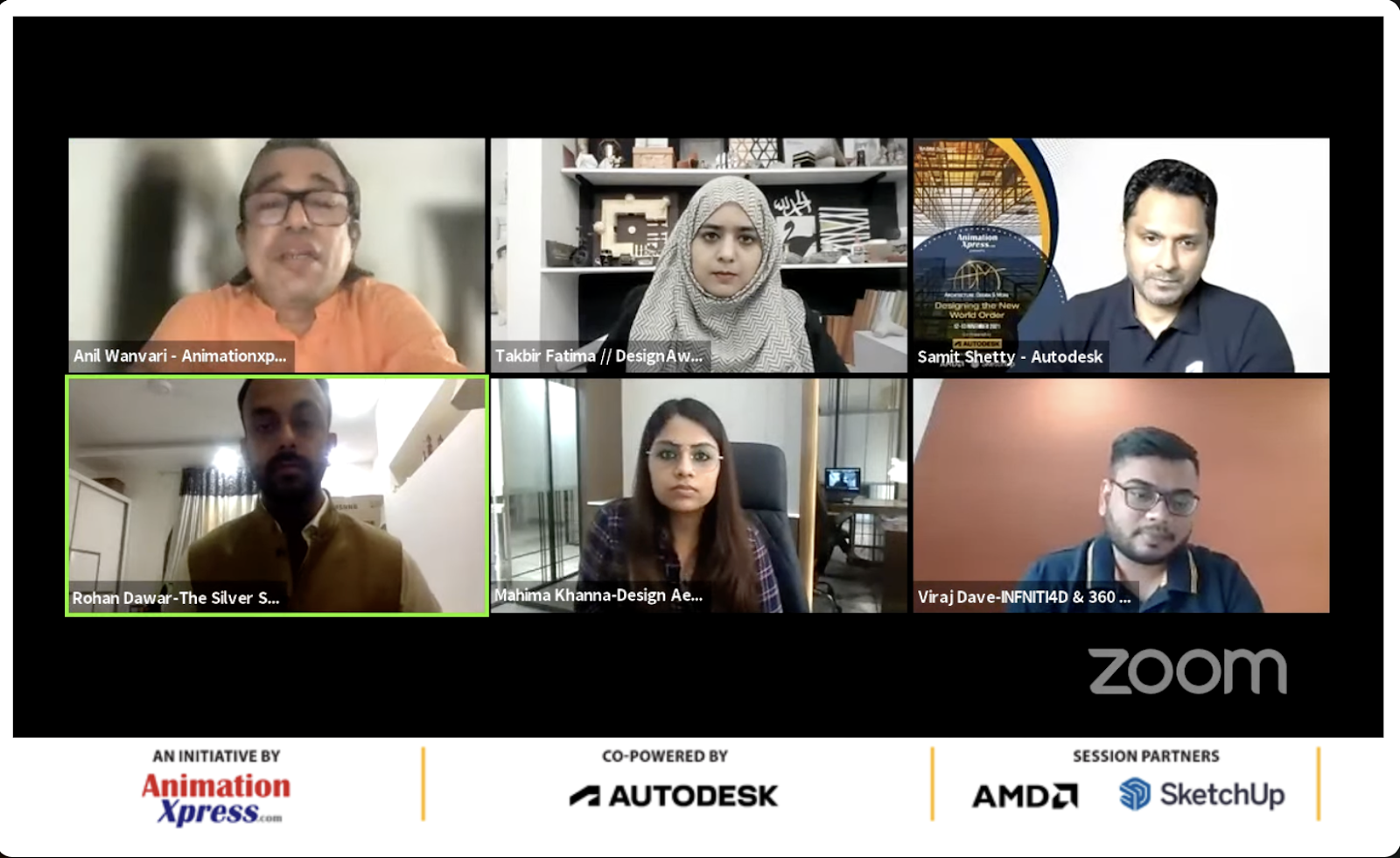 This was followed by an inspiring panel discussion on 'The Future of Design Visualisation'. Moderated by Anil Wanvari (Founder, Chairman & editor-in-chief, AnimationXpress.com (part of IndianTelevision.com group)), it included Samit Shetty (Technical Solutions Manager – M&E, Autodesk India & SAARC), Mahima Khanna (Creative Director, Design Aesthetic, Delhi), Rohan Dawar (Director, The Silver Sea, New Delhi), Abhishek Bij (Partner, Design Plus Architects, Gurugram), Takbir Fatima (Director, DesignAware, Hyderabad) and Viraj Dave (Managing Director, INFNITI4D & 360 EYE, Gujarat). This session highlighted newer perspectives on running a modern-day architectural studio where technology is the core.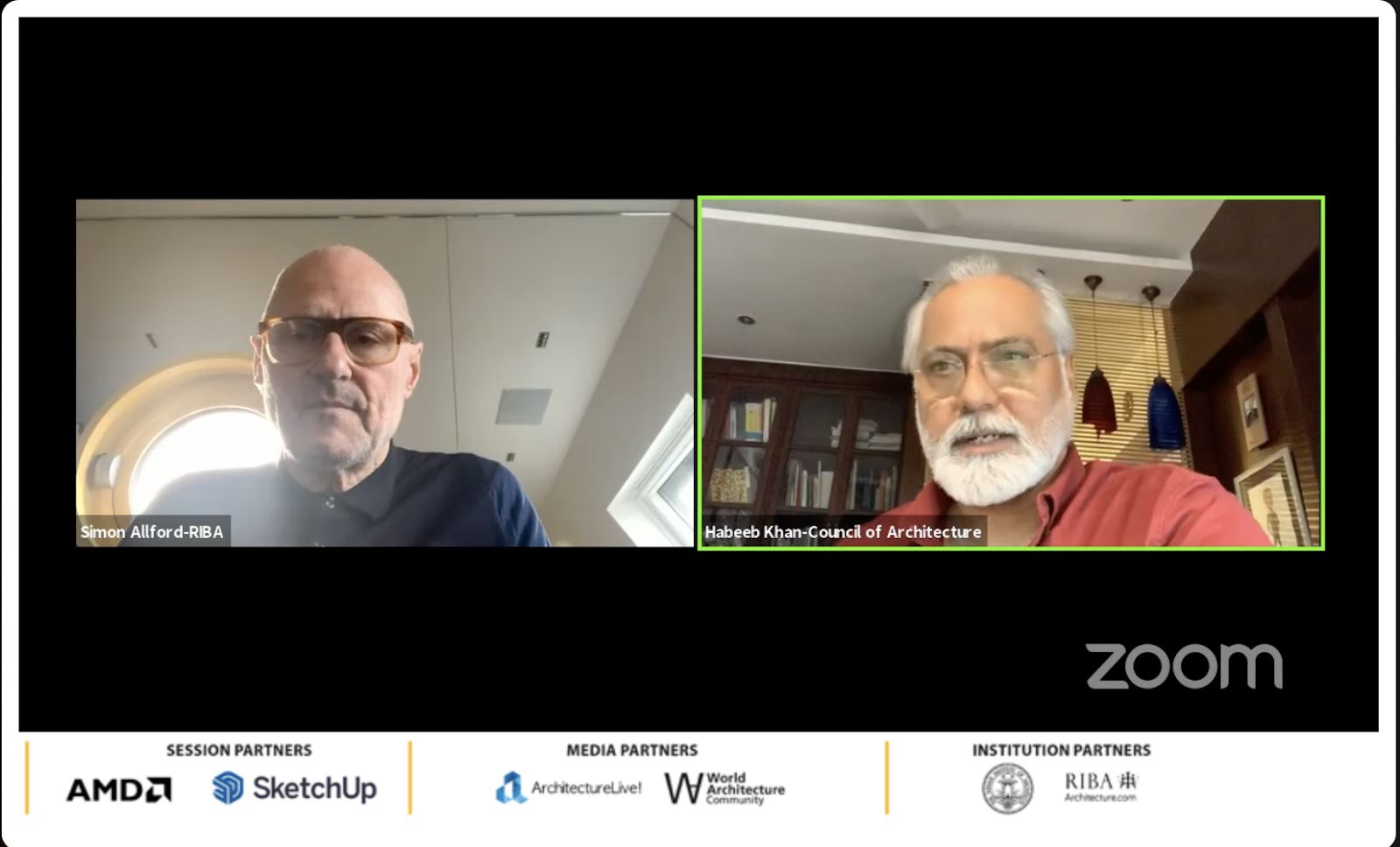 The next theme, Education & Careers, brought in some pioneer educators from the global design industry. Simon Allford (RIBA President, London), in a dialogue with Habeeb Khan (COA President, Nagpur), discussed the current architectural education and the profession's development so far. Being active practitioners in the design industry, they threw light on the newer ways of teaching in architecture, the role of an architect in society and the upcoming changes in the education sector.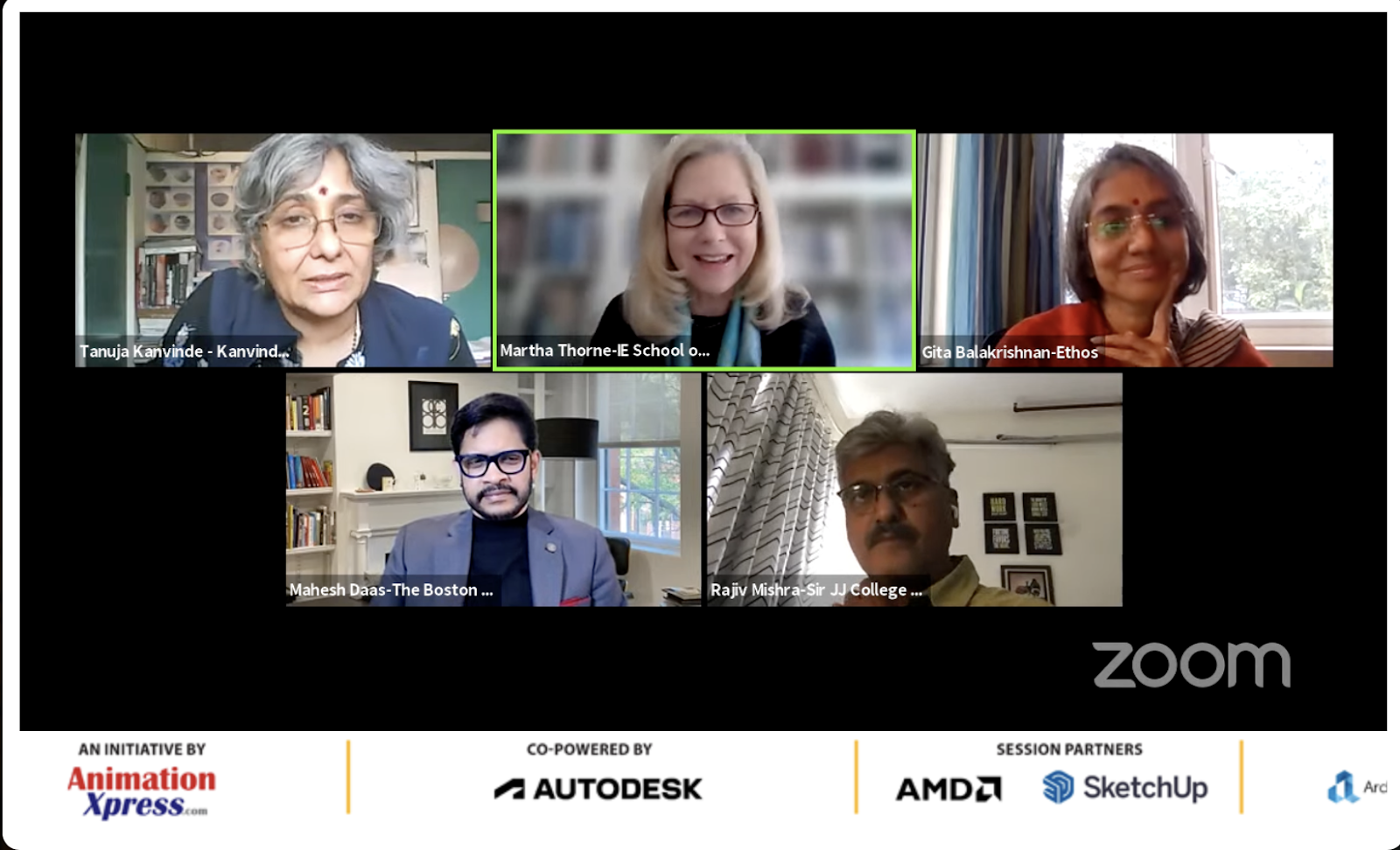 These key points were further taken ahead by some of the leading educators across the globe in a panel discussion with Martha Thorne (Dean, IE School of Architecture and Design, Madrid), Mahesh Daas (DPACSA; President, ACSA Distinguished Professor, The Boston Architectural College, Boston), Gita Balakrishnan (Founder & Curator, Ethos, Kolkata) and Rajiv Mishra (Principal, Sir JJ College of Architecture, Mumbai) on diversifying Architectural Design education and careers in the new-age. This session was moderated by Tanuja Kanvinde (Partner, Kanvinde Rai & Chowdhury, Delhi). With over 1000+ viewers logging in over the two days, many insightful takeaways and ideas were shared.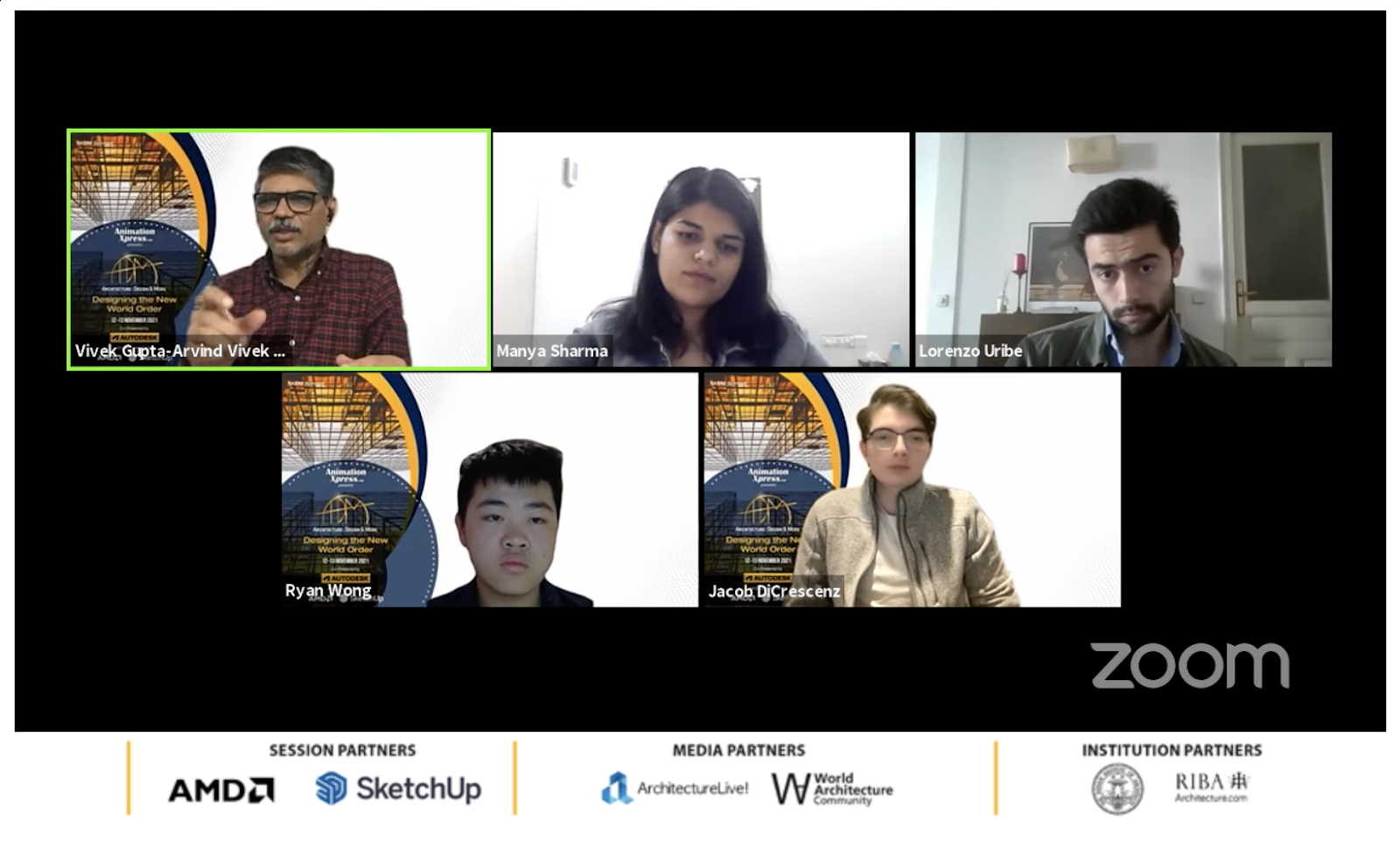 No summit is complete without the contribution of the future of architecture, the young minds. The last special session of the summit was dedicated to students, where they showcased their perspectives on planning the new world order. Moderated by Vivek Gupta (Arvind Vivek and Associates), this session included an eclectic panel with Ryan Wong (Architecture Student, University of Melbourne, Melbourne), Manya Sharma (Architecture Student, Manipal University, Jaipur), Jacob DiCrescenz (High School Student, Evanston) and Lorenzo Uribe (Architecture Student, IE University, Madrid).
The ADM Summit 2021 focussed on newer ideas, thoughts and perspectives in the AEC industry. It ignited an aspiration for change where the industry leaders themselves urged to initiate the same.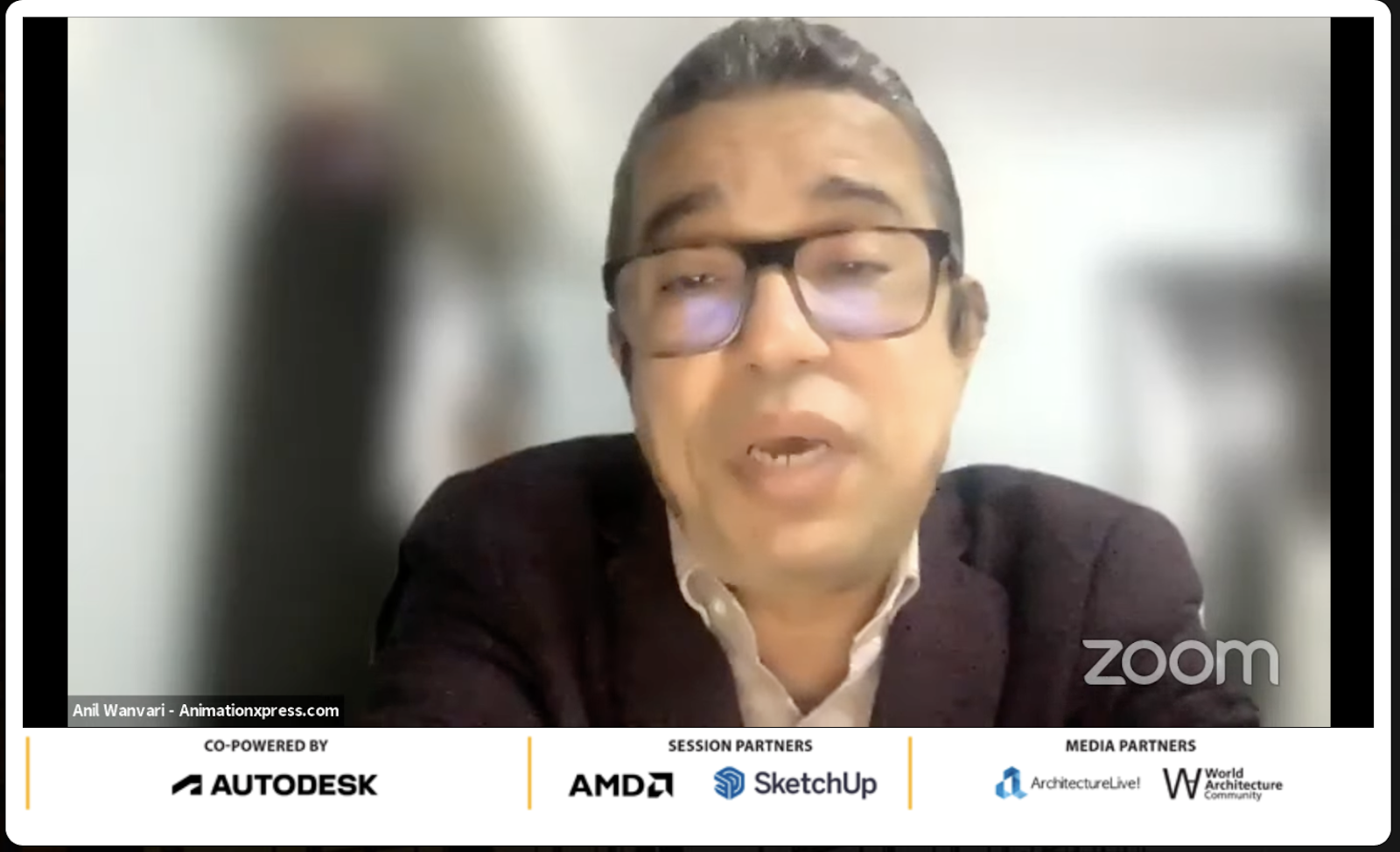 Anil Wanvari, in his introductory note, commented, "Architects and interior designers are setting the pace for the new world, keeping in mind the new challenges that they will face. Through the ADM Summit 2021, I hope as an organisation, we can encourage new ideas and change. We want to be the catalyst for change in the way designers build our cities, our homes, our offices, and so much more…."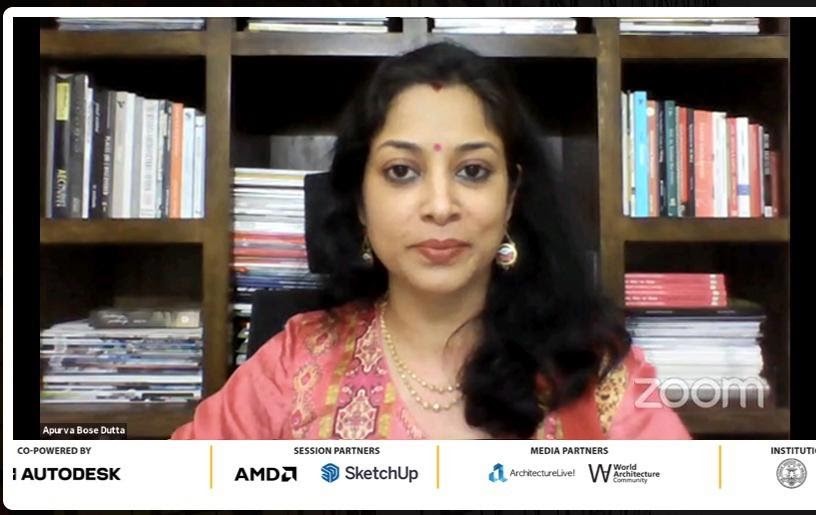 "We were clear that the summit would focus on the underlying principles of architecture, design and building, rather than on singular projects. It was critical to ask questions and figure out the possible and perhaps elusive answers that have escaped us.  A lot of thought went into ensuring we had a diverse and inclusive line-up of speakers in terms of expertise, age, gender, geographical locations, sectors, industries, and organisations. ", shared Apurva Bose Dutta in her curatorial note.
The Advisory Board of the summit included design stalwarts, namely, Habeeb Khan (President, Council of Architecture), Tanuja Kanvinde (President-elect, Indian Institute of Interior Designers), Leena Kumar (Jt. Hon. Secretary, Indian Institute of Architects National Council), Sumita Singha (OBE RIBA), Martha Thorne (Dean, IE School of Architecture and Design), James Law JP (CEO, James Law Cybertecture Architects), Naresh V Narasimhan (Principal Architect & Managing Partner, Venkataramanan Associates), Sandeep Shikre (President + CEO, SSA Architects), Gita Balakrishnan (Founder & Curator, Ethos), Anil Wanvari and Apurva Bose Dutta.
The summit was co-powered by Autodesk, with AMD and Sketch Up being the Session partners. It was supported by the Indian Institute of Architects (IIA), the Royal Institute of British Architects (RIBA) as Institution partners, and ArchitectureLive! and the World Architecture Community as Media partners.
To view the entire event, visit www.animationxpress.com/adm/